Google has found 145 apps on Play Store containing malicious files designed to attack computers when the Android devices are connected via USB.
The dangerous apps, which were already downloaded hundreds of times, have been removed from Play Store. However, the apps could still be lurking on the smartphones of many users.
The malicious software or malware doesn't affect Android devices but it could obtain your private information when the gadget is connected to a computer.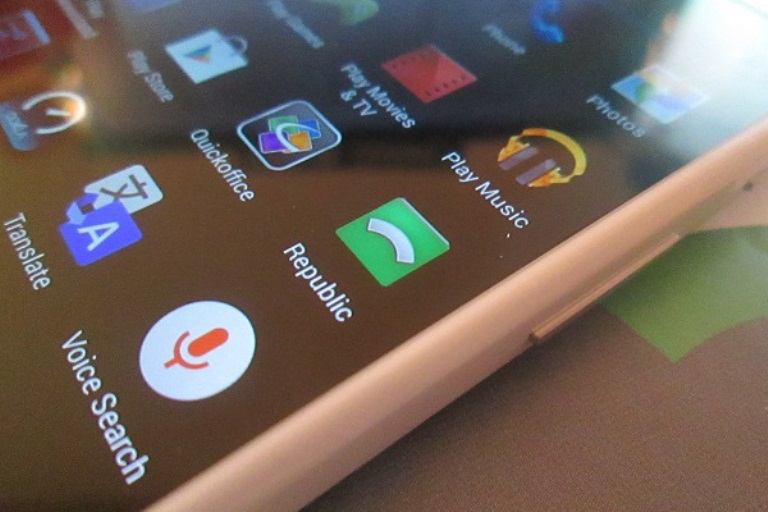 Once the virus is inside the computer, it can track keystrokes, reveal account passwords, credit card numbers, and social security numbers.
As soon as Palo Alto Networks discovered those malicious apps, they immediately notified Google of the problem.
These apps are already removed from Play Store but it is possible that many users still have the apps, which were designed to infect Windows PCs when you plug in your Android device to transfer files or charge.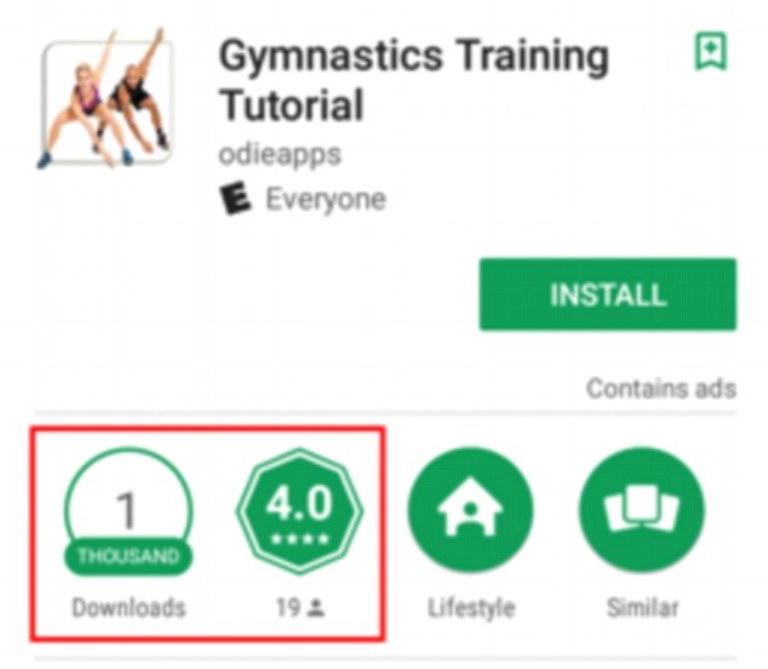 Because not all apps from the same developer had the same Window files, researchers believe that the developers used different computers to create the code of the apps.
It is also believed that the computers used have malware, letting the software make its way into the applications.
According to the report, there is one key file present in all the removed apps, a keylogger. Hackers could use this to spy on users.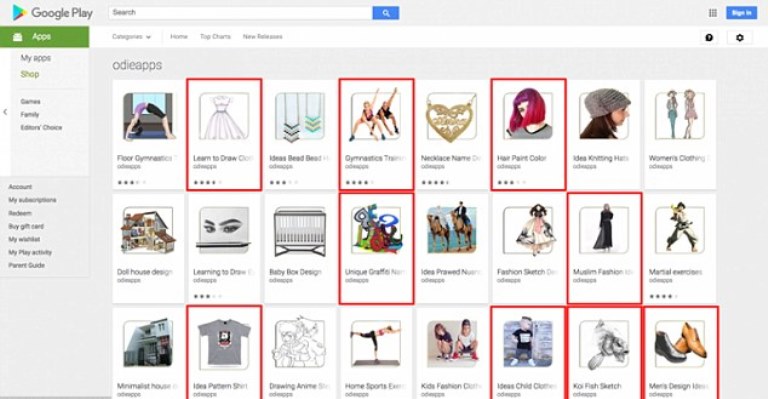 "On a Windows system, this keylogger attempts to log keystrokes, which can include sensitive information like credit card numbers, social security numbers, and passwords. 
Besides, these files fake their names to make their appearance look legitimate. 
Such names include 'Android.exe,' 'my music.exe,' 'COPY_DOKKEP.exe,' 'js.exe,' 'gallery.exe,' 'images.exe,' 'msn.exe' and 'css.exe'."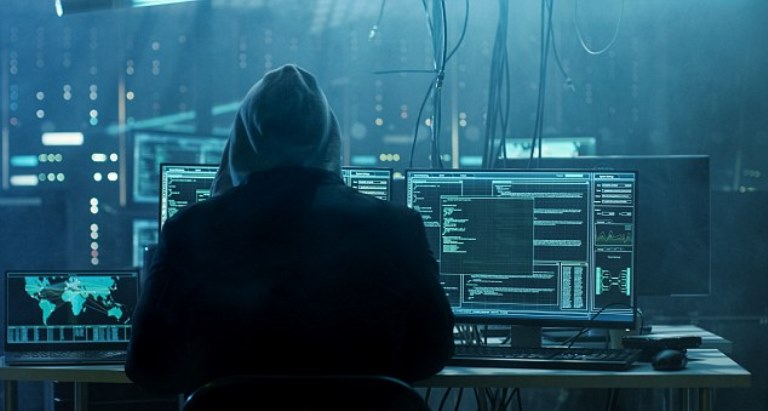 Users who downloaded any of these files from their Android app to a computer could be infected. Some of the apps affected by malware and should be deleted immediately are:
Baby Room, MotorTraiL, Tattoo Name, Car garage, Japanese Garden, House Terrace, Skirt Design , Yoga Meditation, Shoe rack, Unique T-shirt, Mens Shoes, TV RuanG TaMu, Idea Glasses, Fashion Muslim, Bracelet, Clothing Drawing, Minimalist Kitchen, Nail Art, Ice cream stick, Roof, Children Clothes, Home Ceiling, PoLa BaJu, Living room, Bookshelf
Knitted Baby, Hair Paint, Wall Decoration, Painting Mahendi, Bodybuilder, Couple shirts, Unique Graffiti, Paper flower, Night gown, Wardrobe Ideas, Dining table, Gymnastics, Use Child, Window Design, Hijab StyLe, Wing Chun, and Fencing Technique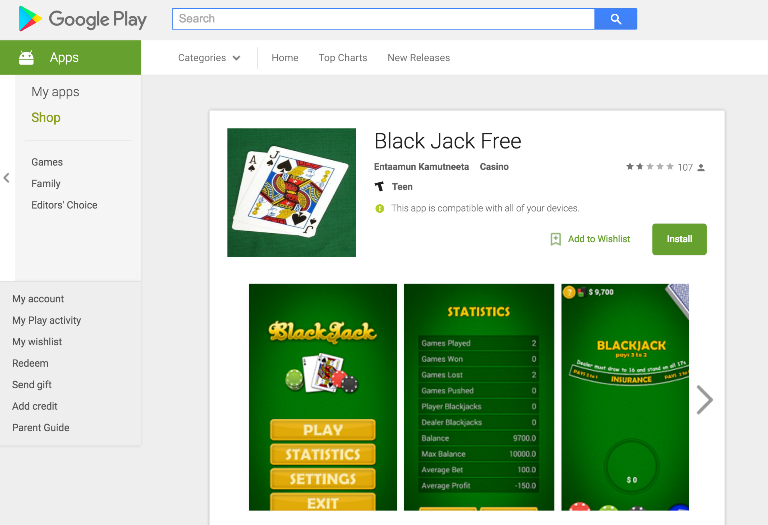 What are your thoughts on this? Let us know in the comments section below! SHARE this with your family and friends so they could also delete the apps right away.
Recommended Video!
"Propose Girlfriend With Super Mario Game? How Did He Do That?"
Enjoyed the article? Check out another interesting story below ▼
---

Share this story with your friends and family!
---