A caretaker of Go Fetch Dog Daycare and Boarding in Ohio collected all the dogs and took a picture of them standing together.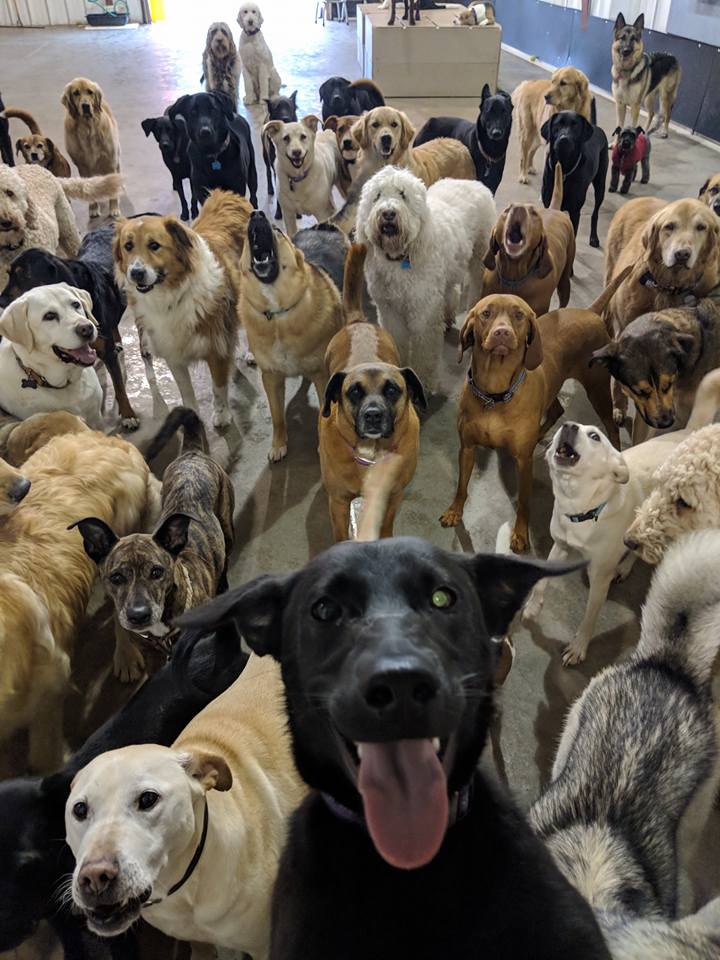 The employee named Tara said that when they all gathered around the gate, she asked all of them to look at her, surprisingly, they did look at her, and she wasted no time in clicking their picture. Their attentiveness was incredibly impressive.
The picture, which was shared on the daycare's Facebook page, has been loved by many people and it has gone viral on the internet.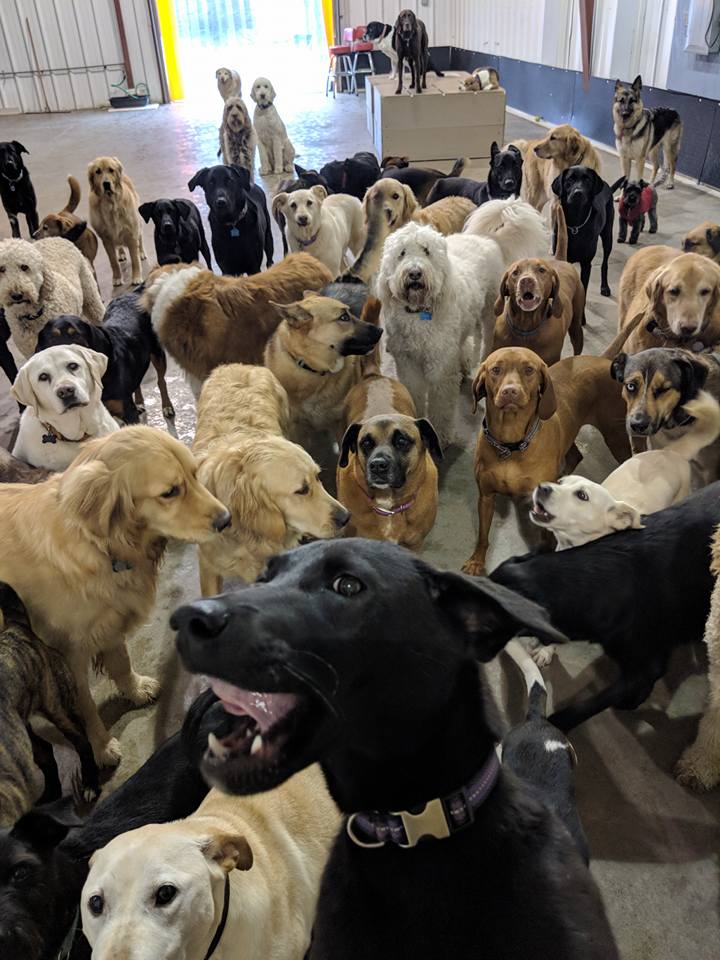 In the picture, some of the dogs are smiling; some have made a silly expression on seeing the camera, and some of the dogs decided they were too good for a picture. But hey, perfection is difficult to achieve and who said dogs couldn't be moody!
Now, there a few talented people on Reddit who decided to Photoshop this picture. Someone has replaced the background of the picture with a pirate ship, and someone else edited Ellen DeGeneres' Oscar selfie. One of the pictures shows all the dogs carrying the same expression that originally only one dog had. There can be many more edits, but the result is funnier, which is the best part.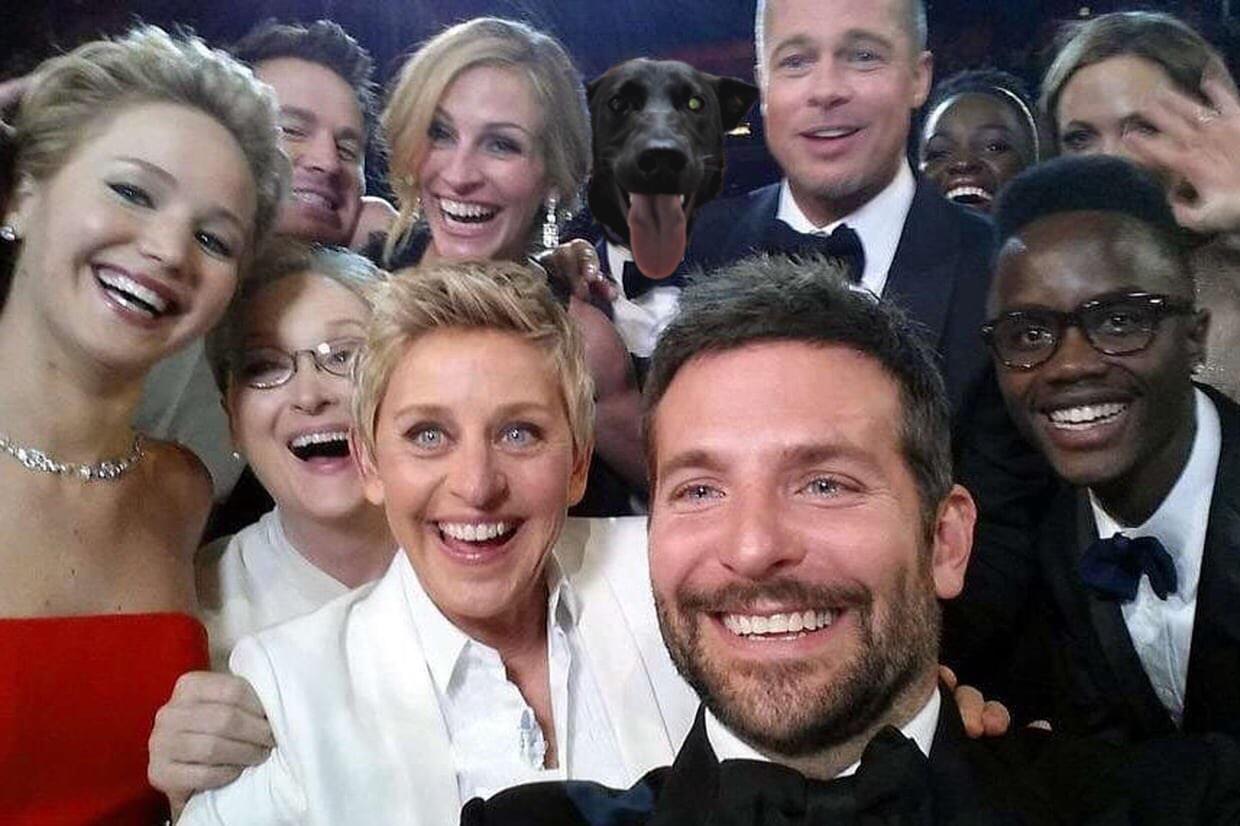 These dogs are best friends, and they get along really well at the daycare. Matt Ramsey, the owner of the daycare, said that these dogs were trained to be in each other's company. He said that he has spent one-on-one time with dogs and has trained them. He aimed to make sure all the dogs were on their best behaviors always, to create a better experience for everyone.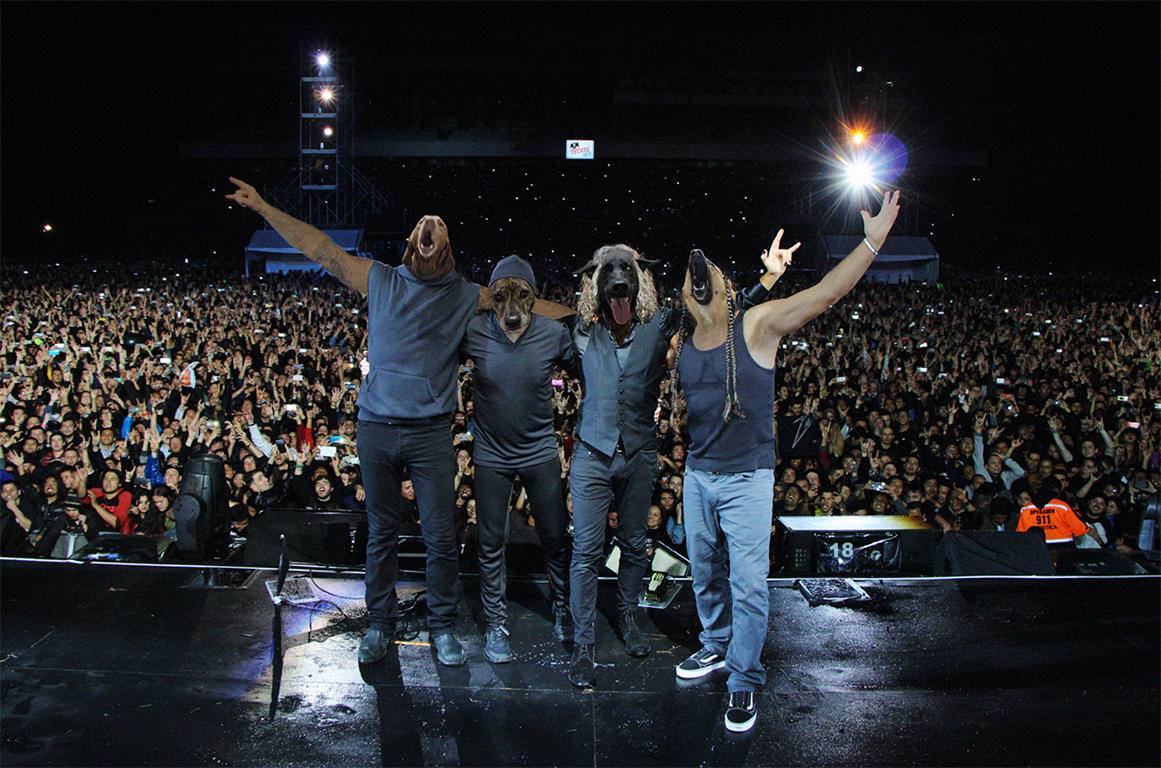 Their training is so good that the caretakers don't have to bribe them to stay good with each other, they just do. Their friendship is very adorable, they stick close to each other, and some dogs are closer than others are. And now the daycare and the owners of the dogs have a picture of their friendship.
Share it with your friends and family.
"Recommended Video –This Mama Dog Watching Over Her Premature Pups Inside The Incubator Will Bring A Big Smile On Your Face"

If you liked this post, we would love to hear from you:)
Enjoyed the article? Check out another interesting story below ▼
---

Share this story with your friends and family!
---