Having daughters mean you are bound to watch a lot of fairytale movies and cartoons. And being a dad, you cannot hurt your little princesses' feelings by saying that these movies are absurd.
So, in conclusion, you will watch it over and over again with your daughters just to make them happy. Well, that's called being a loving dad.
However, this artist decided to ruin Disney princesses for his daughters after he was forced to watch Little Mermaid for the 500th time. The artist, cum dad, redrew some illustrations of the Disney princesses with a slight touch of evil.
Inktober illness dark style is what the dad prefers to call his Disney princesses illustrations. This dad surely loves to ruin his daughters' favorite princess movies with his creepy versions.
In this post, we will share you some illustrations made by this dad. After seeing these illustrations, you will get to know why watching Disney princess movies will not be the same anymore.
Scroll down to see his creepy versions of Disney princesses. Apart from the fact that he ruined his daughters' favorite Disney princesses, you should appreciate his creativity level and his artistic self.
#1 Mulan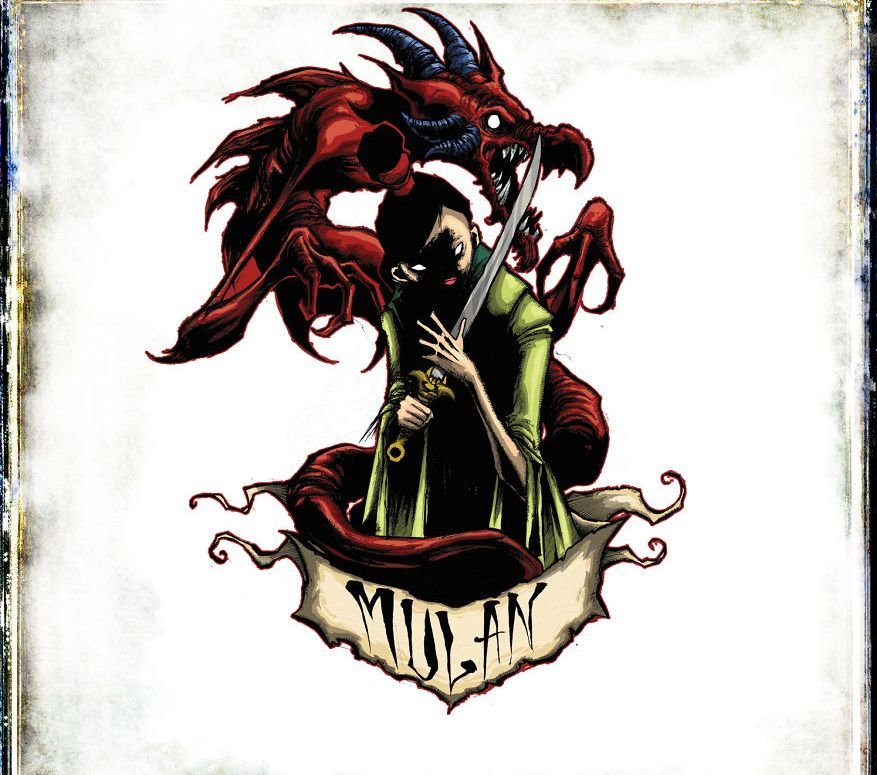 #2 Snow White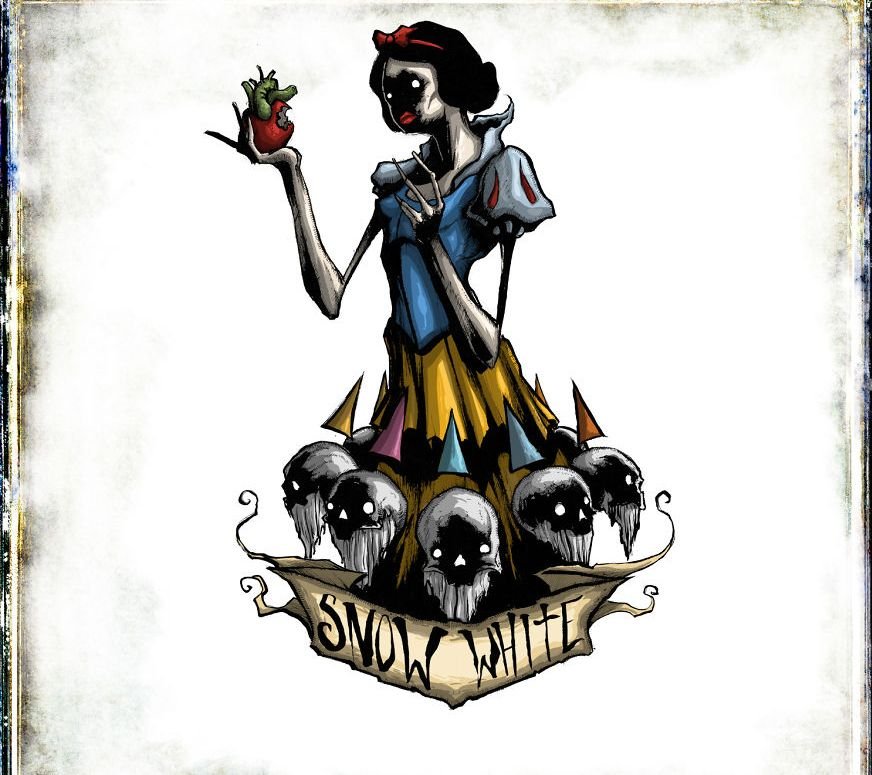 #3 Belle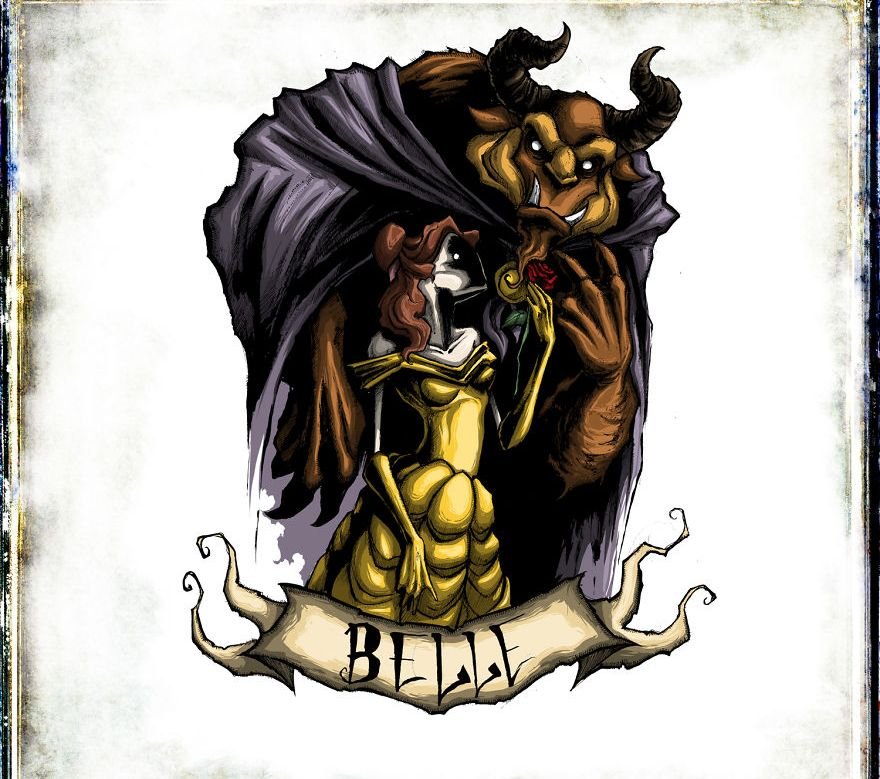 #4 Ariel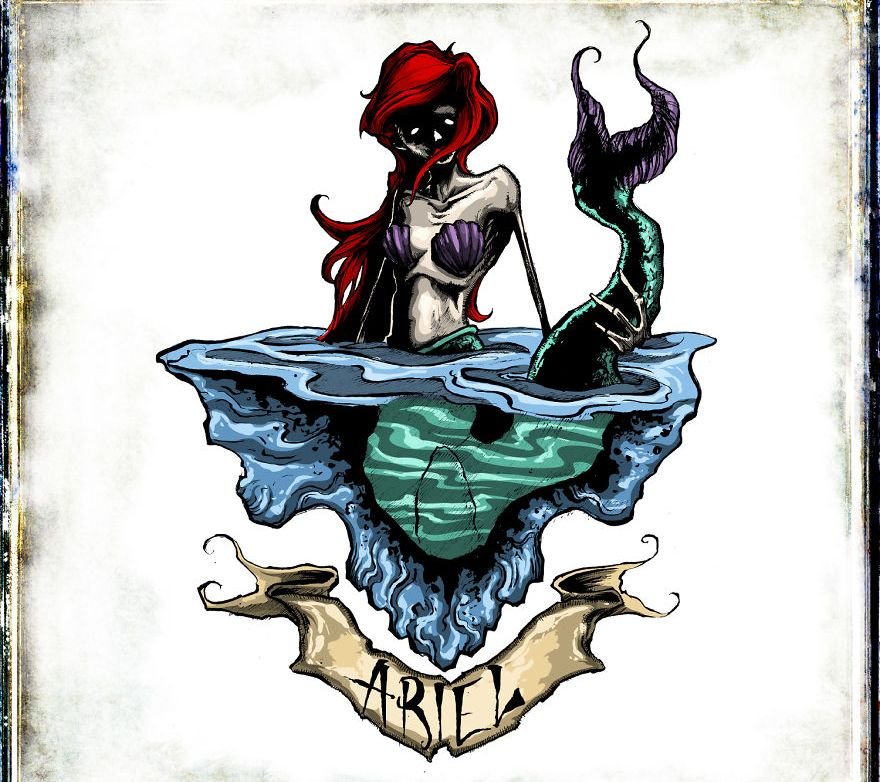 #5 Rapunzel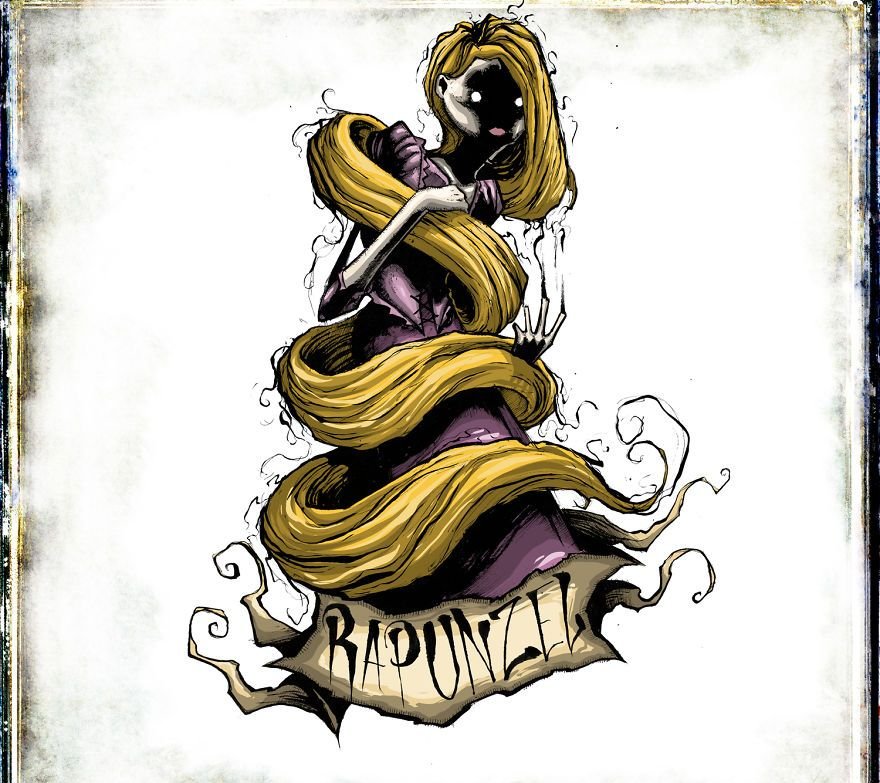 #6 Sleeping Beauty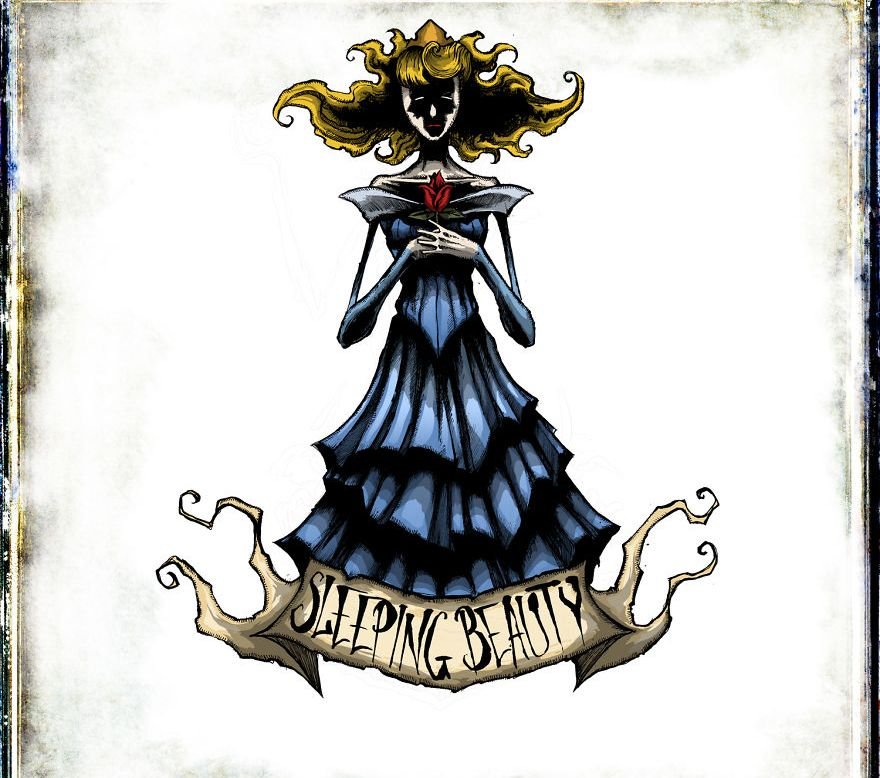 If you liked this post, share it with your friends and family. Also, comment which creepy illustration you liked.
Don't forget to ▼LIKE US▼ for more inspirational stories!
Follow

@smalljoys_of_life
Enjoyed the article? Check out another interesting story below ▼
---

Share this story with your friends and family!
---