Most little girls need the help of their mothers to fix their hair every morning before going to school. But for this girl from Utah, having her hair done became impossible after her mom passed away in 2015 due to a disease.
After his wife died, Phillip Pieri has to do roles of both dad and mom for his two children – a daughter and a son. However, there is one thing that he just couldn't manage to fix, and that is styling his daughter's hair.
"She'd get mad at me for pulling her hair," he said in an interview with ABC News. "I didn't know how to do it."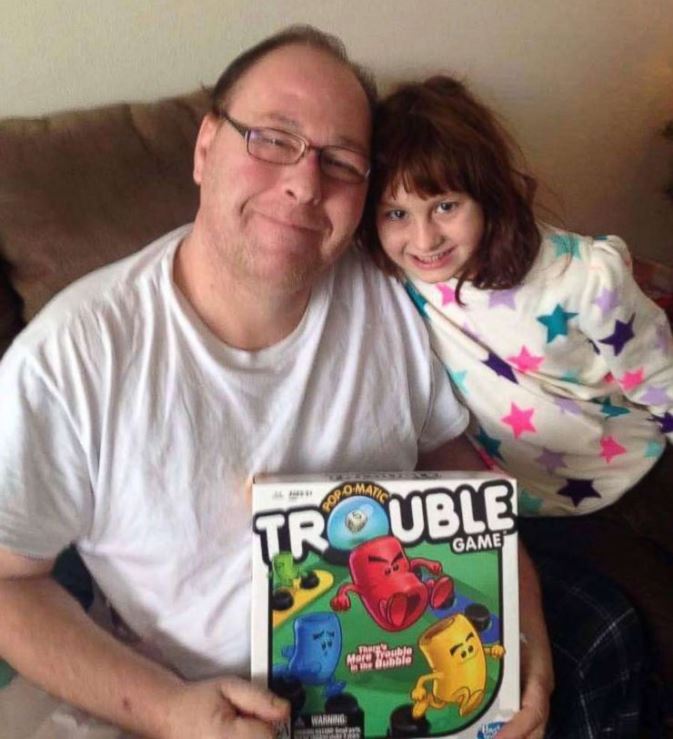 ABC News
To keep things simple, Pieri gave his 11-year-old daughter Isabella a crew cut. When her hair grew back, she tried to fix her hair on her own.
Every day, Pieri leaves early to go to work, so Isabella has to get ready for school all by herself. With no one to fix her hair, she had no choice but to use a ponytail.
Things got better when Tracy Dean, a bus driver, decided to fix Isabella's hair.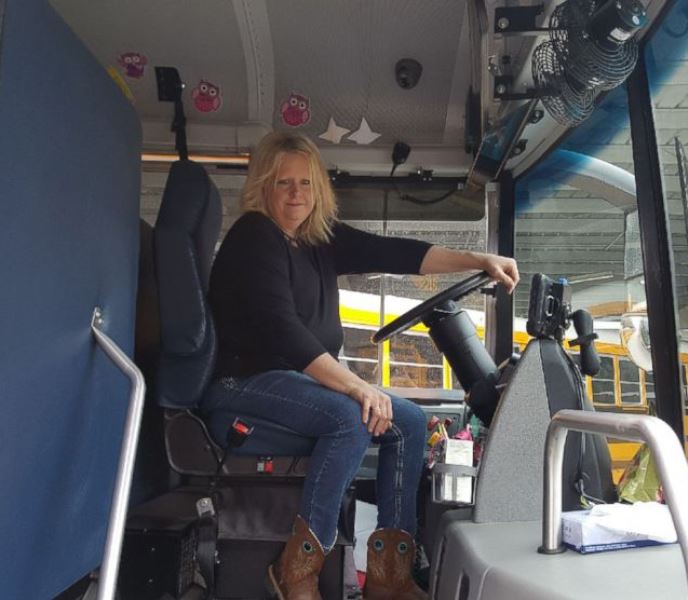 ABC News
"One day (Isabella) came home and it looked beautiful," Pieri expressed. He just discovered that Isabella asked Dean's help to fix her hair after watching the driver styling her classmate's hair.
"I like to think … what if it were my child? How would I want my child to be treated? And go with it," Dean, a mom of four and grandmother of six, said.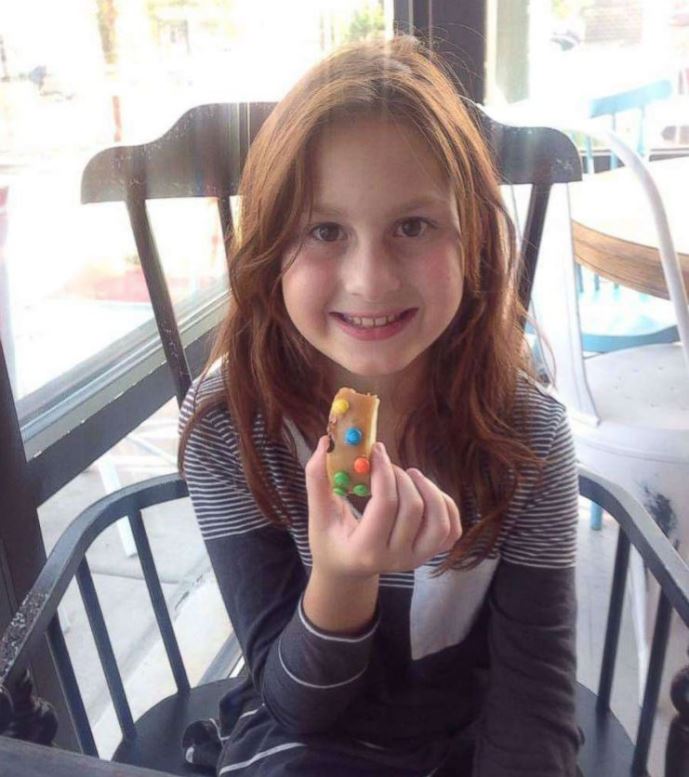 ABC News
Since then, Dean fixes Isabella's hair every morning. "We usually do two French braids first and once in a while she just wants one braid," she shared.
"It makes me feel like she's a mom pretty much to me," Isabella shared. The driver's generosity has also made a positive impact on the little girl.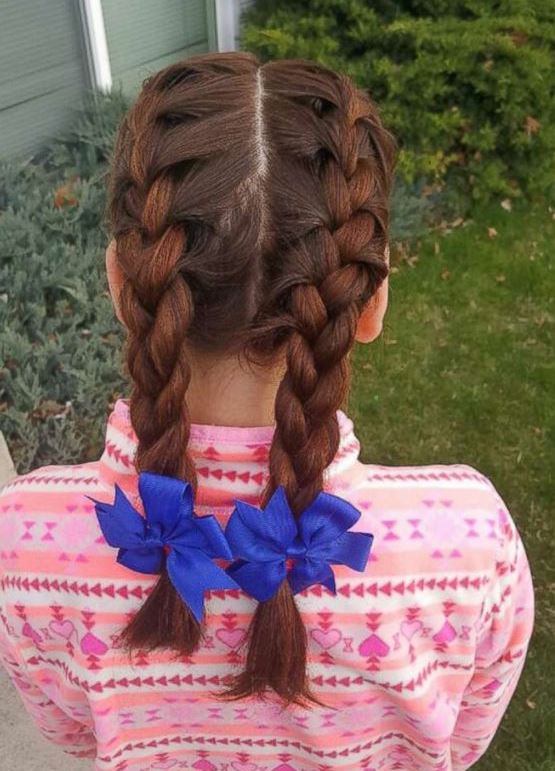 ABC News
"I just noticed her head was a little higher that morning, and she had a little more of a step," Isabella's teacher, Mrs. Freeze, said.
Seeing his daughter's transformation and positive aura, Pieri is very thankful for Dean's help. "Tracy didn't have to step up, but she stepped up to help out," he expressed. "I was amazed."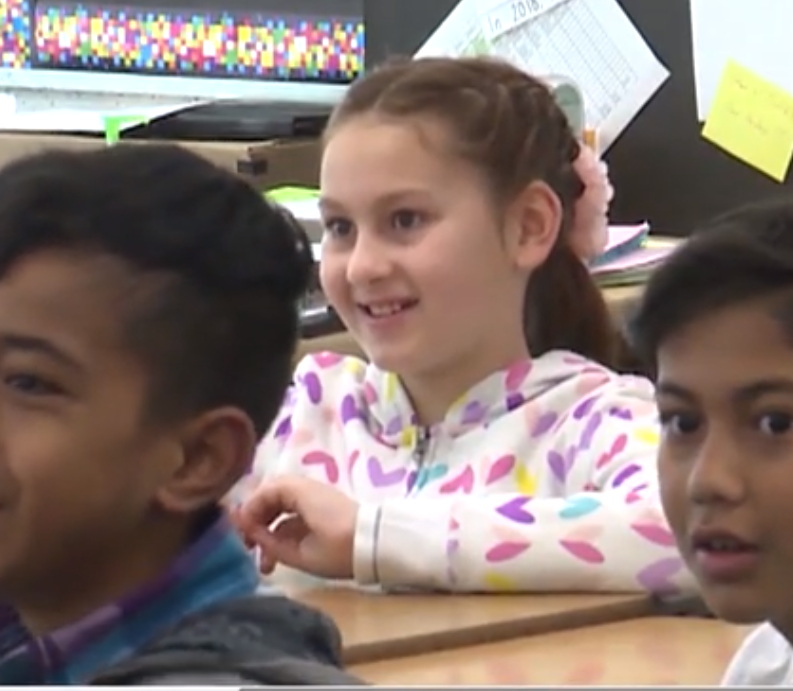 KSL-TV
What are your thoughts on this? Do you agree that Tracy Dean is a great woman who is ready to provide some love for those who are in need? Let us know what you think in the comments section below!
Recommended Video!
"Gas Station Worker Saves Kidnapped Woman"
Enjoyed the article? Check out another interesting story below ▼
---

Share this story with your friends and family!
---