What will a parent to for their kids? If you are a parent then you will know that you will do anything you can for your children, especially if it means to keep them from harm's way. Well, this particular dad risked his life for his children…and his dog too!
Brad Russell's fire detectors malfunctioned in his home, it just didn't go off. When his house went up in flames, it was him, his wife and his six sleeping children, no one knew until it was too late.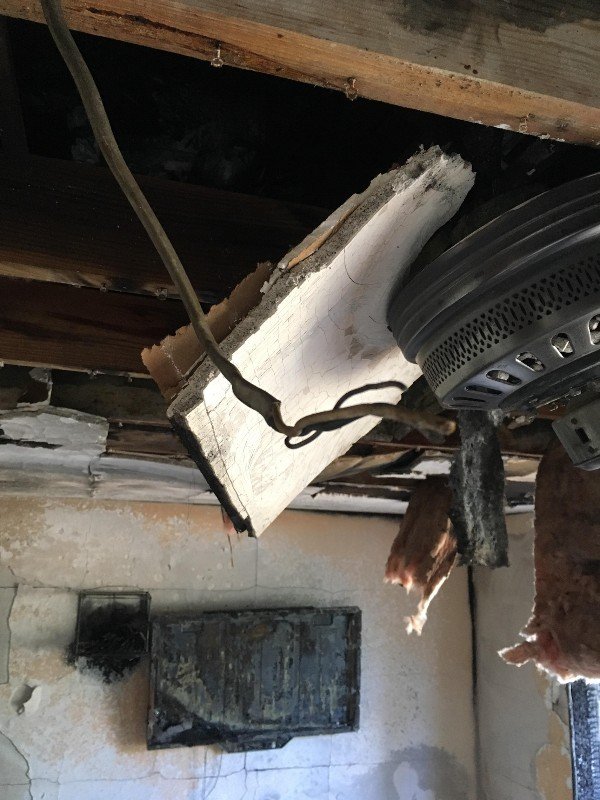 "All I heard was that bloodcurdling scream," said Brad, recalling the horrible event that brought misfortune to his life. The scream came from his 13-year-old son. The room was already engulfed in flames when Brad found him.
Even then the rest of his family was sound asleep, even the dog was inside his crate asleep. Brad knew he didn't have much time. He grabbed his family members one by one and took them outside to the safety.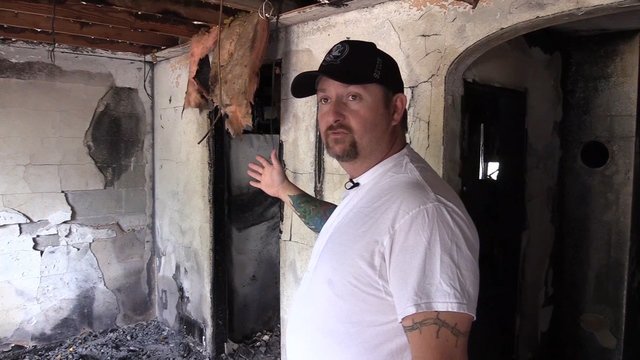 He then realized later that his 6-year-old daughter was still asleep in her room, the room where most of the fire seemed to be the worst.
When Brad reached her, the flames in the room trapped them inside the room. He had no other option but to throw himself outside through the window with her. His back turned to the glass and jumped, this process had Brad suffer serious burns. After he got his daughter to safety, he made one more trip into the house to save their beloved dog.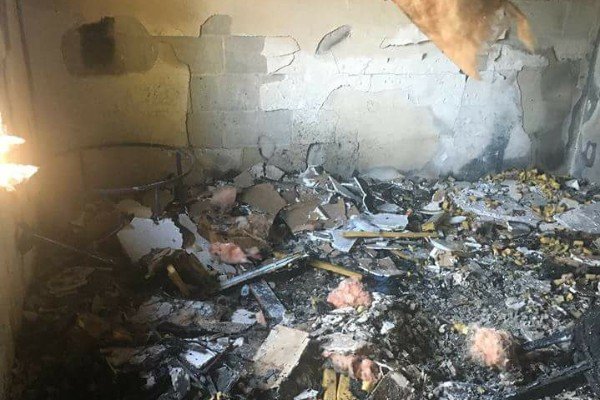 Even though his family lost everything in the fire, Brad still remains grateful. "We are still alive," he exhaled. "I am not a hero; I am their dad."
Could we have done the same thing if we were in his situation? Share your thoughts on the comment below.
Enjoyed the article? Check out another interesting story below ▼
---

Share this story with your friends and family!
---