LIKE OUR PAGE

The world around has become such a busy place to live in. It is so huge and every one of us is caught up with some work or the other. College Projects, daily jobs, house chores, and all such things keep a person occupied. All of this makes our day so monotonous. We live a life full of stress and tension.
There are so many hurly-burly activities happening around us, that we can't even find a minute to stop and do something to keep ourselves happy. And if you are experiencing such busy vibes around you, then you are at the right place. This article is just for you. It will definitely leave you with a good laugh and you will end up being completely positive about your life.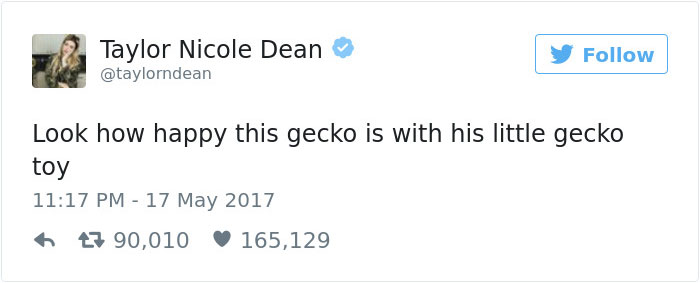 Taylor Nicole Dean, a YouTuber and an animal lover came across this lovely Gecko and his cute little toy Gecko. She shared their pictures on Instagram and made our day happier.
Animals are just like little babies who become happiest when they get a toy for themselves and so was this Gecko. This cute Gecko fell in love when he met his little best friend, toy Gecko. He just felt like he is on top of the world and couldn't stop smiling and just kept on adoring and loving his new toy. It looked like he found his Best Friend Forever and is always going to keep it with him.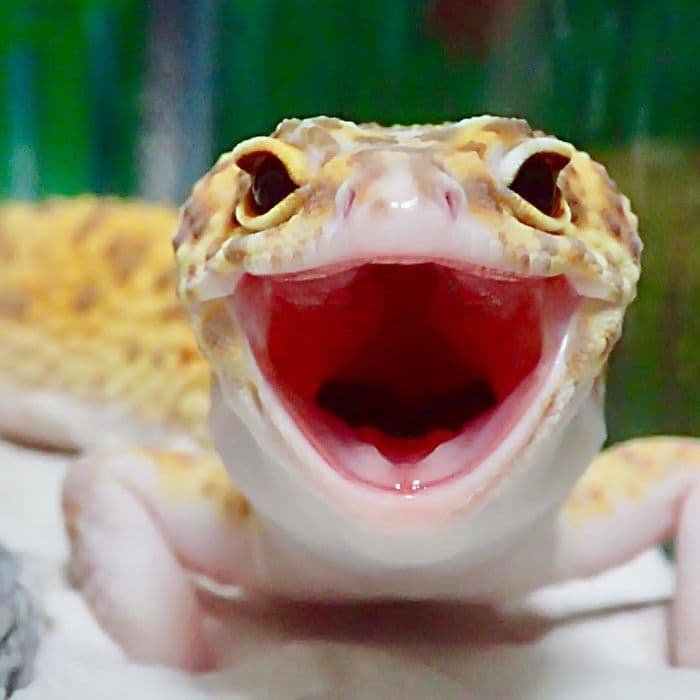 This Gecko's name is Kohaku and he is truly adorable. When he found this little toy Gecko, he couldn't contain his happiness and started taking care of this little toy. You can see in the pictures how beautifully he smiles when he is with his toy, Gecko.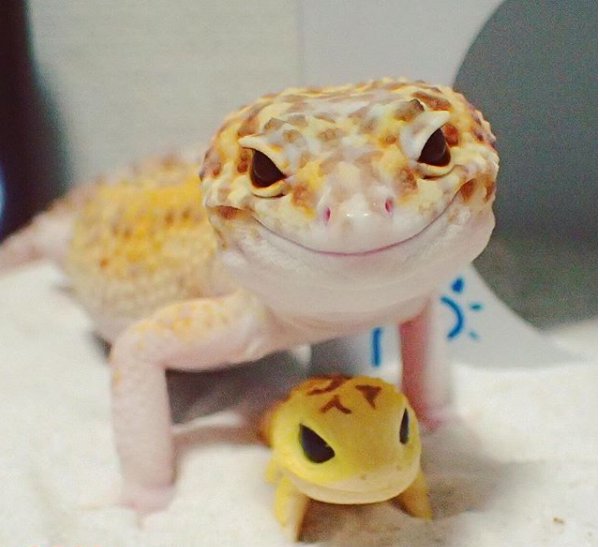 See how happy this Gecko is, after finding his best friend.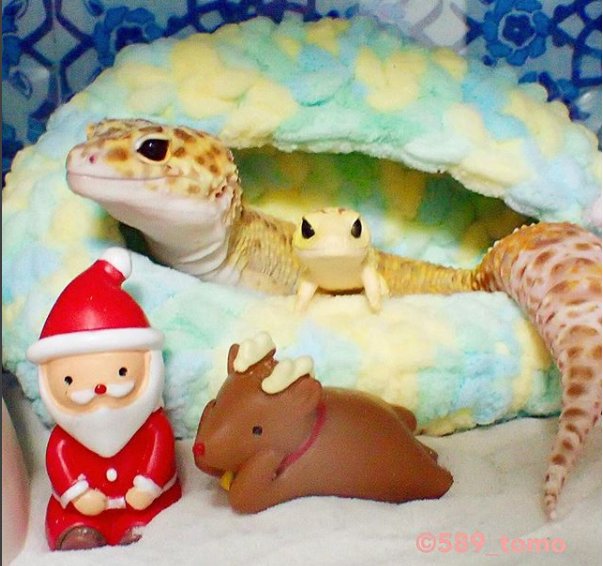 This one is just delightful. Isn't it?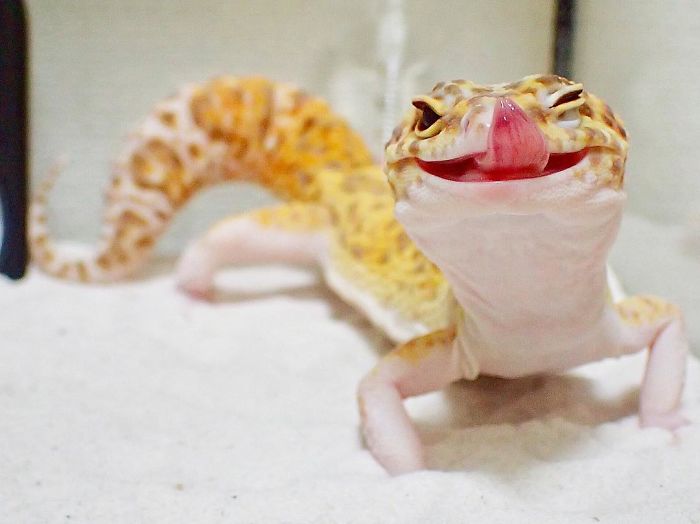 We know this picture will definitely give you major BFF goals.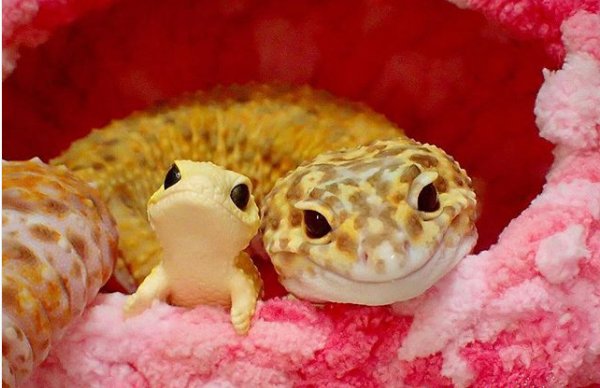 If this doesn't brighten your mood, then nothing else will.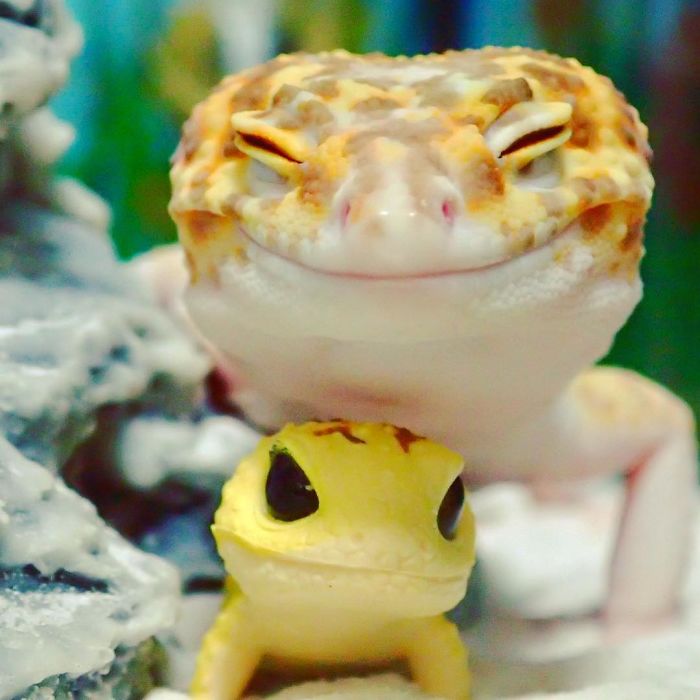 This Gecko and his toy best friend just made the internet a happy place. People started liking and retweeting the tweet done by Nicole. Her tweet went viral in just a few hours and everyone started loving Gecko and his cute toy.
Check out this amazing video.
We hope this article made your day, just like it made ours. We suggest you to definitely read it and share it with your friends to make their day better.
LIKE OUR PAGE