Animals are pure and all they need is love from humans. Yes, we all believe in this fact and as far as it is true, there is always an exception.
Our Instagram is and other social media sites are filled with cute pictures of animals that say that this much of cuteness can make your day happier.
But are those cute animals serious that cute to be around, well what looks from outside is not always the reality of the inside?
All those animals who look extremely cute are not harmless. Actually, some of them are so dangerous that they can even kill you.
Here are some of those animals you may find extremely cute but have to know that it is important to stay away from them.
⦁    Leopard seal.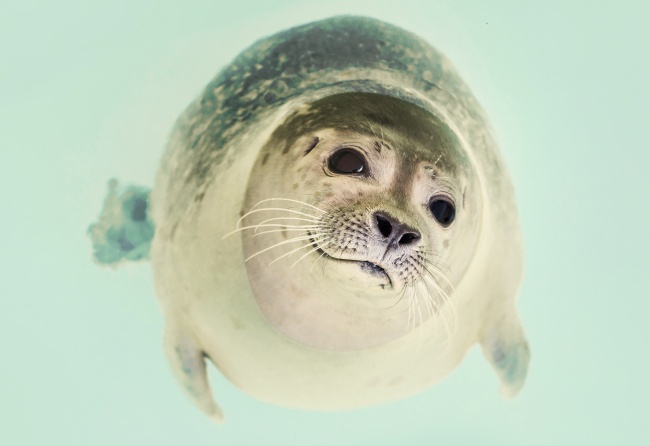 They look cute, don't they? But they can be extremely aggressive at times. researchers have shown that Leopard seals have aggression in them and this can make them go crazy at times. Not to forget, they have a special corner for penguins, whenever they see a penguin, they just have to kill them in every condition.
⦁    Panda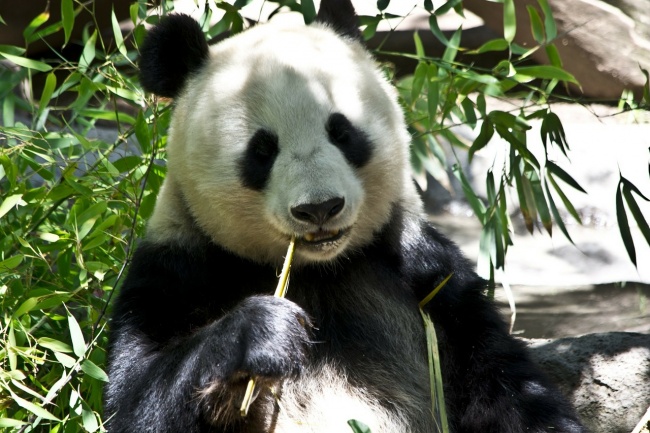 Pandas are the most cutest animals on the planet and they are great to be around unless you are crossing their territory. If you cross their territory with them being fine with it, it can make them extremely aggressive. Never make them feel any danger or you will have to pay so much for it.
⦁    Elephant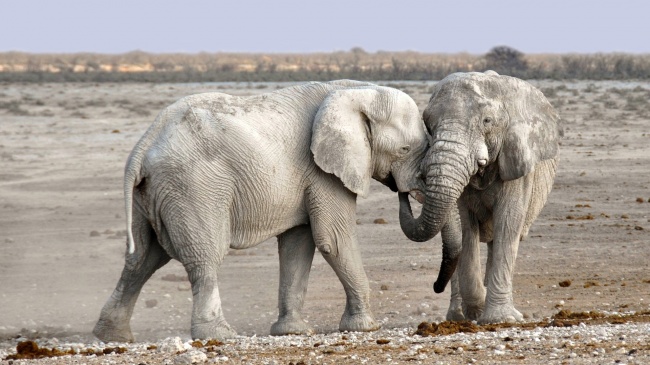 They look super cute and they are friendly animals if you treat them right. But an elephant can be extremely dangerous as they are huge and can go crazy over anything at all. They can take you under their feet and then there is no escape from it other than a severe injury or death.
⦁    Poison dart frog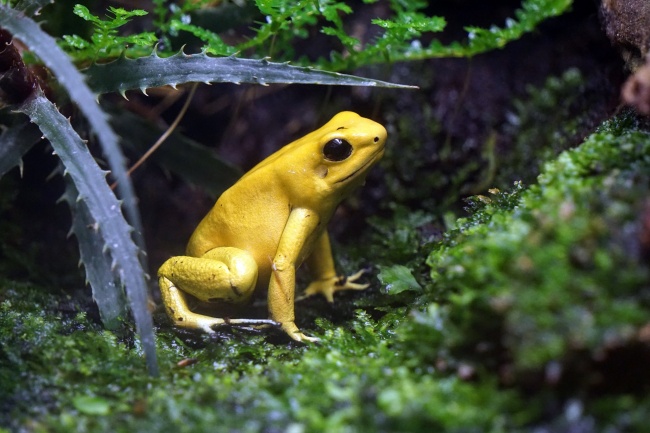 It looks so beautiful, doesn't it? They may look beautiful but you have to keep your distance from them. But they are just so dangerous. They can kill any person with just a touch.
⦁    Dolphins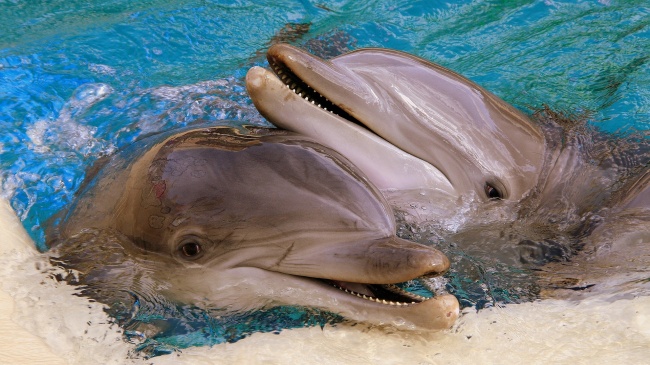 Dolphins are very high on intellect. Just as humans can kill without any particular reason so can dolphins.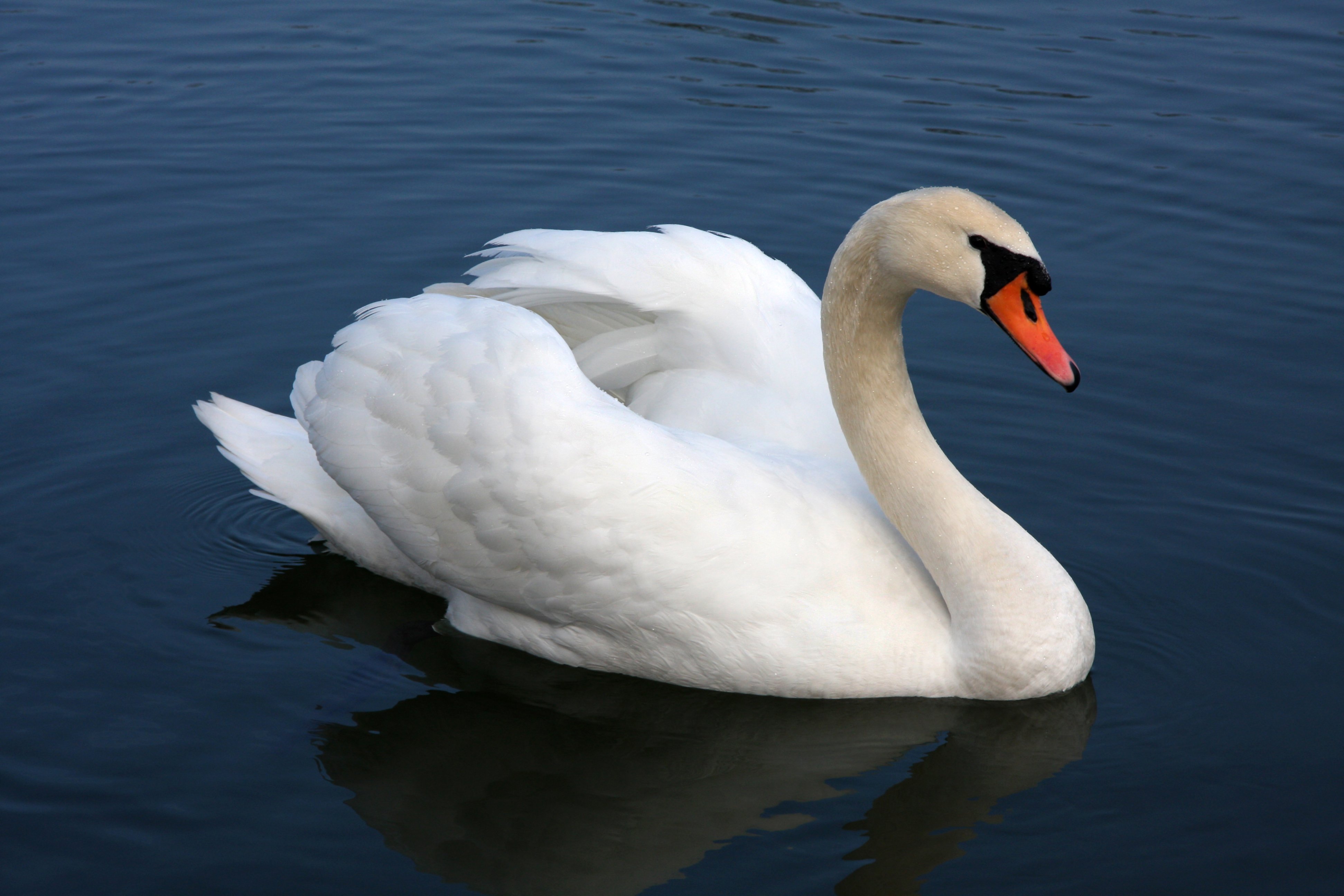 Swan makes you feel "romance", isn't it? But swans are really dangerous. If they will see any threat then they can harm you in anyway to protect themselves.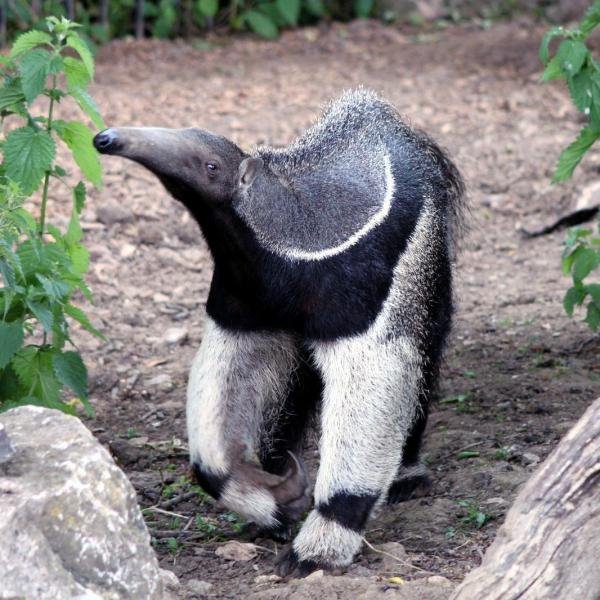 How can such animal be harmful which not even has teeth? But stay alert! They use their claws to defend themselves and can harm you in just one swipe.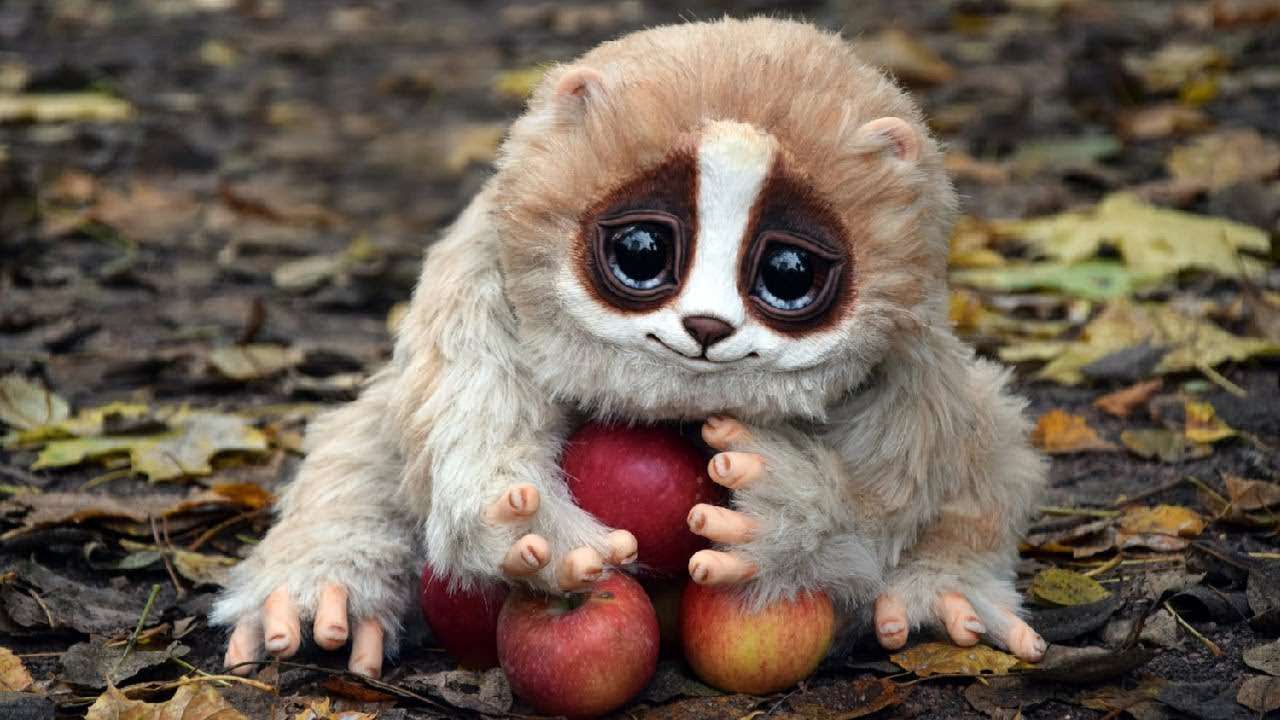 Just look at his eyes once! Can anyone think that it can harm anyone after looking at his cute little face. But you will be shocked to know that it is the most poisonous mammal in the world. According to scientists, it mimics cobra its bite can harm you dangerously.
Recommended Video!
"The Brave Photographer Takes A Close Shot Of The Lion Who Sneezes Cutely At The End Of The Clip"
Share this post with your friends and family :)
Enjoyed the article? Check out another interesting story below ▼
---

Share this story with your friends and family!
---