Our parents are relieved and happy to see us grow up and drop our baby habits. But when it comes to animals, many of us wish for them to stay babies forever, because that's how cute and adorable they are! Just like humans, baby animals are big-eyed, naïve and curious. They give you a warm feeling inside and make you appreciate life even more.
Keep scrolling to see cute baby animals that will surely put a smile on your face.
#1. Baby Seals
With cute faces, baby seals learn the ways of the ocean as they congregate with their parents.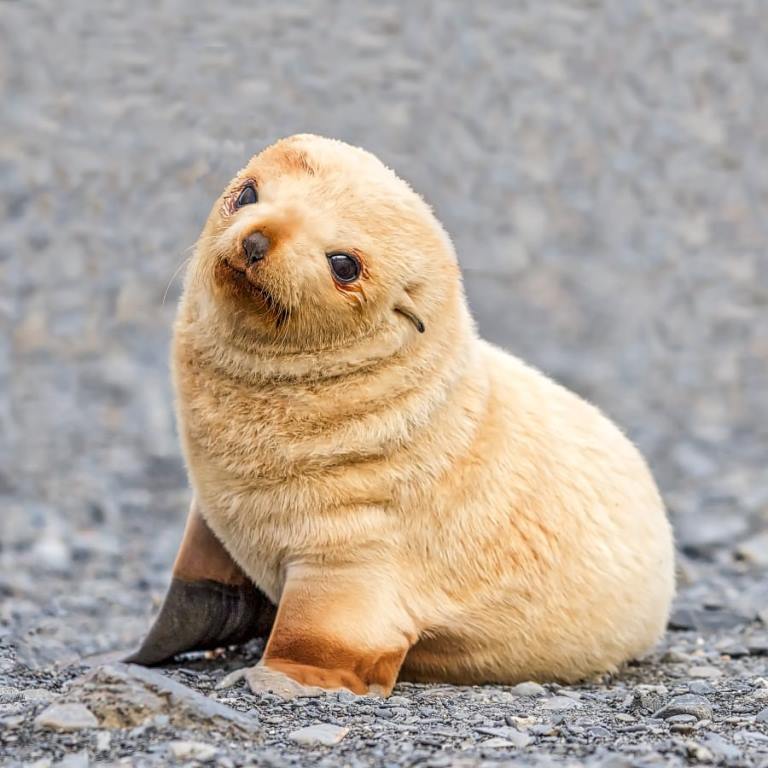 Source: Xamag
#2. Baby Dolphins
People love dolphins because of their high intelligence. Like their parents, baby dolphins also swim gracefully, and they come up for a few gulps of air.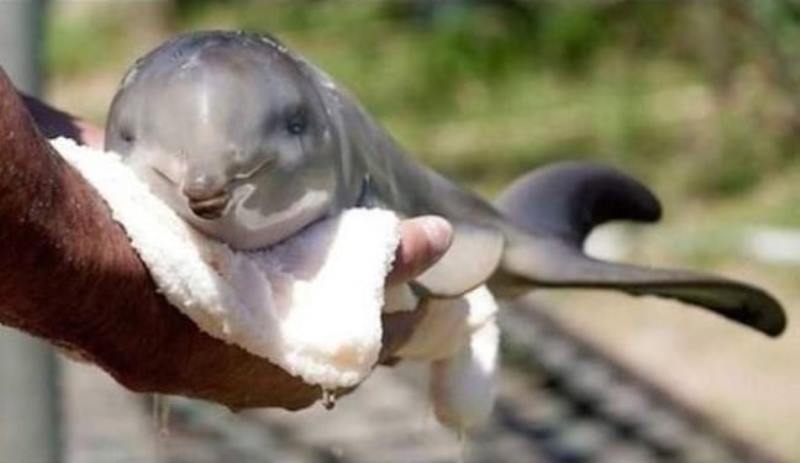 Source: 9 buz
#3. Baby Raccoons
Raccoons are cute even when they're young. Their appearances are similar to adults but smaller and more adorable.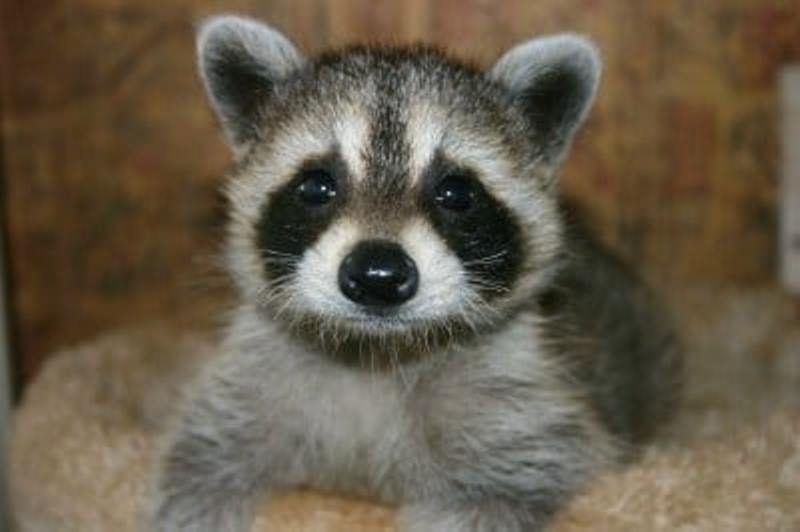 Source: Wildlife Hotline
#4. Baby Lambs
Fluffy and soft, baby lams are so helpless and innocent. They need their mother to feed them, and they're so adorable as they play.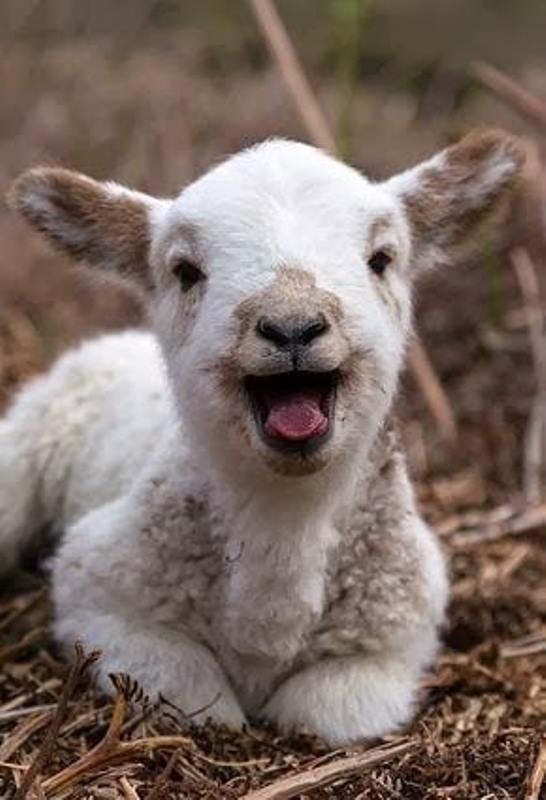 Source: Pinterest
#5. Baby Kittens
These little balls of fur make you want to adopt all of them.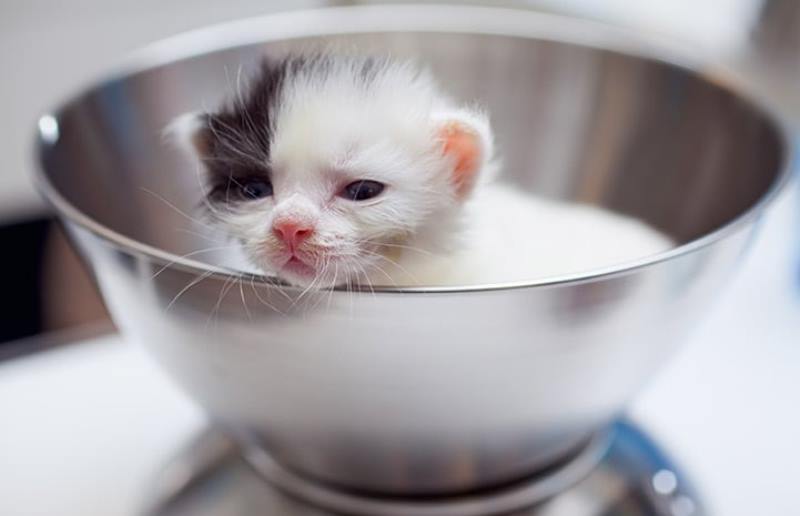 Source: Best Friends
#6. Baby Pigs
Adorable and small, baby pigs always follow their parents or owner as they squeal and grunt.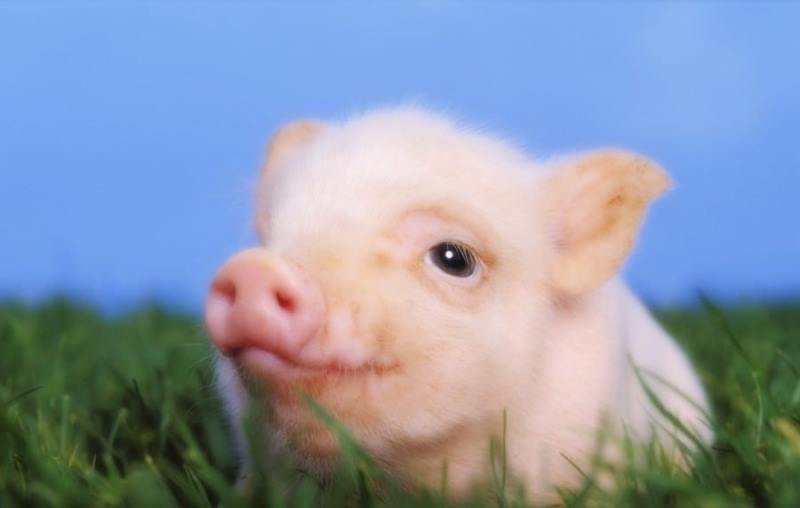 Source: Pictorem
#7. Baby Camels
This baby camel is so cute that it can be mistaken for a stuffed toy.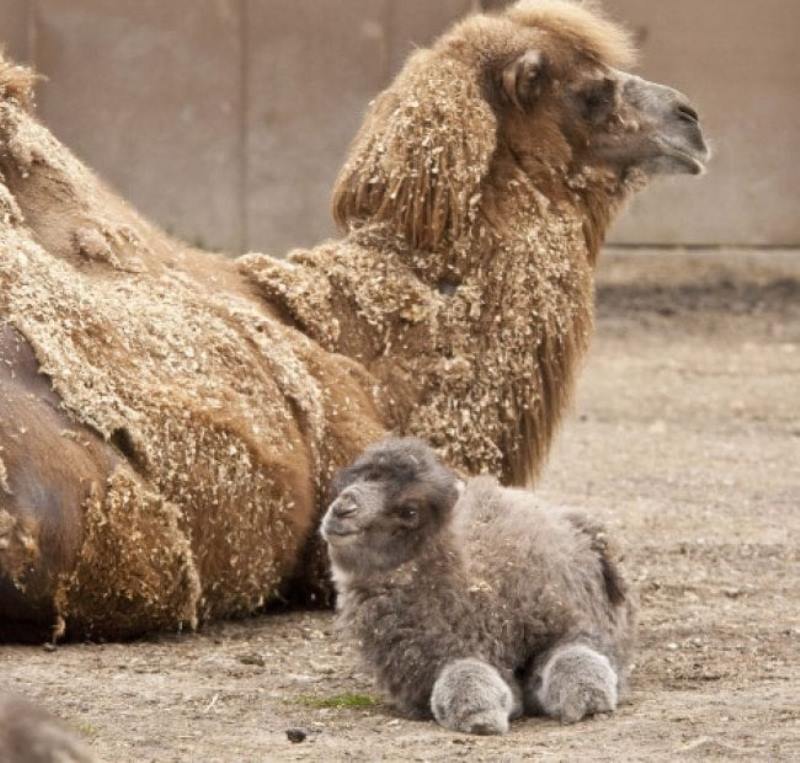 Source: Bright Side
#8. Baby Hippos
Small chubby versions of their parents, baby hippos enjoy playing in the water all day.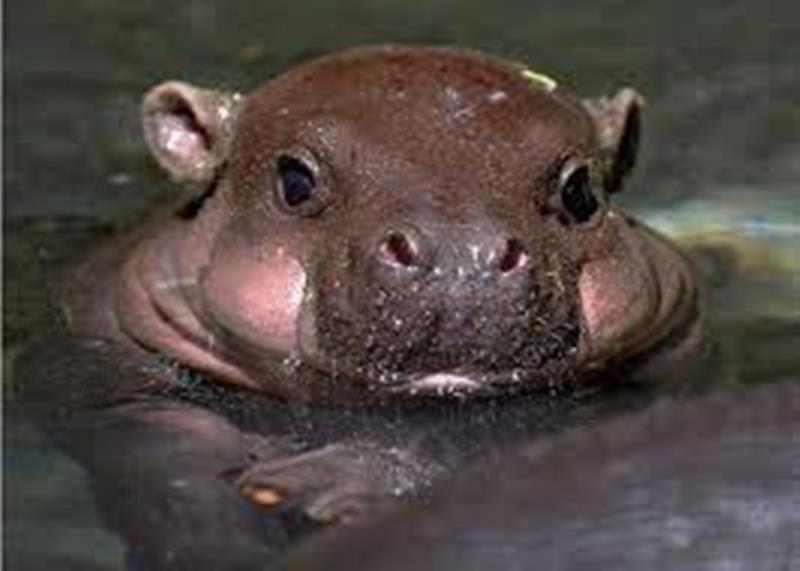 Source: imgur
#9. Baby Crocodiles
Mature crocodiles may not be included in the list of cute animals, but baby crocodiles are so adorable we don't want them to grow up.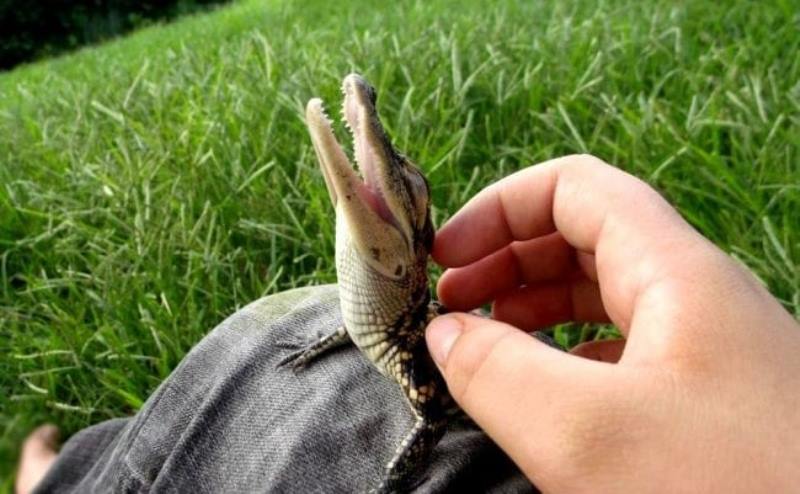 Source: Pinterest
#10. Baby chipmunks
Baby chipmunks usually stay inside the burrow. Whenever they come out, they look like small balls of scampering energy.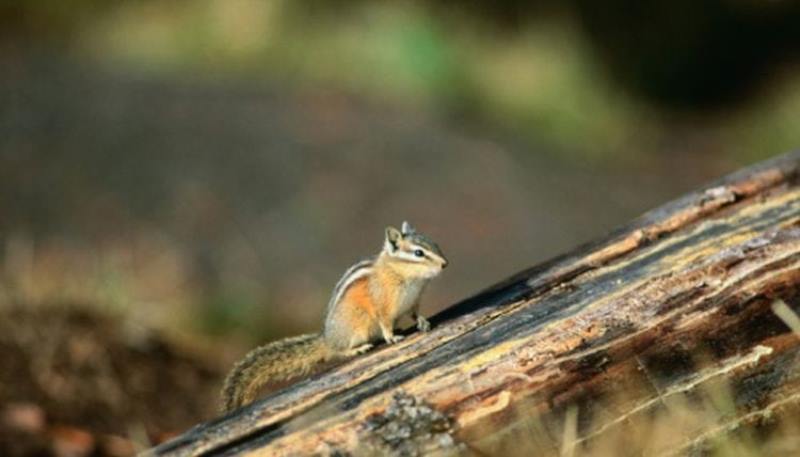 Source: Mom.me
#11. Baby Deer
A fawn or baby deer is so enchanting, especially when they try to take their first steps into the world.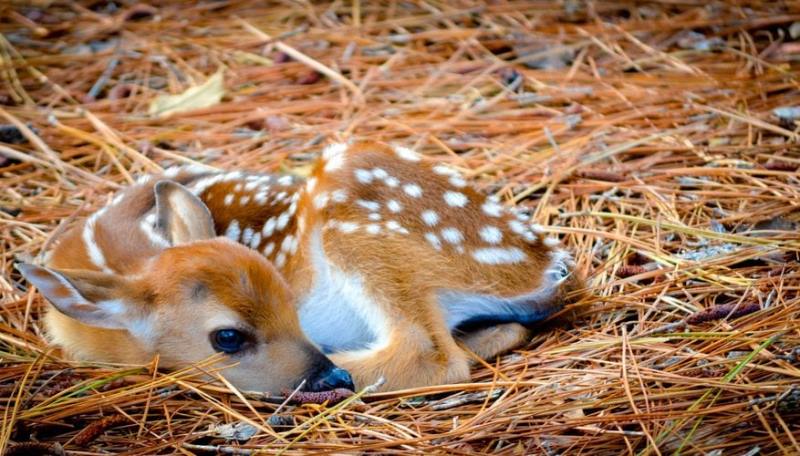 Source: Sciencing
#12. Baby Hamsters
This baby hamster makes everyone go "Aaww!" Just take a look at this furry ball.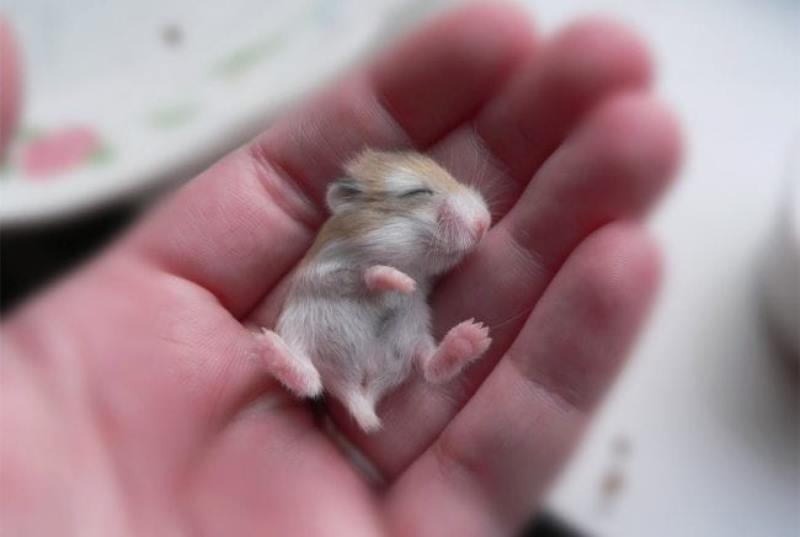 Source: Amazing Creatures
#13. Baby Foxes
Cute versions of full-grown foxes, baby foxes are so cute to be true. Those who want to own a tamed fox will need to spend about $8,000 and get the approval of the solitary breeder.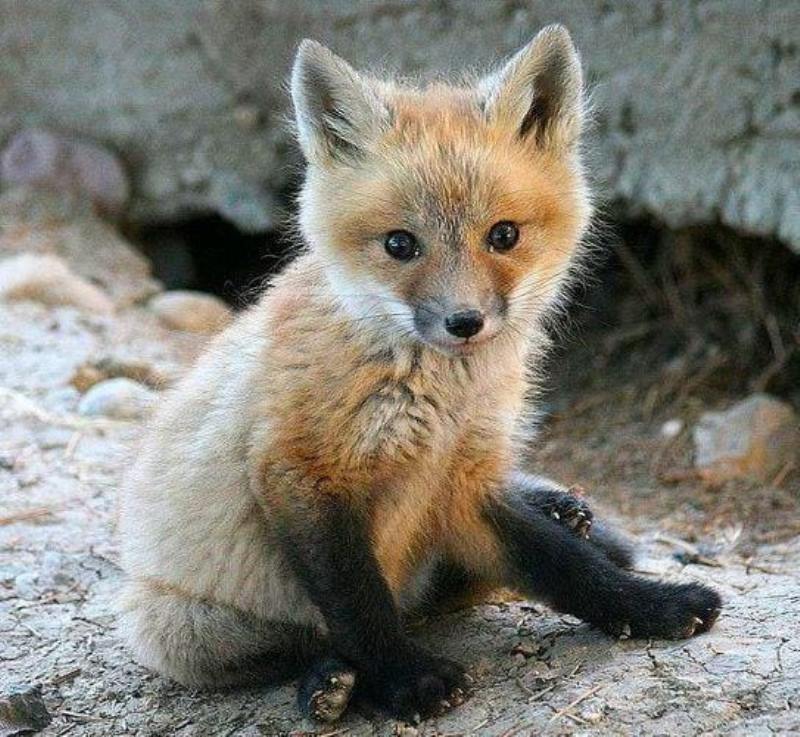 Source: Pinterest
#14. Baby Ducks
Baby ducks are so cute that they are the perfect pet if you have quick access to a sufficient water supply.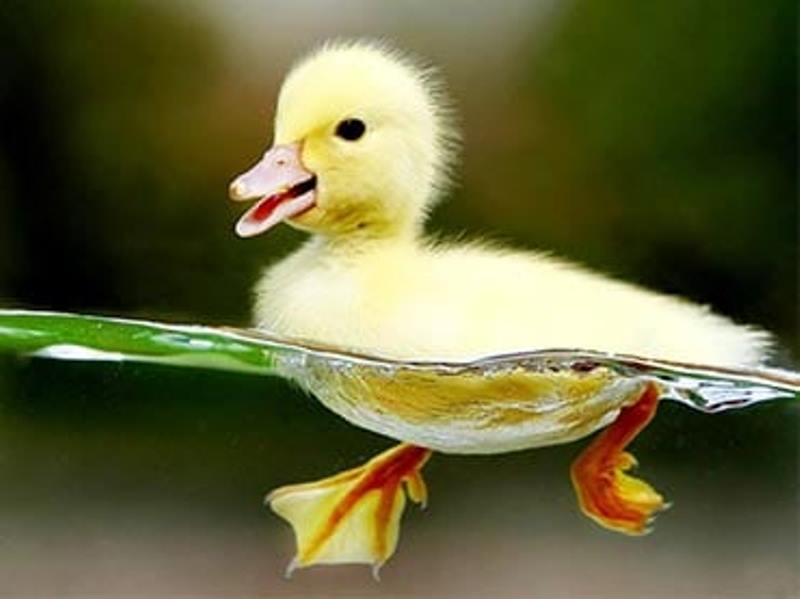 Source: Pinterest
#15. Baby Skunks
These cute furry balls may seem harmless and charming, but they can already release their stinky spray!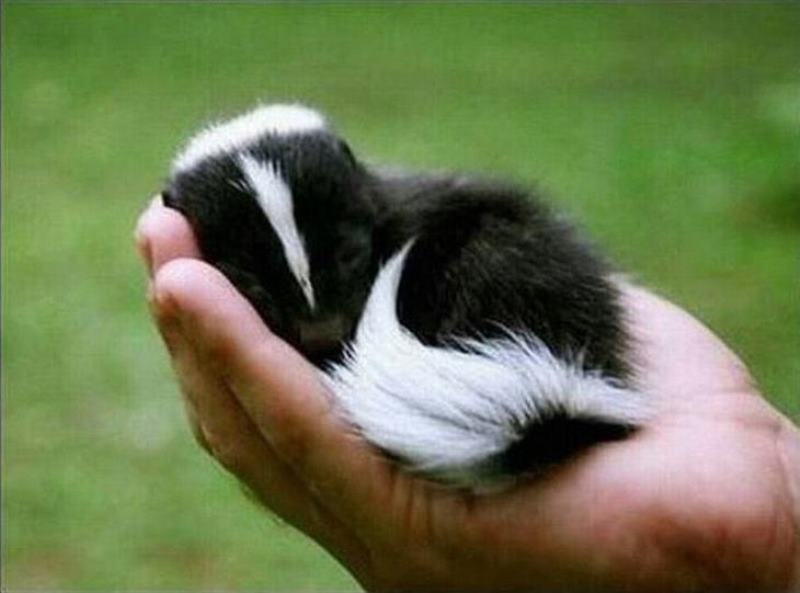 Source: imugur
#16. Baby Turtles
Baby turtles will surely melt your heart. Look at this one-day-old baby turtle.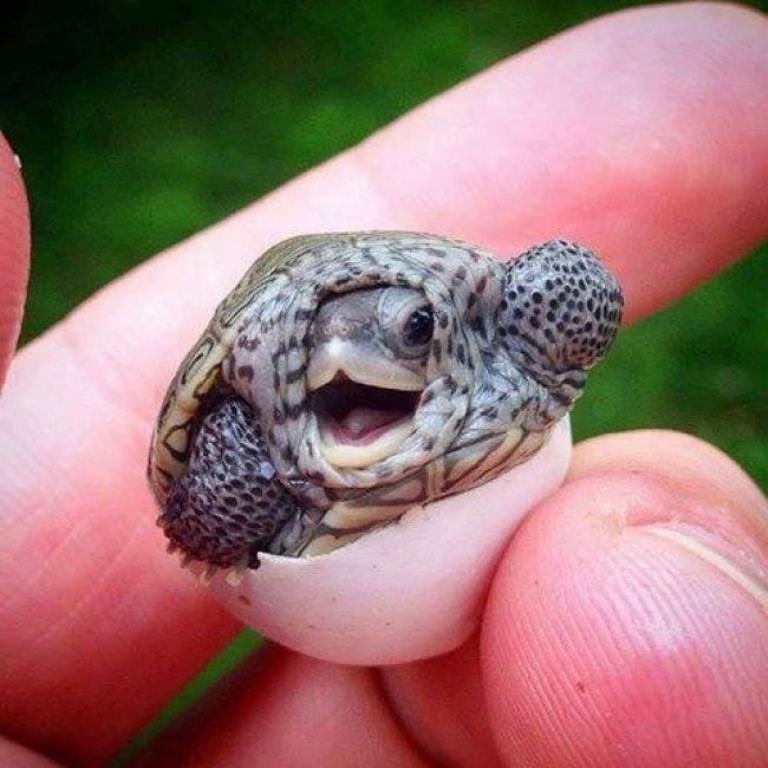 Source: Bright Side
#17. Baby Elephants
Still bigger than most newborn animals, baby animals are cute and adorable. They may rely on their mothers for protection, but they are already self-sufficient.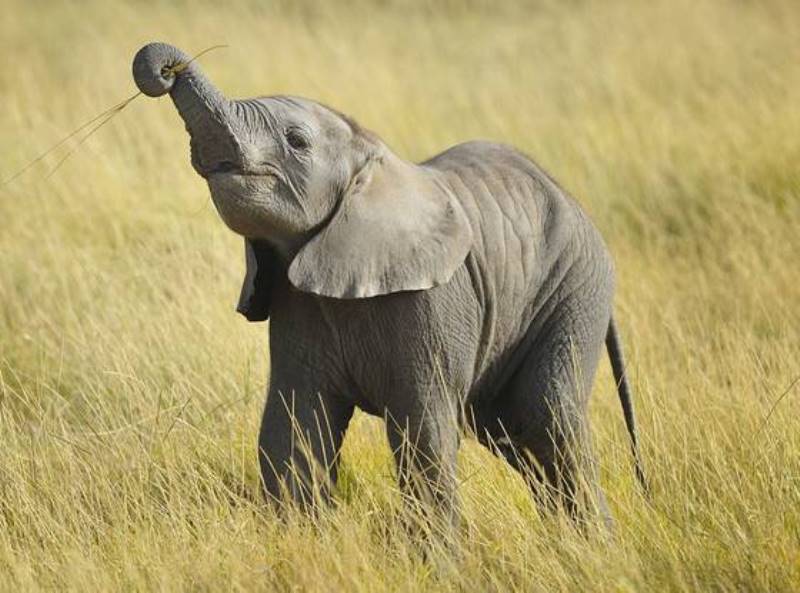 Source: Eonline
What do you think about these cute baby animals? SHARE it with your family and friends to spread some happiness!
Recommended Video!
"When Farmers Found Out The Reason Behind 'Why Rooster Doesn't Return To The Coop', It Broke Their Hearts"
Follow

@smalljoys_of_life
Enjoyed the article? Check out another interesting story below ▼
---

Share this story with your friends and family!
---