Millions of babies are born every year, but sadly, many of them are born addicted to opioids. With their fragile and tiny bodies, they start fighting their way to survive and make it through the excruciating process of withdrawal.
These babies need special care and love. While they spend weeks or months in the neonatal, intensive care unit (NICU), many hospitals are coming up with new methods that can speed up their recovery.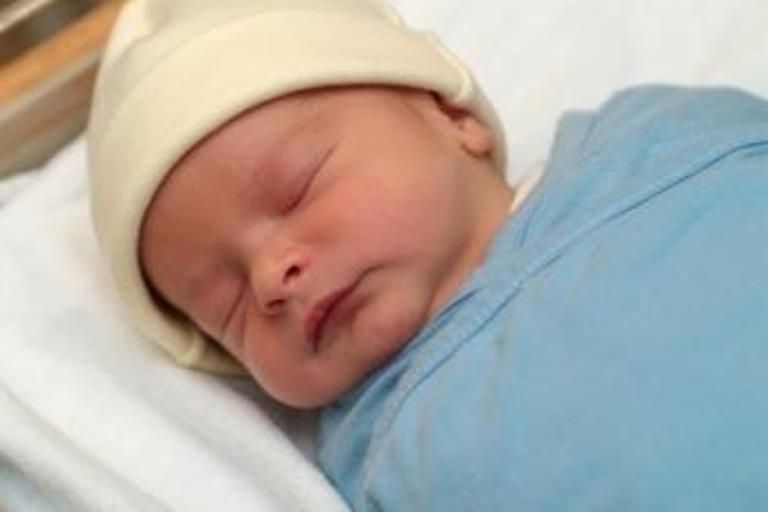 Baby – Love To Know
Cuddle care programs look for volunteers to nestle babies who have neonatal abstinence syndrome (NAS).
NAS is a group of problems that happen in newborns who were exposed to opiate drugs, such as codeine, heroin, methadone, oxycodone, and buprenorphine, while still in their mothers' wombs. These substances pass through the placenta, and the baby becomes reliant on the drug.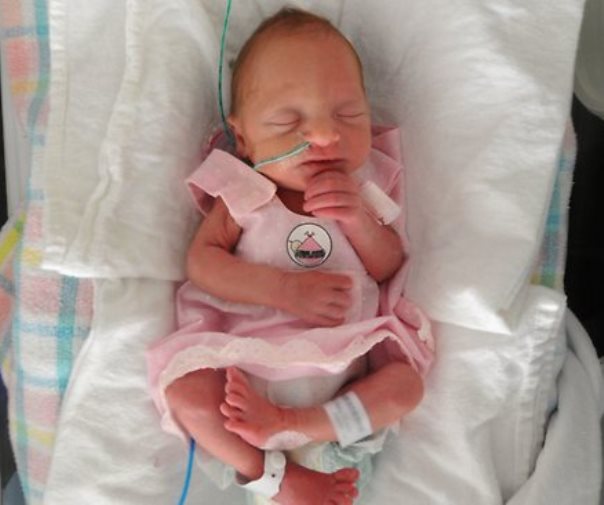 Prezi
The baby will be dependent on the substance at birth if the mother continues to use those drugs before or within the week of delivery.
The common symptoms may include fever, diarrhea, sweating, seizures, vomiting, and more. Newborns who suffer from NAS cannot soothe themselves. Besides crying excessively, they are also very difficult to comfort.
Mothers of these babies are also suffering from their own battles and cannot provide enough care to their children. When the parents are not available, and the nurses are with other patients, that's when volunteers come to help.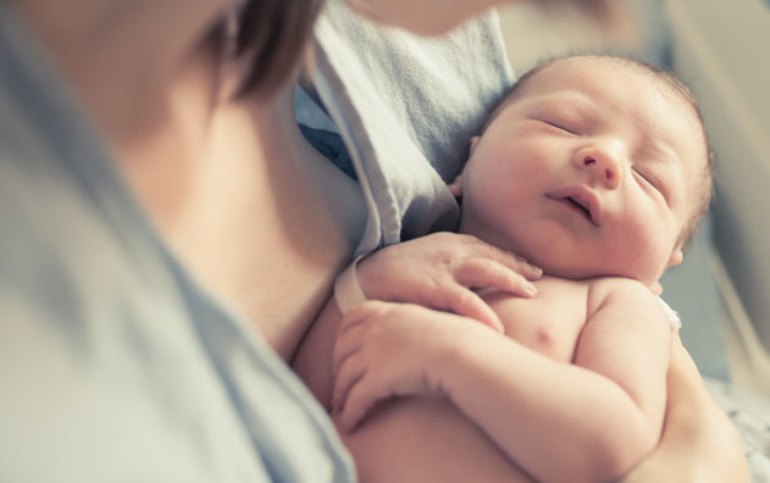 Providr
"These babies going through withdrawal need to be held for extended periods," Jane Cavanaugh, nurse at Thomas Jefferson University Hospital, said. "They need human tough. They need soothing. They need talking."
Volunteers range from students to retirees.
Volunteers or cuddlers go through background checks to make sure that they have never abused a child. After that, they need to finish a four-hour training course on things like infection control and hand-washing. Their three-hour shifts do not include diaper changing and feeding.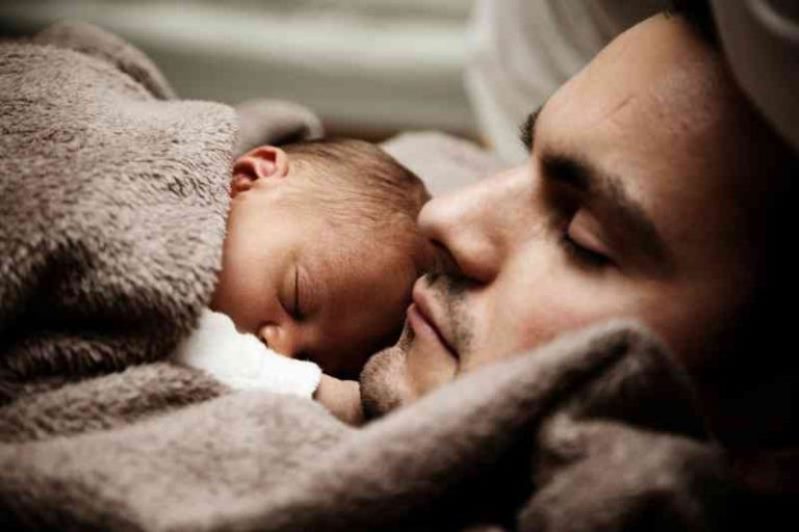 Pixabay
When Maribeth McLaughlin supervised cuddlers, she said that the program "is about swaddling them and giving them the comfort and safe, secure feeling." She also mentioned that drug-addicted babies who get cuddles regularly need less medication than those who don't.
Many studies reveal the importance of human touch on a baby's overall development. 66-year-old Julia Gluck, one of the volunteers, shared her experience. "It's like being in heaven," she expressed. "It's the most wonderful thing."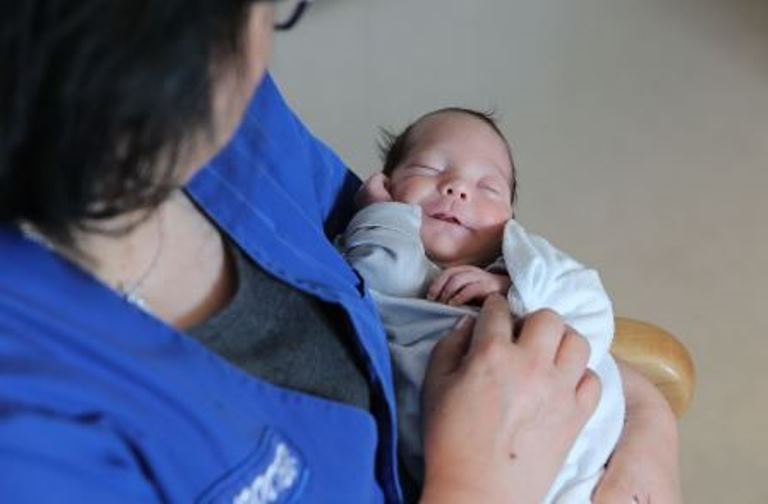 Southlake Regional Health Centre
What are your thoughts on this? Do you agree that drug-addicted babies need human touch and lots of cuddles to recover fast? Do you think that this program is an effective method? Would you also volunteer to snuggle them? Let us know in the comments section below!
Recommended Video!
"Woman Snatches Baby Out From Mother And Saves Baby's Life"
Enjoyed the article? Check out another interesting story below ▼
---

Share this story with your friends and family!
---