Departing Greenwich next August, the 228-meter-long Norwegian-owned Viking Sun is waiting forward to sailing down the River Thames and initiating the world's longest cruise ever.
The Odyssey promises to visit 59 countries, rest at 113 ports, and stop at every continent except Antarctica. While the journey promises an unforgettable adventure, the fun comes at a significant cost.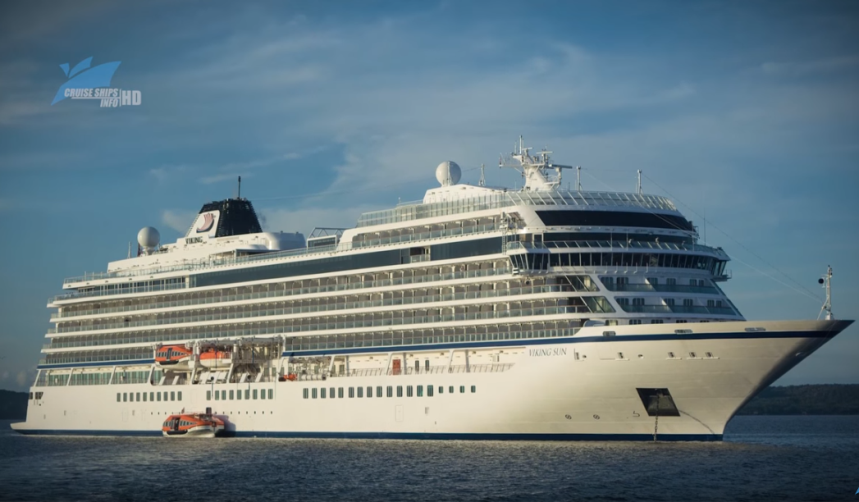 Cruise Ships Info / YouTube
To sail around the world in 245 days, 930 passengers will have to pay a minimum of £66,990 each, roughly £273 per day. The cruise will start at Greenwich, followed by stops in Ireland and Norway. After that, the ship will set on crossing the Atlantic and making its way to Greenland.
The price of the voyage includes all meals which can be selected from eight luxurious restaurants and business-class fares for those flying into London. The passengers will also have a chance to attend onboard history and arts, cooking, and classical music classes.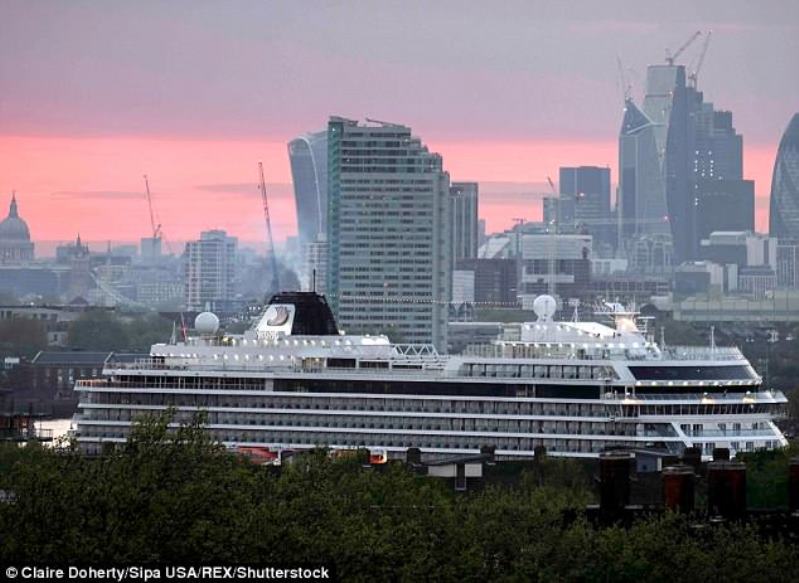 The ship tour also provides an opportunity for its guests to experience privileged access to various destinations that they will reach on the way while on the cruise. Furthermore, the travelers will have a chance to indulge themselves in thermal spa treatments and two pools for ultimate relaxation.
Check out the video below to find out more about the Cruise!
The journey will end with a ship passing through the Suez Canal, making its way to the Mediterranean, and following the west coast past Spain and Portugal to reach the UK.
"Our World Cruises offer guests the rare opportunity to unpack once and explore dozens of the best destinations on Earth, at a value that is unprecedented in the travel industry," Torstein Hagen, Viking chairman, said.
What do you think of this journey? Would you treat yourself to it considering you had the means to do so? Let us know in the comments below and don't forget to SHARE the post with your family and friends!
Recommended Video!
"A Woman Climbed Into the Security Inspection Machine, and Went Through the Scanning Process"
Enjoyed the article? Check out another interesting story below ▼
---

Share this story with your friends and family!
---