The Texan who fatally stabbed his two kids while at his home told the law enforcement that the children pleaded for their lives before he cut open their throats.
61-year-old Jean Pierre Ndossoka told the police that his one-year-old daughter was crying while his 8-year-old son begged for their lives.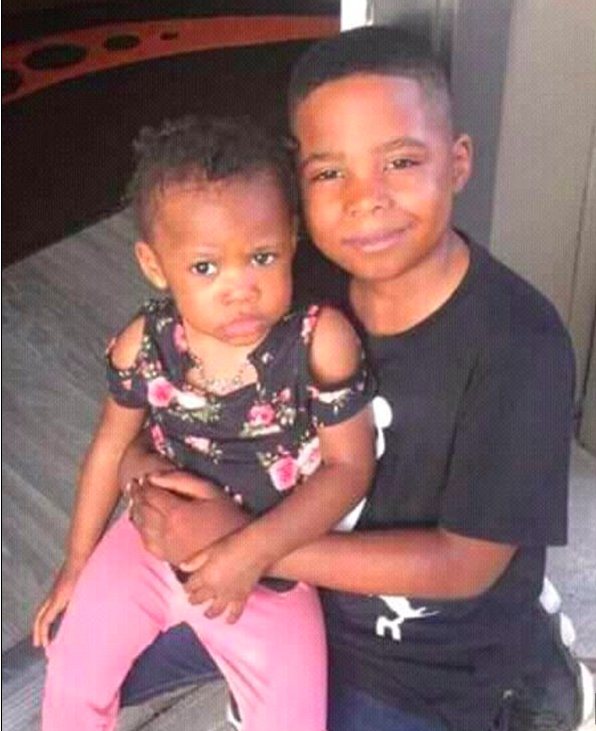 As per the documents released by the court, the son said to the father – 'Daddy, I am sorry.'
According to the reports, Jean Pierre had been calling Sabine Ntongo, his estranged wife, while she was at work.
Around 3:30 pm, Pierre called Sabine telling her that he had killed their children and had left a present for her.
Sabine immediately called 911 and rushed to Pierre's apartment in southwest Houston. Upon arriving, she found her son and daughter stabbed to death, with a slit throat, lying on the bed.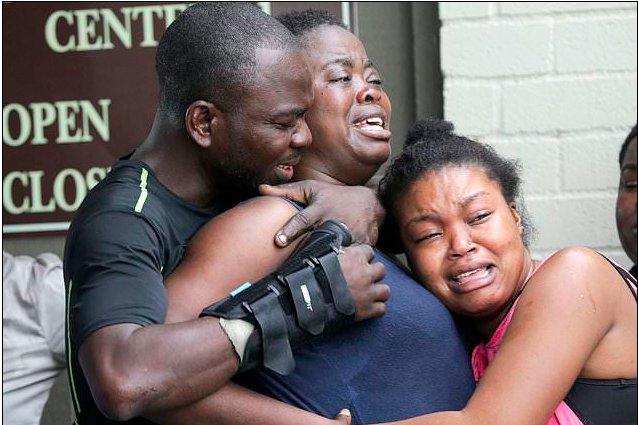 The cops recovered a bloody knife and a hand-written note in French near the bed that read Sabine will carry the burden of her two children's soul.
During the interrogation, Pierre told the police that he planned to die along with his children.
He is charged with two counts of capital murder. When police found Pierre, he had suffered a self-inflicted gunshot wound.
He was taken to the hospital in stable condition as per the police reports after the authorities located him in Pasadena.
At the hospital, he told the police that he did not remember what he did and that he had blood pressure. But later admitted that he did something very bad.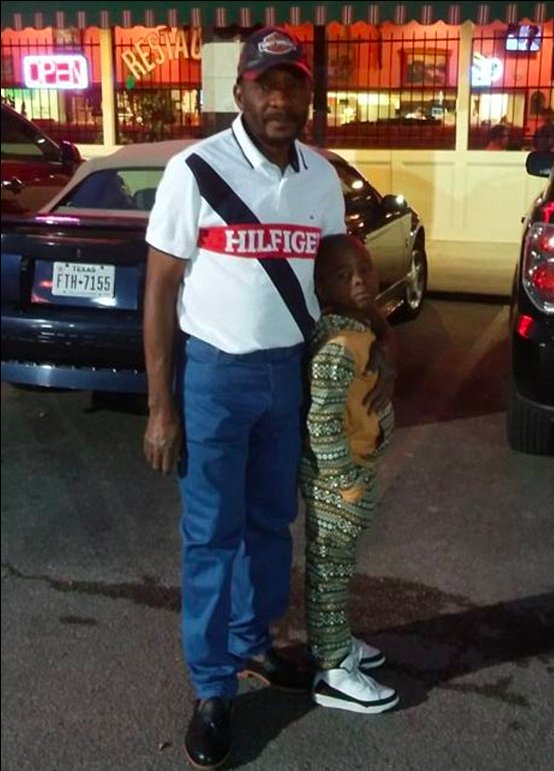 Sabine was in tears after finding her children stabbed to death. She was married to Pierre for six years before they divorced recently.
Pierre could face the death penalty if he gets convicted.
Share this post with your friends and family.
"Recommended Video –"Bride Leaves The Entire Church In Tears As She Sings 'You Raise Me Up' While Walking Down The Aisle With Her Father"
If you liked this post, we would love to hear from you:)
Enjoyed the article? Check out another interesting story below ▼
---

Share this story with your friends and family!
---