A man has been arrested after he dressed as a woman and sexually assaulted a 14-year-old boy in an alley even when the teen tried to fight him off.
36-year-old Javoris Quentin Phillips has been charged with lewd, kidnapping, and lascivious battery of a victim older than 12 but younger than 15. Although the sex crime took place last summer, police only found the suspect last Wednesday in Orange County. His friend, the second suspect who was with Phillips during the incident, remains at large.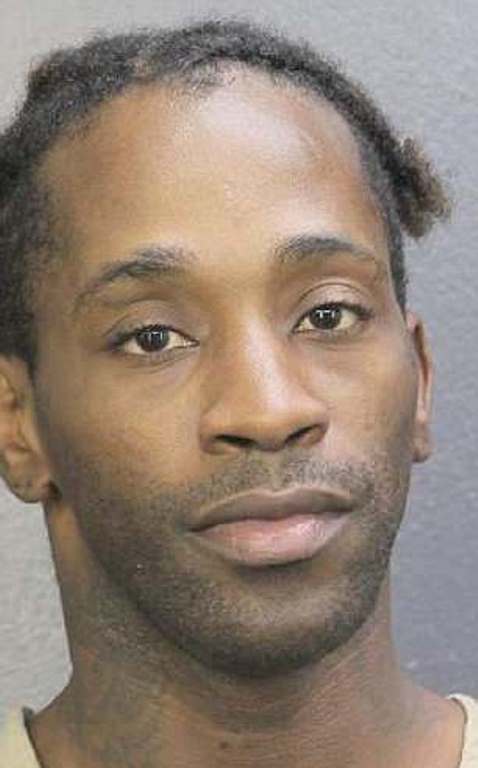 Broward Sheriff's Office
The victim told the police that two men approached him while wearing women's clothes, makeups, and wigs while he was walking to a friend's house on August 6, 2017. After hearing their voices, he knew right away that the two were men.
The teen attempted to run away, but the suspects were fast and hit him on the head. They tied the 14-year-old's wrists together and took him behind an abandoned house. According to the teen, one of the men had a knife, and the other had a gun. He also said that they threatened to kill him if he screamed.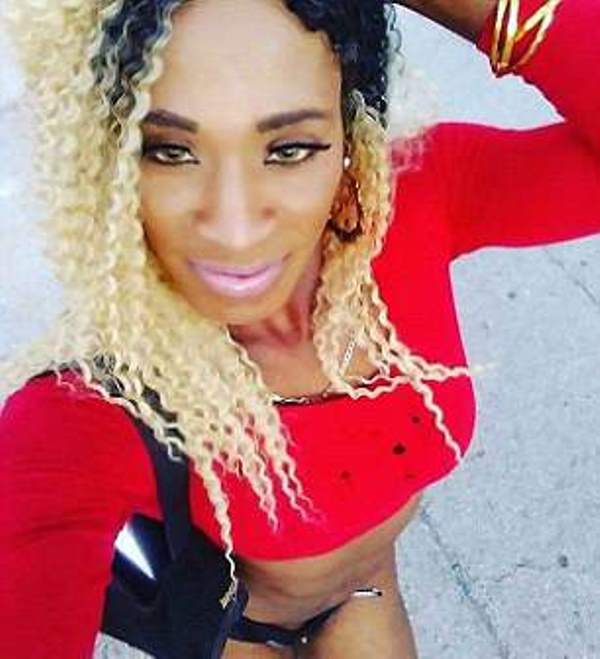 The 14-year-old told the authorities that one of the suspects, who was identified as Phillips, performed oral sex on him while the other man watched.
When the teen tried to fight them off and screamed, the two men jumped in a gray car and fled the scene.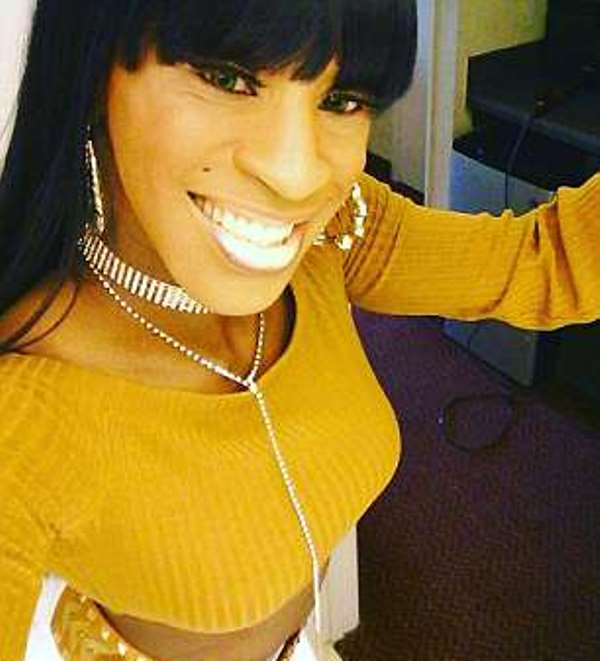 The boy said that the man who sexually assaulted him was wearing a bra, black shirt, and long curly wig. The other man ,who was also wearing women's clothes and a curly wig, had a little bit of a beard and a mustache.
Police were able to track down the suspect after the boy's uncle connected an officer with a tipster. The tipster told the authorities to look at a Facebook page under Aceianna Phillips.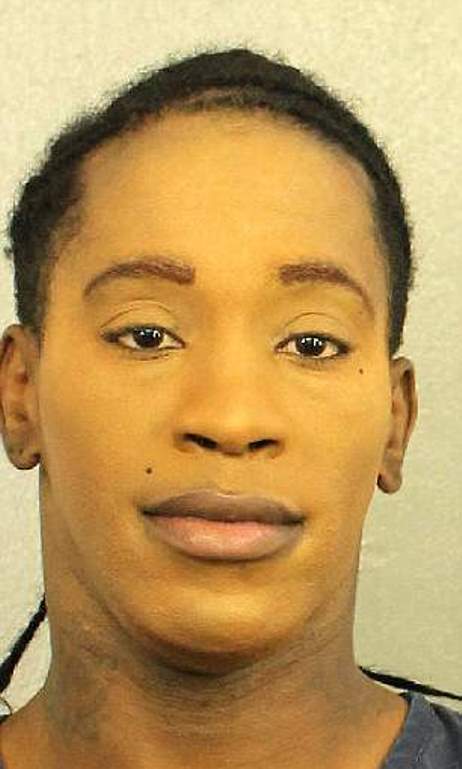 Broward Sheriff's Office
Official records revealed that the legal name of Aceianna Phillips was Javoris Q. Phillips. He had a gray 2013 Hyundai that matched the victim's description.
Philips, who has also gone by Nathan, Aceiyana, Hannah, Cedrick, and Frederic, was arrested on Wednesday. He was convicted in the past for battery on a law enforcement officer, prowling, prostitution, carjacking, loitering, and weapons charges.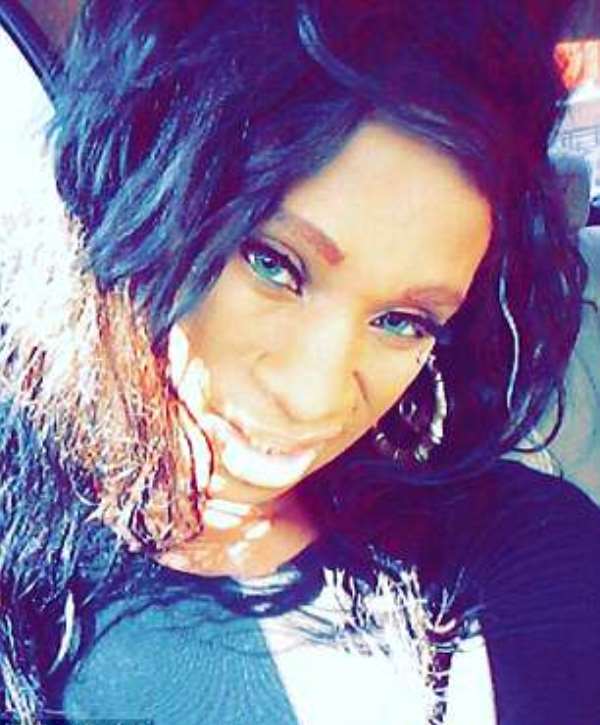 What are your thoughts on this? Let us know in the comments section below!
Recommended Video!
"Brave Man Saves Woman From Sexual Assault That Happened In Broad Daylight"
Enjoyed the article? Check out another interesting story below ▼
---

Share this story with your friends and family!
---