A croc lover would definitely love this croc-inspired handbag. These colourful handbags from Optari designed their handbags in such a way that its design looks like Crocs.
The durable and lightweight products look extremely cool and can be customized easily and they are available on Amazon.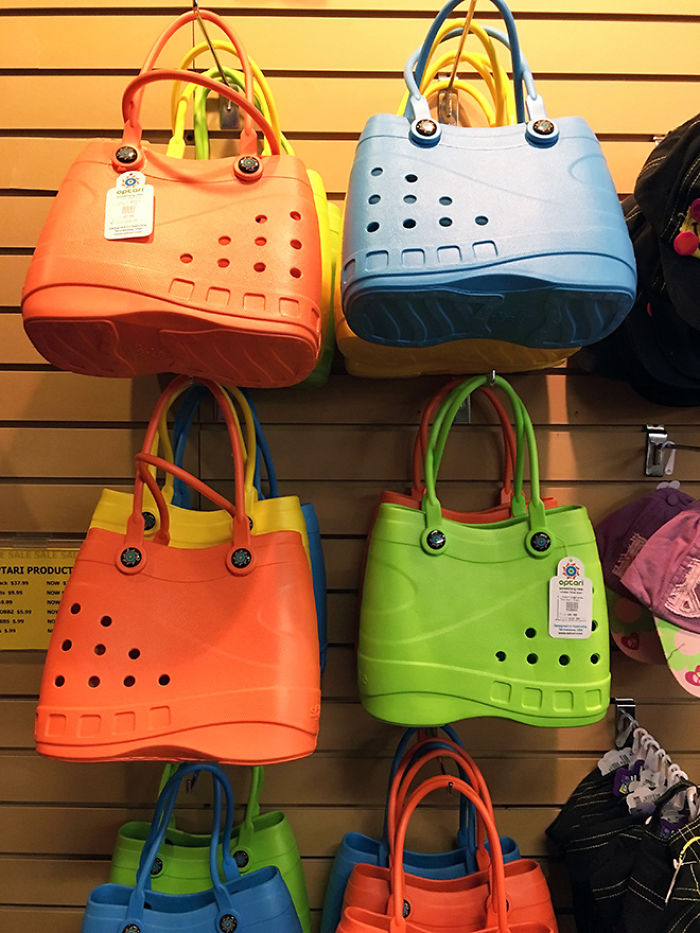 Optari wrote on their website: "Sol Totes are large enough to hold many great gifts and will stand out among all the ordinary baskets."
"Then the recipient will have a bag that they can use all year long! Another great benefit is that the totes hold paint very well, which allows them to be personalized with a name or a unique design."
"Our EVA material is super lightweight, plus super durable, washable and won't fade in the sun.  Ever go to the beach and have your canvas bag fall over? Our product stands up! Sturdy and your best choice for the pool or beach."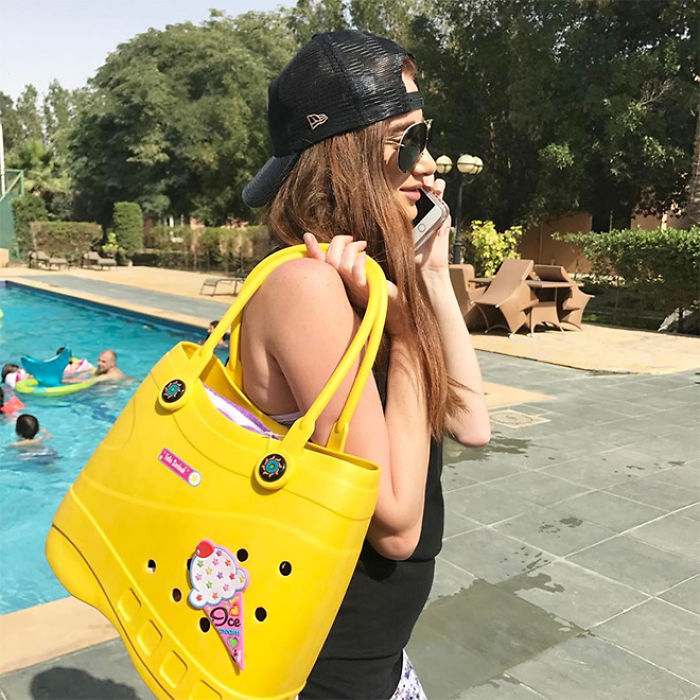 ''Soft, stylish and highly durable, the waterproof purse is easy to clean and eliminates the problem of having a bag ruined by rain or snow.point 226 |
Small and compact at 6.point 19 | 5×1.point 28 | 6×4 inches, it has enough room for a smartphone and essentials without being bulky.point 103 | The purse for girls is available on Amazon and comes in a variety of stylish colours that includes pink, blue, black, purple and Caribbean.point 219 |
''point 6 | 1
''An added bonus is that the durable purse can be personalized with a multitude of decorative and interchangeable Fobbz charms designed to snap in and out of the fashionable and strategically placed holes in the flap. The purse is lightweight for convenience and secured with a magnetic closure.''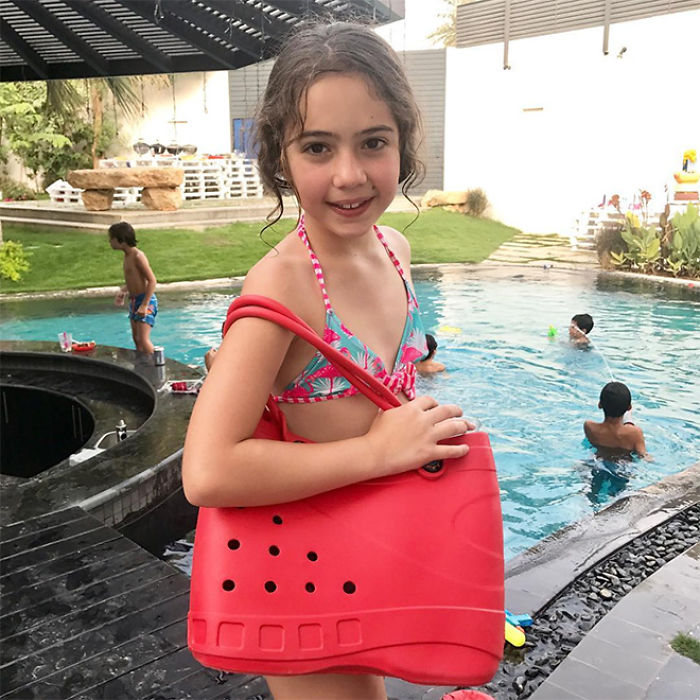 Obviously, the reaction is mixed as some people are happy with the design and some are not. Young women and girls who enjoy customizing their belongings and Want a colourful bag for the beach would go for these bags. Reviews on Amazon are very positive.
These bags are waterproof just like Crocs and it would be a great choice to carry them at the beach or pool.
Optari listed the many bags including: "Beach Bag, shower caddy, diaper bag, shopping bag, garden tote, bath tub toy holder, lunch tote, book bag, gift bag and more!"
Recommended Video!
"Learn How To Restyle A Simple Baggy T-Shirt To Create Whole New Outfits"