LIKE OUR PAGE

Different religions have different traditions and people have followed the traditions generations after generations. For Jewish people, they love to make blessings over wine. A Jewish ceremony is incomplete without wine in it. They love to make a toast for what they have achieved and their future endeavors. Wine is made from fermented grape juice. Grapes, as we know it the symbol of liberation, happiness, and celebration.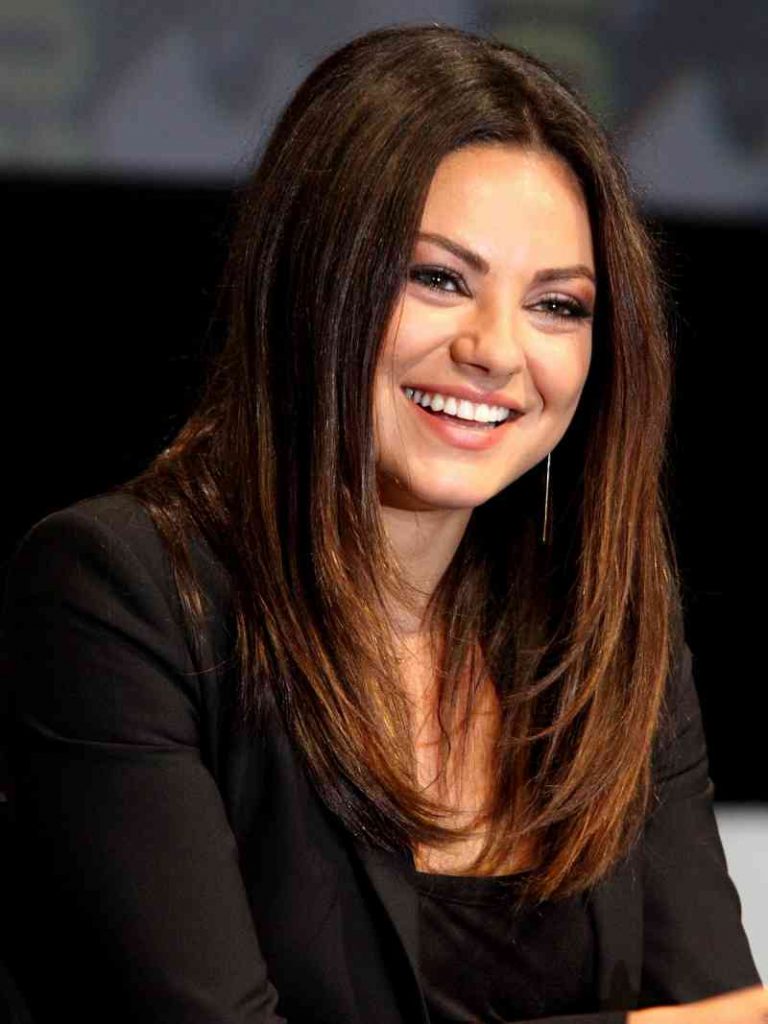 This is the reason why Mila Kunis, like every Jewish mother, is passing on the tradition to her toddler daughter. Mila has revealed that on every Friday night, she lets her daughter, Wyatt Isabelle to take a sip of wine as part of the occasion celebrated as Shabbat. She said that she is doing it since the day her daughter was born.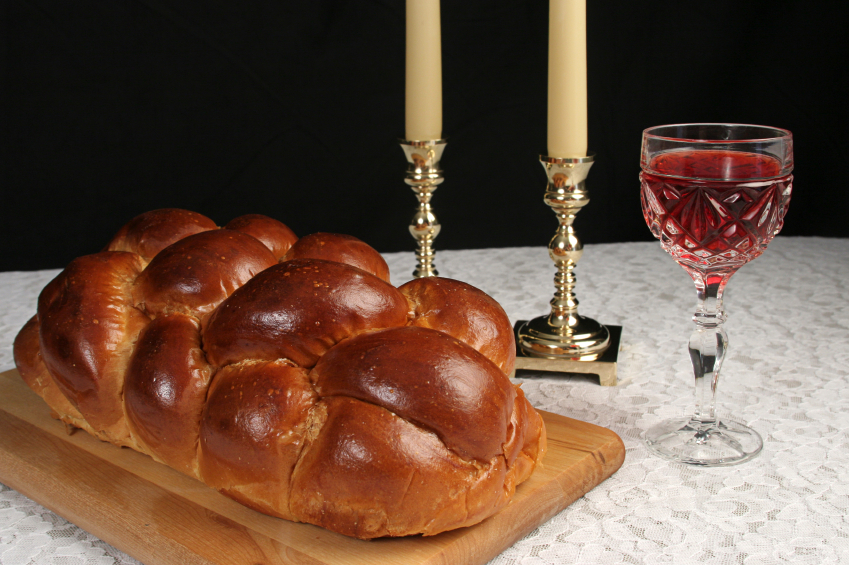 Shabbat or Sabbath is very close to the Jewish people and they never retract from celebrating an occasion like that. Sabbath is celebrated by the Jewish people as it resembles the day of celebration and rest. On every Friday when the sunsets, Sabbath starts and ends when the night falls, Mila told Extra.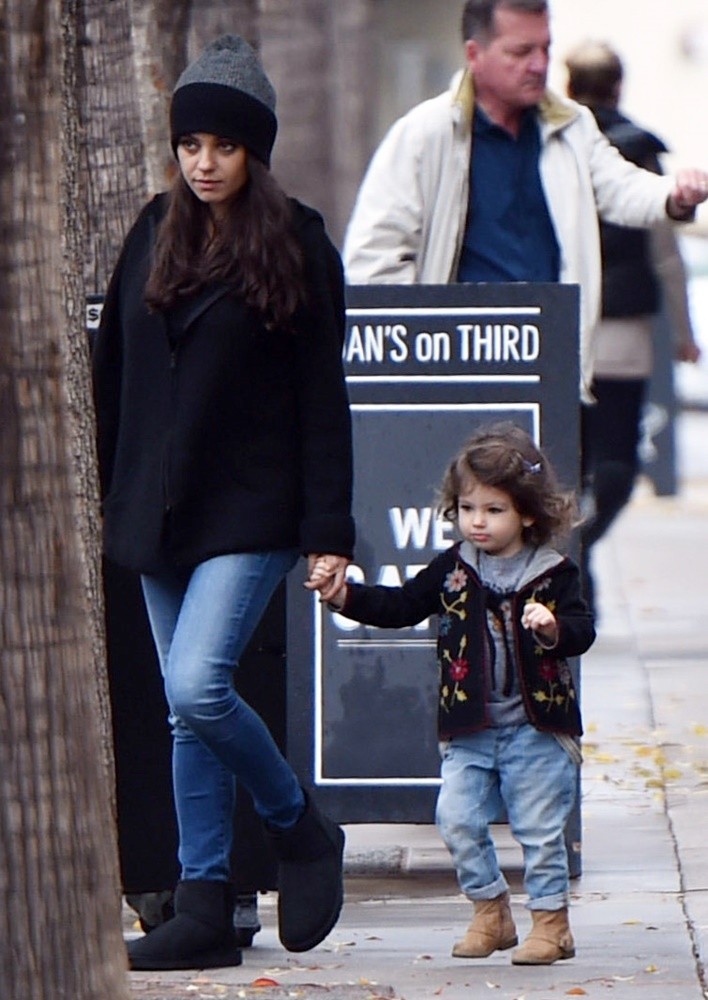 She says that as part of the beautiful tradition, all the family members get together and sip some wine and her daughter has been part of this tradition since the day she was born.
Being an actress, it is natural that the paparazzi will twist her comments about letting her daughter drink wine. So, one thing leads to another and as a result, Mila was framed as 'BAD MOM' in the media. People were talking about like 'how on earth a mother allows her 3-year-old to drink wine.'
Mila said that she doesn't have to correct people, it was a misleading information thrown out in front of people. She said that she knows what to do as a mother and a Jewish, she grew up sipping wine. The Sabbath dinner doesn't start without every member sipping a glass of wine. It is a traditional practice and she is happy about letting her daughter be a part of that tradition.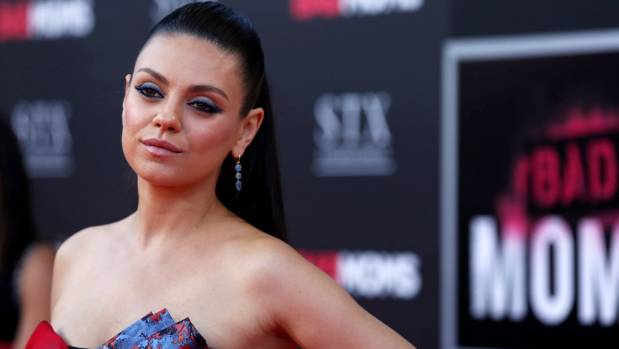 It is a healthy practice, she said. The wine has been known for its medical effect on skin and heart, so why are people bothered about it. She added on to say that some outlets heard the words 'Mila', 'Wine' and 'Daughter' in the same sentence and they are now making a big deal out of it without knowing the actual story.
They are assuming that Mila Kunis likes to chug wine with her daughter, the actress said. But not everyone was pointing fingers on Mila, luckily the internet world was there for her. People said sweet things about the traditions followed by the Jewish and they also defended Mila's family.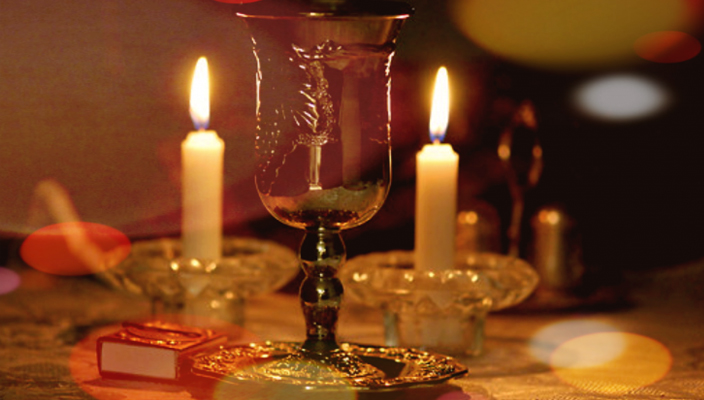 They weighed in for the actress mom and appreciate that she is able to teach her daughter the traditions that she celebrated growing up.
Others lashed on all the haters by pointing out that French people allow their children to drink wine as a beverage and no one questions their integrity and when a public figure tries to teach her daughter the traditions she grew up with, then everybody has some trash thing to say.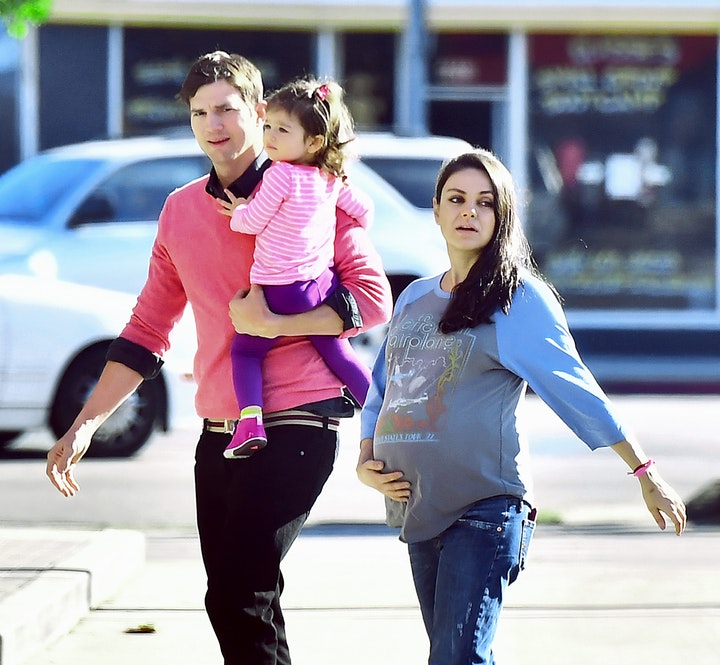 Mila is married to actor Ashton Kutcher and has two children.
Would you like to weigh in on this big internet debate? Feel free to comment your thoughts, your opinion matters!
Don't forget to ▼LIKE US▼ for more stories!
LIKE OUR PAGE