Advertisements have the power to say anything which is important, sometimes we get irritated from advertisements. We are watching our favorite programme and suddenly advertisements break our concentration and fun. But, they are necessary and have the power to change things.
Many of us think of advertising as something annoying and pushy. It's rare and lucky to spend a day without seeing at least one commercial. However, advertising can come in all forms and doesn't always sell goods or services.
A well-made advertisement is designed to grab your attention and to remain in your memory long after you've left it behind, and that is exactly what many of these social causes need.
That's why giant installations, interactive billboards, and other amazing ideas on the verge of brilliance and madness appear all over the place.
This is the time of competition, and everyone competing with each other. People coming with unique ideas and advertisements to promote their products.
We share some crazy ads here:
1 3M's security glass invites you to test your might and break their bulletproof screen full of money. By the way, no one has ever succeeded

2 Hulk stopped a runaway tram in Blackpool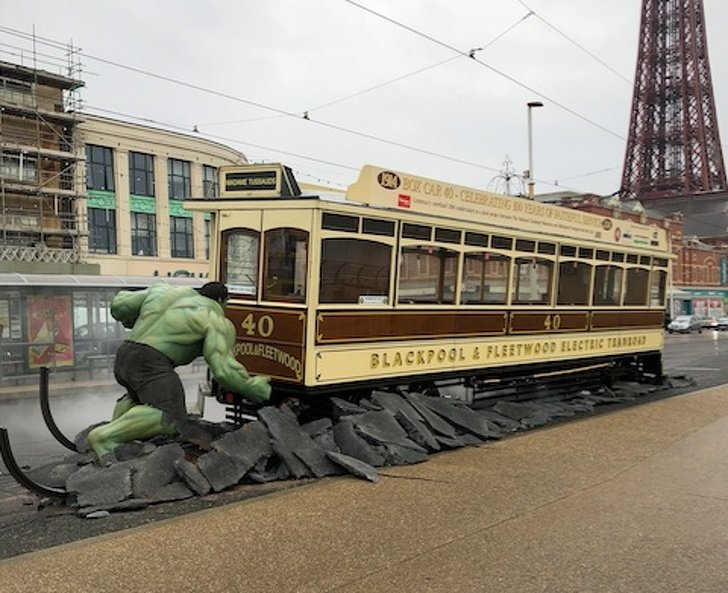 3 Spider-Man style in a train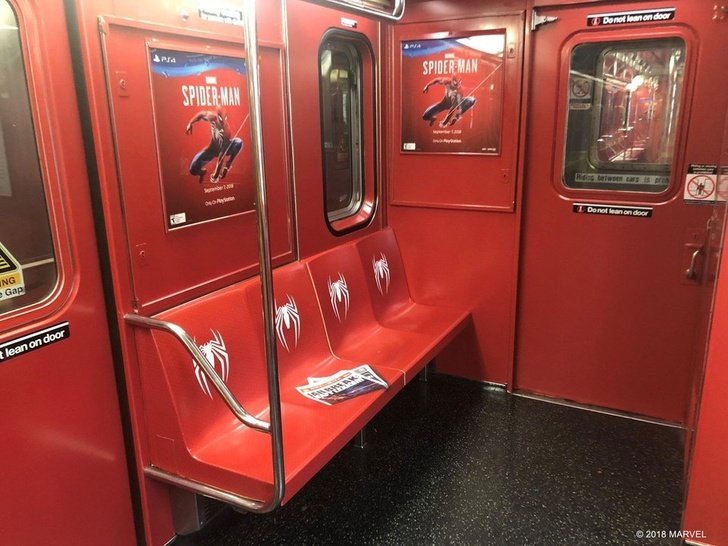 4 Here's a Bugatti made from a million Lego details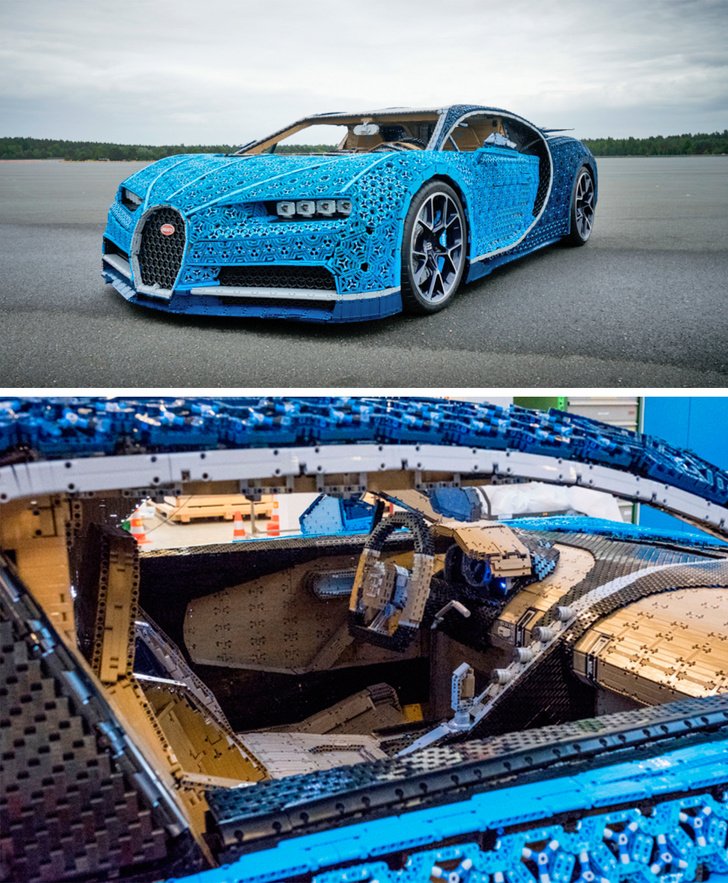 5 This Russian milk brand invites you to an online excursion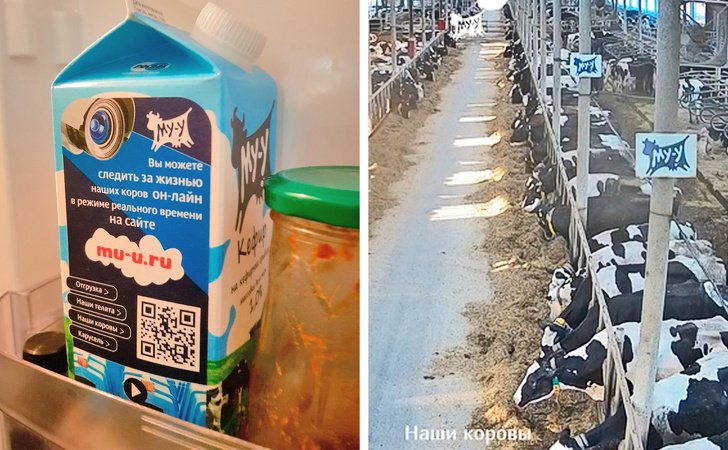 6 This ice installation was created to celebrate the launch of a new TV series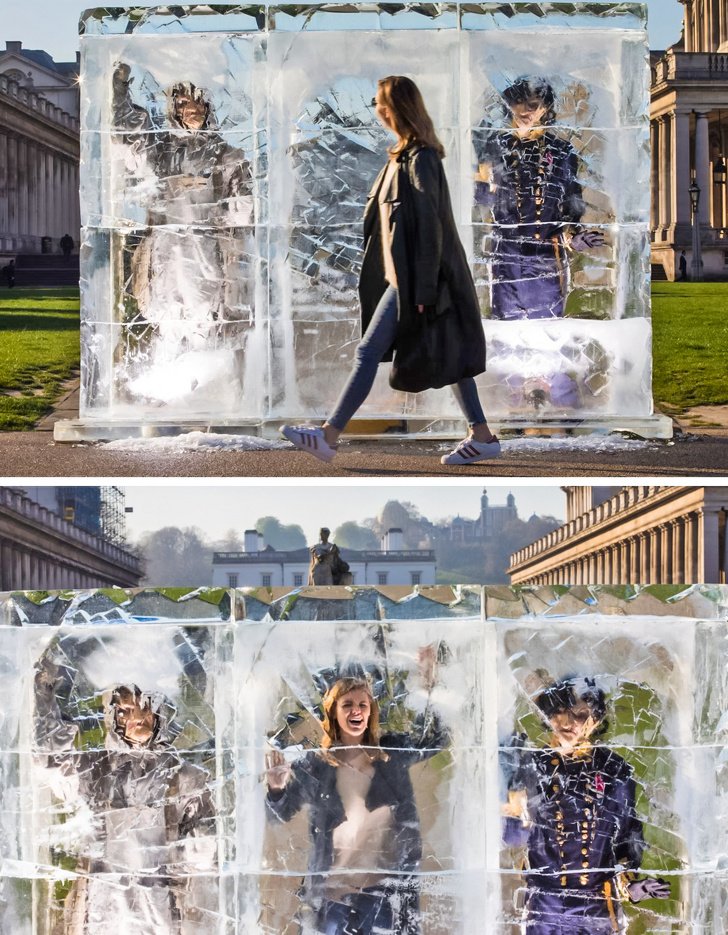 7 In honor of Jurassic Park's 25th anniversary, a statue of Jeff Goldblum was installed in London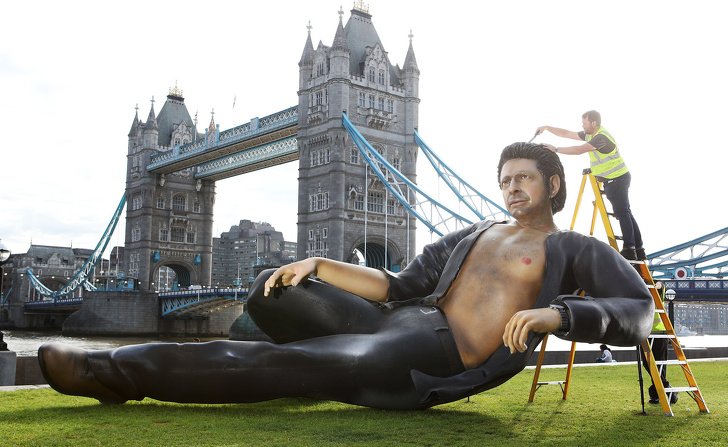 8 This interactive poster got people to make letters with their own bodies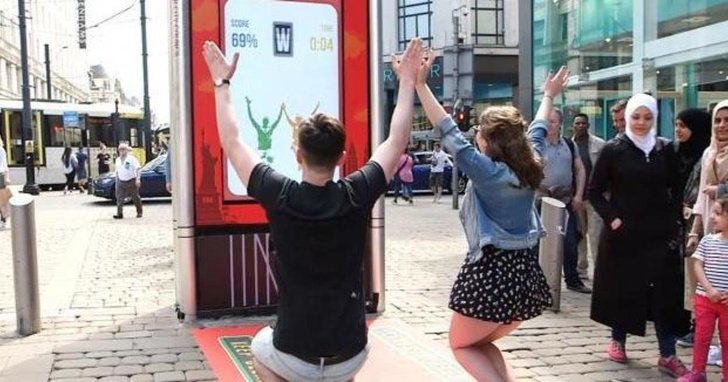 9 This bus stop smells like food and advertises a cookbook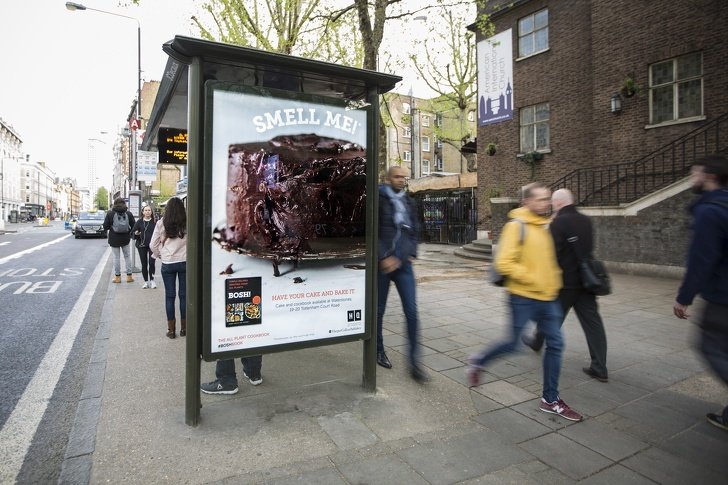 10 Passengers whose flights have been delayed got KitKats in Sao Paulo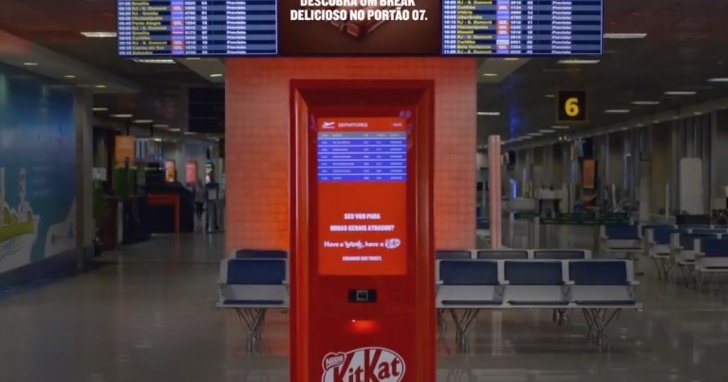 Recommended Video – "Funnies: Crazy Cows"
Enjoyed the article? Check out another interesting story below ▼
---

Share this story with your friends and family!
---