LIKE OUR PAGE

Robert and Nia Tolbert are an adorable couple from Waldorf, Maryland who have been together for almost 10 years. In 2014, they officially got married, and at that time they had a son with twin boys waiting to come out.
The two were having a gorgeous time with a large family of three kids. But when the twins hit 2 years old, the couple had a surprising news that caught them off guard.
Facebook/Nia Tolbert
First, they had found out that Nia was pregnant again! Happy with another addition to the family, the couple went to the doctor's office to have the ultrasound. When the doctor asked whether the family had a history of multiples, it was apparent Nia, and Robert was expecting another set of twins.
However, the shocking news was not over yet. When Nia came back from the bathroom, she heard the following from the nurse."
"You have triplets. Baby A, Baby B, and Baby C."
Nia was overwhelmed with the news. Although the two had the family history of multiples from both sides, they had never expected triplets.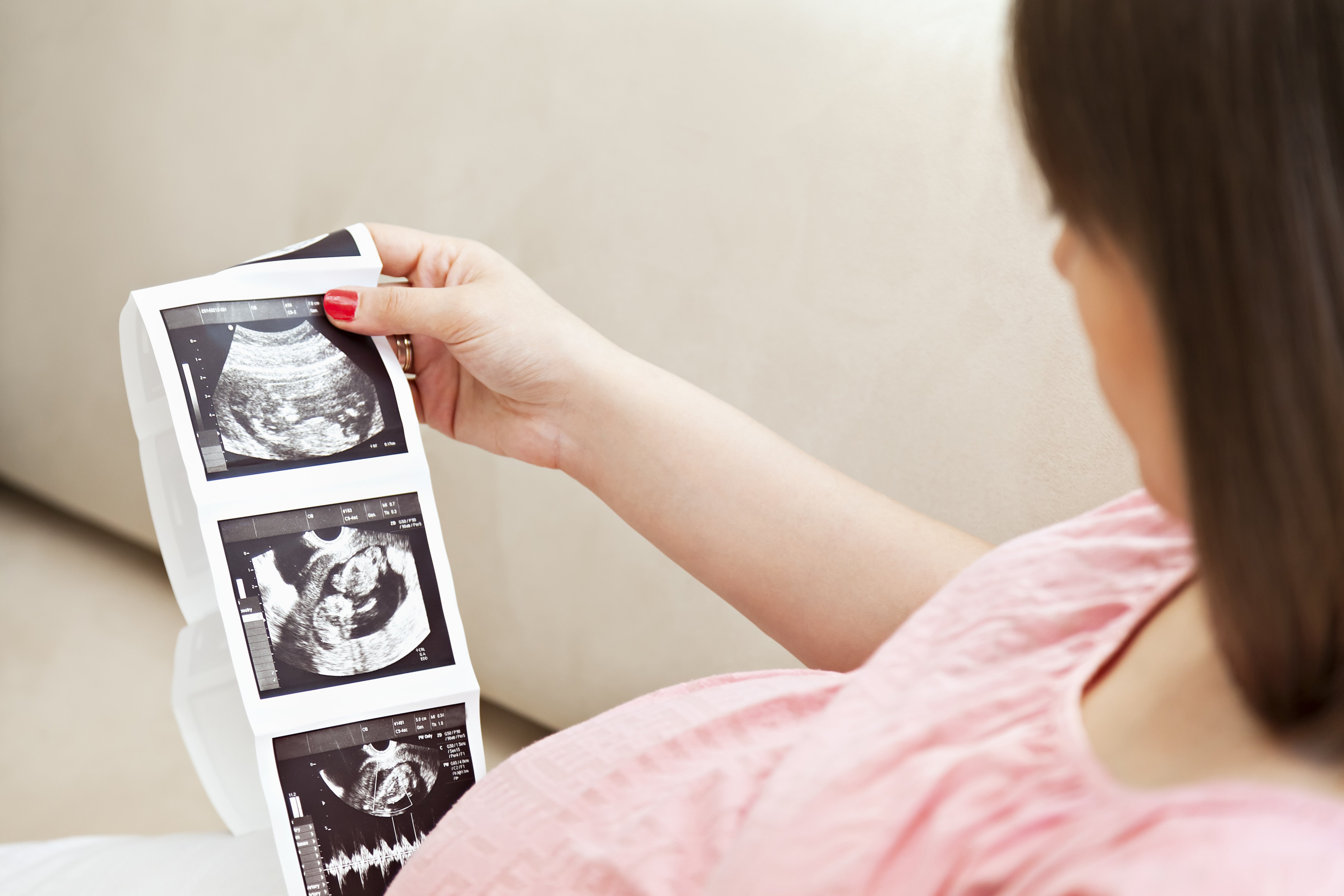 Flickr/Possible
Triplets seldom occur during natural pregnancy. It was even rarer for Nia who already had twins to have triplets soon after. Nia had a condition called hyperovulation where she ovulates more than one egg at a time.
She soon told her husband that the triplets were on their way. Raising a large family would be a challenging feat but still more the merrier.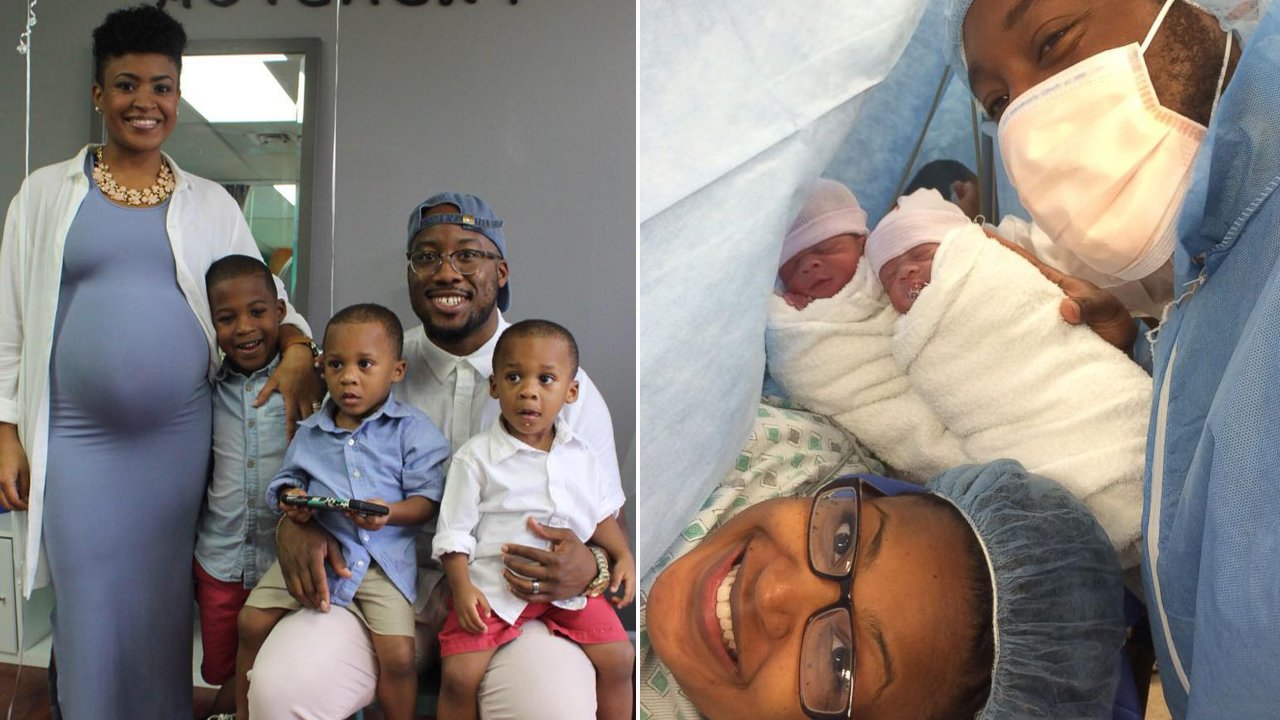 At first, Robert had a hard time taking in the news. He said:
"Oh I passed out. I hit the bed. I blinked twice, when I woke up I saw that some time had elapsed on the clock."
Soon after the story, everyone was curious about the gender of the triplets. With three sons already, they were looking forward to some daughters to balance out the sexes.The second surprise of the lifetime came when they had the gender reveal party.
The Tolberts found out that all three were girls. Robert was happy and said::
"The house is officially balanced now, because the three boys they flock to their mother. They want to defend her. They don't give her a second to breathe or do anything on her own. Now I have my own little posse. They will follow me, and protect me, and take care of me."
The gender reveals video is right below. Check it out and see the happy faces in the Tolbert family!
Don't forget to ▼LIKE US▼for more inspirational stories!
LIKE OUR PAGE