Watch the couple with a 37 year age gap
24-year-old Julia Zelg and 61-year-old Eileen De Freest are in love but they often get mistaken for a grandmother and granddaughter as they have a 37 year age gap.
Julia, a YouTuber, and singer, and Eileen, a political correspondent met on Tinder. After their first date less than a year ago, the couple has now moved in together.
However, they often face criticism due to their age gap.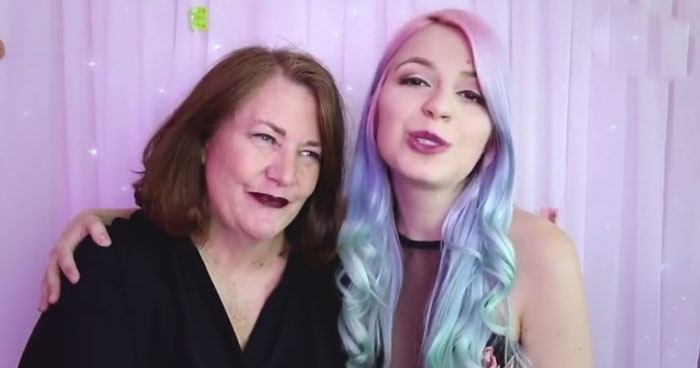 Julia told Barcroft TV: "We will not let any haters stop us because we just love each other. When I saw Eileen in person for the first time, I was just in awe of her because she is just the most gentle and lovely person ever. She made me feel so good and she is just captivating."
Eileen added: "We are together because we are together and the age gap is something a reality but it is not something that I was looking for. I wasn't looking for a relationship at all, in fact, I was very happy on my own."
Julia said: "I really think that age is just a number. It's really great and refreshing to find someone that is such a good match with me and is so similar to me in many ways."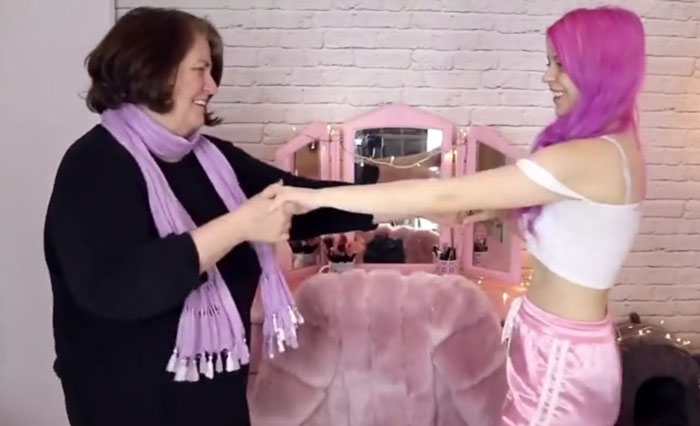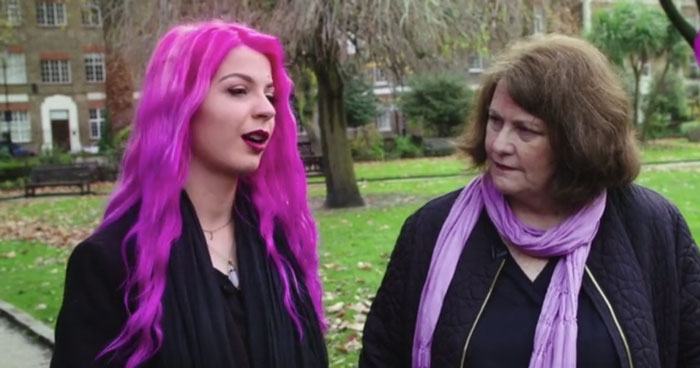 The couple often gets mistaken for a grandmother and granddaughter because of their age gap.
Eileen says it offends her but it doesn't affect her. While Julia said: "I think we get hate comments mostly because of our age difference but also because we are gay and there are unfortunately still a lot of homophobic people out there."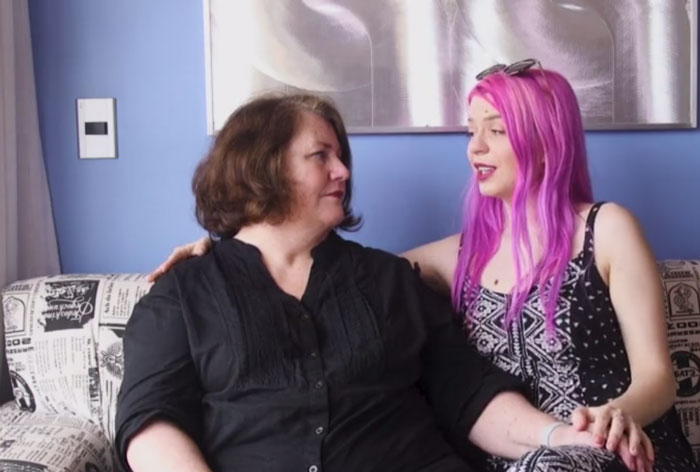 Eileen told Barcroft TV: "Julia and I have an extraordinarily good sex life, I have never been with somebody who is as exciting as her and fun as hell."
Julia added: "I used to think that most older women wouldn't be very sexually active or wouldn't be that interested in sex life but I guess I was wrong."