Recreational points are the attraction to many and creating something cherishable from nowhere is what David and Juliet did.  A couple transformed a neglected pub into the United Kingdom's smallest cinema, to provide an entertainment source to the community around them.
Watch couple who transformed the pub into London's smallest cinema
David, a 72 years old artist, and Juliet, 61 years old marketing and design expert in the aerospace industry came up with this idea to use a portion of their house as a community cinema.
David who was basically from Boston, and Juliet who belonged to Cheshire, came back to the UK after spending 2.5 years in New York in the 1990s.
However, both of them found that the life of London was not for them. The couple settled for a house in the picturesque village of Axbridge, Somerset. Once, they bought this property, the building presented 18th-century looks that was in neglected condition.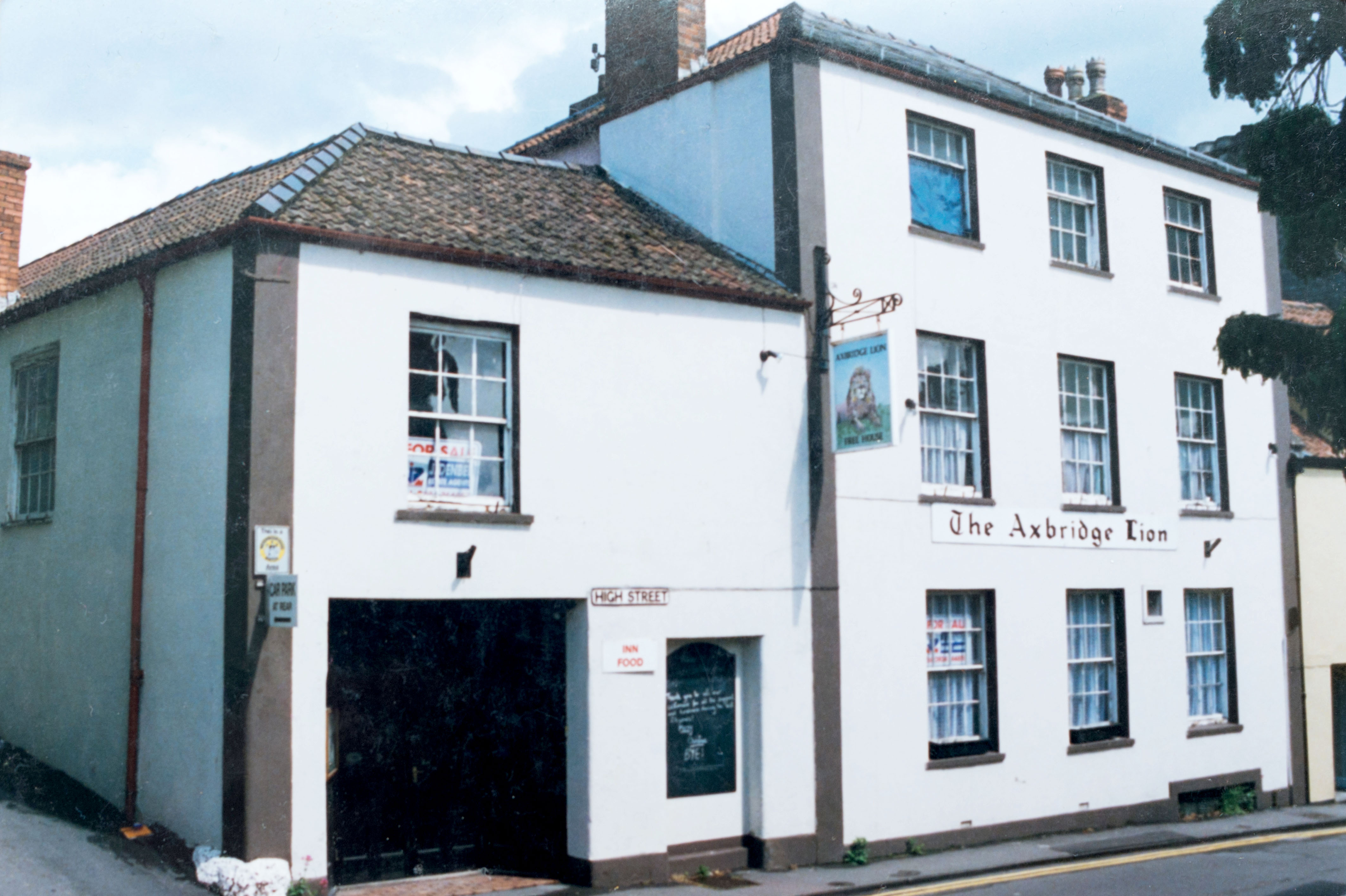 David and Juliet transformed the building into a liveable family home in the next decade. Surprisingly, they forgot to transform an empty room, having a sloping floor, in the building that was once used to feed and water houses.
The couple came up with the idea to transform this room into community cinema in 2007. They bought vintage red velvet seats from a concert hall in Bristol, that was being renovated.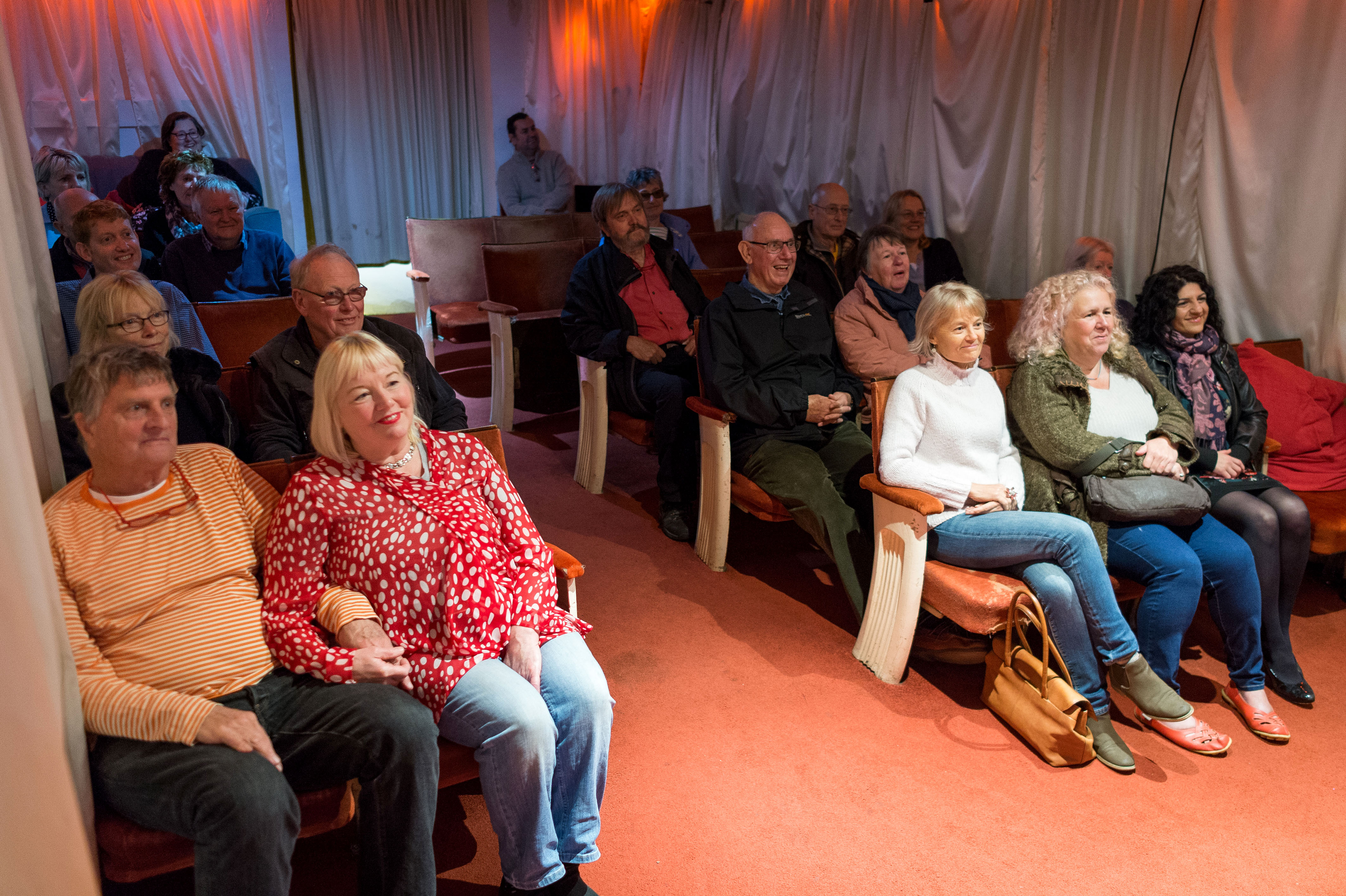 Their cinema house has a capacity of only 34 guests, who pay £3.50 to enjoy 50 films from a range of genres a year, around 3 showings per week.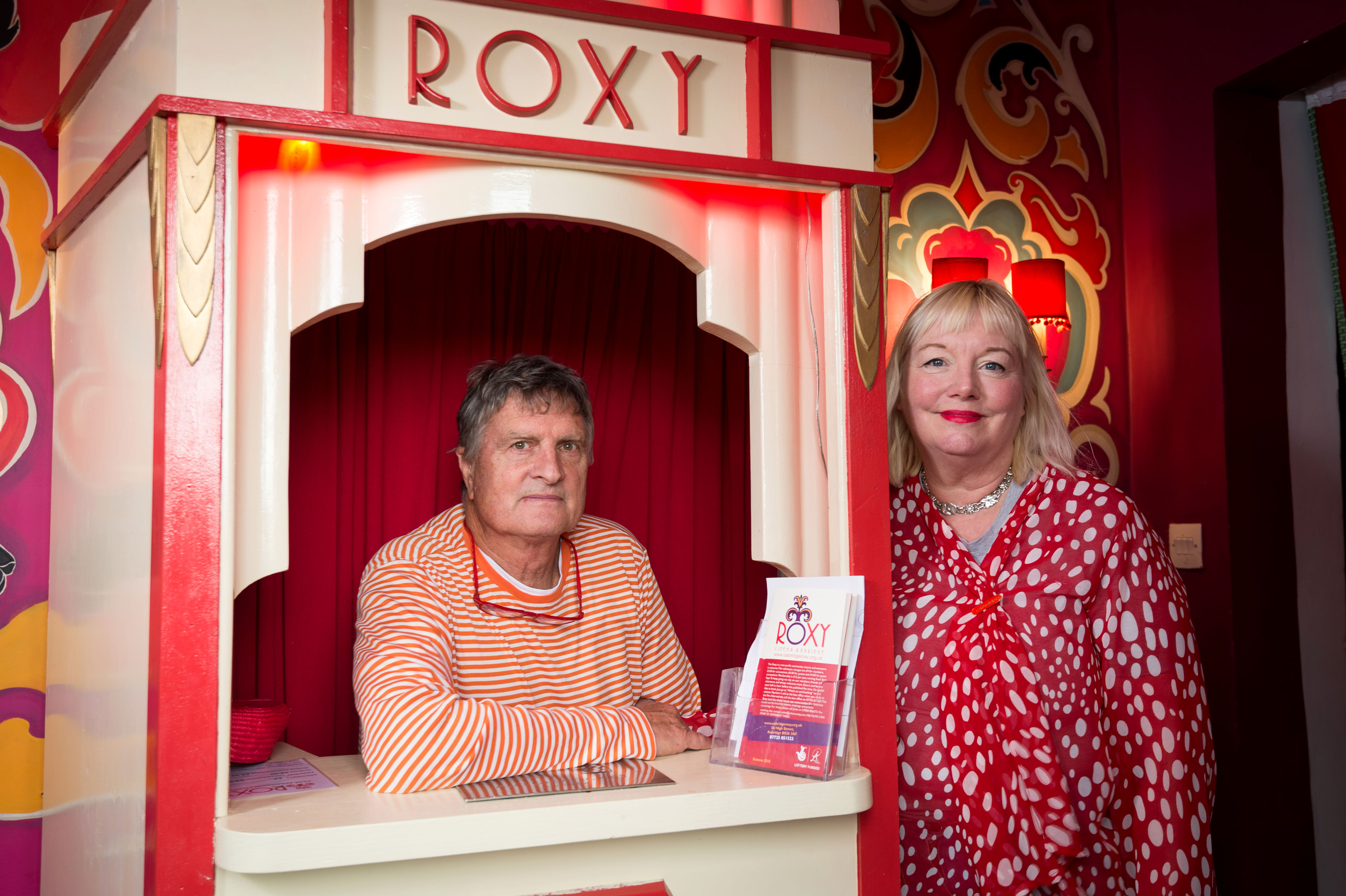 Juliet said that when they came about the idea of making a small room into community cinema, nobody believed it. Moreover, she told "We were not particularly film buffs but we wanted a community cinema".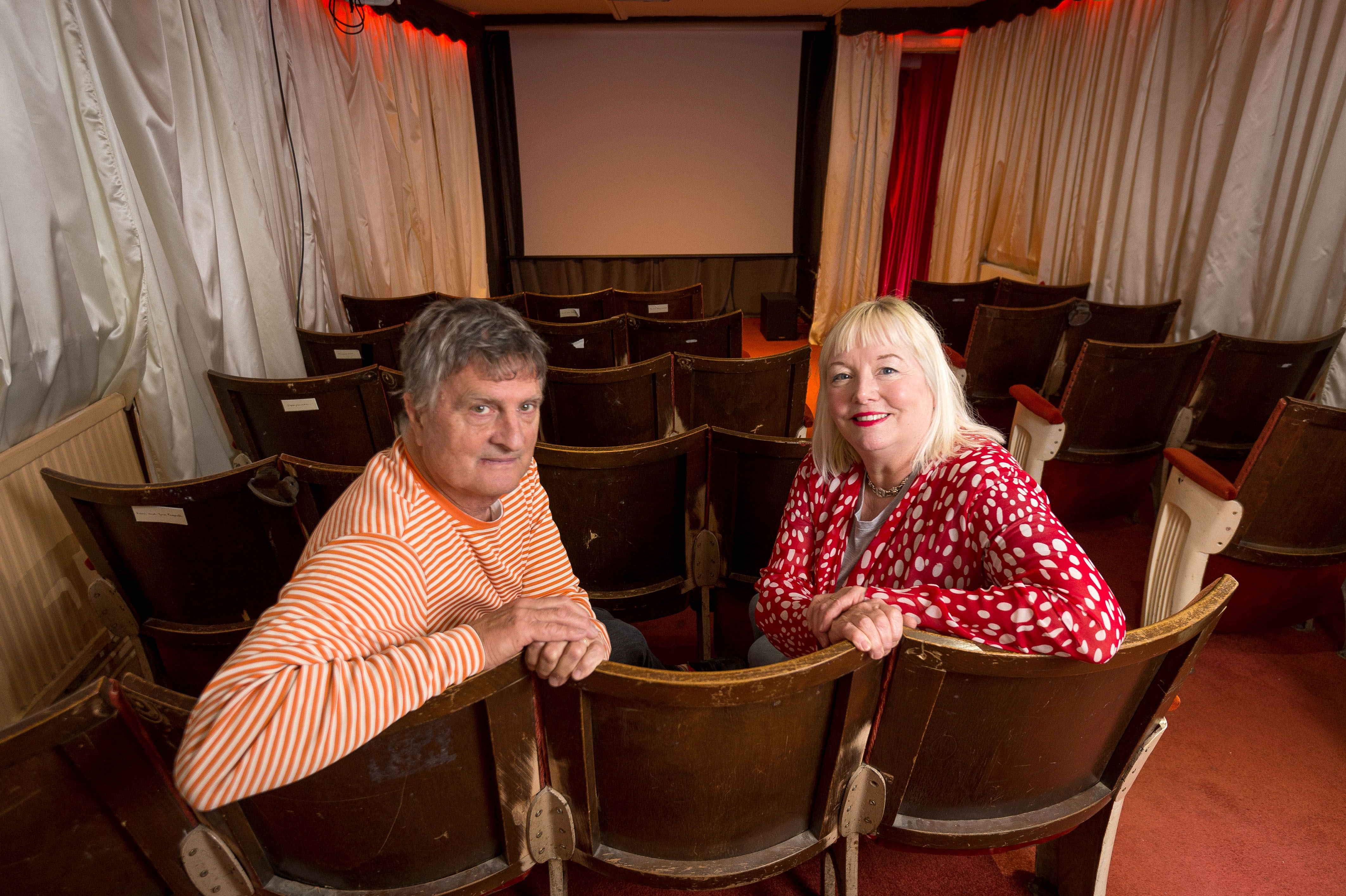 Juliet further told that almost 200 people had signed up with them as supporters, "We wanted an intimate cinema experience and we definitely have that".point 251 |
There are also other cinemas in the Cheddar valley, but David's and Juliet's community cinema has no competition with them.point 108 | Additionally, now they are also renting out their 6 bedrooms at weekends on Airbnb.point 178 | 1
People can enjoy films in German, Italian, French, and Spanish. They are also offering private cinema experience to guests.
Recommended video!
"Bratty Dog Stomps Feet When Told She Can't Go Outside"