A young couple was arrested and jailed after letting their 4-month-old baby rot to death in a maggot-infested diaper by failing to change his diaper for two weeks.
Cheyanne Harris, the 21-year-old mother of the baby boy, Sterling, was charged with first-degree murder and child endangerment resulting in death after allowing her son to rot from extreme diaper rash.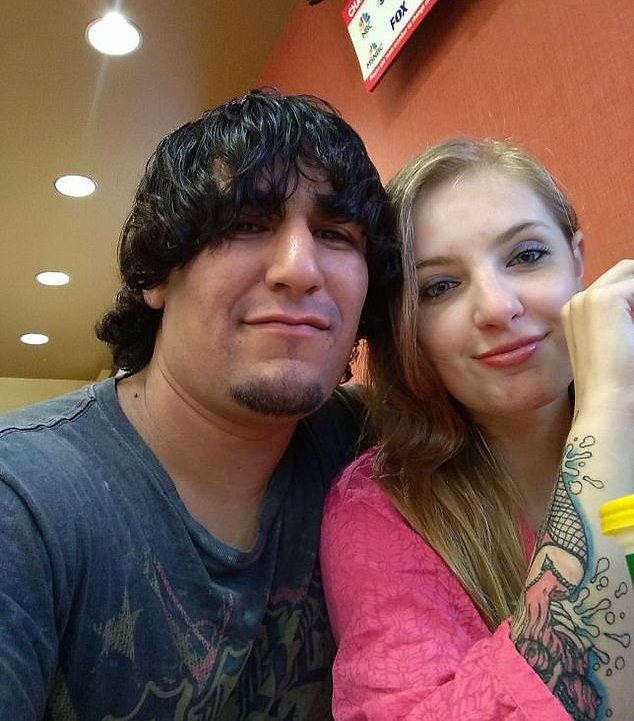 "Evidence in this case will show Sterling suffered in the last hours and days before his death," Prosecutor Coleman McAllister said.
In the images presented in the court, the boy was seen bleeding from the mouth. According to the prosecutors, he must have suffered terribly for several days prior to his death due to the severity of the infection.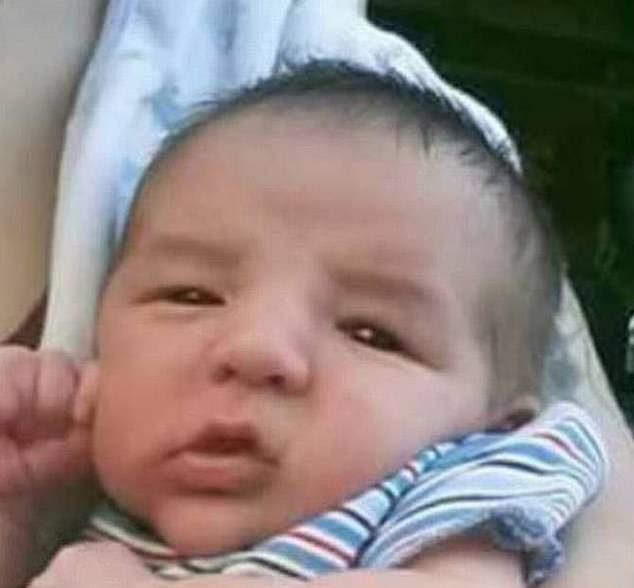 The mother, who is a drug user, broke down in tears after being presented with overwhelming evidence of child neglect at the Plymouth County Courthouse in Le Mars. Zachary Koehn, the infant's father, has already been sentenced to life in prison.
While the 21-year-old mother pleaded not guilty to all charges, the autopsy revealed that Sterling died from multiple causes including dehydration, malnutrition, and E. Coli infection which he developed while being left in the same maggot-infested diaper for "9 to 14 days."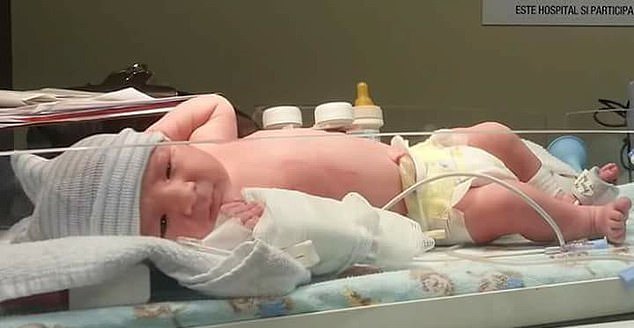 According to the police report, the couple was equipped with everything needed to take care of their child. Additionally, the father of the child was earning $50,000 a year and had access to health insurance.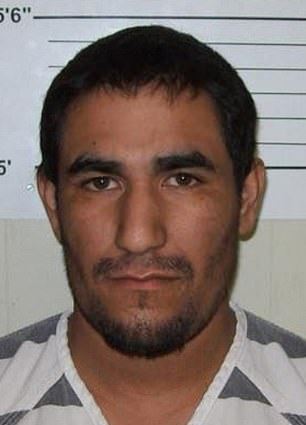 Nevertheless, as witnesses reports, their apartment smelt of feces, urine, and decay. Upon finding the baby's body, the investigators discovered he was covered in urine and maggots. The parents' other child, a 2-year-old daughter, however, appeared to be healthy.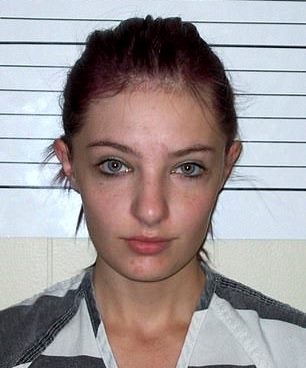 Harris, who admitted using meth only weeks prior to Sterling's death, blamed the child's condition on postpartum depression and intoxication.
In her defense, attorney Nichole Watt said: "The monster, in this case, is mental health. The monster, in this case, is depression."
The trial continues.
What are your thoughts on this case? Let us know in the comments and don't forget to SHARE this post for more news and updates!
Recommended Video!
"Woman Snatches Baby Out From Mother And Saves Baby's Life"
Enjoyed the article? Check out another interesting story below ▼
---

Share this story with your friends and family!
---