A vegan couple who swear by a fruitarian diet, which includes eating nothing but raw fruits and sometimes seeds and nuts, have spoken out about their lifestyle and claimed their new diet helped them fix the health issues they were previously dealing with.
Inspired by Michael Jackson to rejuvenate their lives, 22-year-old Daniella Siira and 28-year-old Ali Reza Khorasany couldn't resist each other after discovering they shared passion for nature, traveling, and eating fruits.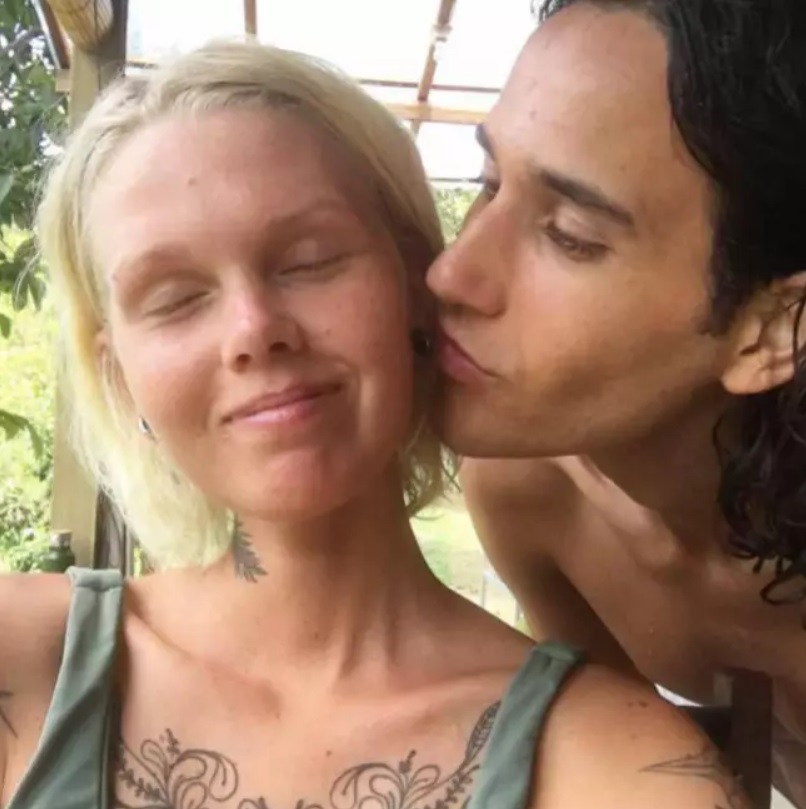 After the two wellness consultants became an item, they decided to take on a fruitarian diet together.
As Ali explained, he was constantly suffering from excess weight, constipation, acne, bloating, and fatigue before making a change in his diet four years ago.
"The real nugget in the whole story was my long-time fanaticism over Michael Jackson who maintained a lean body, radiant glow, endless energy and clarity of mind consistently for his whole career," the 28-year-old said.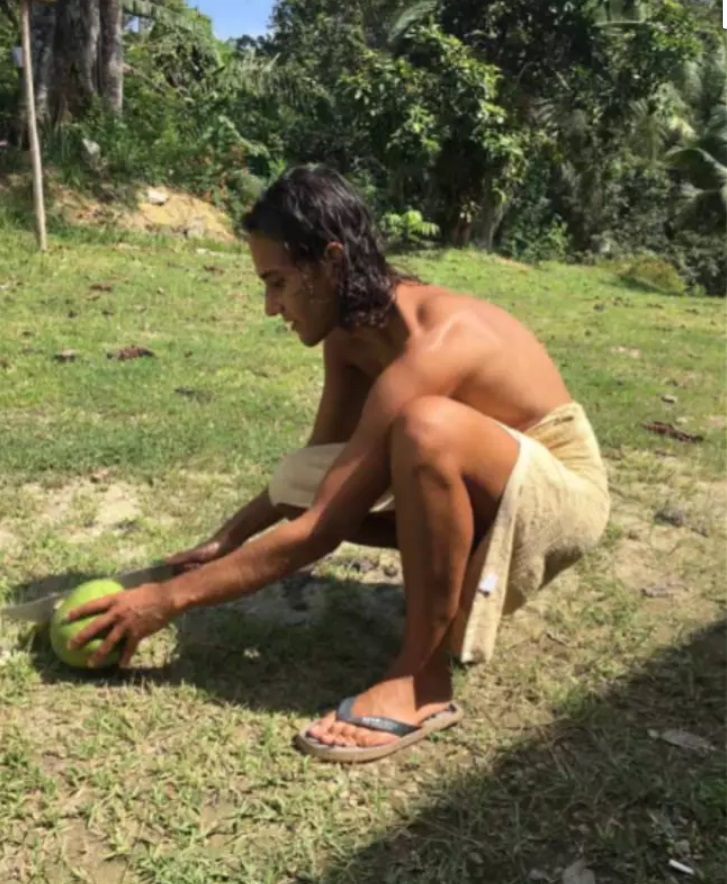 "I started with the statement 'something is wrong'. I dug out as much research as I could as to what was MJ doing that we are not, and just as important, what he was he not doing.
"I learned he didn't consume any animal products, abided to a strict 'vegetarian diet,' a term that in the eighties was not the same definition as today, back then it most likely was equivalent of vegan today, and most important he mostly drank raw fresh living orange juice.
"A raw vegan fruit-based diet is a high carb diet in which you consume predominantly raw living fresh whole fruit with some tender leafy greens, nuts and seeds in relatively smaller quantities. In particular, the focus is on non-seasonal tropical fruits such as papaya and banana as staples."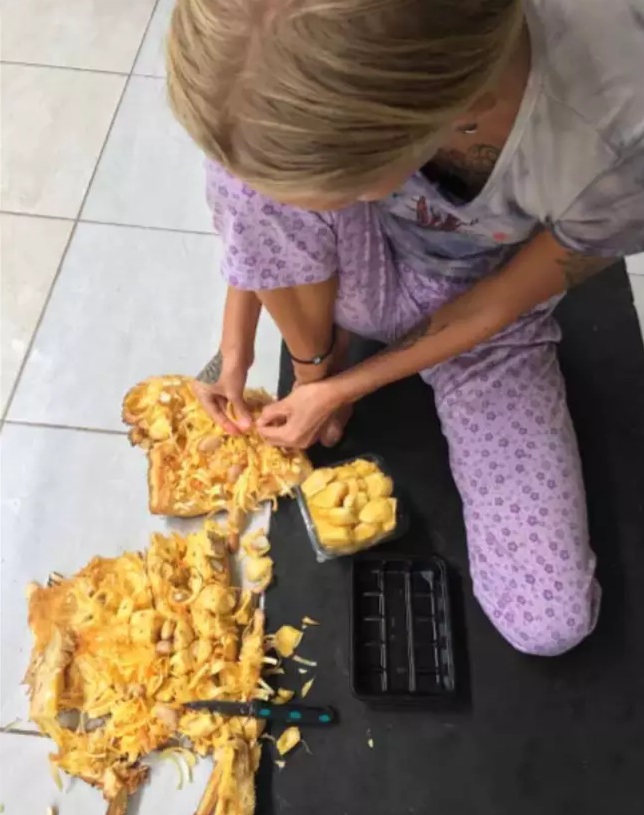 As for his partner, Daniella, she's been drawn to exotic fruits ever since her visit to South-East Asia in 2016.
"I had issues with anorexia, binge eating, over exercising, digestive issues, and anxiety before. Through the change of diet my whole being has changed and improved," she admitted.
"It is a very unique way of eating and being, so it takes practice to be able to eat this way in today's world. Bloating has decreased immensely, even after the bigger meals. Gas and digestive issues have also decreased immensely. I feel clearer minded, positive, loving and social. The issue of what to eat on the go is gone as fruit is the best and easiest food to pack and eat."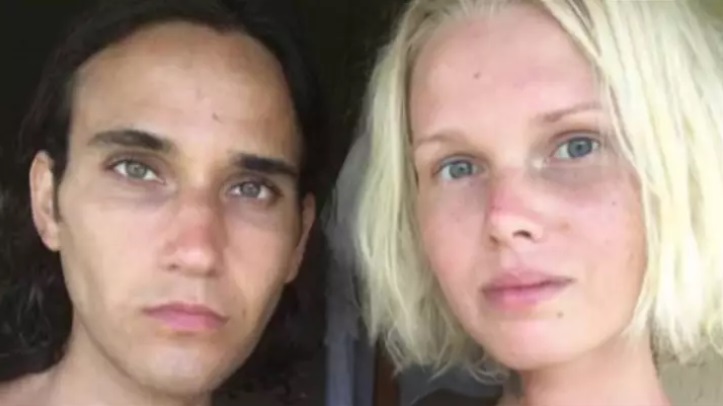 Nowadays, the couple continues to eat "healthy" and travel around the world together. As they claimed, fruits represent 98 % of their diet.
"Finding, affording enough ripe, sweet fruit from good soil in enough quantity to avoid hunger can be a challenge," Ali admitted.
"Also, the cleansing process can be challenging depending on the history. I am cleansing 24 years of meat, dairy, eggs, processed food. It is not easy. Lots of elimination from every channel takes place which can smell, hurt, itch or simply be grueling."
As the 22-year-old woman added, they don't want to preach other people because they have no proof that their diet is better. What they want is simply for people to try it out and see if it suits them.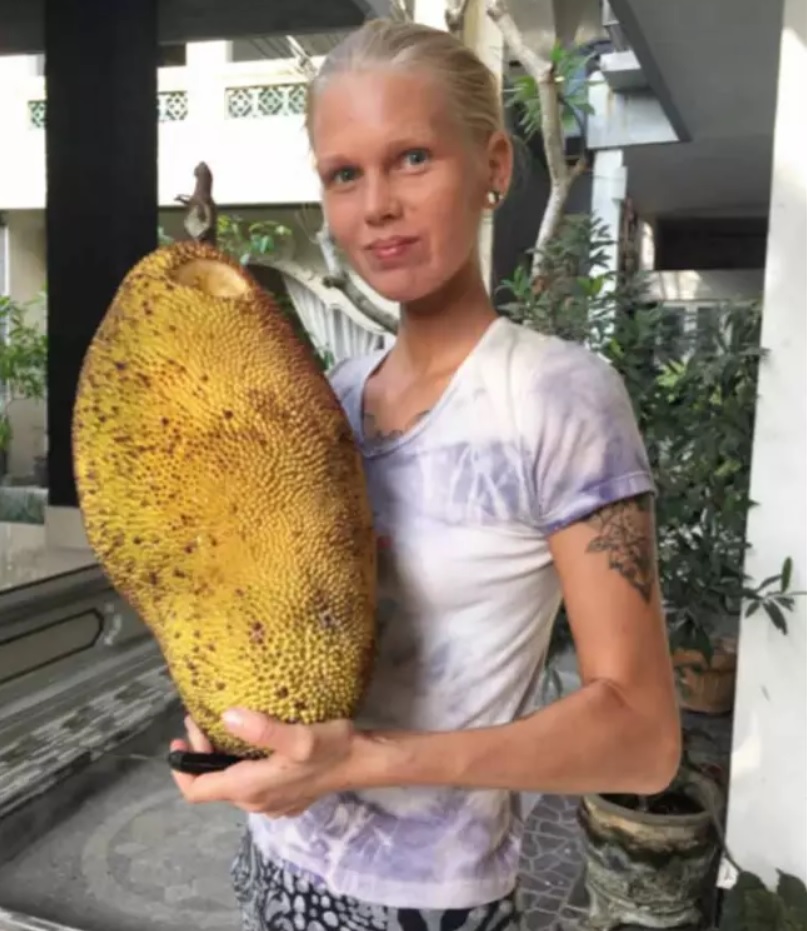 "We hope to be light unto others, we do not preach nor do we have the proof, the evidence or science and research everyone wants from us to show this is a very healthy way to live," Daniella added.
"All we can hope is that people try, experiment and see for themselves if for one simple example, grapes make them feel electric and clear whilst bread makes them feel heavy, clogged up and foggy."
What are your thoughts on this story? Let us know in the comments and don't forget to SHARE this post with your family and friends and follow us on Facebook for more news and stories!
Recommended Video For You!
Forget jelly and ice cream – birthday party bus for seven year olds promises makeovers