A couple has been arrested after burying their 7-year-old son alive after the boy failed to recite Bible verses as ordered by his strict parents.
Timothy and Tina Hauschultz from Wisconsin punished their son, Ethan, with the help of their other son, a 15-year-old boy.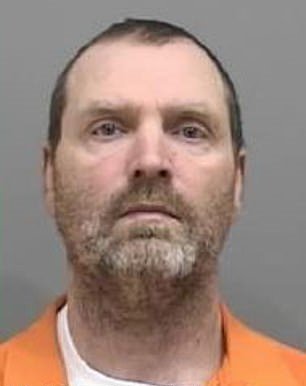 The seven-year-old was forced to carry a 44-pound log for two hours daily for the period of one week after he failed to memorize Bible verses.
Allegedly, the boy was closely monitored during his punishment and kicked by his brother at least 100 times. He was also forced to lay face-down in a puddle while his family members were walking over him.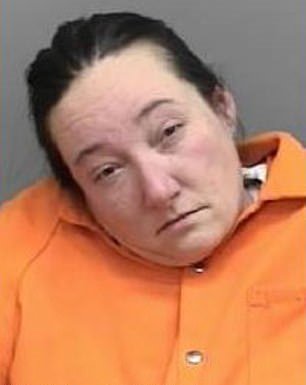 Following days of punishment, the brutal family buried Ethan in "his own little coffin of snow" according to the Fox.
As the autopsy revealed, the boy died due to several causes including hypothermia, fractured ribs, and blunt force trauma to the chest, abdomen, and the head.
Timothy and Tina, who are not the children's biological parents, had been appointed as their guardians by the court.
Following the incident, Timothy has been charged with felony murder and felony contributing to the delinquency of a child, while his wife has been charged with contributing to the delinquency of a child and failing to prevent bodily harm.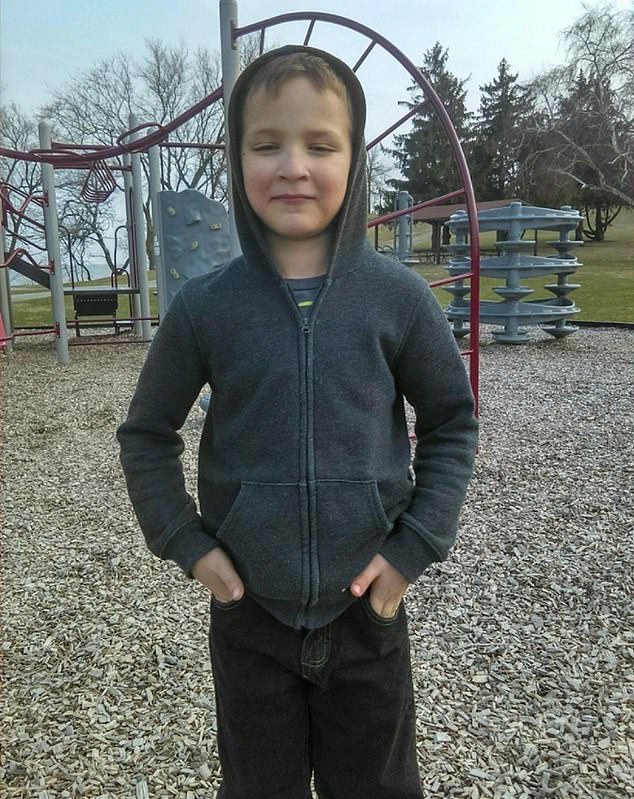 As for the 15-year-old teenager who was in charge of monitoring Ethan after he failed to recite 13 Bible verses, he has been charged with first-degree reckless homicide.
After the murder, Andrea Everett, the victim's biological mother, spoke out and said:
"When I got there Ethan did not have a heartbeat and his temperature was 23 degrees. They worked on him for five hours, giving him CPR the entire time, and still couldn't get a heartbeat. There was no brain activity.
"I want justice for my son, and the person responsible should go to jail for a very long time."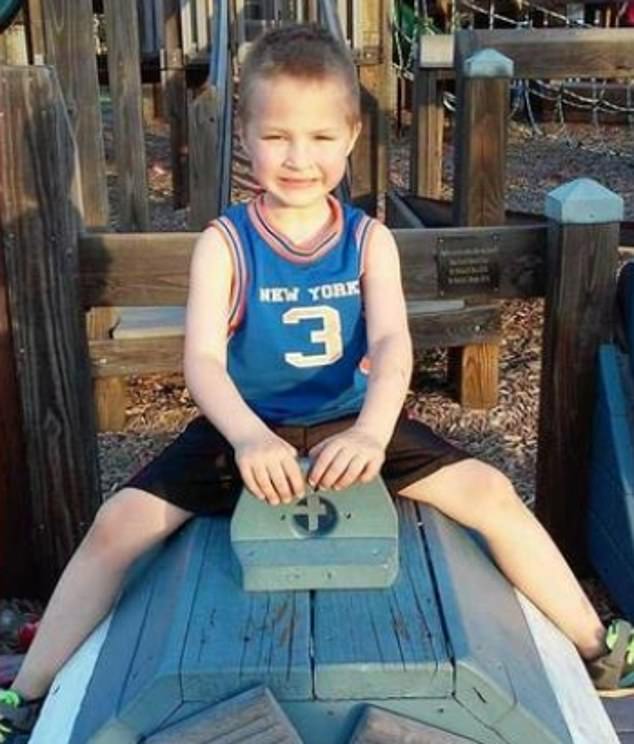 Timothy, Tina, and their 15-year-old son are now awaiting trial.
What are your thoughts on this case? Let us know in the comments and don't forget to SHARE this post for more updates.
Recommended Video –"Clip Showing The Violent Process Of A Bishop Performing Baptism Has Gone Viral On Internet"
Enjoyed the article? Check out another interesting story below ▼
---

Share this story with your friends and family!
---