A couple from Colorado, 51-year-old Frederick Blue Manzanares and his 49-year-old girlfriend Janette Eileen Solano were arrested and charged with four counts of animal cruelty.
Manzanares pleaded guilty to two counts of cruelty to animals after he admitted that he had sex with their dog Bubba. He faces up to 18 months in prison on each count.
Solano also pleaded to one count of cruelty to an animal and she requested a deferred judgment and sentence.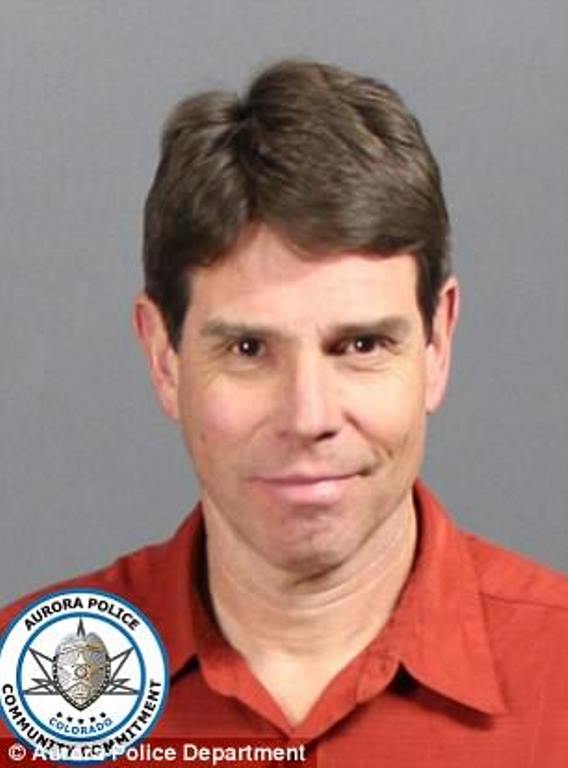 According to the Denver Post, a judge will decide whether to accept her plea deal. Solano and Manzanares have forfeited custody of the dog as part of the agreement.
A male Akita mix, Bubba is now staying at the Aurora Animal Shelter and needs to undergo a behavior assessment. Authorities will decide what will be the next place for the poor animal.
Police started investigating after Solano reported a domestic violence incident that involved Manzanares. Then, she told a police that they only had an argument and that she was leaving the guy because he pressured her into having sex with Bubba.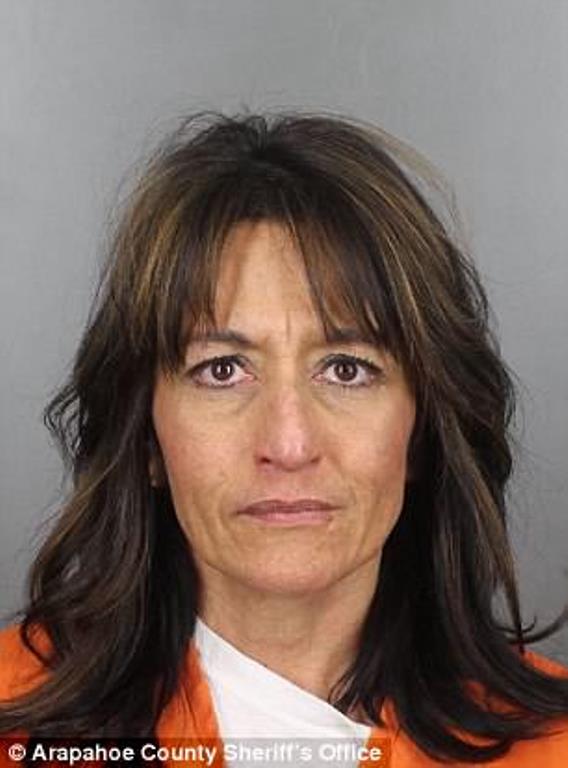 She claimed that she saw photos of bestiality on the couple's shared laptop and confronted Manzanares about the disturbing pictures. He then told her to have an open mind and started to introduce her to bestiality forums, literature, and videos.
The couple then started having sex with their dog, which Solano said happened inside a motorhome that the 51-year-old arranged with a customized red padded bench.
Manzanares also used dog hormone spray to arouse their dog and would take videos and photos while they had sex with the poor creature.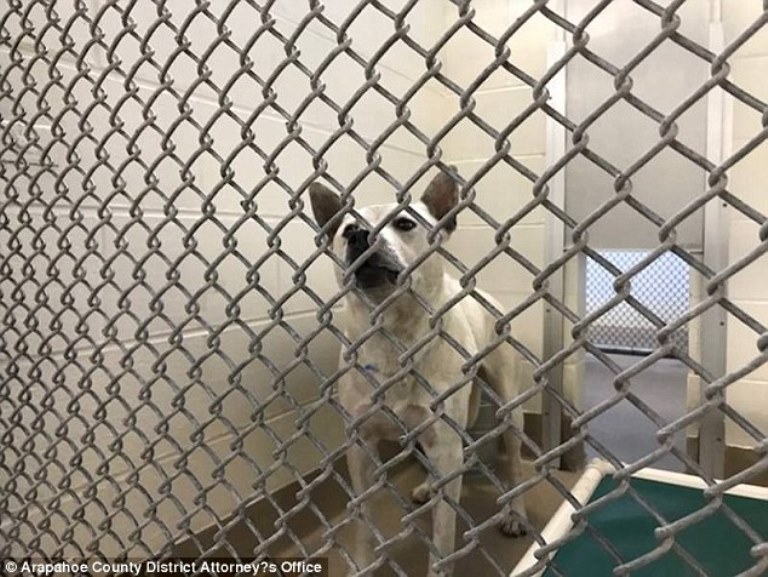 Police discovered the video of the couple doing it with Bubba.
Solano also admitted that she started to become jealous of her boyfriend's intimate relationship with the dog and that it often led to fights.
What are your thoughts on this? Let us know in the comments section below!
"Recommended Video –This Mama Dog Watching Over Her Premature Pups Inside The Incubator Will Bring A Big Smile On Your Face"
Enjoyed the article? Check out another interesting story below ▼
---

Share this story with your friends and family!
---