Everyone has a different talent, some are dancing experts, some are brilliant in singing and there are a lot more talents in this World. Makeup is also an art, and some people took it on another level.
A contraction of the words costume play is a performance art in which participants called cosplayers to wear self-made costumes and fashion accessories to represent a specific character.
Cosplay is a craft very few can master. But dressing up as pop culture icons is no sweat for Russian artist, Ksenia Perova.
Over the years Disney has been bringing back our favorite classics with their resurgence of live-action remakes, but they aren't the only ones, meet Ksenia Perova, the 21-year-old cosplayer from Russia. Perova has been doing cosplay since 2014, and with her unique features combined with her artistry she has built up a giant following, 40.3k on Instagram to be exact.
"My first con was Ava Expo 2014 I made Oswin Oswald," she writes on her account, "It was very strange and cute for me when people asked to make a selfie," but just take one look at her photos and you will understand why she has become such a sensation. From Kim Possible to the Corpse Bride, the young artist brings each character to life with stunning realism.
While the young woman seems to have a natural talent she wrote that she doesn't remember what exactly inspired her to begin cosplay, "I think that other cosplayers inspired me. I've been scrolling cool pics on websites and wanted to make something as cool as I saw."
Each of Perova's looks is brilliant, but she writes that her favorite cosplay thus far has been Arya from Game of Thrones, "It was interesting to make her, and she is one of my favorite characters from Game of Thrones. Mavis has a simple costume but I really like to play her."
"I need to buy new materials cause I want this cosplay to be perfect."
Scroll down to check out Perova's awesome cosplay looks!
1 Vampire From Hotel Transylvania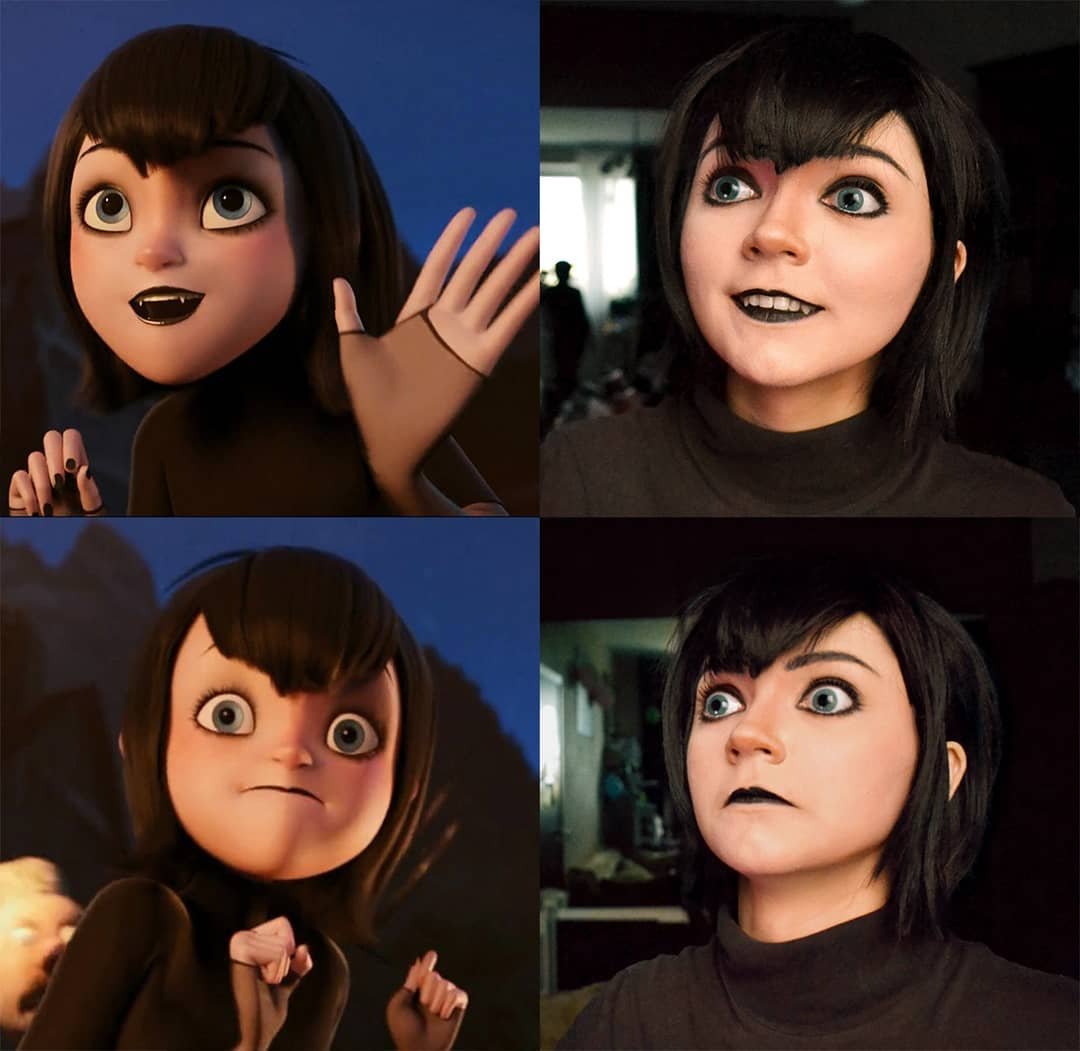 2 Frodo From The Lord Of The Rings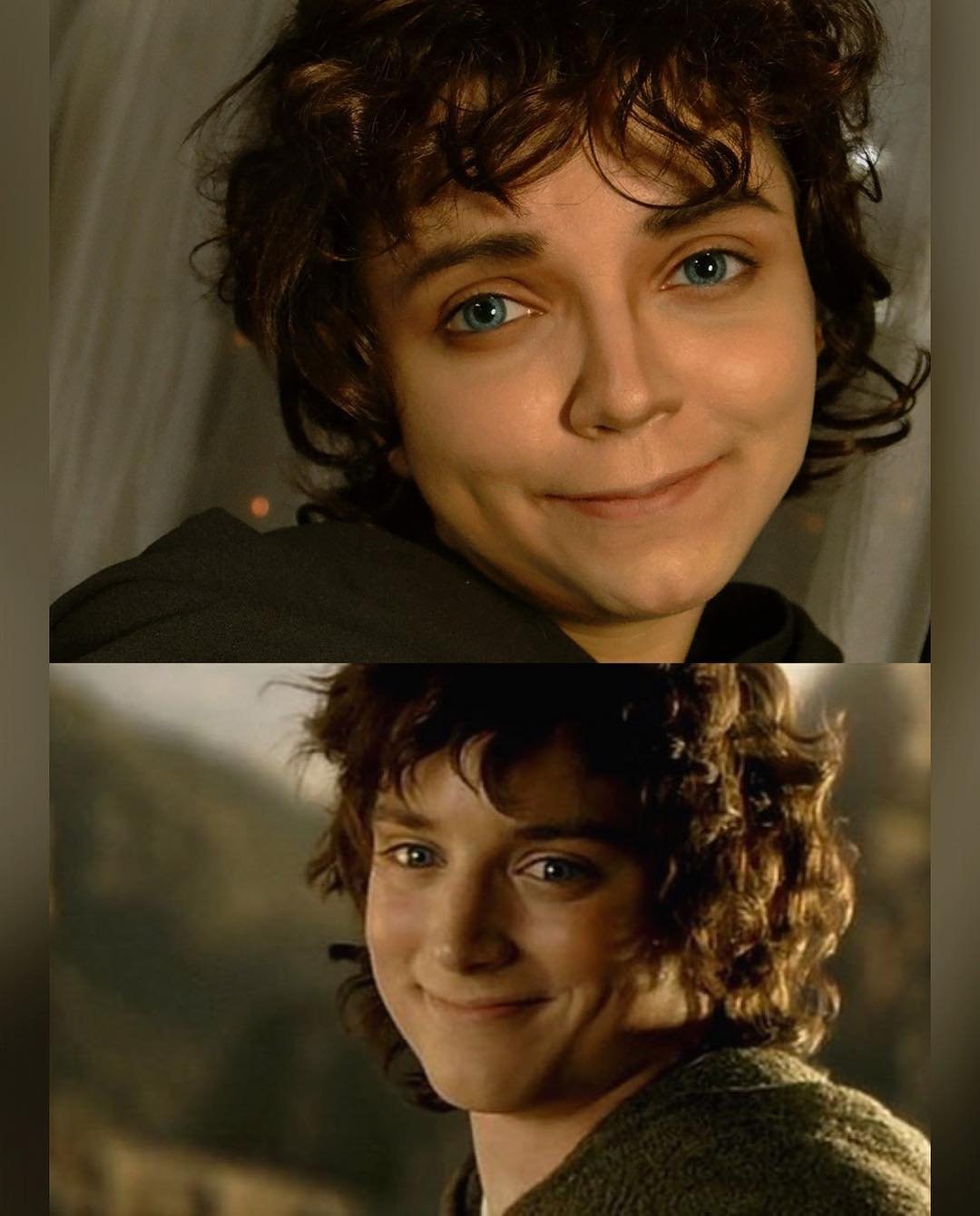 3 Wendy From Gravity Fall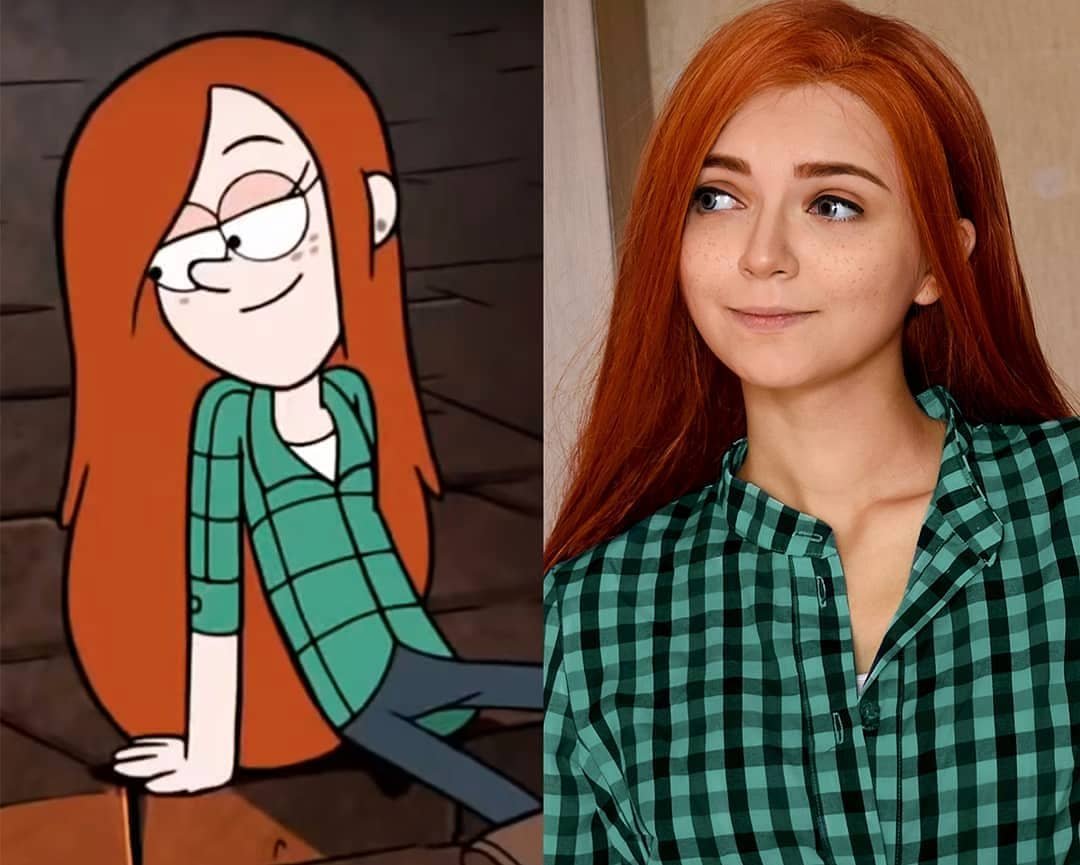 4 Mantis From Guardians Of The Galaxy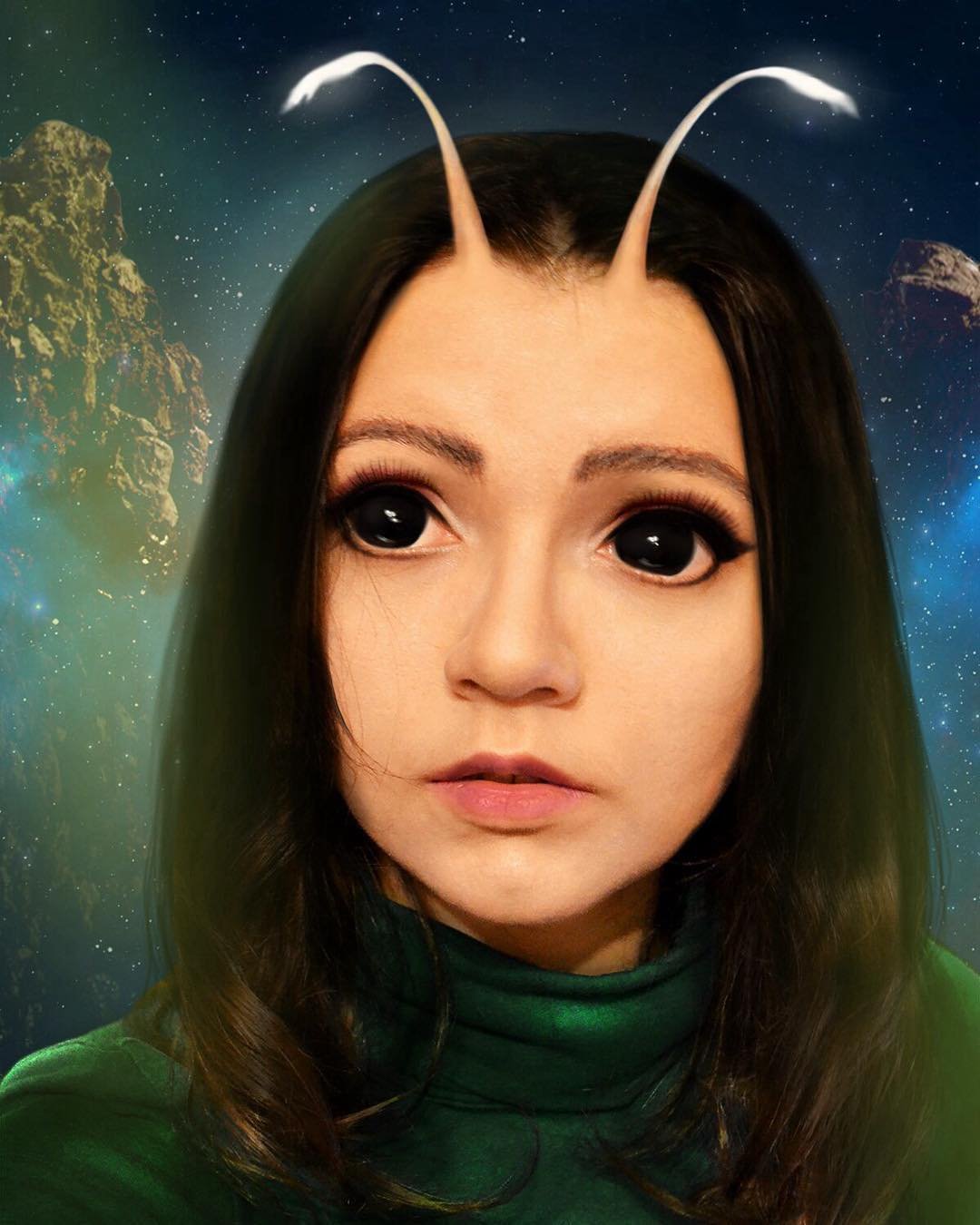 5 Belle From Beauty And The Beast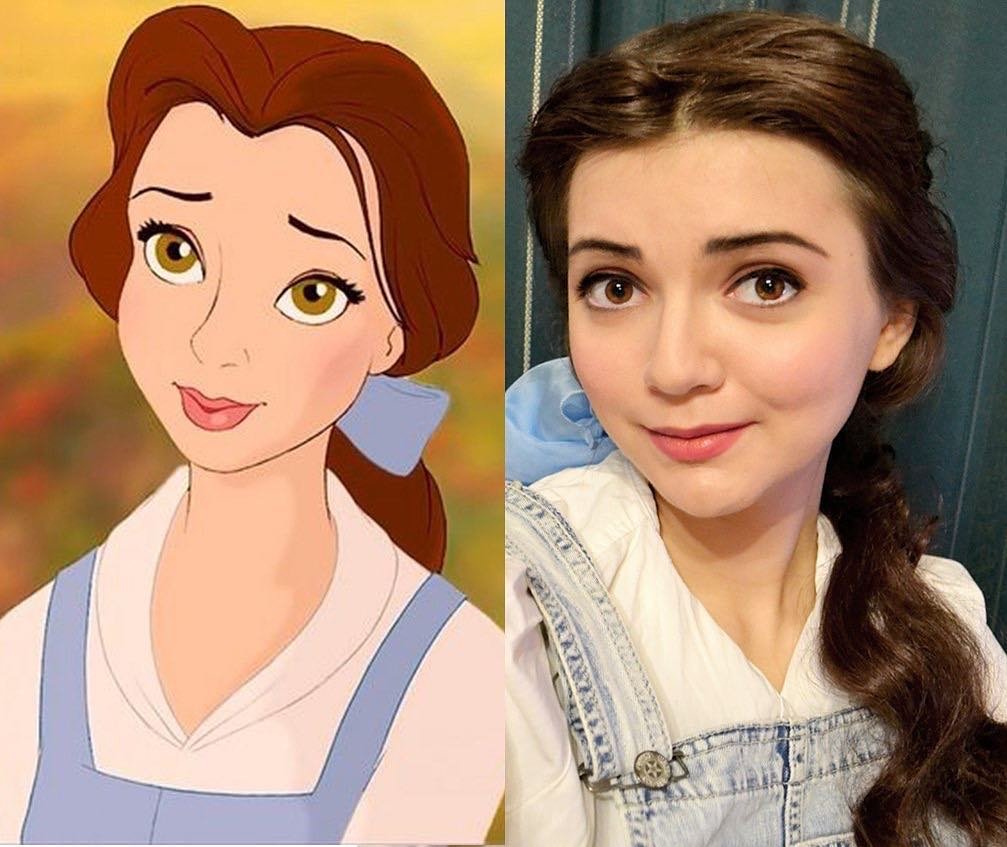 6 Kim From Kim Possible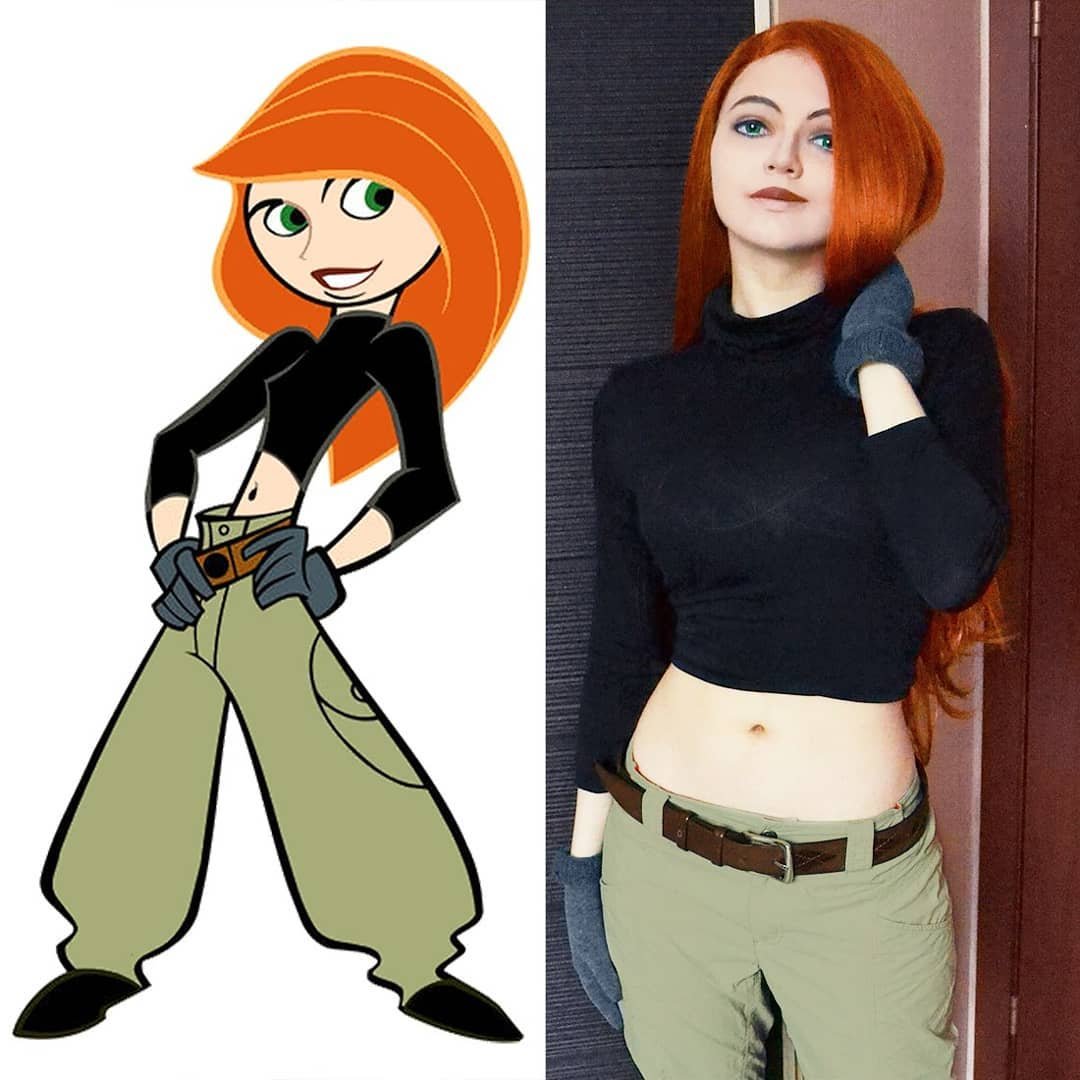 7 Victoria From Corpse Bride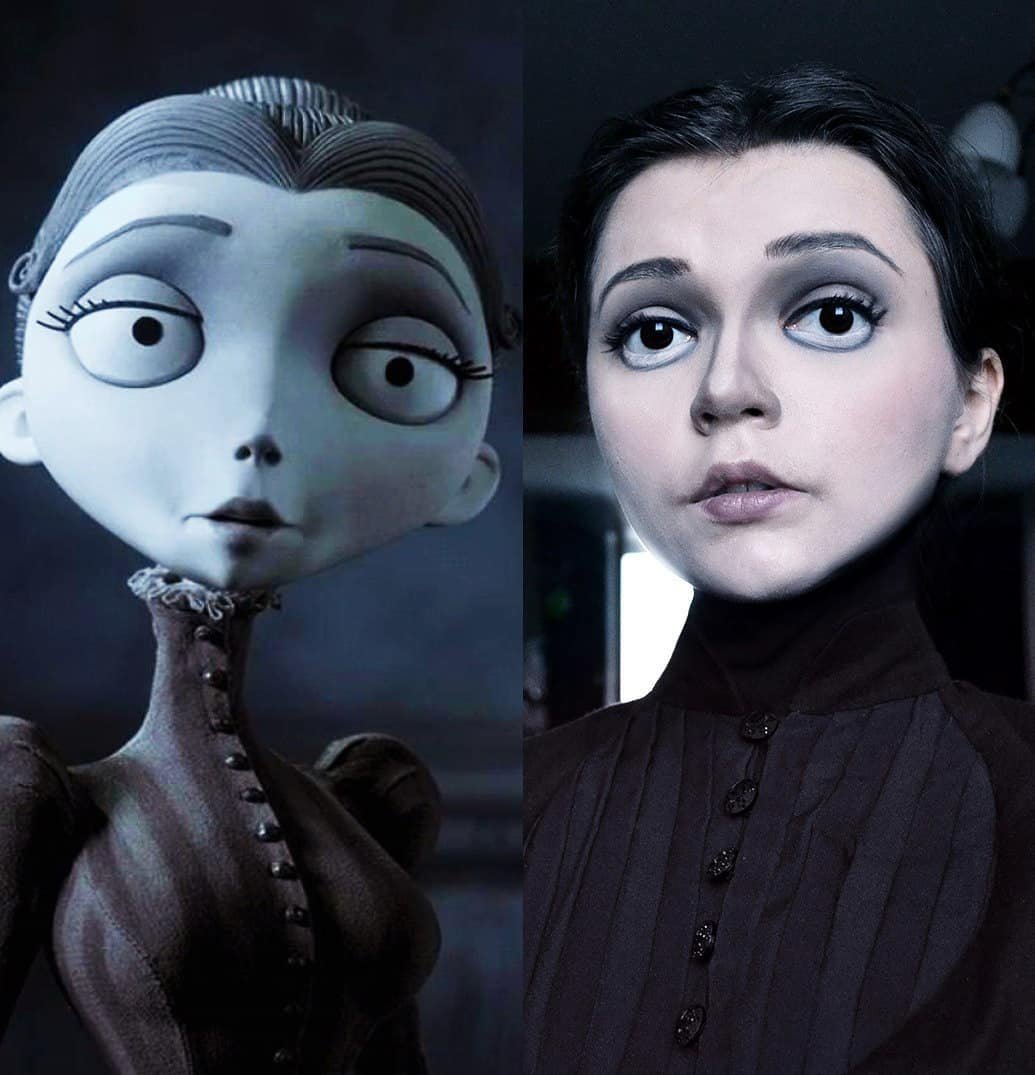 8 Elizabeth Bioshock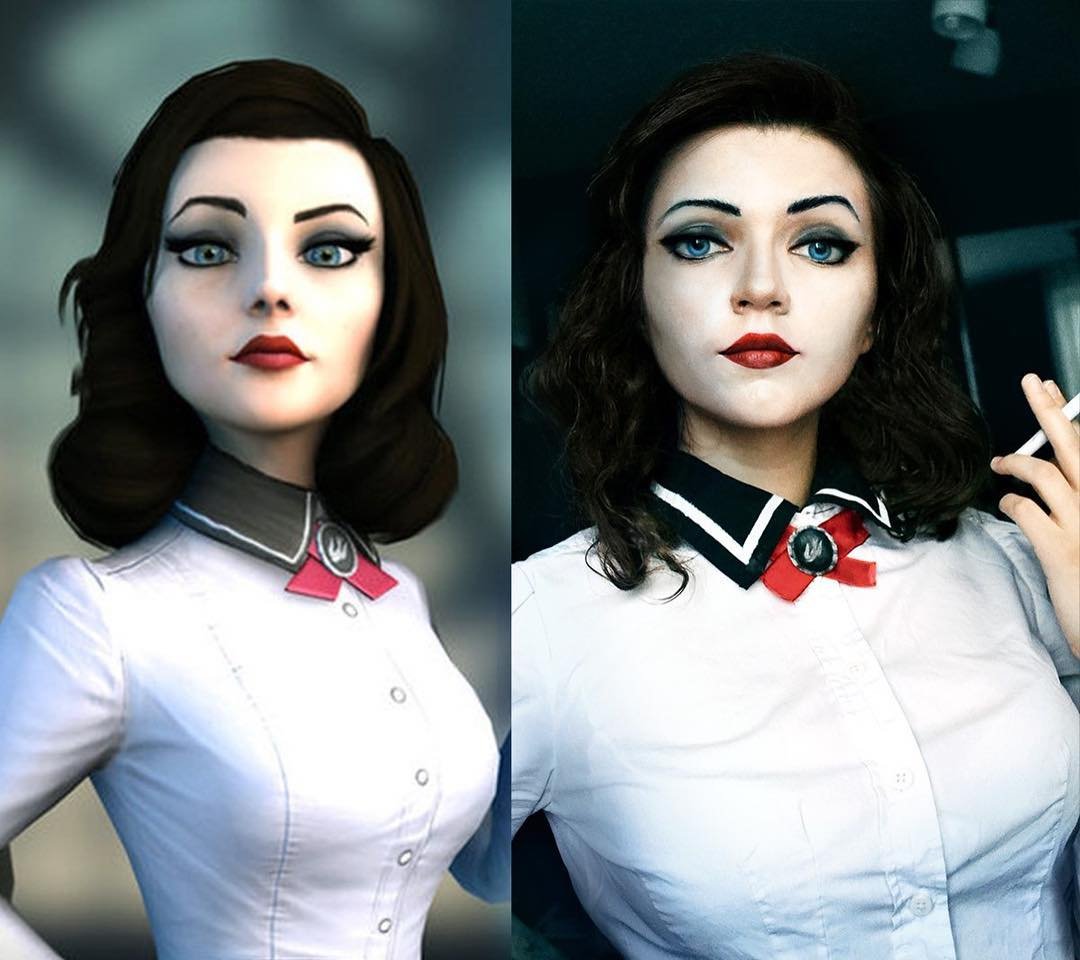 9 Daria Morgendorffer From Beavis And Butt-Head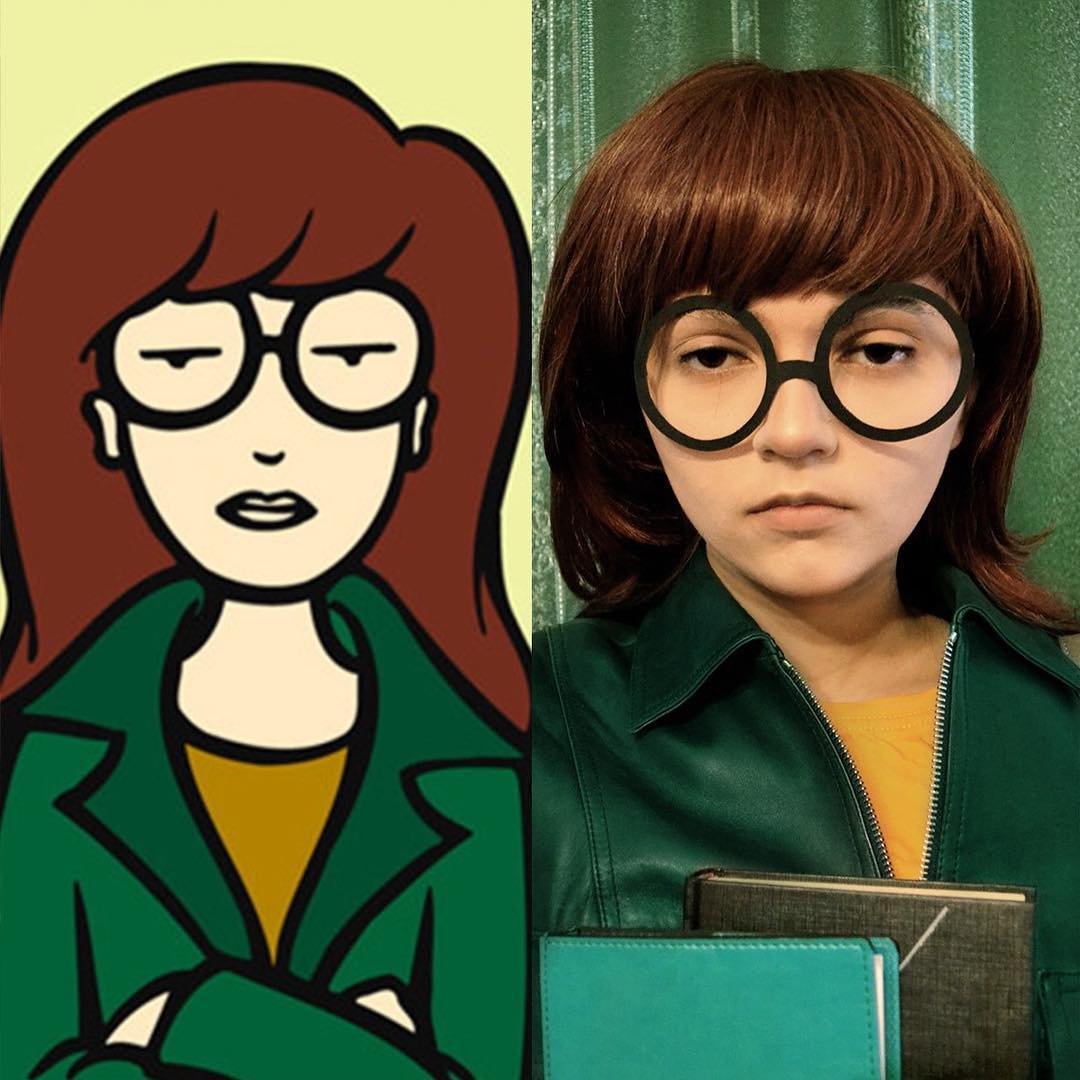 10 Mulan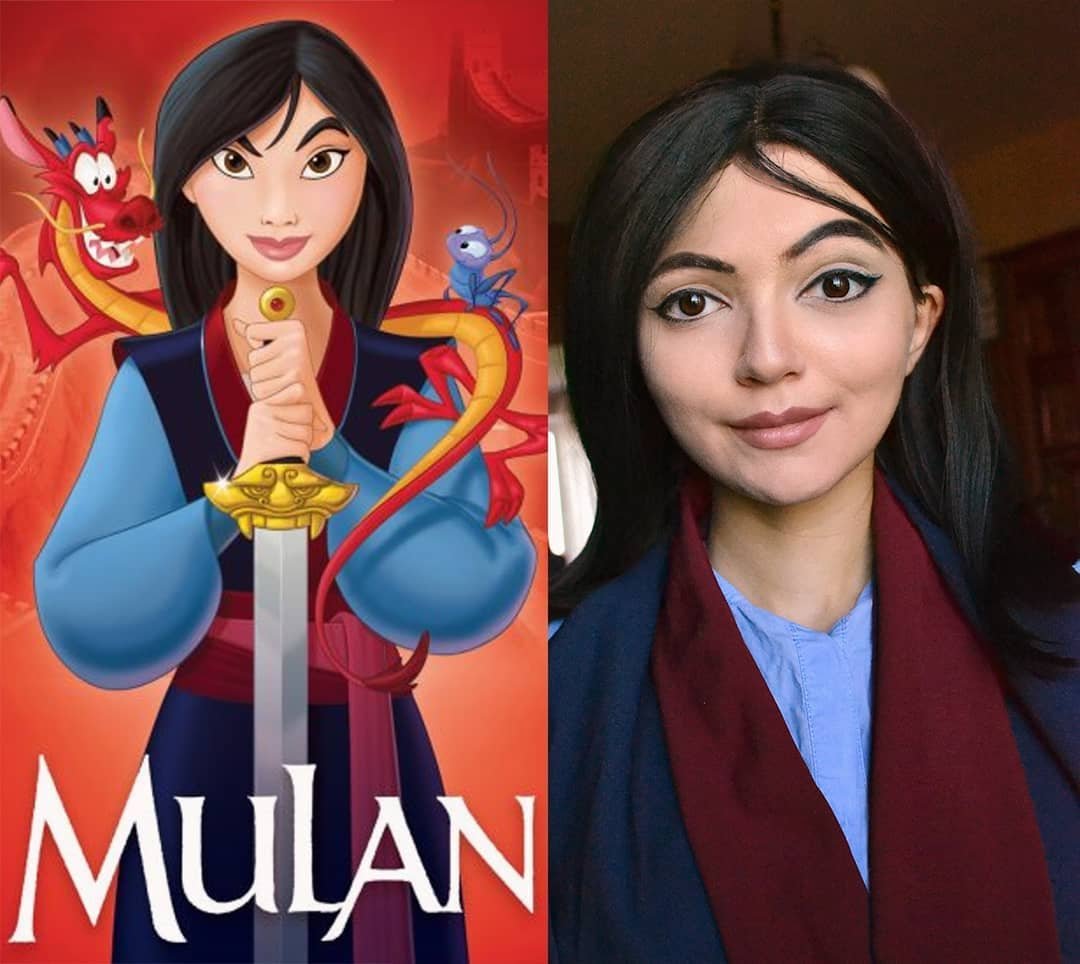 Recommended Video!
"This Girl's makeup transformation is Beyond your imagination, AND she is turning into American Celebrities"
Enjoyed the article? Check out another interesting story below ▼
---

Share this story with your friends and family!
---