Isn't it nice to see people going crazy over a cooker that can allow one to cook two types of meals at the same time? Well, this is a story of one such cooker which is almost driving all the foodies crazy in Australia.
Cooking food has always been a challenge to a lot of people and especially for the ones who wants to save time. Well, for all those fussy eaters, who do not know how to manage their time Russell Hobbs "Dual Pot Slow Cooker" has become a boon.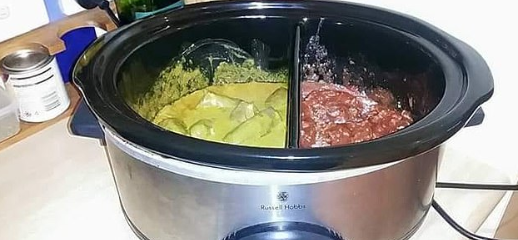 The cooker allows people to cook two kinds of food at the same time and it comes in two-three liter along with a digital timer.
Most of the kitchen appliance fans are going crazy over this amazing cooker and this happened when the details of the cooker was posted on their FB page. The cooker is available at a price of $72 and most of the people want to buy this cooker immediately.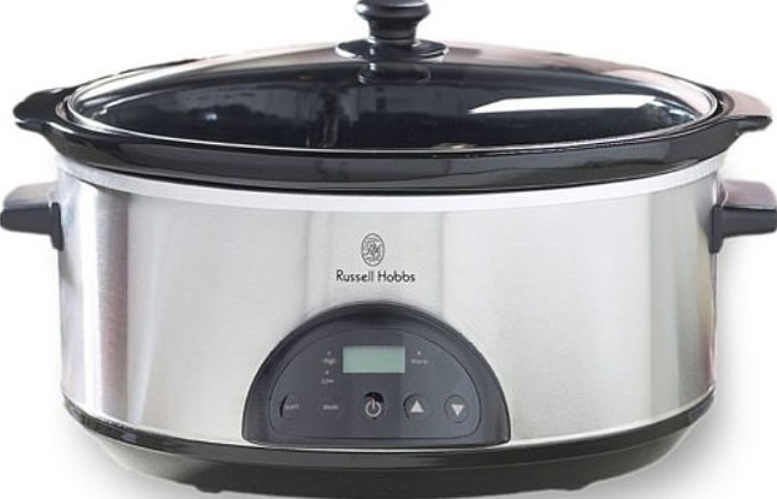 There are comments that are flowing for this product on the fan page of popular kitchen appliances and most of them want to include this cooker in their kitchen immediately.
One anonymous person posted saying how two kinds of meals suitable for both adults and kids can be prepared using this pot. Curried sausages for him and spaghetti Bolognese for kids tonight attracted a lot of comments on the page.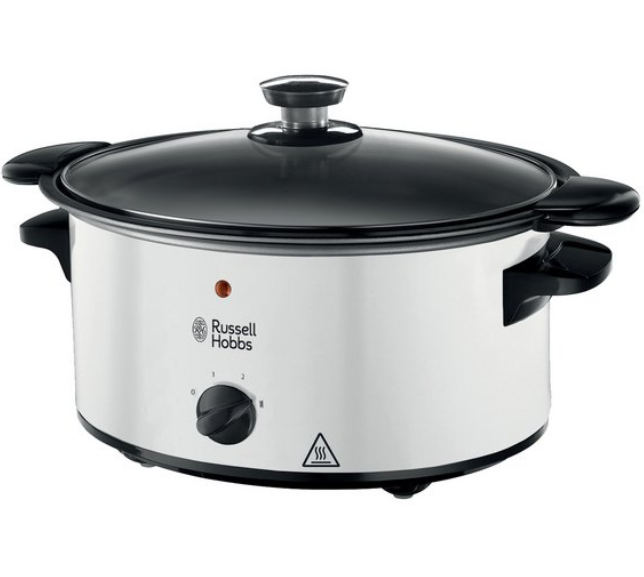 The very moment the details of the slow cooker got posted it started gaining a lot of popularity across FB and cooking enthusiasts made noise about the different kinds of food that they would be possibly cooking using this pot.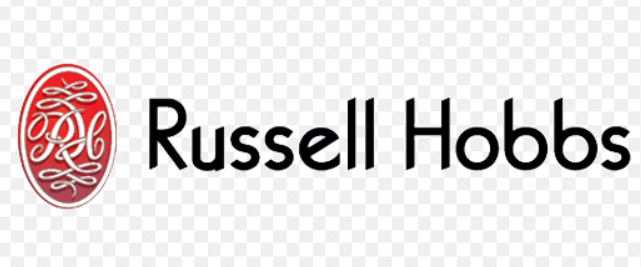 The cooker is sleek in nature and is made of stainless body with handles that are easy to carry.
Australia is one place where this cooker is now being sold and some of them are also getting it shipped from the UK as well at £40 and that includes both postage and packaging.
The product has been gaining quite popularity and has been out of stock on the Amazon UK website.
However, the pot sis now made available on eBay exclusively for the Australian customers at a reduced price and recently the price of the cooker was $36. Isn't it nice to have an appliance like this as part of your kitchen?
Share this post with your friends and family.
If you liked this post, we would love to hear from you:)