When Madeline, Macey, and Mackenzie were born, they found themselves deprived of their parent's love, because their parents were suffering from drug problems. They were incapable of taking care of the triplets, including the conjoined twins.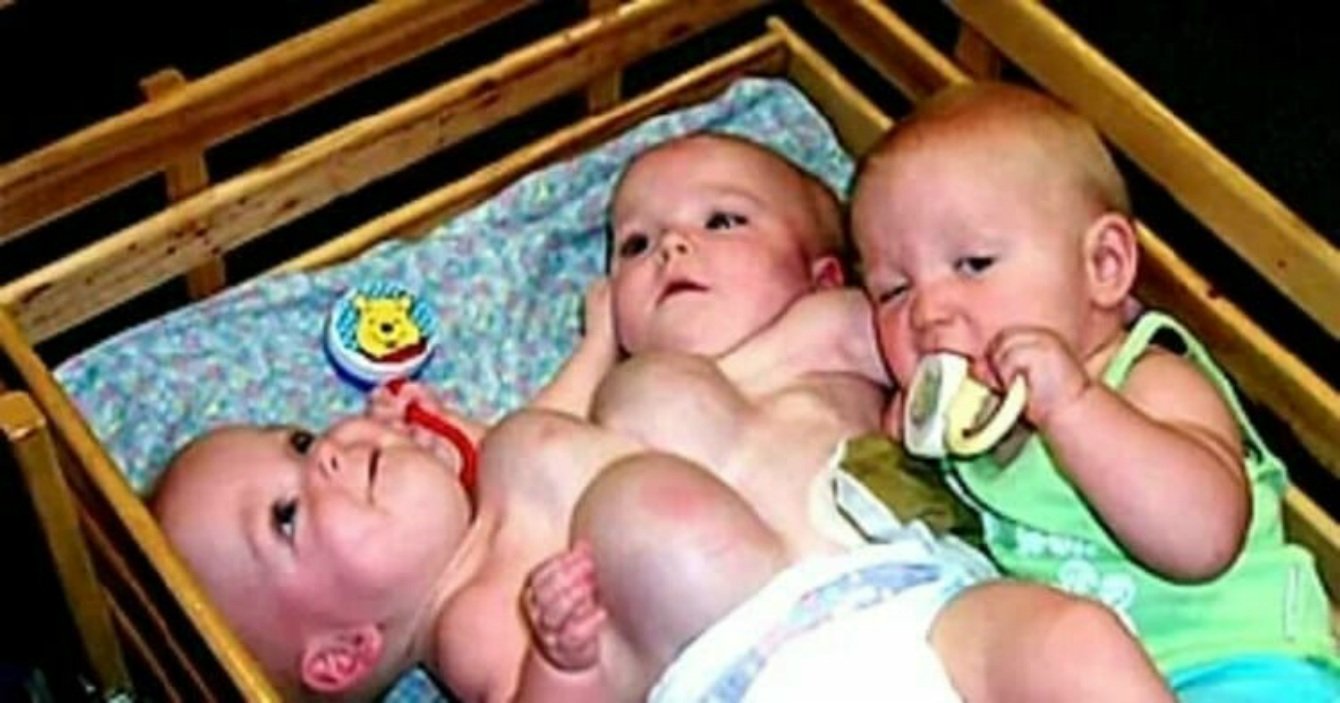 Thankfully, a kind family stepped forward to offer them the much-needed love and care, by making them a part of their family. The Garrisons were based in California, with three boys of their own, Luke (16), Matt (17) and Tyler (20) and they were eager to adopt some girls, to extend their family.
Darla said, "We had no idea what to expect–but they only needed someone who loved them. We got Madeline when she was four days old, and Macey and Mackenzie came to us after four weeks."
In the past, Jeff and Darla had fostered many children suffering from malnutrition and other medical complications, who have eventually stepped into a healthy lifestyle with their aid. As a result, they were confident and unhesitant in adopting the girls.
 "We'd fallen in love with them. Our boys were so happy to have three sisters," revealed Darla.
Once the girls were under proper care, it was necessary to separate Macey and Mackenzie successfully. It is worth mentioning here, that conjoined twins are an occasional condition, which takes place once in every 200,000 live births.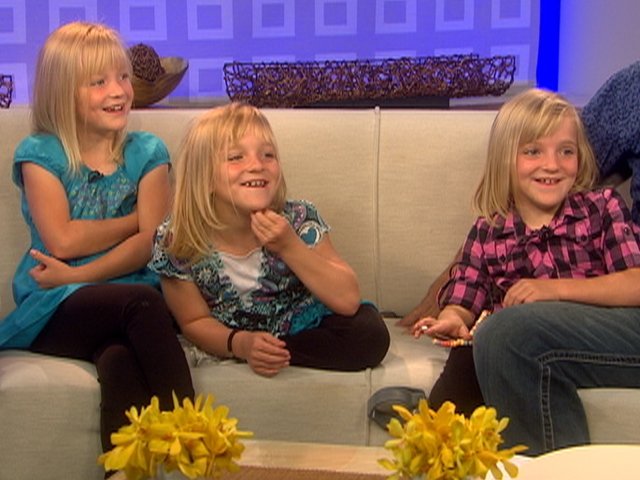 In 2003, the twins were separated successfully at Children's Hospital Los Angeles. Two years later the triplets were adopted by the Garrisons, who then moved into a farm in Indianola, Iowa. Macey and Mackenzie were conjoined at the pelvis and weighed 2.2 pounds during birth. At present, they require prosthetics in place of their common leg, to move around. However, despite their physical limitations, they girls live healthy lives and share the same house chores as Madeline.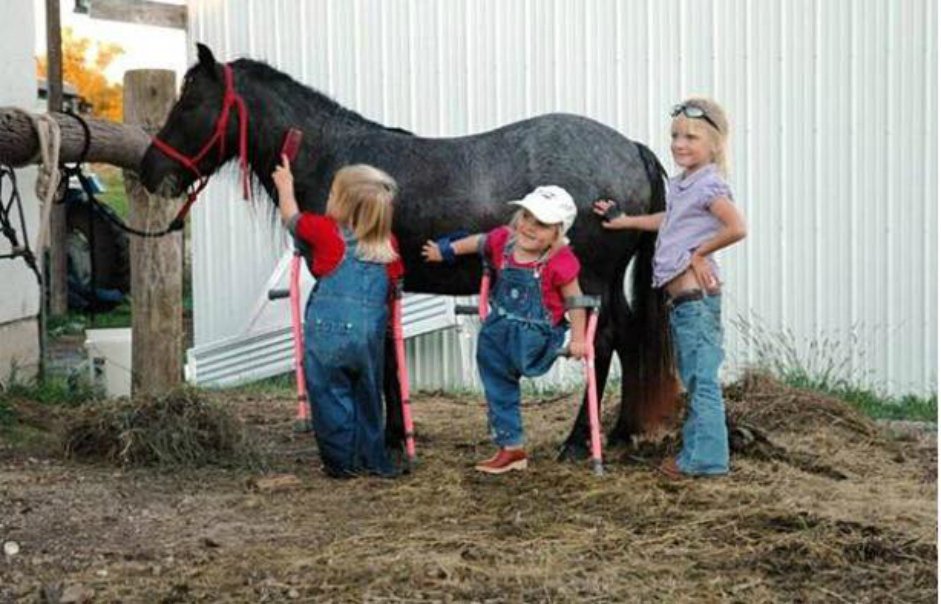 "When they encounter something they can't do," Darla clarified, "they don t dwell on it too long."
Needless to say, it took the girls a lot of strength, hard work, and patience, to master the art of balancing to use a prosthesis.
Pediatric Surgeon James Stein of the Children's Hospital Los Angeles, who had separated the girls in 2003 said, "The girls have succeeded through hard work and the commitment by their family. Their progression is wonderful and inspiring."
What they'd look like now?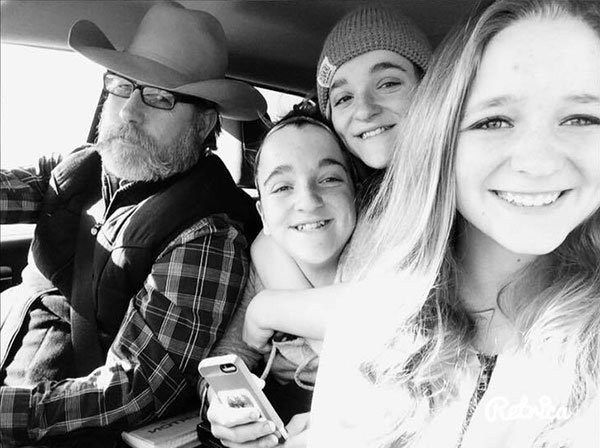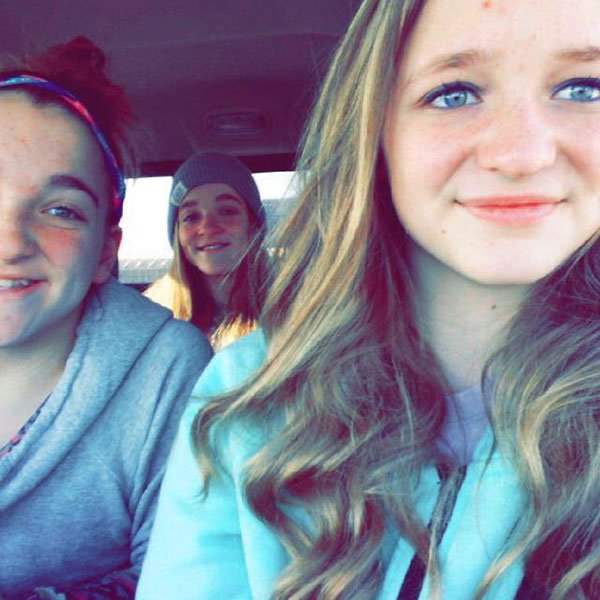 Well, they turned into beautiful ladies!
Follow

@smalljoys_of_life
Enjoyed the article? Check out another interesting story below ▼
---

Share this story with your friends and family!
---