Smoking is considered a major cause of cancer but tobacco isn't the only harmful substance that is present in the cigarettes. In fact, there are many other dangerous chemicals which are inhaled when smoking.
Some of those chemicals along with their hazardous effects on the human body are discussed below.
Ammonia
Ammonia, a commonly used chemical in various household products, has severe consequences if inhaled. The corrosive nature of the chemical can cause respiratory distress and/ or failure by destroying airways, according to the New York State Department of Health.
Even at very low exposure, it can cause olfactory fatigue, as well as coughing, chest pain, and burning sensations in the nose and throat.
Potassium Citrate
This chemical must only be allowed inside the body to get rid of the acidic urine in the kidneys and that too in a prescribed limit.
If a normal person inhales Potassium Citrate, he suffers from a range of diseases including nausea and stomach pain to more serious ones, such as dizziness, fast heartbeat, and muscle weakness, according to WebMD.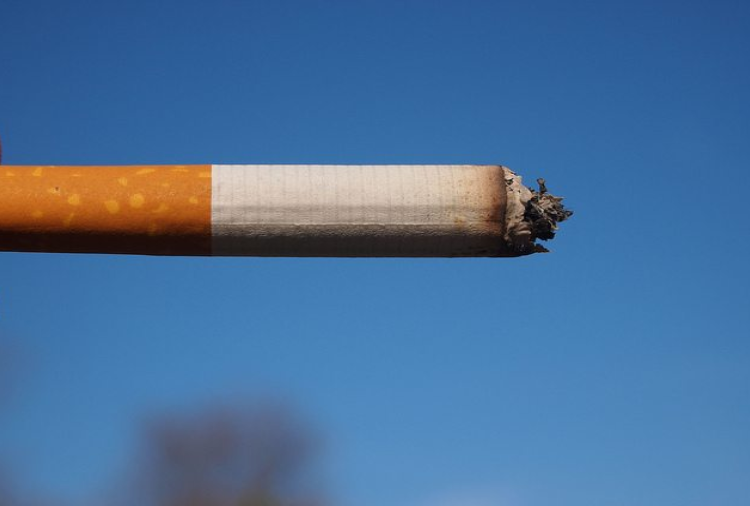 Lead
Lead is extremely dangerous even in very small amounts and the International Agency for Research on Cancer has described it as a probable cause of cancer.
Lead poisoning occurs slowly, and the symptoms do not appear to be linked to the metal. According to the CDC, inhaling lead can cause tiredness, irritation, loss of appetite, and distractedness in the short-term while high blood pressure and kidney disease in the long-term.
Formaldehyde
Formaldehyde, also used in a variety of household products, is labeled by scientists as a probable carcinogen since several studies have noted that people repeatedly exposed to it have had higher cases of nose and throat cancer.
Its short-term effects, including watery eyes, wheezing, and burning eyes and throat, can occur when its concentration is more than .1 ppm of air levels.
Hydrogen Cyanide
Hydrogen Cyanide is a highly toxic component which poisons the cardiovascular and respiratory systems upon inhalation. It also affects the metabolism, vision, and brain.
According to the Agency for Toxic Substances and Disease Registry, it is a chemical asphyxiant which prevents oxygen from reaching tissues causing unconsciousness or even death.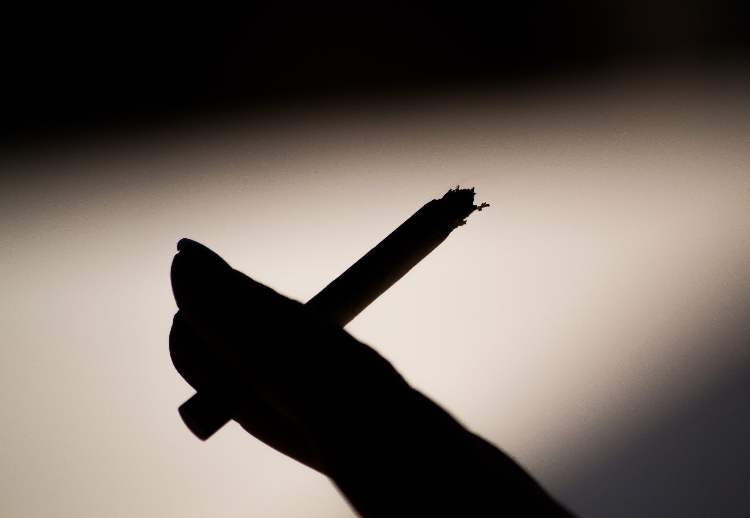 Carbon Monoxide
Carbon Monoxide is an odorless, colorless gas which can have serious effects on humans when they are exposed to it for long periods of time.
In addition to causing weakness, dizziness, shortness of breath and blurred vision, CO poisoning over an extended period of time can cause heart diseases, according to the CDC.
Mercury
According to the Environmental Protection Agency, mercury is a neurotoxin that can cause behavioral changes,  hypertension, headaches, and changes to cardiovascular function at low exposure.
Considering all the harms discussed above, please refrain yourself as well as your friends and family from smoking. It's never too late to mend your ways!
Recommended Video!
"The Color Of Blood In Your Pad Will Tell You A Lot About Your Health"
Enjoyed the article? Check out another interesting story below ▼
---

Share this story with your friends and family!
---