The entire globe is undergoing constant transformations. Every one of us is a part of it and the changes are so rapid that they are visible. Living in the twenty-first century and reading newspapers introduces you to a plenty of things that you get surprised of now and then. Take a look at some of the magnified points on how the appearance, lifestyle, habits, style statements and even mindsets of men have evolved with the rolling of time.
#1 Change in appearance – The first and foremost notable change is their appearance. It is not hard to notice that most of the young generation is into long or spikes hair-do, earrings, unique dressing sense and more.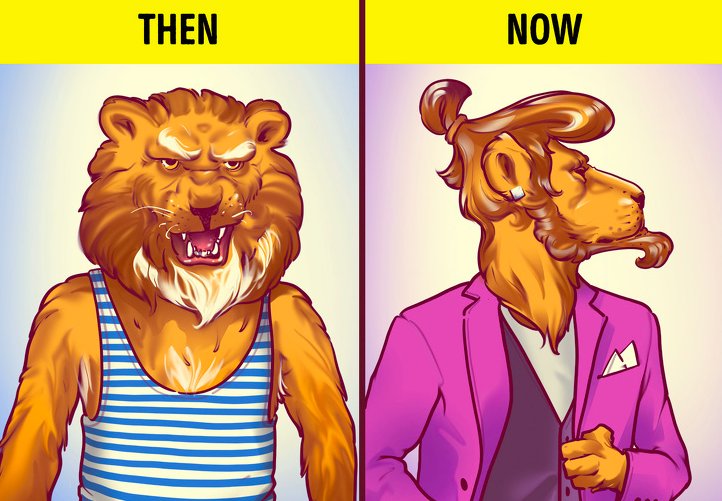 #2 Modern greeting gesture – The options for fashion is also way more than before in today's time.  The funky way of greeting somebody is also quite in. There exist no more concepts of opening hats, bowing or any relevant traditional saying hello trend.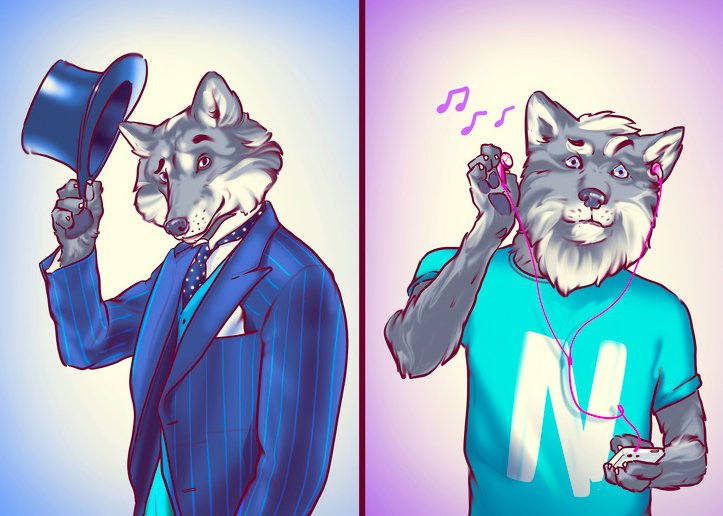 #3 There is more to being fit – If you look around, nearly eighty percent of men prefer the gym better than anything. Rather than stretching or jogging, dumbbells make a mark on their choices.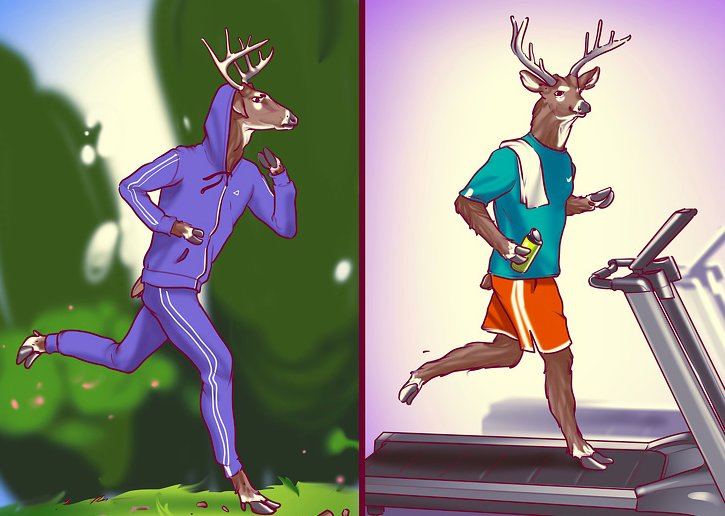 #4 Beards, the center of Pride– Beard is one of the most significant symbols of the masculine nature; men flaunt different beard styles and take care of them much more than earlier men did.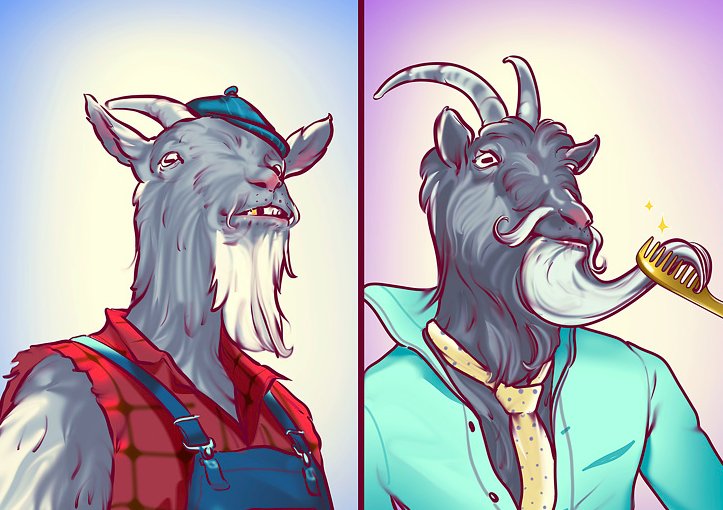 #5 The rich fellow is somewhere in the crowd – In today's time, you cannot tell if a man is rich or not as everyone follows a certain standard of lifestyle. Also, most of the men prefer the casual lifestyle.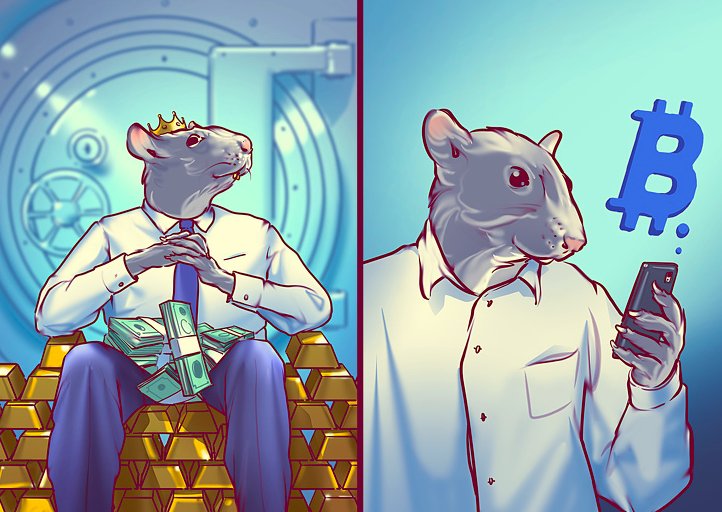 #6 Favorite Hideouts – The trends of hanging out at classy places, leading a healthy lifestyle, using the web and prioritizing the same on top of everything are some of the most notable changes that can be perceived.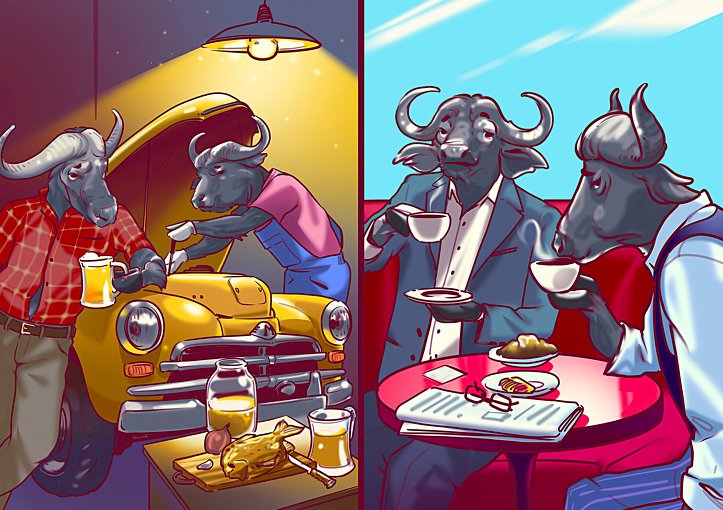 #7 Earning power is on the internet – Men are highly into online business nowadays.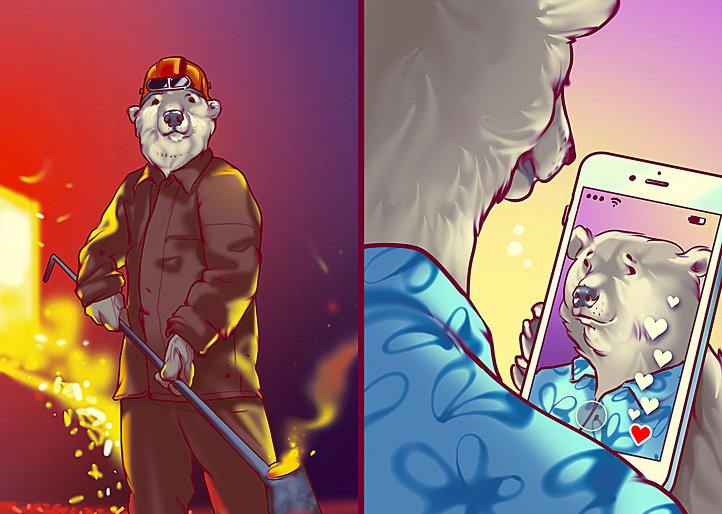 #8 Social Media takes oversleep – Being on the phone 12 at night explains it all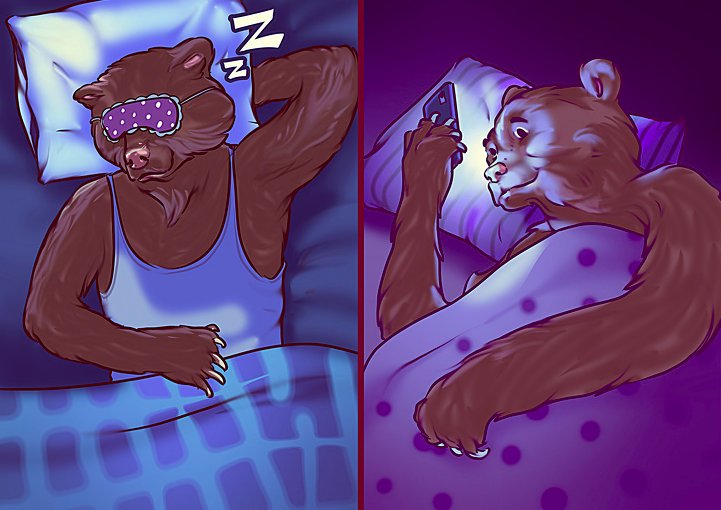 #9 Today's men are comparably tender – Getting wet in the rain, or eating that street food makes today's guys sick in no time.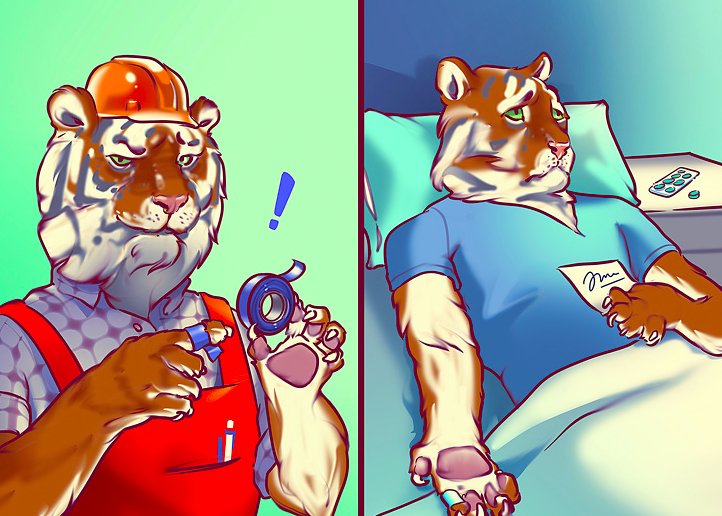 Now the significant part is that the twelve comics consists of different types of animals that includes, cats, buffalos, tigers, bears, wolfs, lions, rhinos and many more. The comic contains attractive illustrations of these animals each in a different type of characters. Apart from this particular one, there are many transformations displayed these days and the wonderful creativity has gone viral in social media.
Share this post with your friends and family.
Recommended Video!
"11 Mistakes Woman Should Avoid During Pregnancy"

If you liked this post, we would love to hear from you:)
Enjoyed the article? Check out another interesting story below ▼
---

Share this story with your friends and family!
---