A Colorado middle school has acknowledged the existence of fight clubs and now making investigations after a video of a girl beating up another female student was shared on social media. The attack left the girl with a concussion, forcing her mother to transfer her to another school.
The clip of the attack on the 7th-grade female student, showing her receiving punches several times, quickly became viral. The incident left her with a concussion and her mom, Ina Robertson, said that she might need to transfer her daughter to a different school. She also said that she was disappointed by the tepid response from the authorities in their district.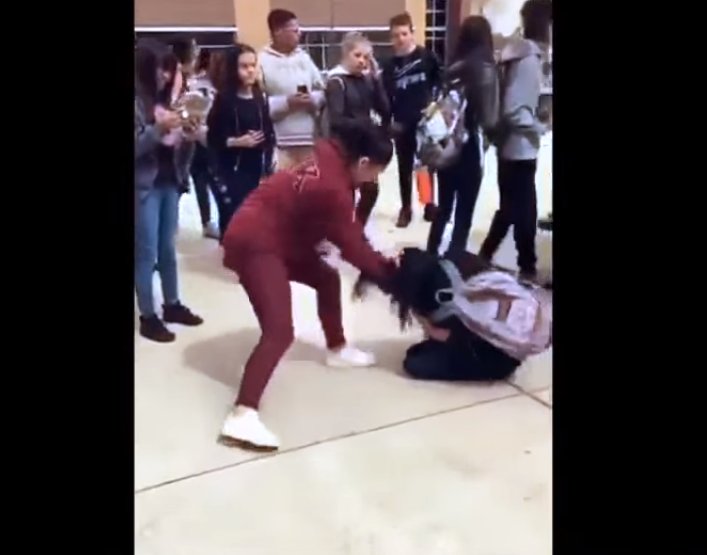 YouTube
Robertson explained that came across social media pages affiliated with the fight clubs, which Englewood School District officials have just acknowledge after initially saying the assault was an isolated case.
"There's one scene where they recorded my daughter's hair laying on the ground. They recorded it and told my child, 'Come get your hair. I see you.' You know it's terrible behavior. Who would do such a terrible thing like that? Encourage their behavior?" Robertson expressed.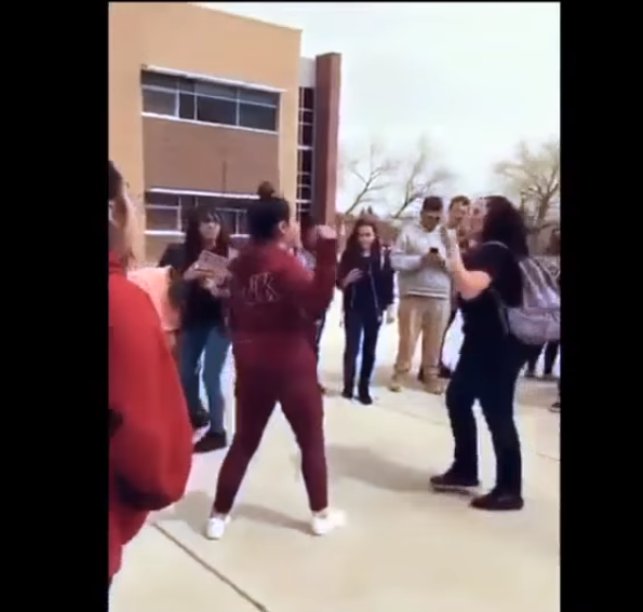 YouTube
One parent, who wanted to remain anonymous, also shared her sentiments. She said that she's terrified that her child could be the next victim as she found out that her child was identified as a target on multiple social media pages of the so-called fight clubs. For that reason, she's "petrified to send her back to school."
Fight club videos at Englewood Middle School quickly went viral after the recent attack. The school has now increased security after the incident.
But one parent shared that the officials at Englewood Middle School haven't handled the problem well and the culture there is 'poor'.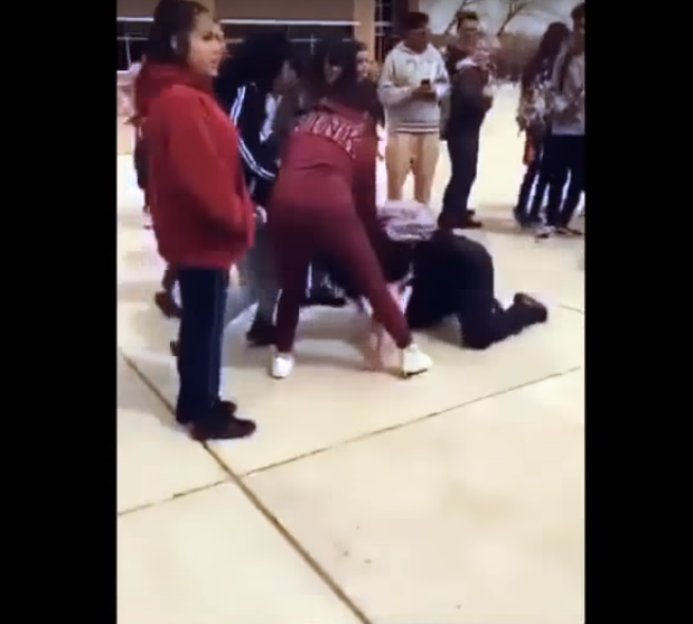 YouTube
"Kids are picking fights just to be videotaped and posted on social media," she shared. Her son informed her that students in the 'fight clubs' share videos of themselves attacking other students on Facebook, Instagram, and other social media websites.
Not long ago, her son was also attacked after he accidentally hit another student with a water bottle. "He not only suffered a concussion but bruising of both eyes. He's suffered from PTSD right now and still having serious problems with headaches."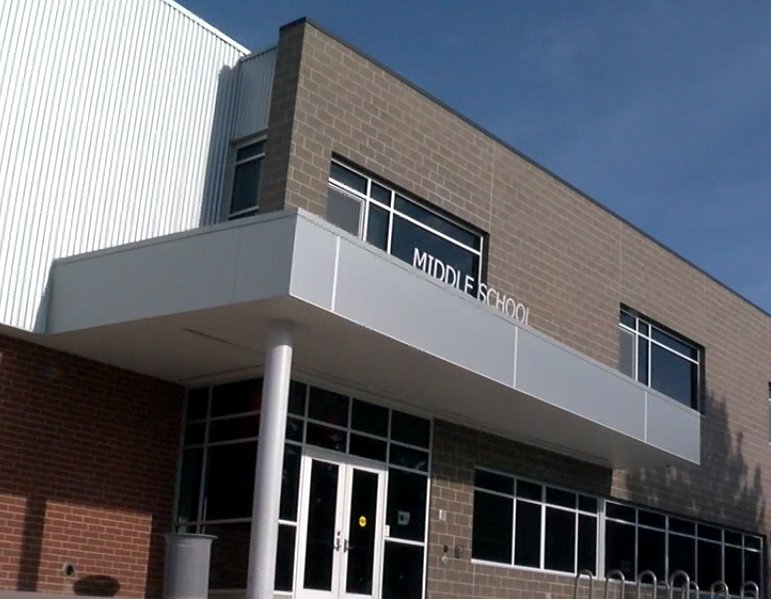 YouTube
District officials sent a letter to parents saying that they are now working with the authorities to investigate the fight clubs. "We have since become aware that videos of fights that have occurred over time at the Englewood Campus are being housed on certain social pages/groups and referred to as a 'Fight Club' or 'Englewood Fights."
"We are working to find the individuals responsible for any pages/groups and plan to hold them accountable."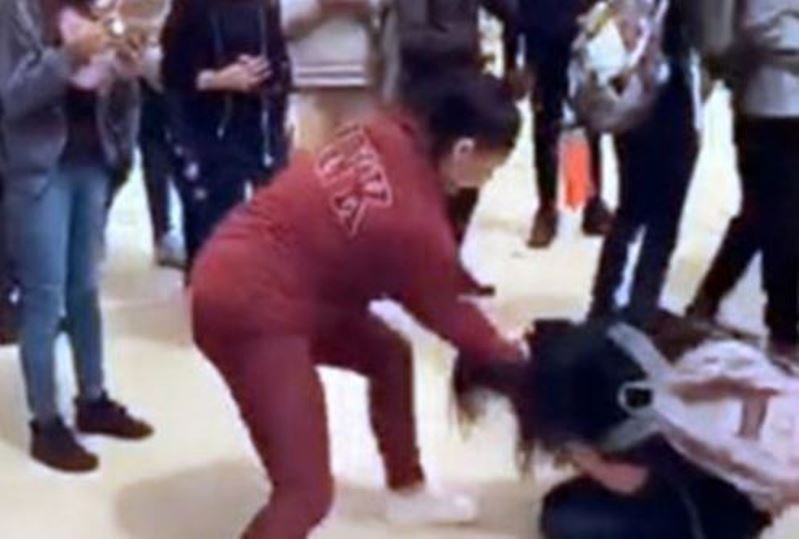 NTD
What are your thoughts on this? Do you think that students involved in brutal assault should get suspended for a few weeks or months? Do you agree that the school is also at fault for tolerating such behavior? Or was it their parents' lack of guidance? Let us know your opinion in the comments section below!
Recommended Video!
"Amazing Kangaroo Fight In Australian Nature Park"
Enjoyed the article? Check out another interesting story below ▼
---

Share this story with your friends and family!
---