Former Secretary of State Colin Powell says he doesn't see Trump as a moral leader on the world state, saying the United States became 'me the president' and not 'we the people.'
Powell told CNN: "My favorite three words in our Constitution is the first three words – 'We the People.' 'We the People.' But recently it's become 'me the president,' as opposed to 'We the People.' And you see things that should not be happening."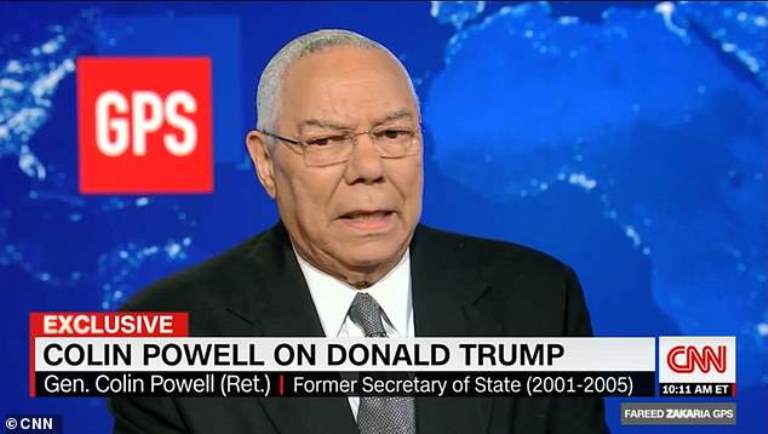 He added: "I don't know that he can do that because right now, that is not the way he is acting."
Powell was harshly critical of the current president's immigration policies, the way he insults people, and also the way he treats the press.
He also challenged his 'Make America Great Again' slogan, saying that the US has always been great.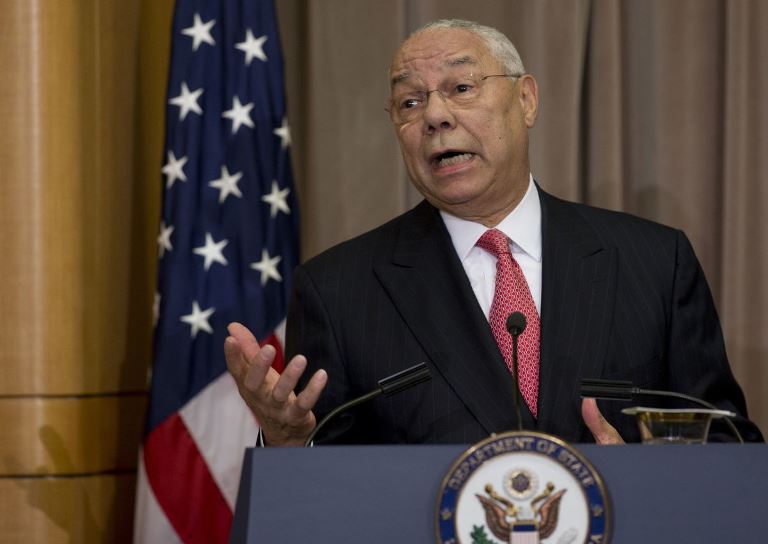 He said: "We are great now. We always have been great. And so I think what we really have to do is to start changing our mode of dealing with the rest of the world and try to get a system where we are calming down, stop insulting everybody, and see if we cannot reach out."
Powell added: "How can a president of the United States get up and say that the media is the enemy of Americans? Hasn't he read the First Amendment? You're not supposed to like everything the press says or what anyone says in the First Amendment."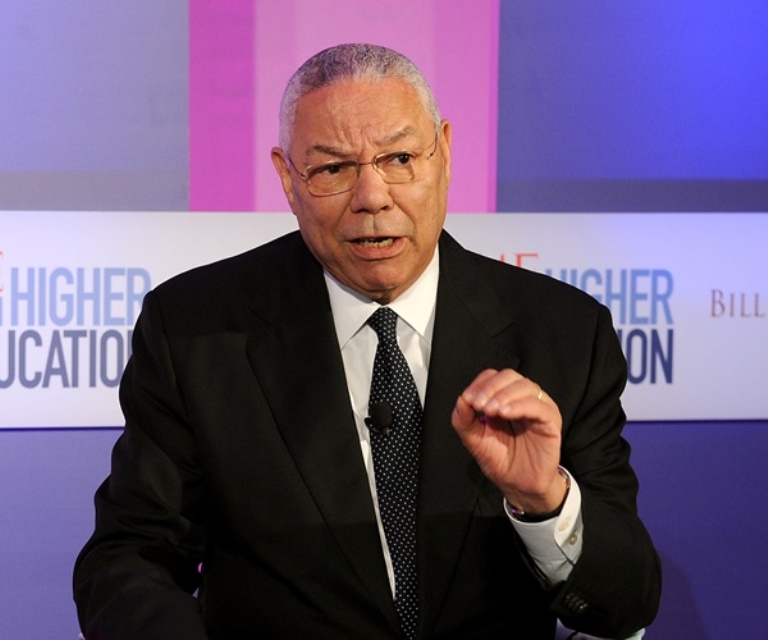 The former secretary of the State also spoke about the way Trump insults people. He said: "And I hope the president can come to the realization that he should really stop insulting people. And I used this two years ago when I said I could not vote for him in the 2016 election — and why? He insulted everybody."
Powell had strong words from the president's 'zero tolerance' immigration policy that separated young ones from their families.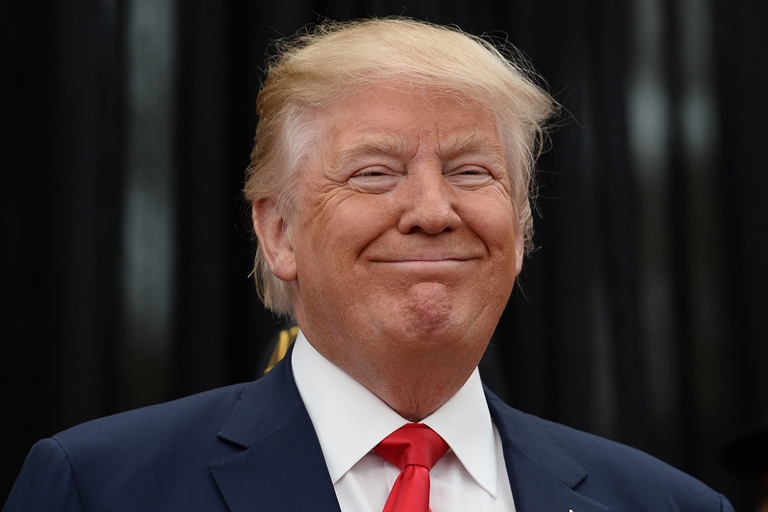 "The world is watching, and they cannot believe that we are doing things like separating mothers and children who were trying to get across the border from south of our border – immigrants," Powell expressed. "They can't believe that we're making such an effort to cease immigration coming into the country. It's what's kept us alive."
What's your take on this? Let us know in the comments section!
Recommended Video!
"8-Year-Old Boy Waited Patiently For Trump's Attention Gets A Kiss On The Head"
Enjoyed the article? Check out another interesting story below ▼
---

Share this story with your friends and family!
---