The popular brand Tommy Hilfiger owned by the person with the same name has taken a new step in designing clothes for the disabled. Recently, they launched a Spring Adaptive Collection. This is the third line of the collection which is aimed at disabled people.
2 years ago in 2016, Tommy Hilfiger started a first-ever inclusive clothing line, especially for children. This was done in collaboration with a non-profit organization, 'Runway of Dreams' which works towards the inclusion of people with disabilities in the fashion industry. 2017 saw the designer coming up with his first line of clothing that was meant for disabled adults.
The designer's third line of clothing includes pants, jackets, dresses, shorts, and skirts. This line resembles the typical Tommy Hilfiger collection with a slight modification. Instead of the traditional buttons, it includes magnetic buttons. Also, there are Velcro closures, adjustable hems, one-handed zippers to help people with all kinds of disability.
Let us hope that other designers take into note what this brand has done and add more clothes for such people.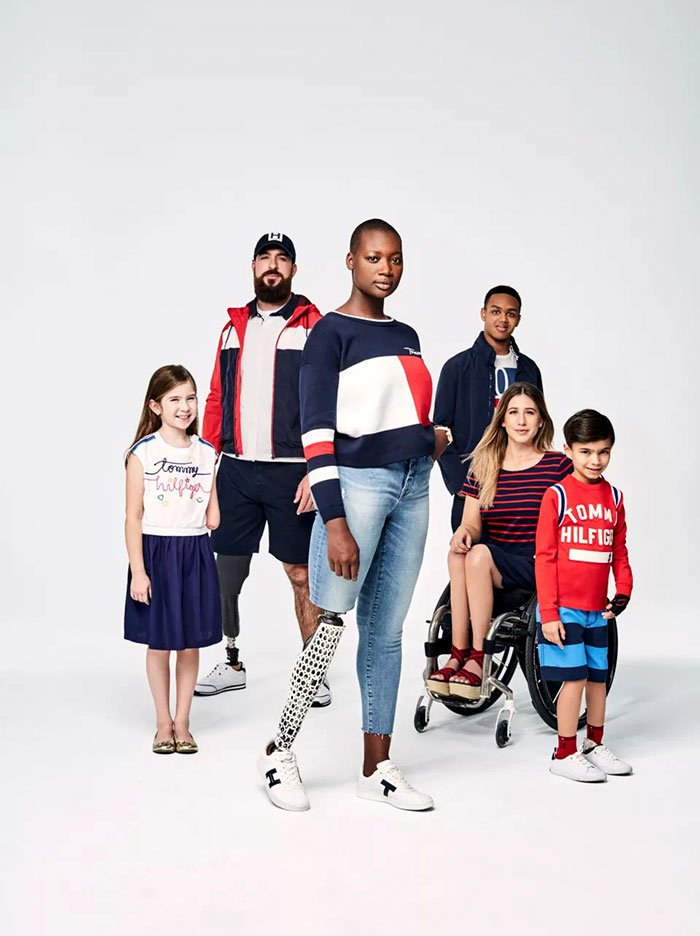 Tommy Hilfiger launched the 'Spring Adaptive Collection' clothing line for disabled people.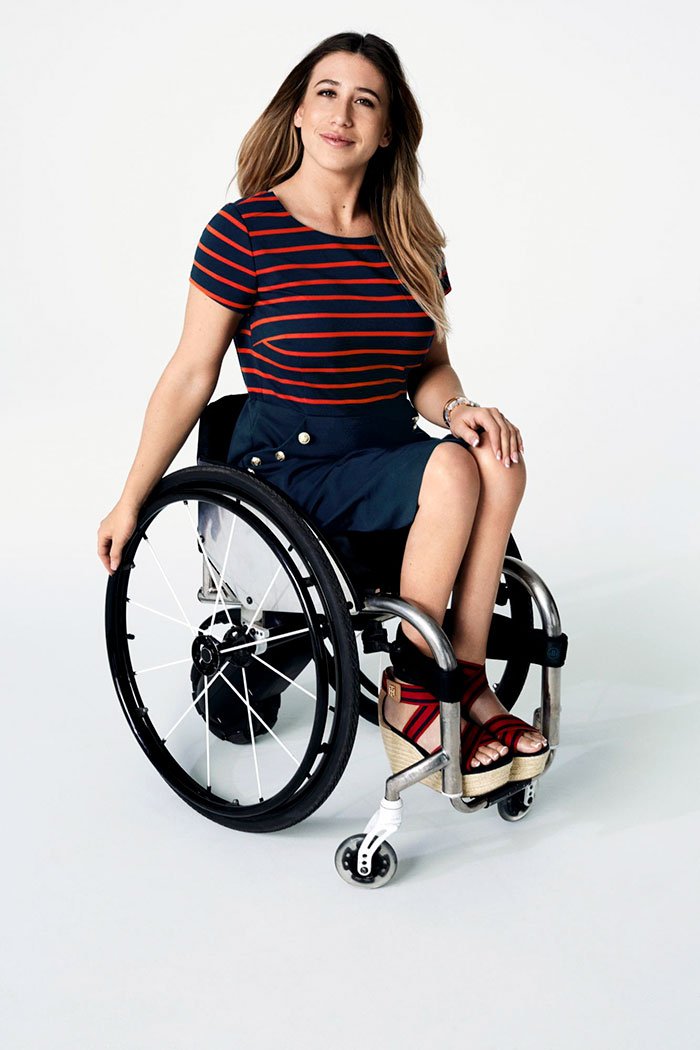 There are over a billion people in the world who suffer from some form of disability. Yet there are very few clothing options for them.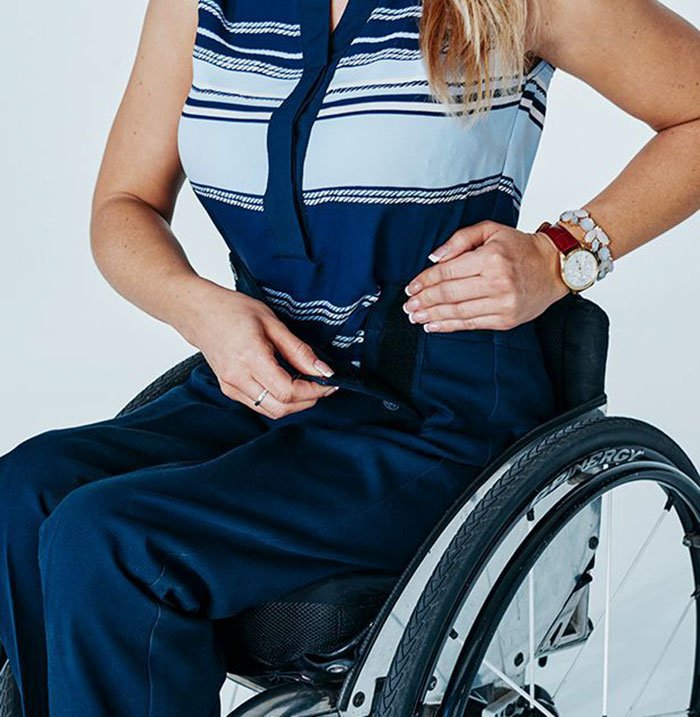 Hilfiger has taken a huge step in offering branded clothes specially designed for the disabled people.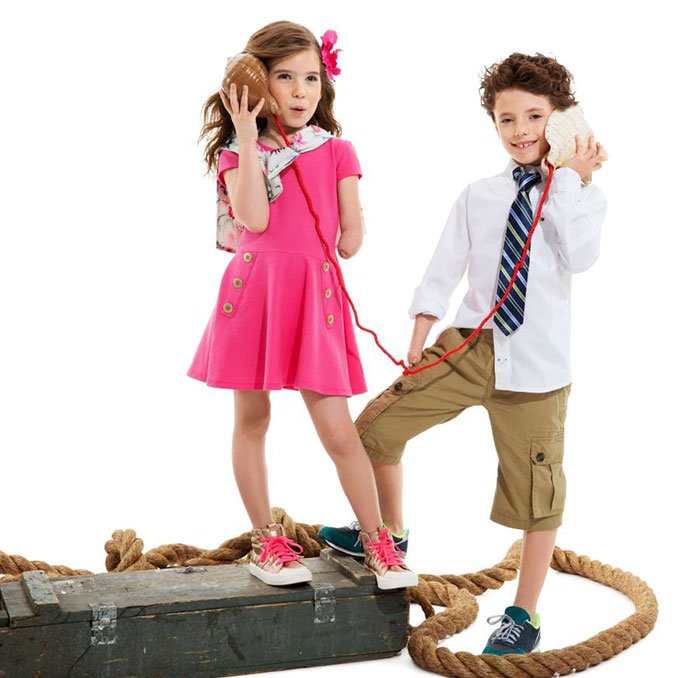 In the Year 2016, Hilfiger had collaborated with 'Runway of Dreams' to launch its first ever clothing line for people with disabilities.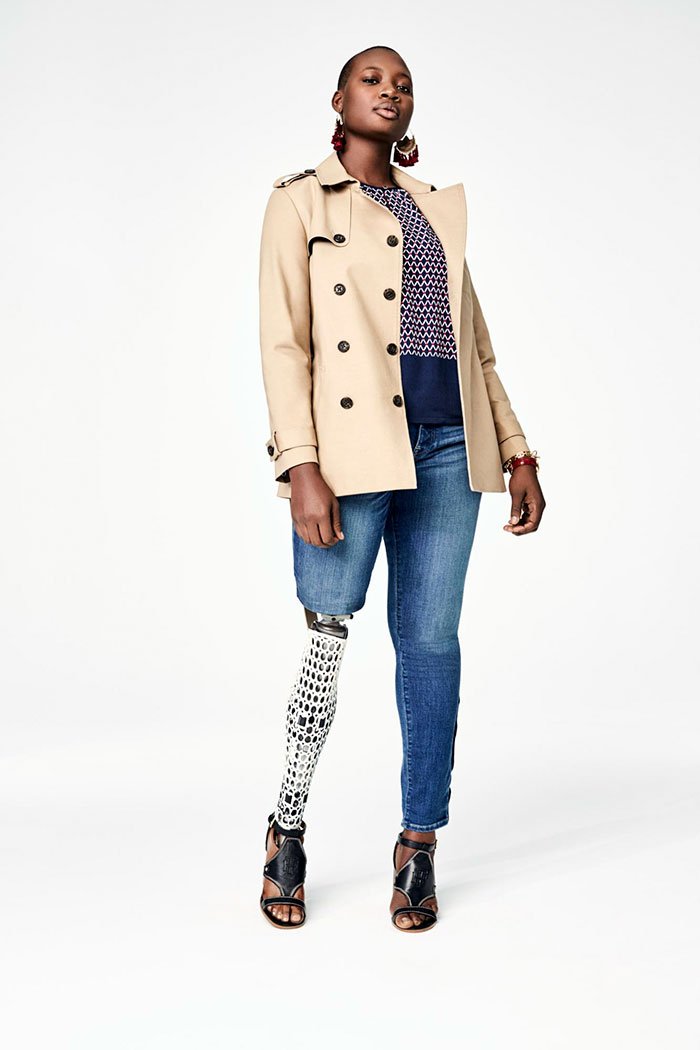 Next in line were clothes for adults with disabilities.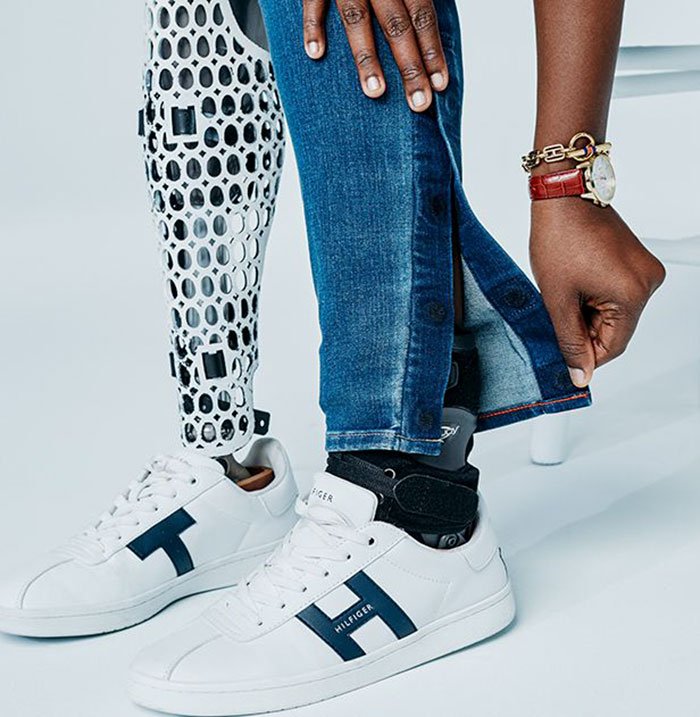 This collection still resembles the original Tommy Hilfiger collection with a few alterations.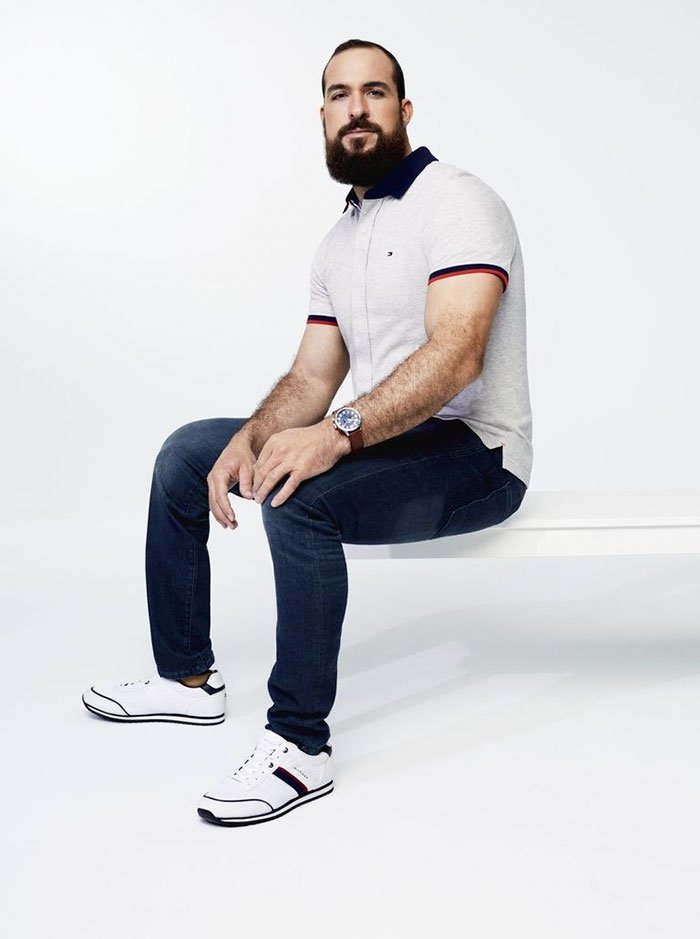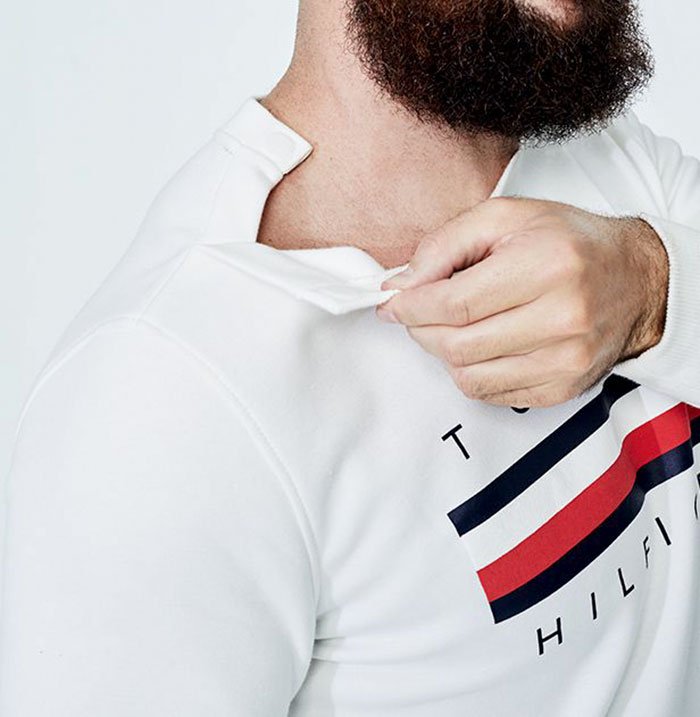 "Recommended Video -Disabled Woman Gets A Surprise From Husband When She Goes Shopping For Her 10th Anniversary"

Don't forget to ▼LIKE US▼ for more inspirational stories!
Enjoyed the article? Check out another interesting story below ▼
---

Share this story with your friends and family!
---