We usually don't get to choose who our neighbors get to be. For that reason, people are often matched up with those who have different perspectives on things than they do. This can lead to a chain of neighborhood drama with a series of no-win situations for both sides.
Recently, a story of a couple who leave their bedroom screens open while changing clothes has gone viral after their neighbors confronted them about it.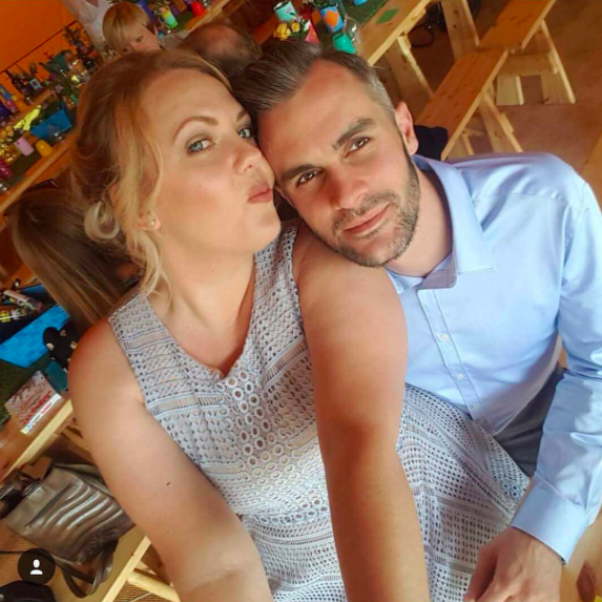 au.be.yahoo
One day, Jay and Karen received a hateful letter that requested them to stop being indecent and displaying themselves. While it is not known who sent the message, it was signed as 'your neighbors.'
"Would you please close your blinds when getting dressed or undressing. We are sick of seeing big bums, big boobs and little willy. Or we will report you both for indecent exposure," the note wrote.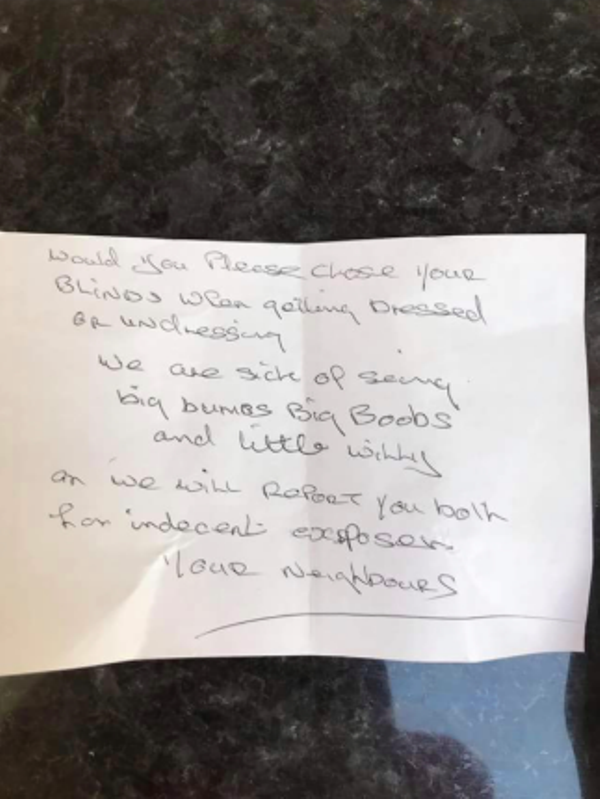 au.be.yahoo
For Karen and Jay, receiving this body-shaming letter shocked them. They didn't even know that anyone was able to see them while they were undressing or getting dressed in the privacy of their home.
"We're not nudists or exhibitionists," Karen explained. "We're just going to continue going about or daily life and hope that our 'sensitive' neighbours will stop perving on us."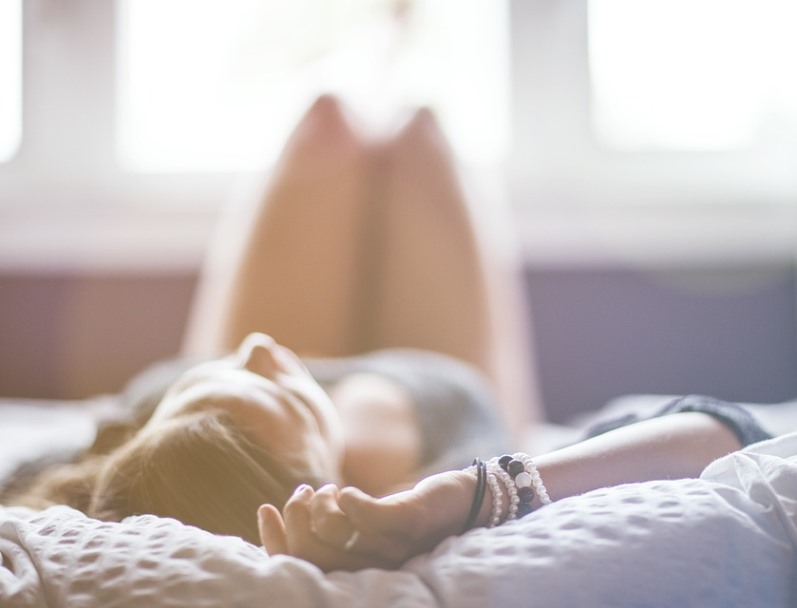 Pixabay
After sharing their story on social media, some users were amused while others were fighting over the morality of the situation. According to some people, they should close the blinds and be more considerate of their neighbors. Others, however, say that they should be allowed to do whatever they want in their home.
Some even suggested that they should take things further and perform a "naked dance routine that you practice 50 times daily."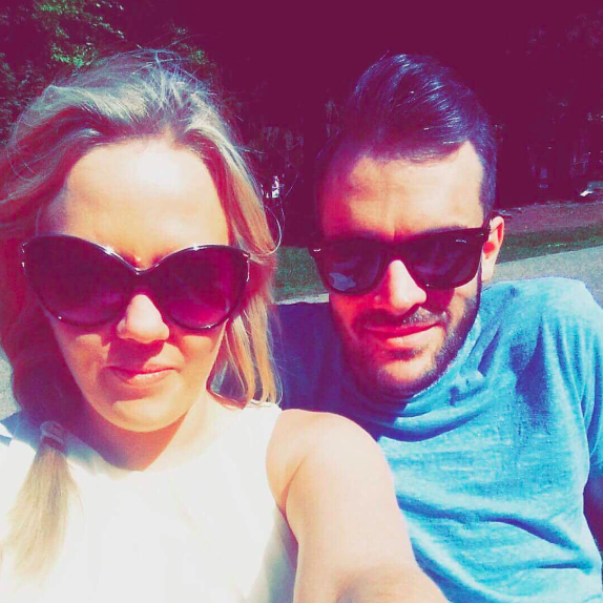 au.be.yahoo
Whose side are you on? Do you believe the couple has the right to do whatever they want in their home or not? Let us know in the comments below!
Recommended Video!
"Husband Caught Out On Watching VR Porn"
Enjoyed the article? Check out another interesting story below ▼
---

Share this story with your friends and family!
---