Even though America raised the prices of cigarettes, Australia is still considered to be the most expensive place to buy smokes.
NYC Mayor Bill Blasio increased the price of a pack of cigarette from $10.50 to $13, which is equivalent to $17 in Australian dollars.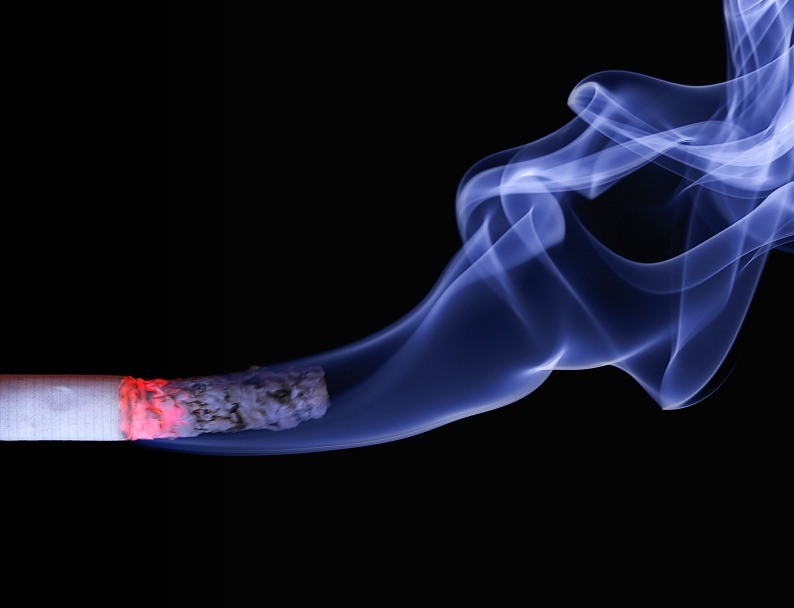 Pixabay
The packs may have increased to $13, but that price is still no match for a pack of smokes in Australia after the rates were raised up to almost $40 this year.
The tax hike is expected to increase by about $3 per packet of cigarette.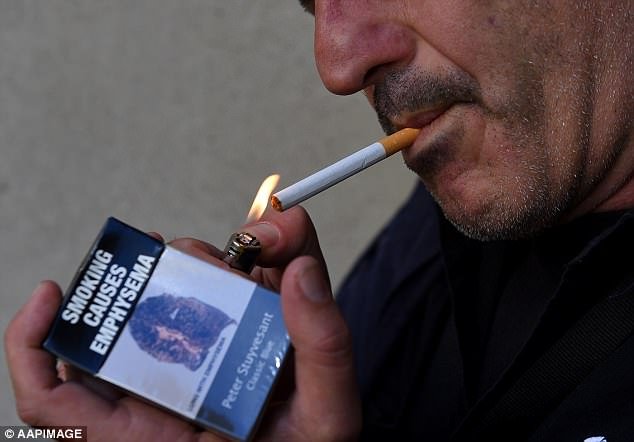 Just last year, the price of 30 Winfield Blues changed from $32.50 to $35.20.
Regardless of the increase in price, Australia recorded only 0.2 percent drop in smokers within three years of raising the rates.
Currently, Iceland is topping the list with a 12 percent drop and is followed by Norway at 7 percent. Australia remains seventh in the list.
The news came after Australia was announced as the third most expensive place to buy cigarettes, alcohol, and drugs in the world.
Average retail price of products like spirits, wine, beer, cannabis, ecstasy, heroin, and cocaine is most costly in Japan, Australia, and New Zealand.
The average sale cost of a 'package' in Australia is $1,028.7 per week, compared to only $100 in tropical countries like Colombia and South Africa.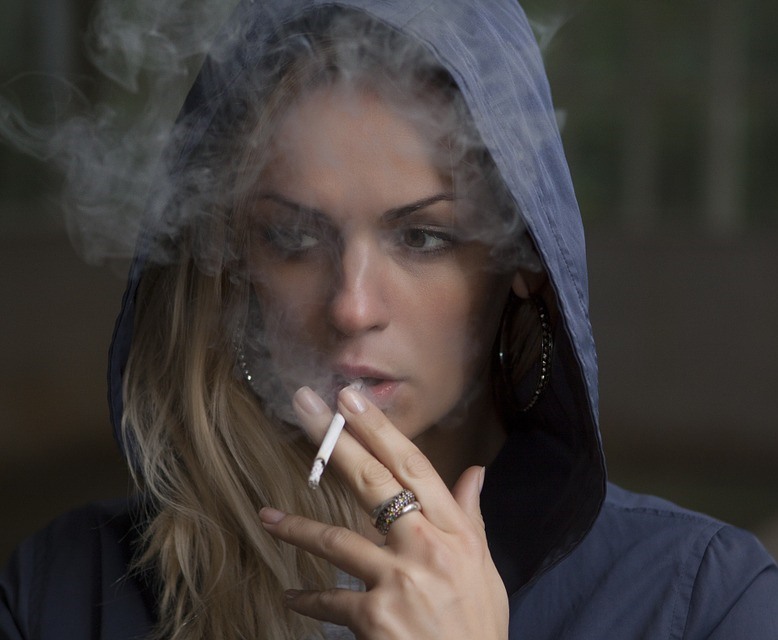 Pixabay
Although the government plays a role in the price of narcotics, Japan is still the most expensive country in the world to buy from with an average sale cost of $1,366.4, followed by New Zealand at $1,241.6.
What are your thoughts on this? Do you think that the price of cigarette packs should go even higher? Let us know in the comments section below and don't forget to click SHARE!
Recommended Video!
"Man Smoking Weed In Front Of Police"
Follow

@smalljoys_of_life
Enjoyed the article? Check out another interesting story below ▼
---

Share this story with your friends and family!
---