LIKE OUR PAGE

With Christmas fast approaching, different stores are trying their best to stock their shelves with the best Christmas gifts on display and holiday music that would draw your attention whenever you pass by the storefront.
It is true that you will be tempted to buy gifts for people who mean the world to you, which is not bad. However, the problem comes in when you cannot control what you buy and ended up buying everything which looks attractive to you. One can end up purchasing extra items that they never needed at all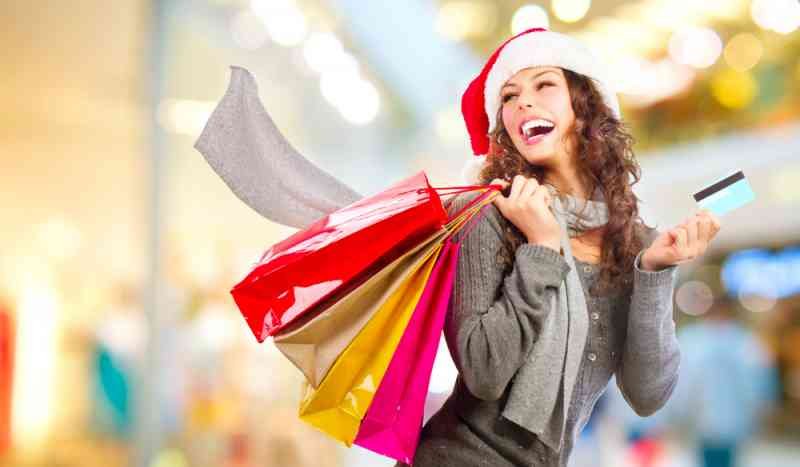 One of the easiest ploys that should be avoided this Christmas holiday is the burning sensation that we may have to meet all the desire of the kids. Parents go about buying everything that their kids have ever wished for without giving it a second thought. It is the holiday madness that deceives people to believe that they need to get everything that the kids needed to make the holiday one which is worth memorable. It is a myth and the truth might as a surprise to you. Buying too much gift is not the best way to show your love for the kids. What then should be done? Well, keep reading if that question is already in your mind.
Some people are now wondering what number of gifts should one buy for their loved children. If you have been a victim of overwhelming your kids with gifts, then you should not worry. There is a way in which you can make your kids to value the gifts that you take to them however small they are. Presently, many people have turned into buying just three gifts for their kids. It is not that they can't afford more, but it is the best practice. A study shows that three gifts are what you need for your kids to be happy. The research has revealed that when you give your kids more gifts, they become overwhelmed and their interest is withdrawn from the value of the gift just to be interested in opening every package just to see what is contained in it.
Many people, if not all, work hard to earn. So there is need to spend wisely. Do not waste your money on the gifts that will not add value to your kids. Let the kids learn to appreciate every gift that you give them by deploying the 3-gift Christmas rule. It is true that whoever receives the excess of the gift will barely remember just half of it and the rest will seem like trash. That is the bitter truth that many people do not know or are just ignore it altogether. Good parenthood is not pegged on the number of gifts that you buy for your kids during Christmas holidays.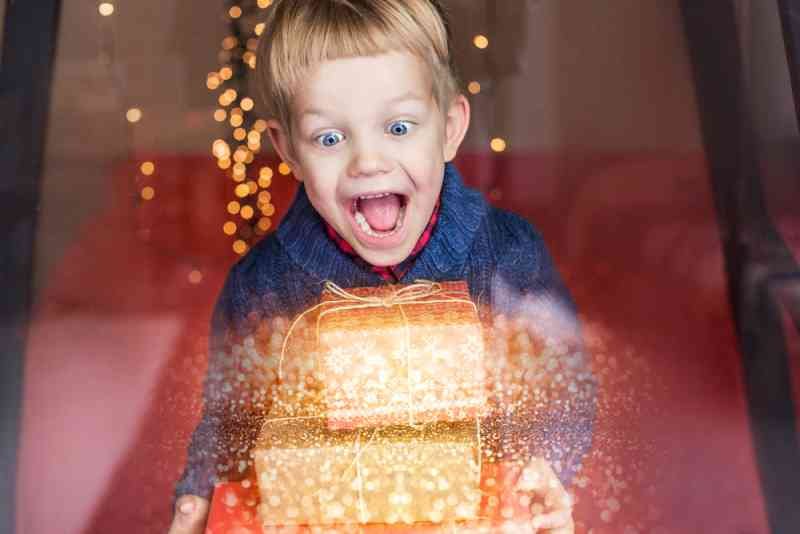 The 3-gift Christmas rule comes with its advantages. It makes you save the little money that you have, the time that you would spend shopping for more than necessary. But most of all, it teaches your kids to know how to be appreciative of every present that you take home. Parents can now rely on the 3-gift Christmas gift rule as it always works magic. One mother who applies this rule gave her suggestion on how to fill the shopping bucket with these three gifts. She said that one of the gifts would be something like the toy that the kids have been begging for or the game that they have been longing to play, and the other two gifts would be anything that is not costly. Does that sound great?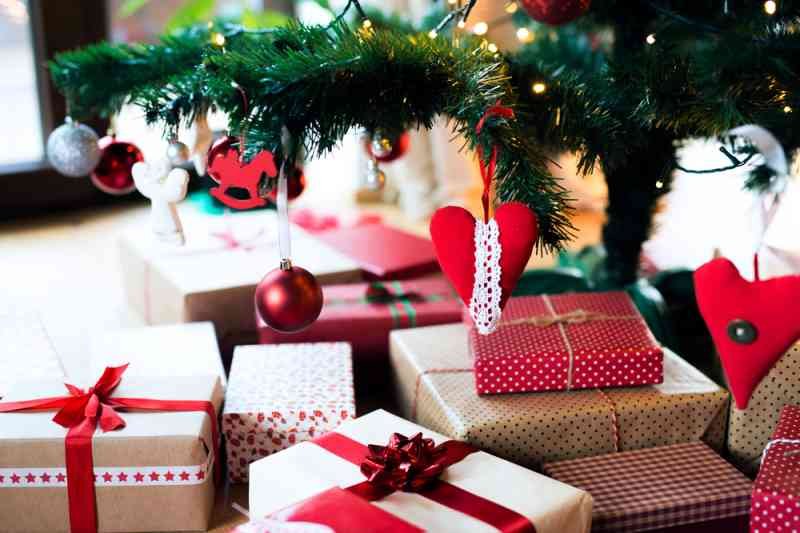 Another mom blogger and finance expert, Lauren Greutman also uses the 3-gift rule and gives her suggestions as follow: something that the kids want, something they need, and something to put on. She also added a fourth gift which was can just be an educational material such as a book to keep them busy.
"Limiting the number of gifts to only three or four makes me have focused on quality presents and show my love without running heavily on my budget," Lauren said. You can watch how she is implementing the 3-gift rule if you are curious from her official website at www.laurengreutman.com.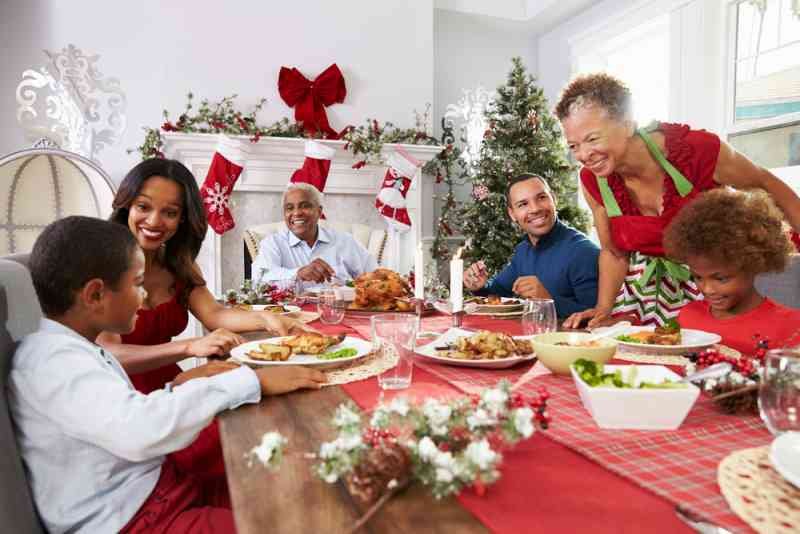 As a parent who is faced with purchasing presents for Christmas every year, you need to find means of using the 3-gift rule in your family. There are tons of ways in which you can make your gifts special, and the rule that is so much talked about in this article is just the best way to keep the meaning of Christmas in perspective.
Share with us your opinion as far as this rule is concerned, by commenting on this post. DO you think that the 3-gift rule is appropriate? Also, don't forget to LIKE US ON FACEBOOK!
LIKE OUR PAGE