27-year-old Tatiana Fusari and Seth Welch are 'Christian' parents who let their 10-month-old baby girl, Mary, die of dehydration and malnutrition by refusing medical help due to religious reasons.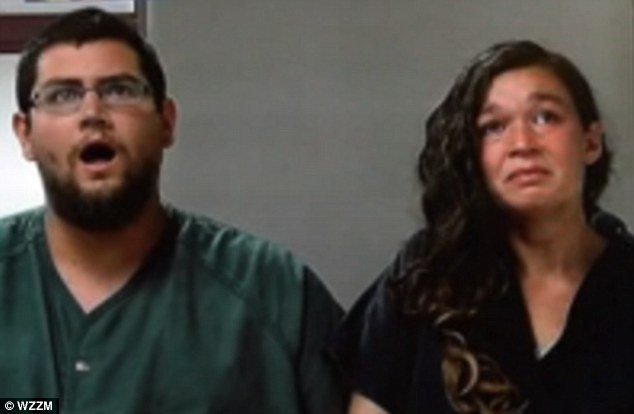 On Monday, this western Michigan couple was charged with first-degree child abuse and felony murder. During the Kent County court trial, Tatiana was seen crying while Seth couldn't close his mouth due to shock as the judge read out the charges.
According to the reports, Welch called the emergency services and said he had found Mary dead in her crib. As the responders arrived at the scene, however, they noticed that the baby had sunken cheeks and eyes.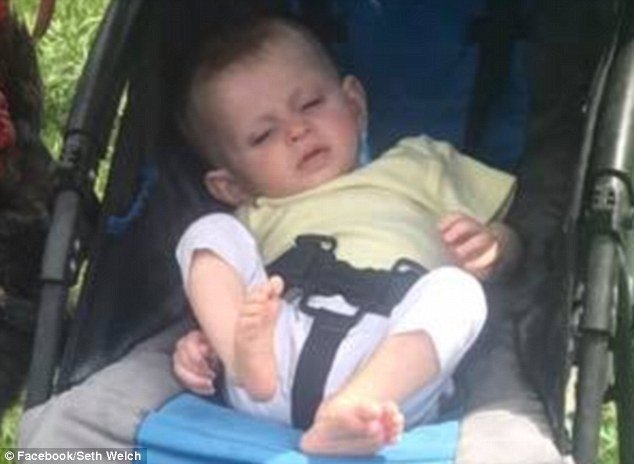 The Friday autopsy revealed that the cause of the baby's death was dehydration and malnutrition caused by the caregivers' neglect.
During the initial questioning, the parents admitted they noticed their daughter was underweight more than a month prior to her death.
They did not, however, seek medical help due to "fear of having Child Protective Services called, lack of faith and trust in medical services, and religious reasons."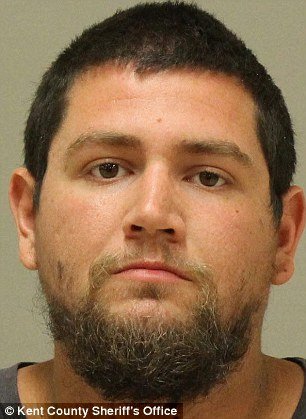 Welch, who often ranted about doctors and medicine on the internet, explained how "God is sovereign over disease" in one of his videos. He also dismissed medics as "priesthoods of the medical cult" and said that he would never let his children get vaccinated.
On the day of Mary's death, he made a Facebook post in which he wrote:
"Heart is about shattered right now.
"Woke up to Mary dead in her bed this morning – this evening had our children removed and placed on 'no contact' because Tati and I are the worst parents ever – Thankfully they are with grandma and grandpa.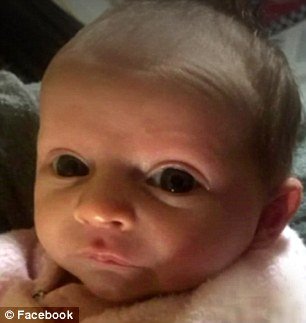 "Just numb inside right now. And I'm really enjoying the loving embrace of an isolation cell from the cops and government employees who keep assuring me they are only here to help."
One time before that, Seth wrote on Facebook to explain that someone called the authorities after he refused to have his eldest daughter vaccinated.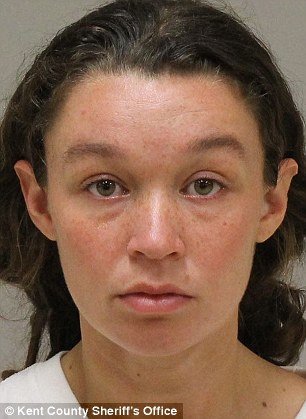 "It didn't seem smart that you would be saving people who weren't the fittest," Seth said in a video he shared online. "If evolution believes in survival of the fittest, why are we vaccinating everybody? Shouldn't we just let the weak die off and let the strong survive?"
The couple now faces a chance of life in prison without parole. Their two older children are in the care of their grandparents while the reports suggest that Tatiana might be pregnant with their fourth child.
What are your thoughts on this case? Let us know in the comments below and don't forget to click SHARE!
"Recommended Video –Teen Tries To Poison 11 Week Old Baby 'I Don't Feel Bad About It'"
Enjoyed the article? Check out another interesting story below ▼
---

Share this story with your friends and family!
---