A life-threatening 'chocking game' which killed a 15-year-old girl and is linked to another death in 2016 has resurfaced on social media.
The choking game, which cost the life of a schoolgirl in 2011 and links to another death of another teen in 2016, has become trending again at numerous schools in Brisbane.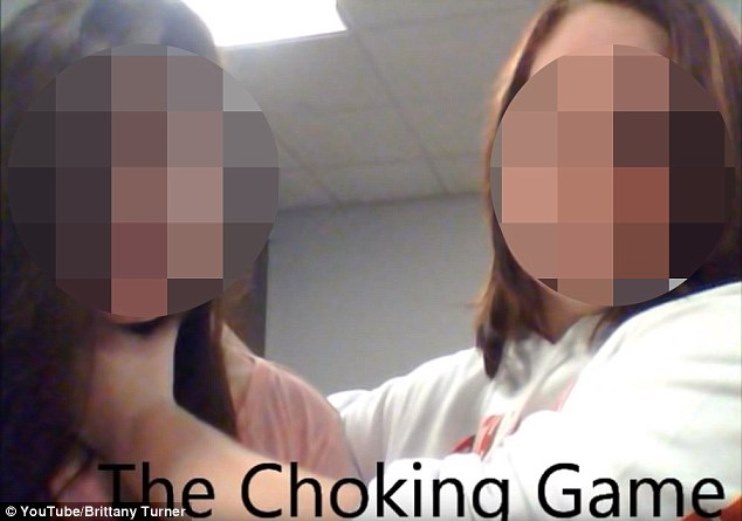 The dangerous game involves a person depriving themselves of oxygen assisted by a friend or just their own until they faint.
Kelvin Grove State College middle school principal Chrissie Coogan wrote to parents: "Sadly, social media and YouTube has more than 36 million results on how to play 'the game', including tutorial-style videos."
Caregivers were also alerted of the dangerous craze after many students were found trying to asphyxiate themselves while being filmed.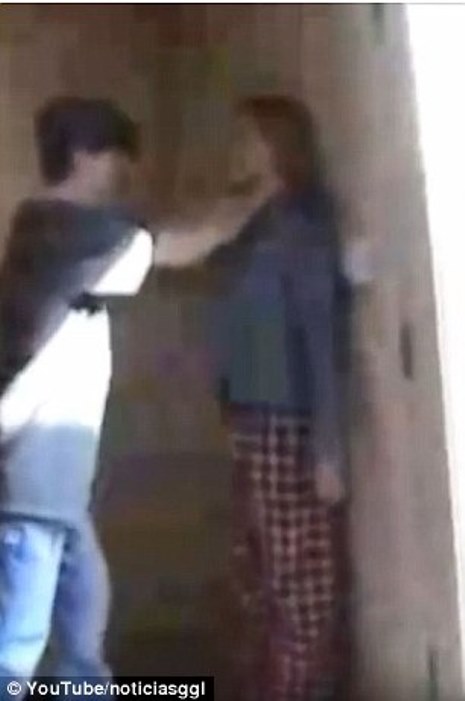 Queensland Health already issued a warning about the risks associated with the choking game.
A spokeswoman wrote: "The risks associated with self-asphyxiation – including death, coma, and long-term brain damage – are simply not worth taking."
The game has been around since 2005 and has been linked to numerous deaths of students worldwide.
A 12-year-old boy from Birmingham suffocated himself to death with the choking game in 2016.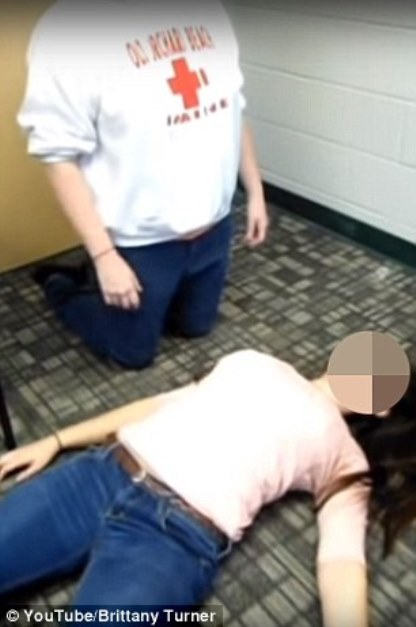 Another boy as young as 11 from the US was discovered dead after participating in the deadly craze in October.
People who played the game claim that the 'choking game' gives a feeling of euphoria. They strangle themselves or ask someone to do it for them and stop before they pass out so they could experience a high.
However, many participants have failed to stop in time and they lose consciousness, resulting in death.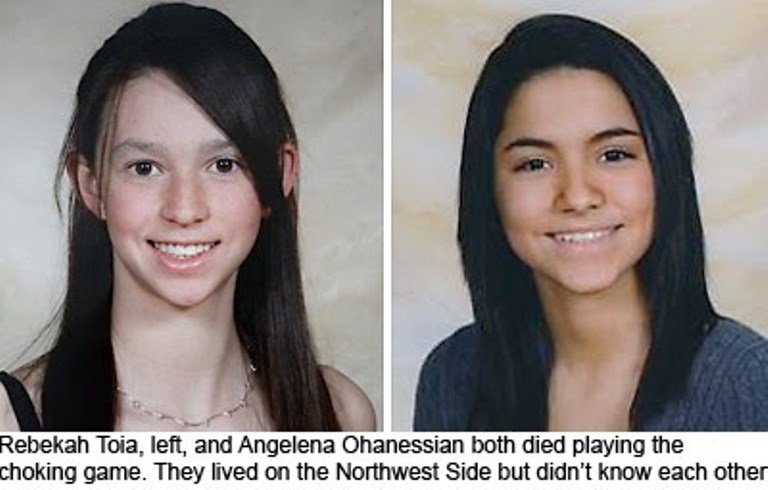 Those who were involved in online challenges can be seen with symptoms of bloodshot eyes and constant headaches.
Please SHARE this info to help prevent teens and young children from trying the choking game!
Recommended Video!
"This Boy Was Arrested For Impersonation Of Police Officer"
Enjoyed the article? Check out another interesting story below ▼
---

Share this story with your friends and family!
---