A Chinese TV presenter has become a sensation as she hasn't seemed to age a day despite having been on screen for more than two decades.
Yang Dan, a weather presenter from China's state broadcaster, looks no different today than her 22-year-old self in her first show in 1996.
Incredibly youthful Ms. Yang, who is now 44 years old, has been hailed as an 'ageless goddess' after a compilation video of her was shared online by the China Central Television Station.
 Chinese weather girl has had the job for 22 years and hasn't aged. How can be anyone looks so young at the age of 44? Unbelievable. Isn't It?
A video of Ms. Yang has just recently gone viral on Chinese social networks, revealing her at work over her 22-year as weather woman. Amazingly, she looks precisely the same when she started her career as 22 years old back in 1996, when the Spice Girls ruled the world.
Scroll down to check out her pictures and trust you can't find any difference in each year―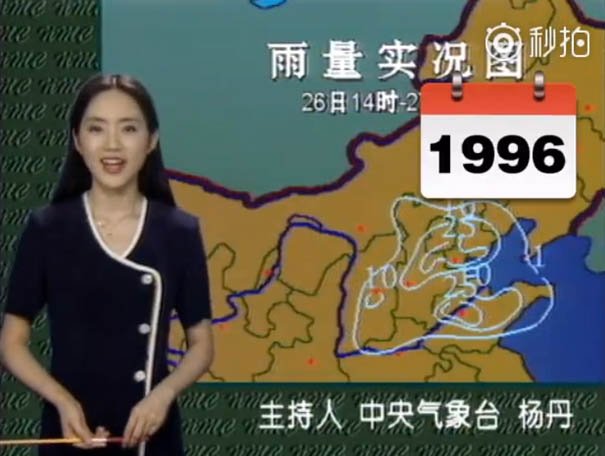 This is when she was fresh out of college, hosting one of her first shows.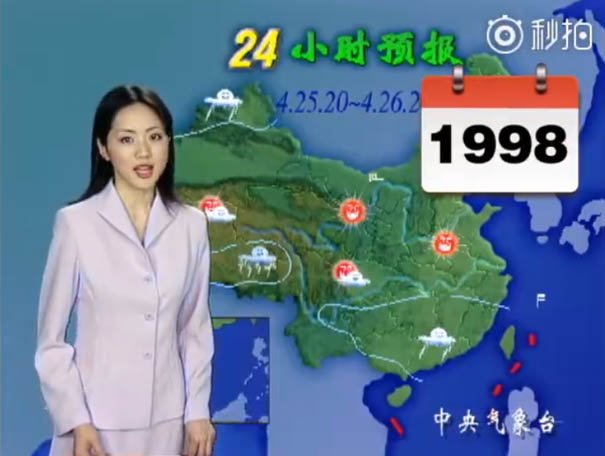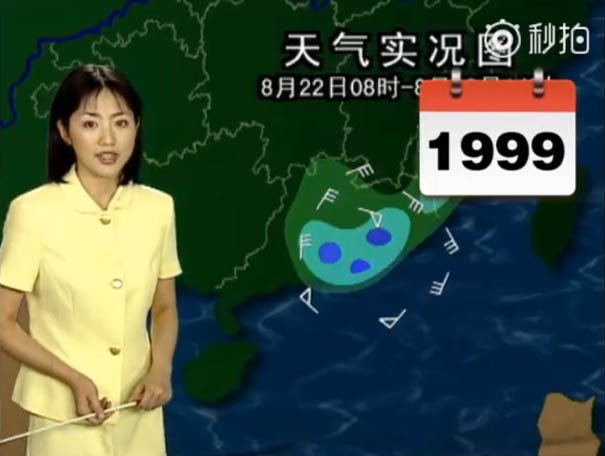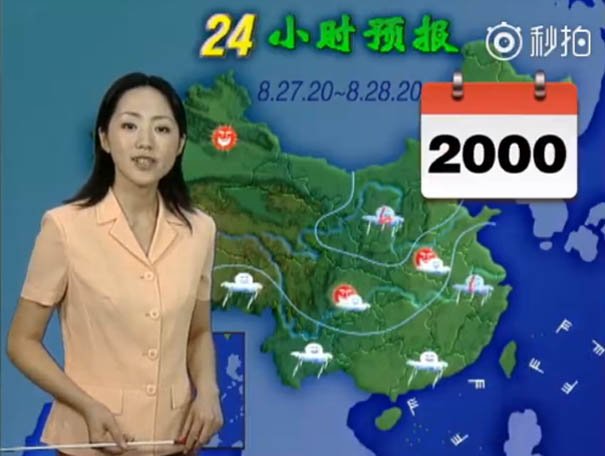 The video was originally posted on Chinese social network, Weibo in order to mark the International Women's Day.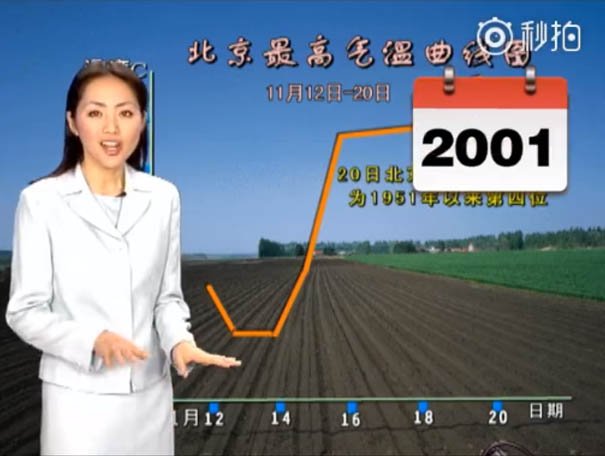 Someone comments, 'Many web users have grown up watching her show. They marveled why they have grown older but she hasn't. What's more? It appears she is younger and younger.'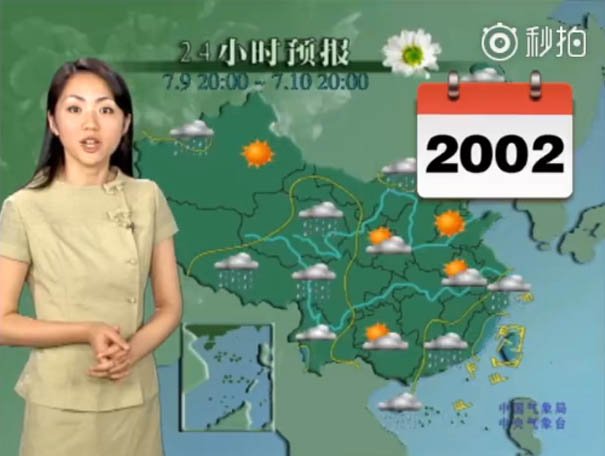 So far, under the original post, stunned viewers have left more than 20,600 comments to express their amazement.
One commentator, who appears to be Ms. Yang's long-term fan, wrote: 'I can't believe she has accompanied us for so many years. Even two decades haven't left any traces on her face. She is still the girl next door.'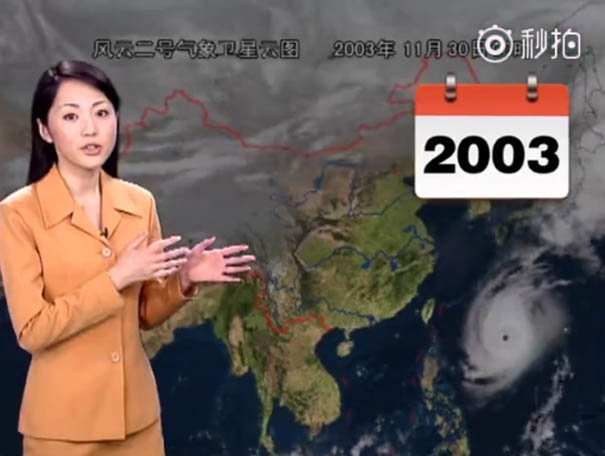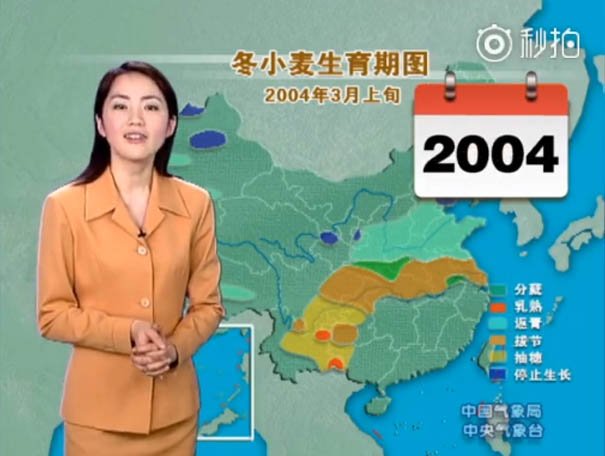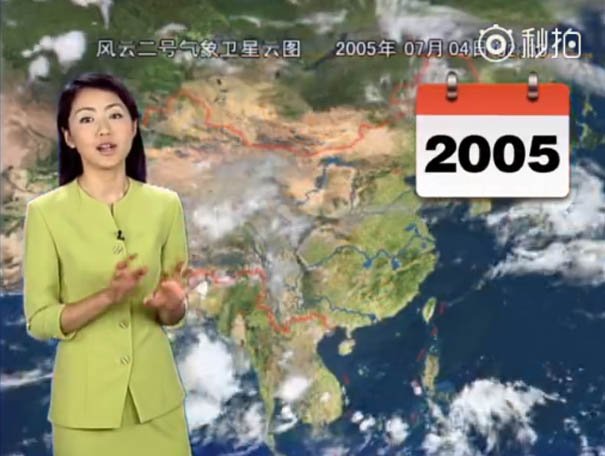 Another use said: 'Her first and last look are the most beautiful, and there should be 20 years in between.'
A third viewer joked: 'Did they record all the weather forecasts in one day?'
According to Chinese government's website, Ms. Yang was born in November 1973.
She graduated from Beijing Broadcasting Institute in 1995 and has worked for China Central Television Station's weather show since 1996.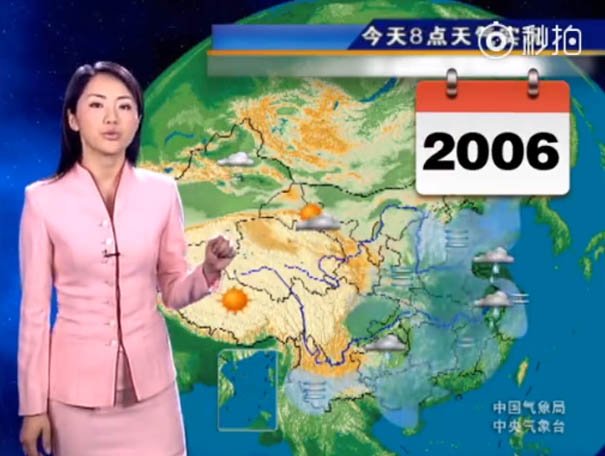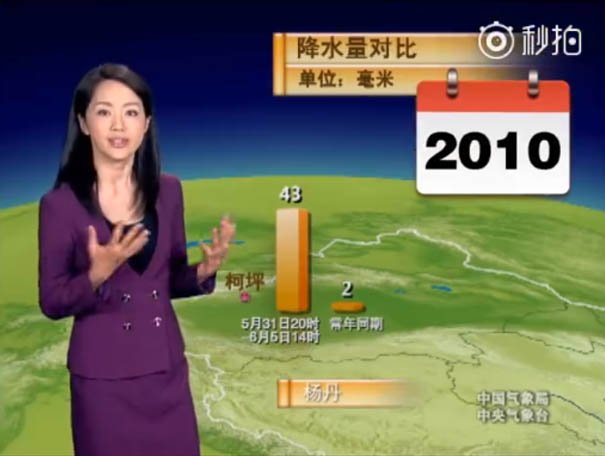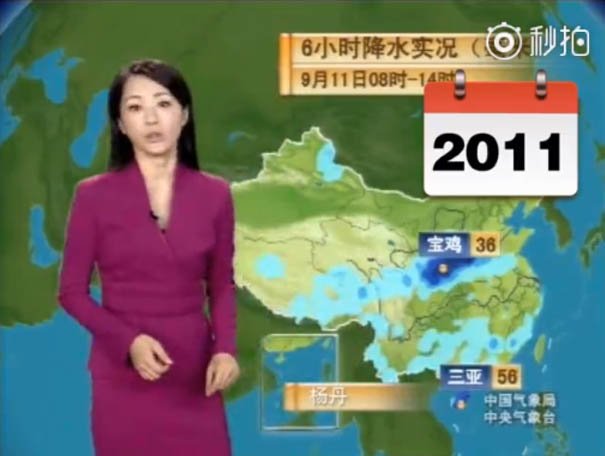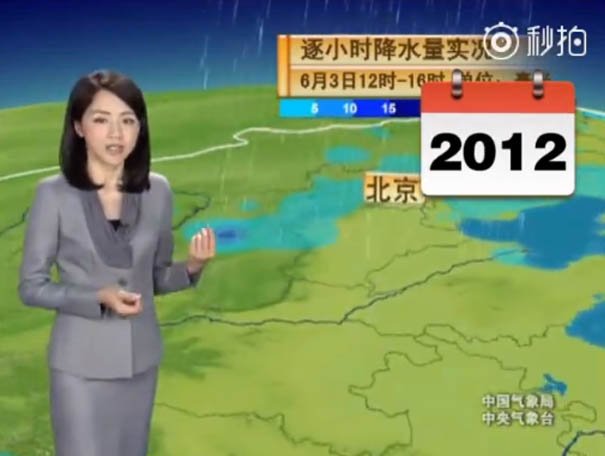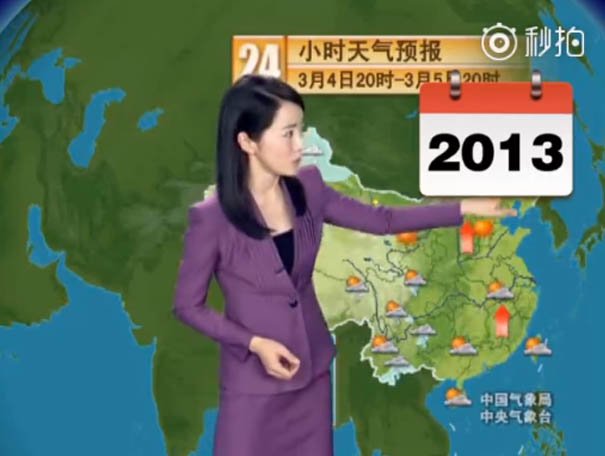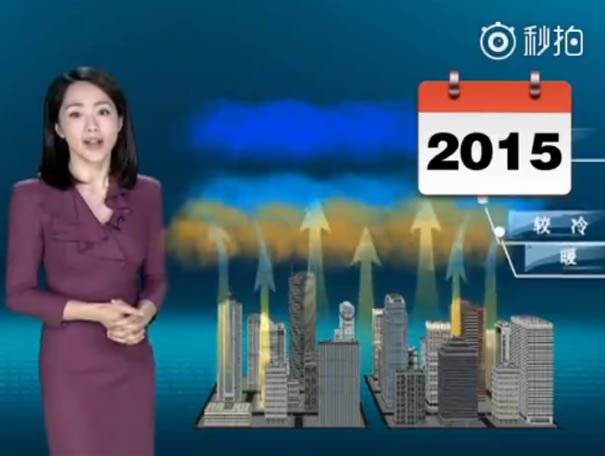 Graceful today: More than two decades on, the presenter still appears as youthful as before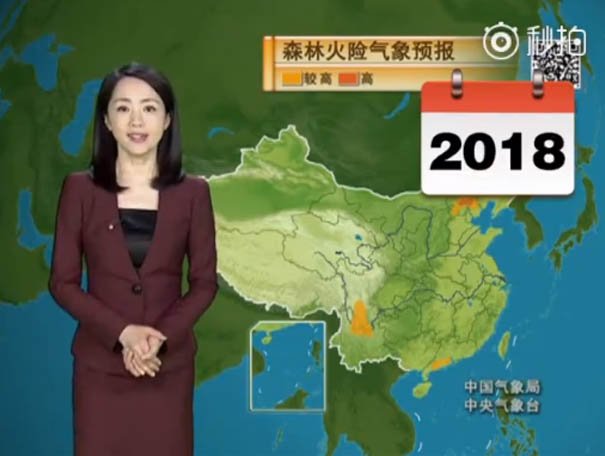 Wanna know more about her? Check out the video and learn more:)
Share this story with your friends and family.
Follow

@smalljoys_of_life
Enjoyed the article? Check out another interesting story below ▼
---

Share this story with your friends and family!
---