A four-year-old boy was found trapped with his 42-year-old mother's lifeless body 16 hours after she succumbed to coronavirus.
The mother, who was a mammogram technician at a hospital, was found dead 16 hours after she had passed away when officers went for a welfare check, according to WGXA.
The young boy, who was around 4 or 5 years old, was also found in the woman's home, said Coweta County Coroner Richard Hawk.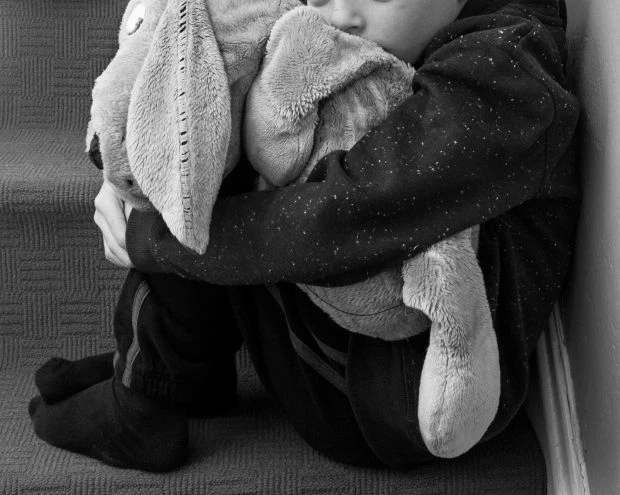 In an email to The Sun, Hawk said that the mother did not have any known underlying conditions and it was not clear how long she had coronavirus symptoms.
Piedmont Newnan hospital said in a statement to WGXA: "We were deeply saddened when the coroner notified us on Saturday afternoon of the sudden passing of our colleague.
"Despite what has been reported in the media, we understand from those responsible for determining cause of death that it is still inconclusive.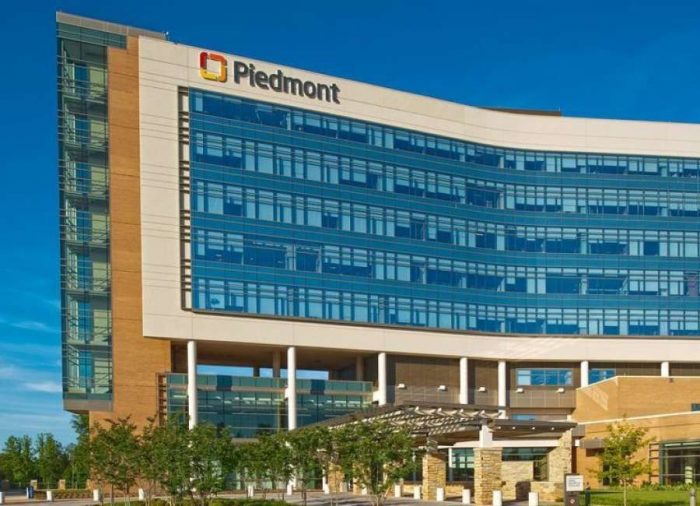 "However, because we were told that an initial COVID-19 test performed after her death was positive, and because we know people can expose others before they show evidence of the disease, as a cautionary measure, we have contacted the employees and patients who may have had contact with this employee in the days leading up to the colleague's last day at work.point 427 |
"point 3 | 1
In the US, President Donald Trump said he wants to have the country running again by Easter.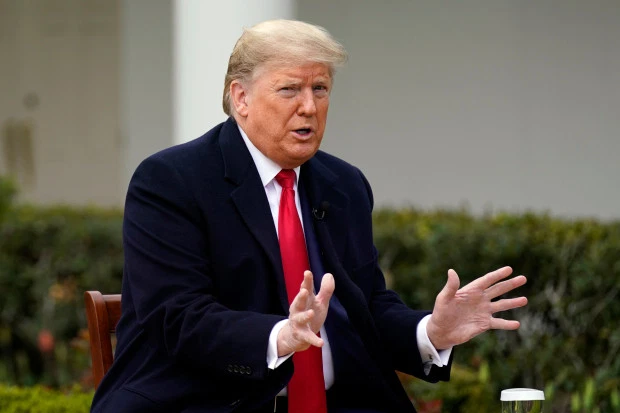 "You are going to lose a number of people to the flu. But you are going to lose more people by putting a country into a massive recession or depression," he said.
"You're going to lose people. You are going to have suicides by the thousands…You're going to have instability."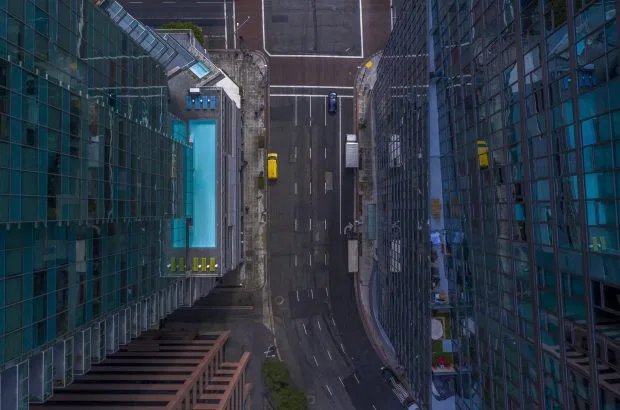 What are your thoughts on this? Let us know in the comments section and SHARE this story with your friends and family!
Recommended Video For You!
"Parents Arrested for Child Neglect After Toddler Found Wandering by Busy Highway"