In the last few years, the real estate market has been the hottest one and the costs of buying a home have skyrocketed to the next extreme level.
For a normal office worker, it took ages to buy a home of his dreams so people have started preferring to rent the apartments. But since necessity is the mother of invention, one company noticed the problem and came up with the solution that is becoming quite popular across the whole country.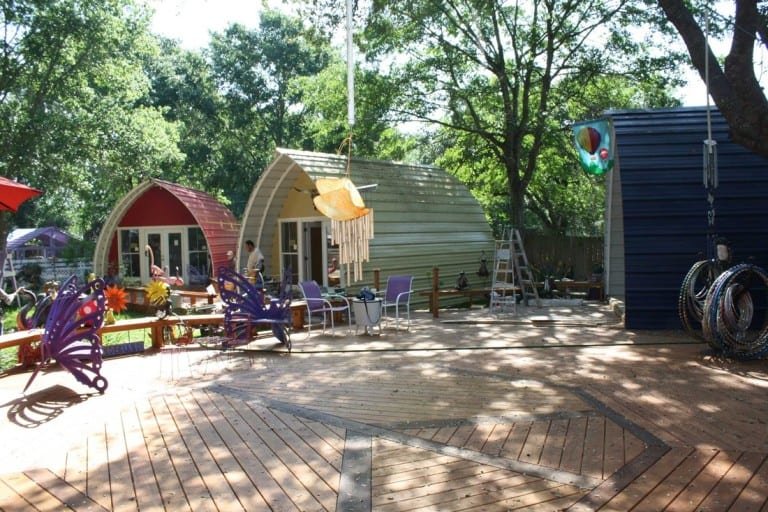 The craze of tiny homes have swept across the nation and people are loving the idea of living in smaller homes to reduce their impact on the environment and saving a humongous amount of bucks.
Although some of the homes are as smaller as 8 feet by 8 feet, still you can get all the necessities of a regular home and maintain the standard of comfort.
Arched Cabins, based out of Texas, is the company everyone is talking about these days, who are famous because of their beautiful models of tiny homes. Based on people needs, they have come up with various models ranging from $1,000 to $20,000.
$1,000 Model.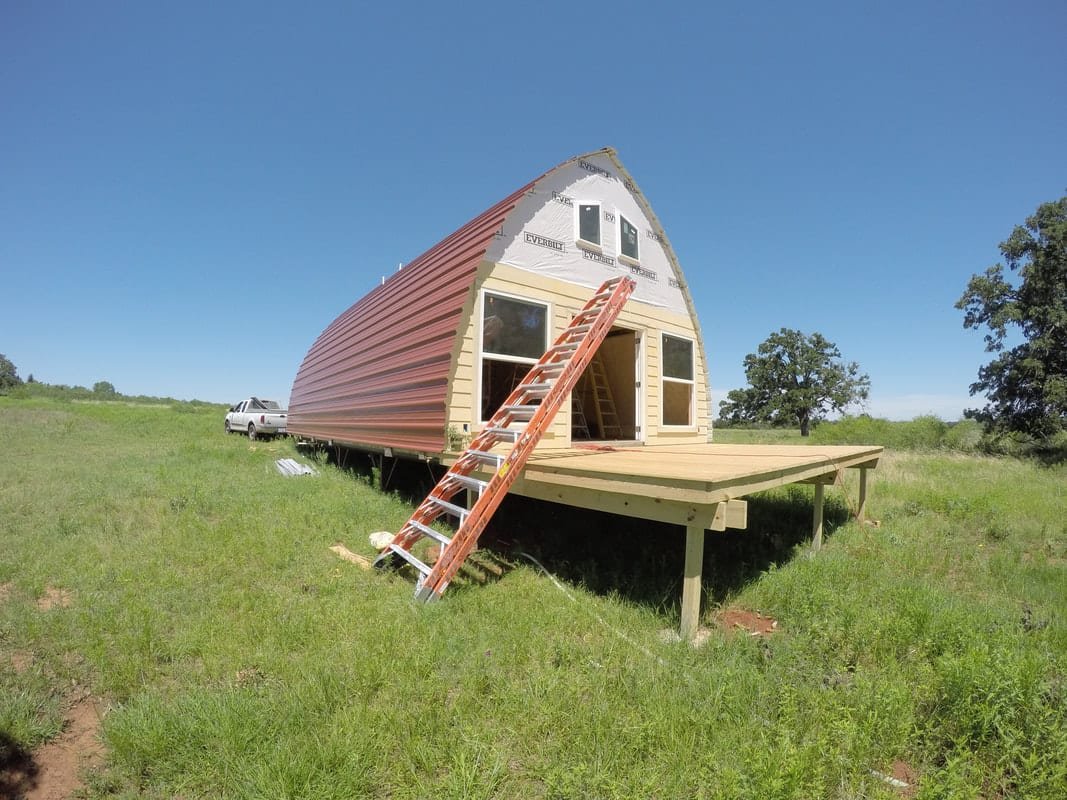 This is one of their most affordable models. It's an 8 x 8 feet home having an arched roof allowing homeowners to enough space to feel comfortable and sleep well.
$20,000 Model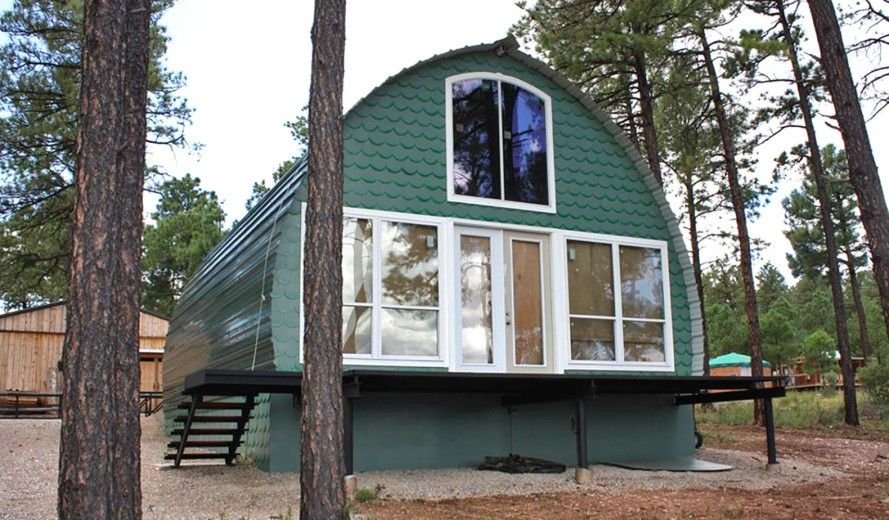 If you want to put furniture and feel like living in a real home of your dreams, this is the perfect model for you. This is the company's most expensive models that give you enough space to decorate your home with the kind of furniture you like. It's even big enough for a family to live in. Although it comes again in different sizes, the most famous one has the dimensions of 30 feet by 40 feet.
Customized Models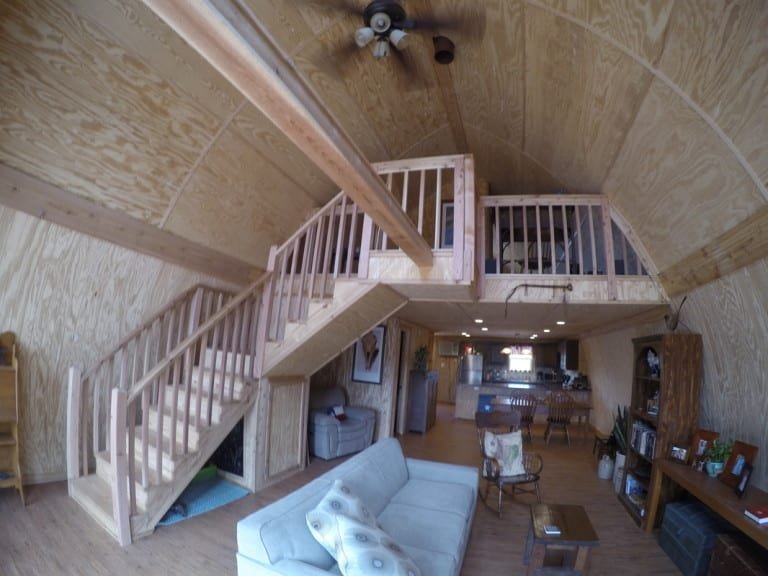 Arched Cabins also make houses based on people's requirements. You can order them the kind of home you are interested and they will deliver the end product of your choices. For example, you can ask them to have a double story home, a particular section for babies, kitchen, washrooms and even a separate drawing room.
Won't it be so cool to live in a home like this? Let us know in the comment section and SHARE the article with your friends too and ask their opinions too.
Recommended Video!
"Homeless Man Shivering On Subway, Then One Stranger Comes Over And Gives Him His Clothes"
Enjoyed the article? Check out another interesting story below ▼
---

Share this story with your friends and family!
---