It's never easy talking about your problems, but it's always encouraging to know that you are not alone. Many people are uncomfortable discussing the topic of mental illnesses, despite the fact that one in five Americans suffer from a mental illness.
Even celebrities suffer from mental illnesses and these celebrities have publicly admitted they have mental health issues. They have overcome their own obstacles, and shared this with the public to give strength to all those who are battling with similar problems.
Some of these celebrities might come to a surprise for you but we can't deny that they are all inspiring for doing what they did.
Scroll down to see which celebrities helped others to gain courage.
1. Jim Carrey – Depression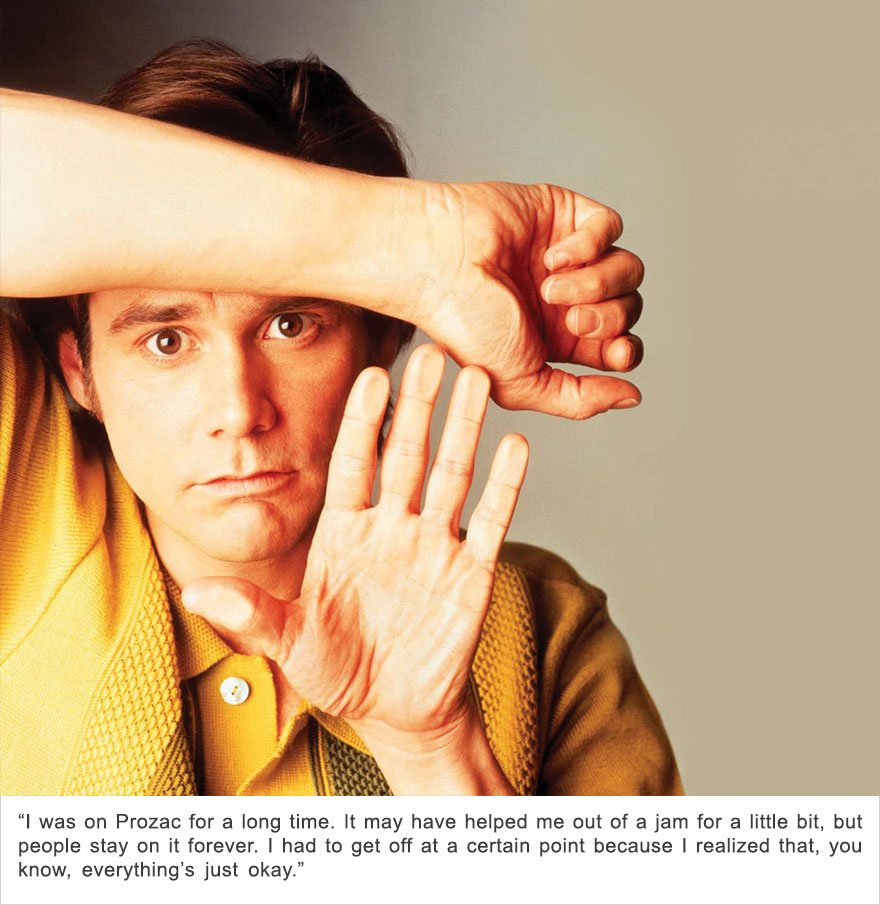 2. Brad Pitt – Depression

3. Adam Levine – Attention Deficit Hyperactivity Disorder (ADHD)

4. Demi Lovato – Bipolar Disorder

5. Carrie Fisher – Bipolar I Disorder

6. Elen Degeneres – Depression

7. Hayden Panettiere – Postpartum Depression

8. Leonardo DiCaprio – Obsessive Compulsive Disorder (OCD)

9. Elton John – Bulimia

10. Angelina Jolie – Depression

11. David Beckham – Obsessive Compulsive Disorder (OCD)

12. Beyonce Knowles – Depression

13. J. K. Rowling – Depression

14. Brittany Snow – Depression, Body Dysmorphia And Eating Disorders

What do you think of their inspiring words? Share your thoughts in the comments below!
Recommended Video – "Dynamo- The Magician Impossible Looks Healthier Amid The Ongoing Battle With Crohn's Disease"

Enjoyed the article? Check out another interesting story below ▼
---

Share this story with your friends and family!
---