Every mother has to deal with the post-pregnancy weight. They try their best to get back in shape and for a celebrity mother, it is more important because their career depends on it.
Here is the list of those celebrity mothers who share how to get back in shape after giving birth.
1. Jennifer Lopez
Jlo is one of the fittest celebrities and after pregnancy, she started with light walking workouts. Later she started her training which included a 4-mile run, a half-mile swim, and an 18-mile bike race. Also, she said, "The important thing is to keep mixing it up, so your body has to adapt and that's when the results happen."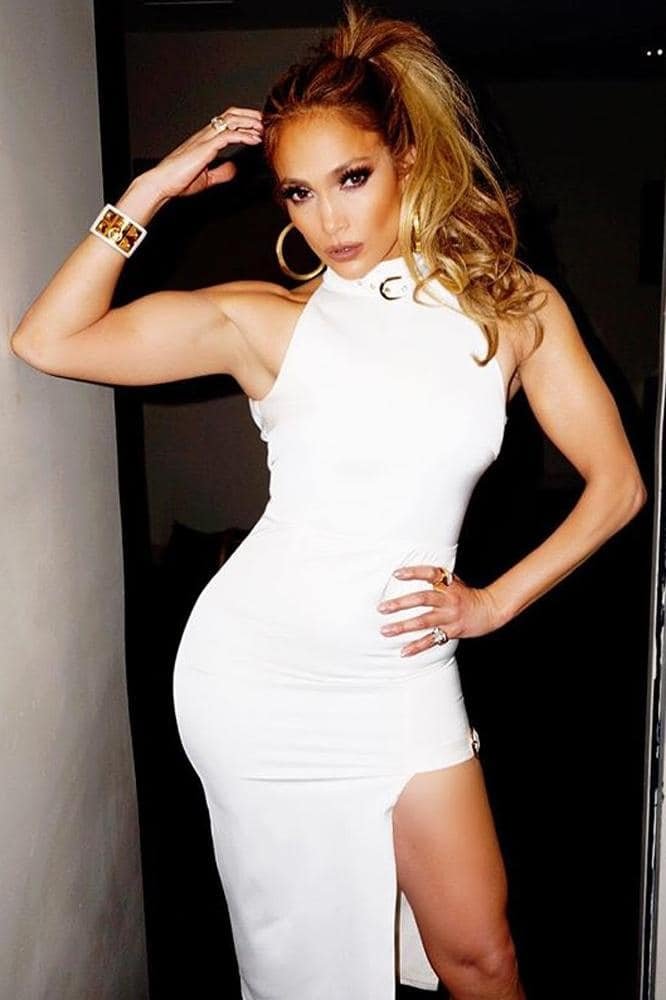 2. Alessandra Ambrosio
Alessandra lost 45 lb in just 3 months post delivery. She even returned to the runway pretty quickly after giving birth. She ate tiny portions, brown rice instead of white, and lots of salads.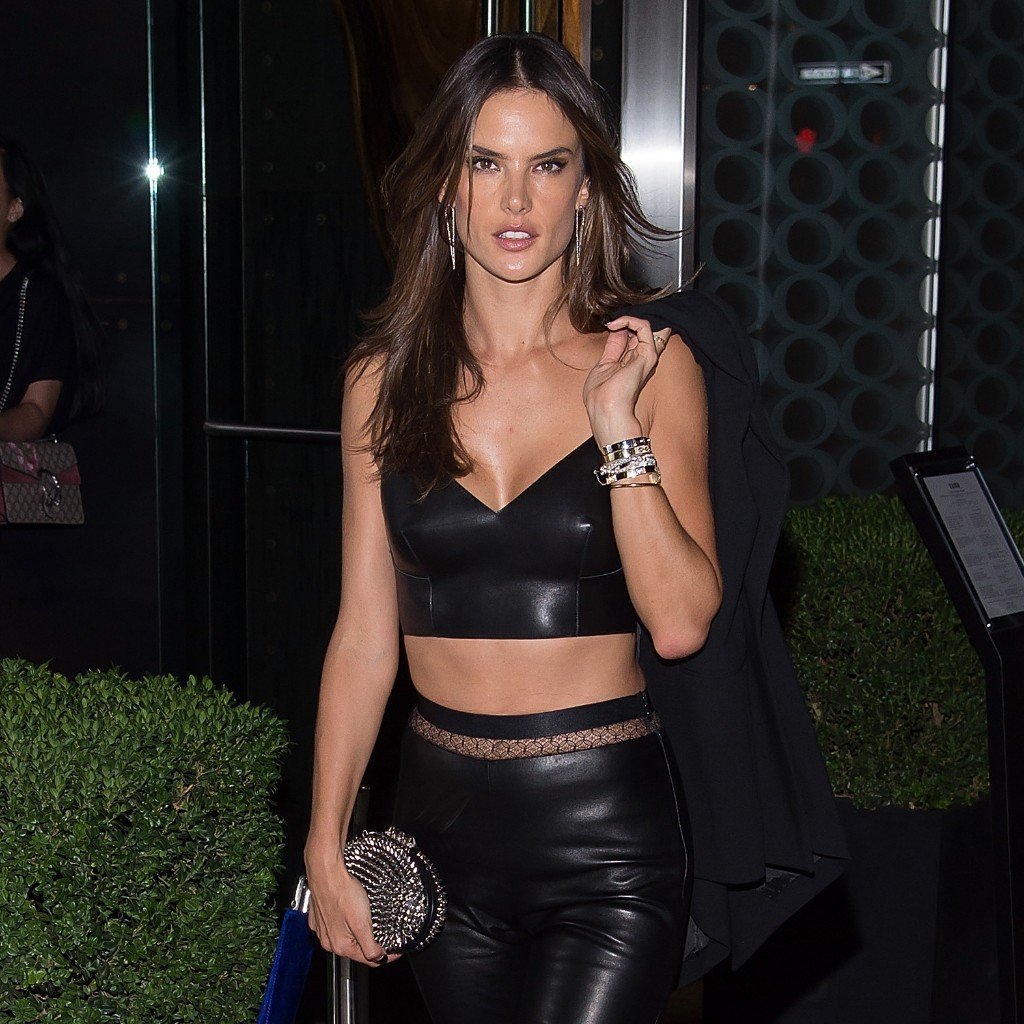 3. Mariah Carey
Mariah lost at least 70 lb after giving birth to her twins. Her spokesperson says, "Assuming some of that weight was indeed due to water retention, Carey's stunning loss is not only healthy; it's actually doable. 2 lb a week, 10 lb a month is safe, and you can do that without starving yourself or working out for hours every day."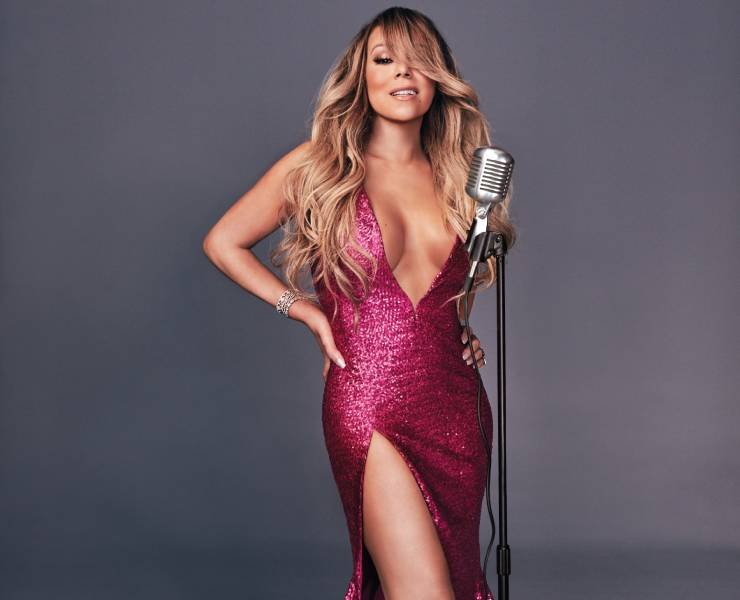 4. Jessica Alba
Jessica gained 35 lb with her daughter, Honor. In her first phase, she did 20-minute workouts that strengthened those core muscles. Later, she began full body exercises like burpees which helped her to lose weight quickly.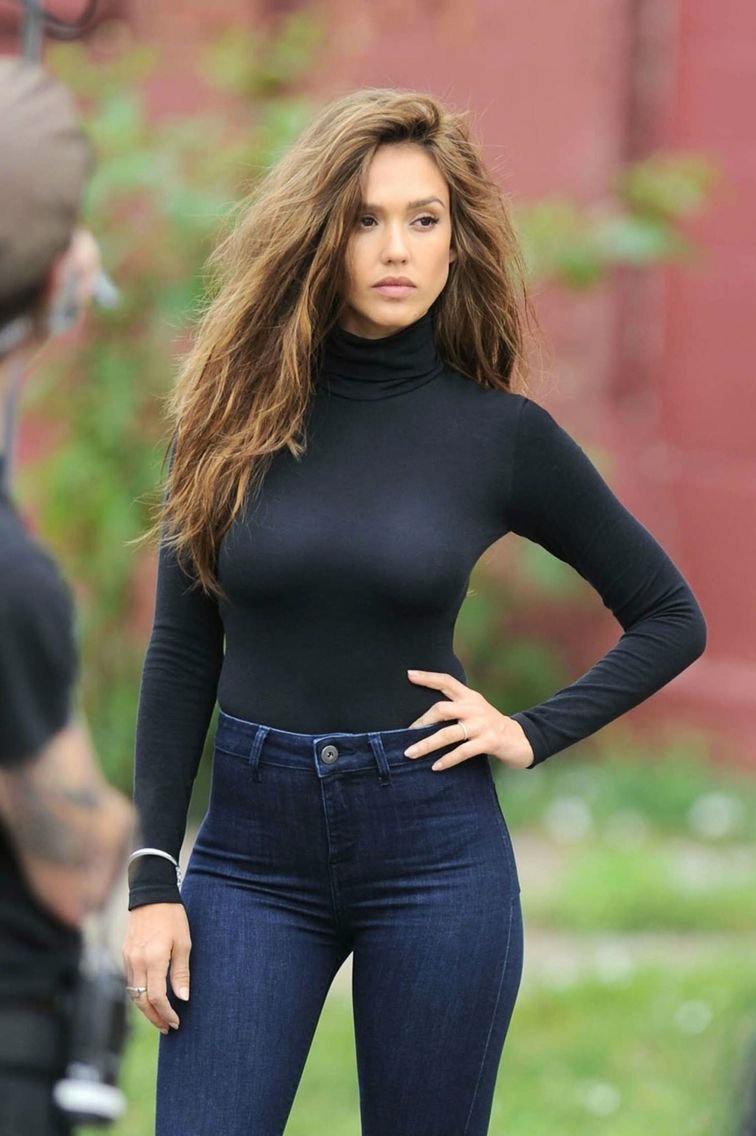 5. Beyonce
Beyonce said, "I lost most of my weight from breastfeeding and I encourage women to do it; it's just so good for the baby and good for yourself."
6. Reese Witherspoon
Reese is ageing reverse and she is a mother of 3 kids. She said, "I do a lot of dancing with my kids, and when I get dressed in the morning, I have a playlist." She went even further by saying, "You just have to be gentle and patient with yourself, and slowly get back to your health."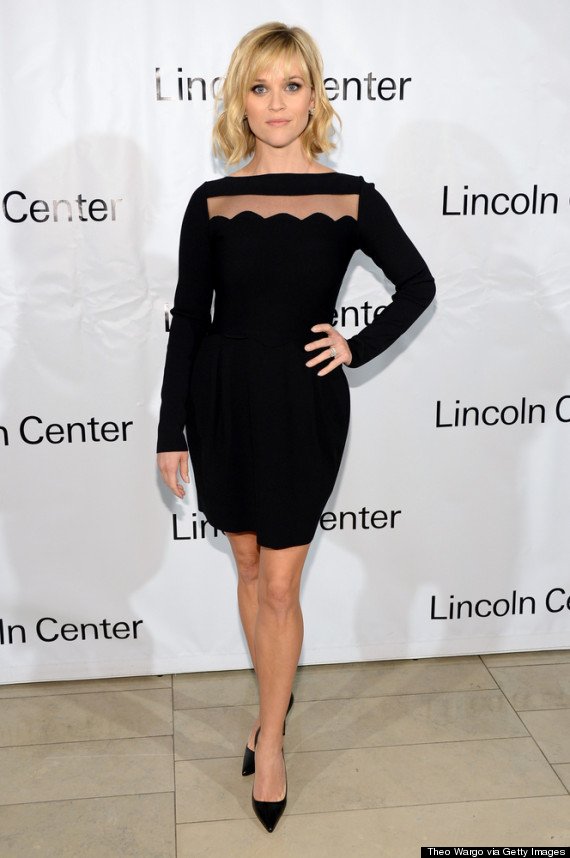 7. Heidi Klum
Heidi gained 35 pounds with her son and her trainer says, "Heidi knew what she wanted to accomplish," and she did. She opted for rowing machine workouts which proved to have results better than a treadmill. Along with this, she cut out alcohol, white bread, some starchy carbs, certain fruits, and unhealthy saturated and trans fats and instead went for broccoli and cauliflower, salmon, chicken, nuts, mushrooms, egg whites, beans, and more.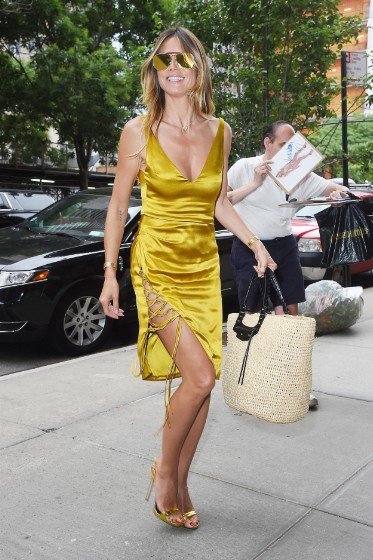 8. Kim Kardashian

Kim is a mother of 3 kids and she lost 70 lb post-pregnancy with her second child. She revealed that she went on an Atkins Diet which is basically all about portion control and a low carb diet which eventually helped her to shed the baby weight.
She said, "I've been doing the Atkins Diet, which worked for me…this time I think I'm almost at 70 [pounds] down."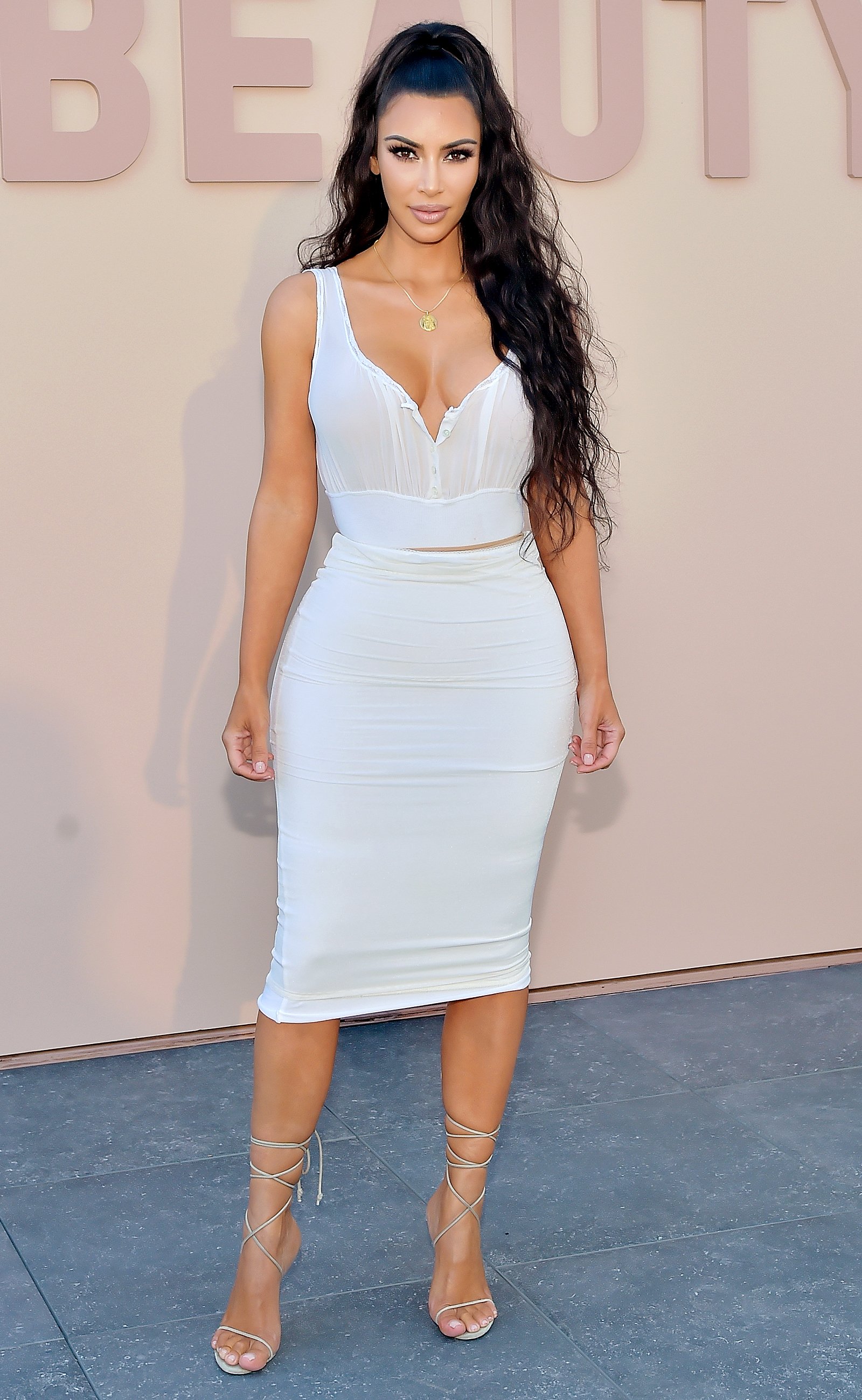 9. Jessica Simpson
Jessica revealed that she walks a lot. "I tried to get 8,000 to 10,000 steps a day. I wasn't trying to lose weight," she says. "I try and walk about 4 miles a day consistently."
10. Jennifer Garner
Jennifer's secret to her fit body is to not just watch her kids while playing on the ground and to join them in the fun. This way she keeps her kids and her body happy. "In 45 minutes, the average woman can burn up to 200 calories playing with kids."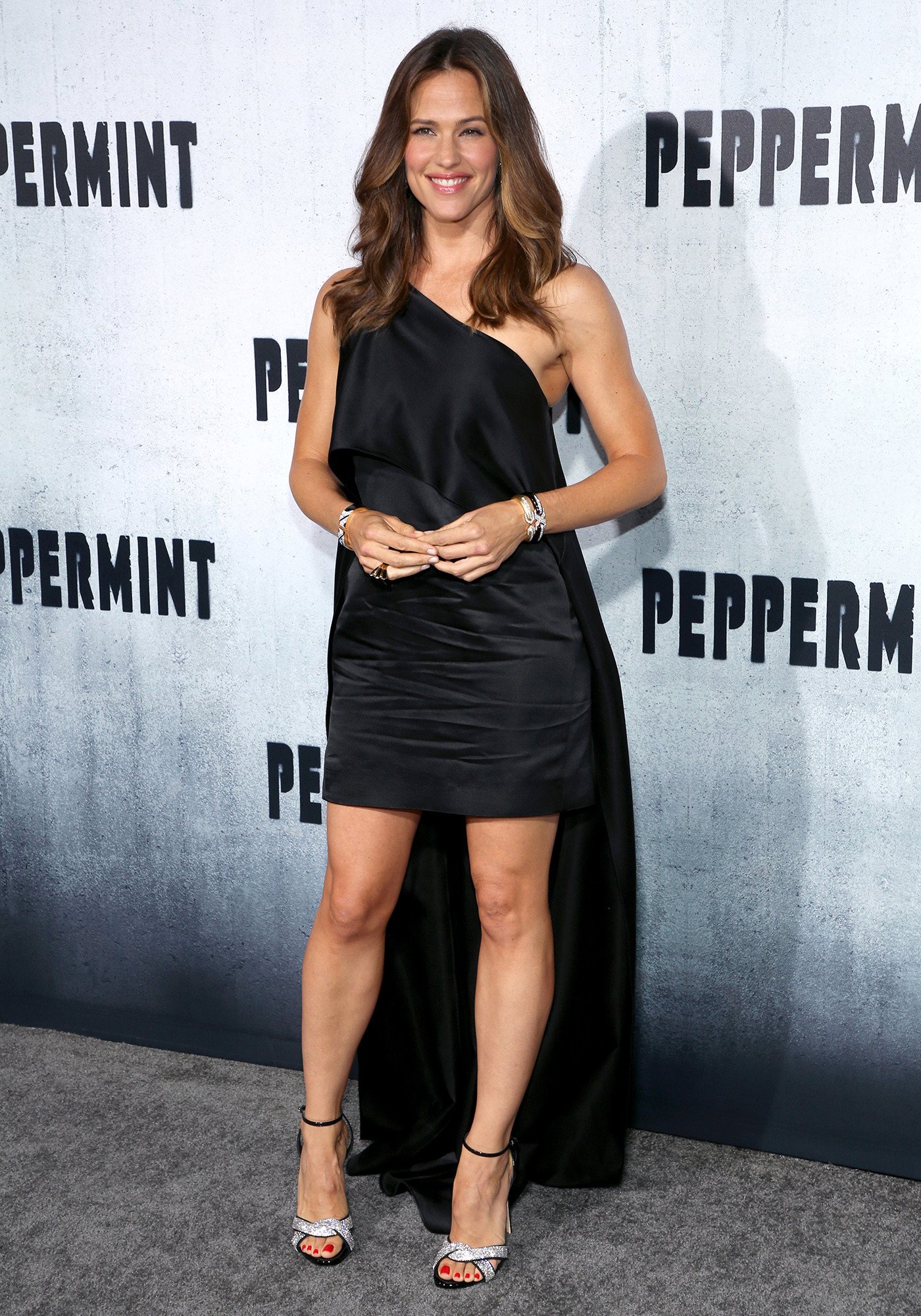 Recommended Video!
"Kendall Jenner flaunts model looks ahead of walking VS Runway"
Enjoyed the article? Check out another interesting story below ▼
---

Share this story with your friends and family!
---