Find out why Target and Walmart are considering selling CBD products in the video below.
Video credit: WZDX News
If you're one of those people who like CBD products, then you're lucky. According to a recent New York Post article, your favorite product could soon be joining wine, groceries and home goods on your Target shopping lists. The article claims makers of CBD-infused beverages, food, topical creams, and other products have been meeting with top execs of several big-box retailers and supermarkets such as Target, Walmart, Kroger, and Safeway.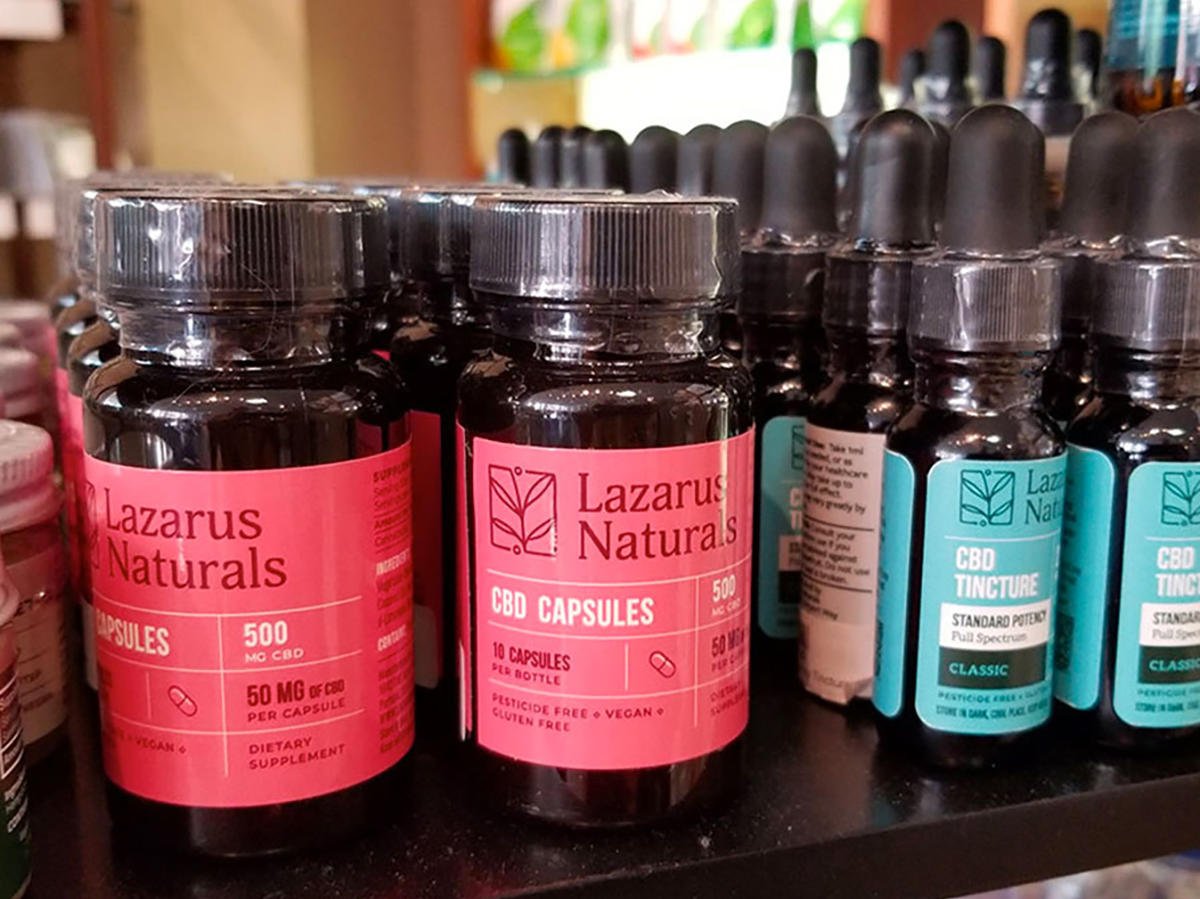 But, some representatives from a few of the retailers said that they have no current plans to keep CBD products in their shelves, it wouldn't be too surprised if they eventually do. It is expected that the industry could be double to $2.1 billion next year, according to the article.
Target sold CBD oil online back in 2017, but it is no longer there, Target does sell a book online titled, Healing With CBD: It tells that how Cannabidiol oil can improve your health without the High. The Post reported it's unlikely these stores will begin selling CBD-infused products until the FDA issues a permanent ruling, which would be at the end of 2019, at the earliest.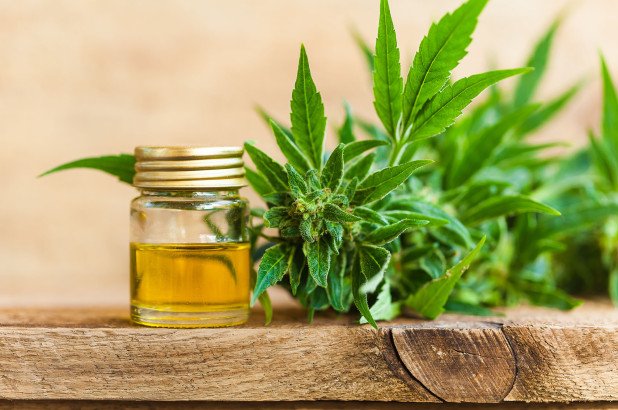 Back in December, The FDA removed hemp form its lists because of illegal substances, but the organization didn't believe the hype just yet when it comes to CBD-infused products.
There is still a question on the legality of CBD-infused foods and beverages. But it's widely available, laws and ordinances vary by state and even municipality, but the FDA is waiting for a public hearing on May 31 for shareholders to talk about their experiences, good or bad, with CBD to aid in their permanent ruling. The organization also plans to elect an internal agency working group to know the lawful marketing of CBD products and wants to know what is its impact on public health.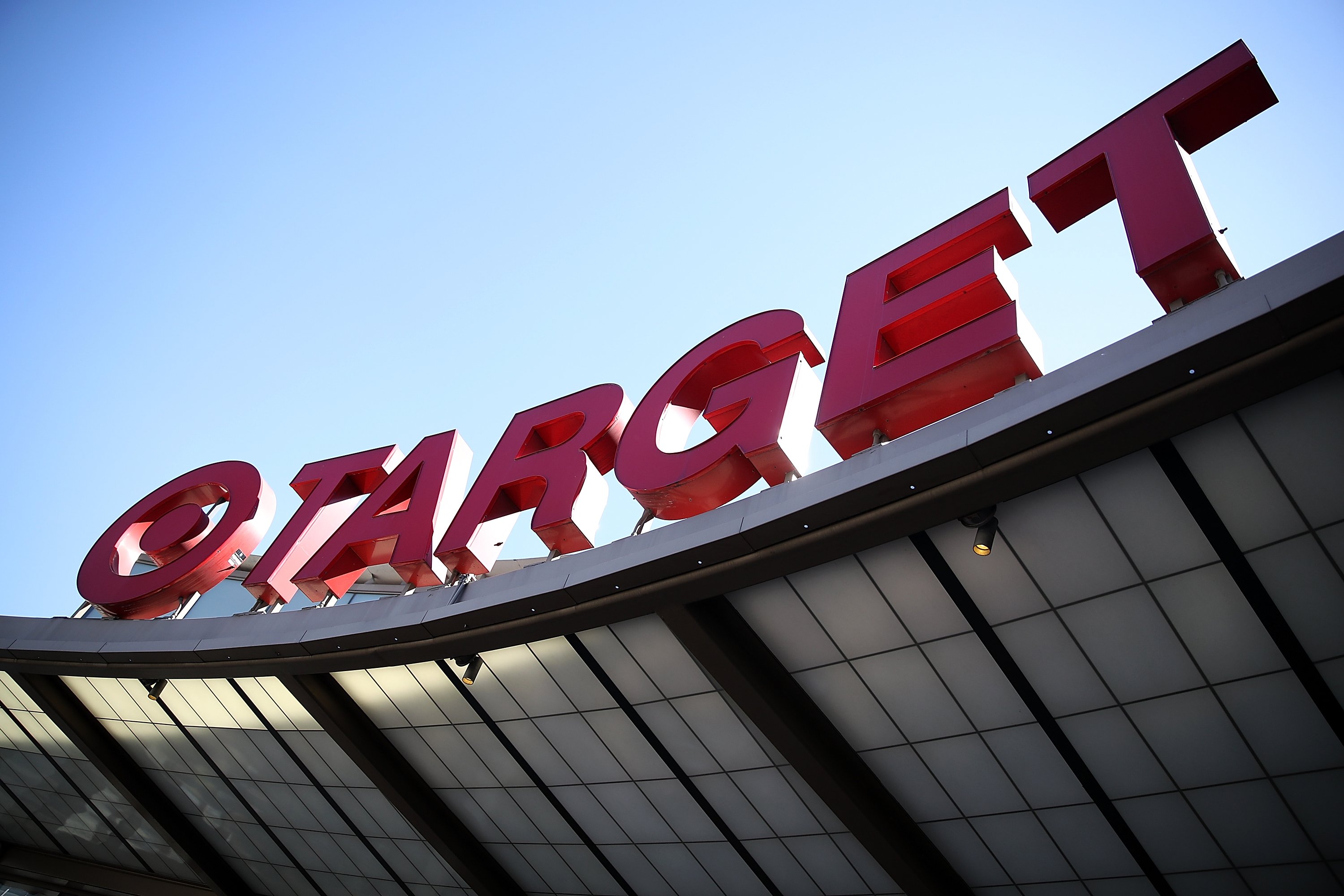 CBD oil promises to heal in a scientific way, it works as a natural remedy for reducing pain and inflammation along with treating mental illnesses and addictions, but there are still a lot of doubts that need to be explained. One of the editors of a leading website found CBD oil wonderful tool for helping him fall asleep, and stay asleep! Many of you have found it effective for various issues too. Just do your proper research before buying any CBD-infused product and satisfy yourself that actually these "natural remedies" may help or they have hidden side effects.
Recommended Video
"Three Healthy Beverages Will Remove Extra Fat In Your Body This Summer"