Boo, a 17-year-old cat, has been missing since she was four years old. After 13 long years, she has found her way back home.
It was in 2005 when Boo went missing from Harrogate, West Yorkshire. When Janet Adamowicz realized her 4-year-old cat was missing, she did everything she could to find her furry friend.
She posted an advert in the newspaper and displayed posters in the hopes of finding her feline buddy.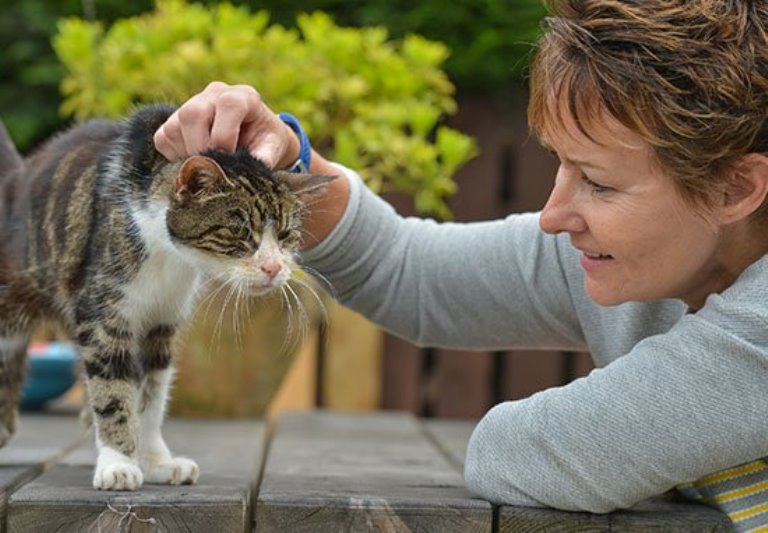 Janet explained that it was unusual for Boo not to return. "Boo was very lively as a young kitten and enjoyed the outdoors and adventuring – but would always return home."
After searching for almost a year, she gave up hope and filled the hole in her heart with two new furry additions to the family, Tessie and Ollie.
13 years later, Janet received a call from a vet surgery about 40 miles away in Pocklington, East Yorks. The vet told her that they had a cat which belonged to her. Janet was left confused as both Tessie and Ollie were safe and sound at home.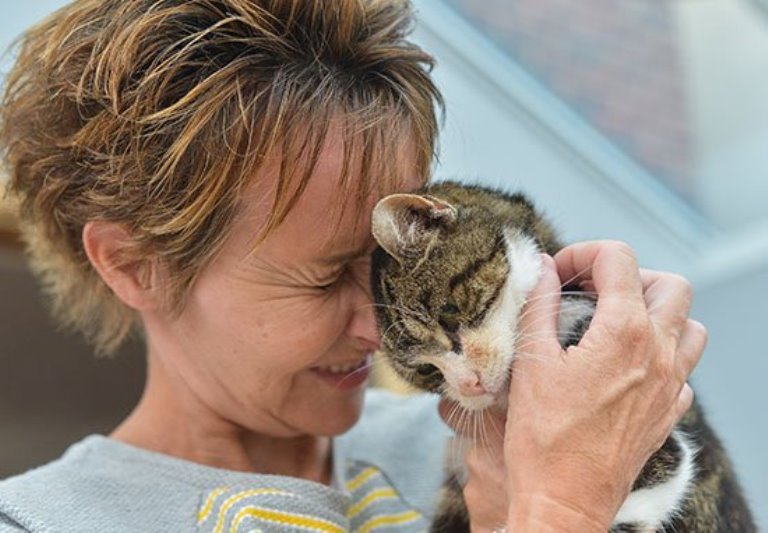 She explained:
"I got a call on Thursday to say I had a cat missing.
I said 'I don't think I do, they're both here' – but they said we've looked on the system it says you own a cat called Boo.
I thought it was weird, but I couldn't believe it when I got to the vets and they had her there – and she still remembered me."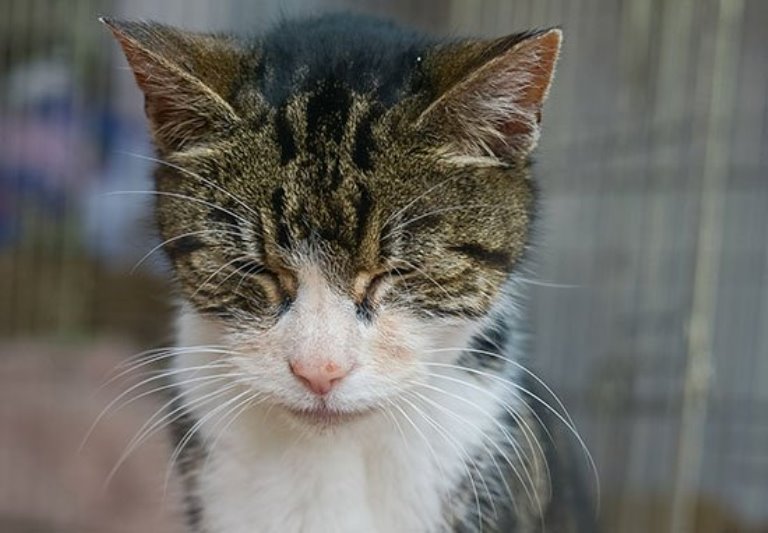 Boo also seemed to have lived a successful life as a street cat. Now 17 years old, she was handed in to Wicstun Vet in York, and apart from being weary and slightly dehydrated, she was in amazingly good health.
A spokesperson from the vet said:
"Somehow she has travelled over 40 miles from home – she might have done that last week or 13 years ago.
It's not uncommon for cats to nap in vans, sadly waking up to find themselves many miles away from where they should be.
However, Boo recognised her mum straight away and within minutes the two were thoroughly enjoying plenty of face rubs, cuddles and meows.
Let us reassure you that there wasn't a dry eye in the building. All thanks to a microchip implanted 17 years ago and keeping details up to date."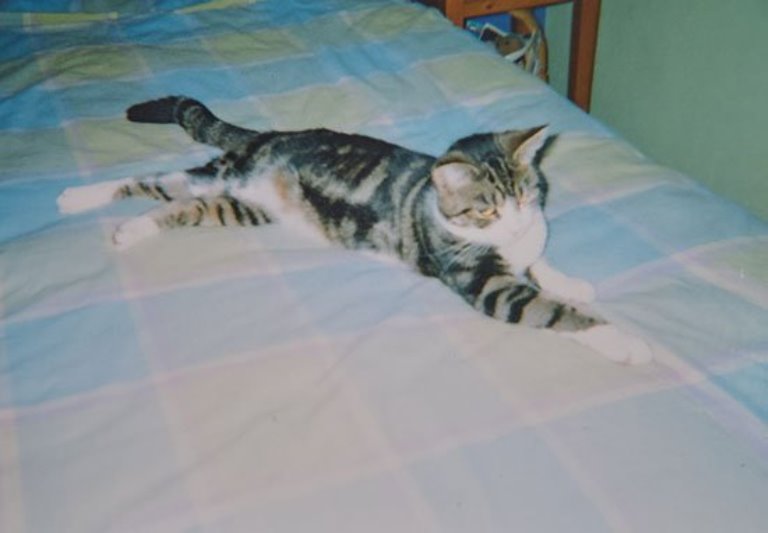 The surprised and delighted owner couldn't contain her emotions. She said:
"I don't know where she had been, I think possibly a stray but kept being fed by strangers – or catching her own food.
We don't know how she got all those 40 miles, it could have been many number of reasons.
She has done well as a 17-year-old cat to last that long as a stray cat – it really is remarkable."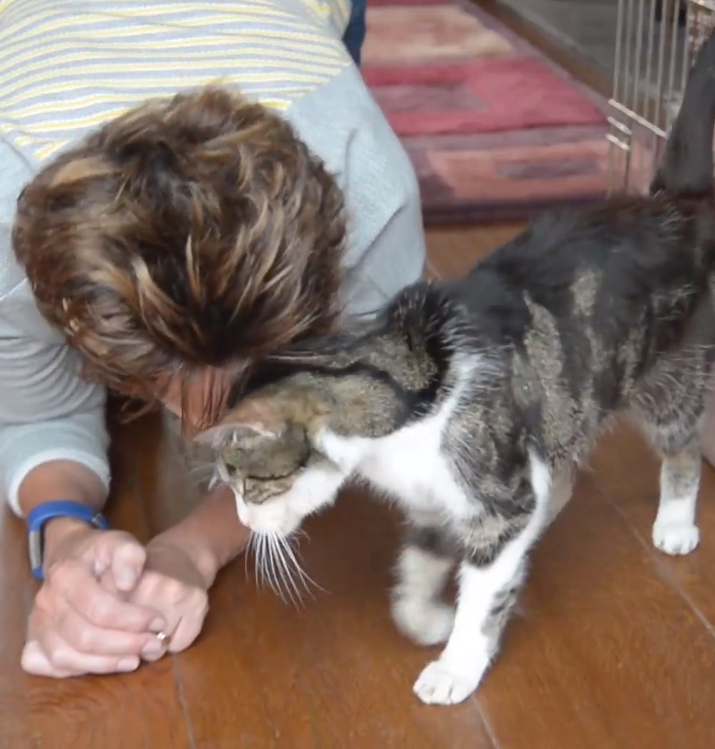 What are your thoughts on this? Are you glad that Boo is finally back home and gets to meet her new brother and sister? Let us know in the comments section below!
Recommended Video!
"Hero Dog Saves His Friend From Drowning In A Family Pool"
Enjoyed the article? Check out another interesting story below ▼
---

Share this story with your friends and family!
---