A second person has been diagnosed with deadly monkeypox virus only a few days after the first case had reached the UK. According to Public Health England, the patient is currently receiving treatment at the Royal Liverpool University Hospital.
Health officials believe that the two caught the virus in Nigeria before flying back to England. The virus often spread through direct contact with monkeys and proves life-threatening in ten percent of cases.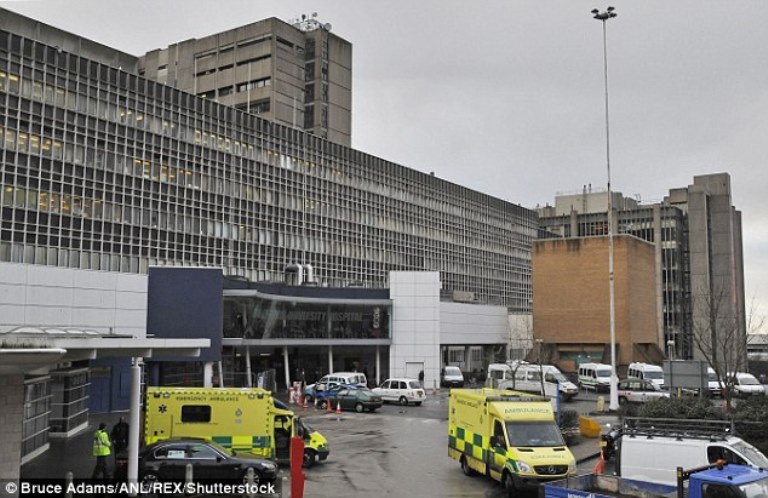 The patient first visited the Blackpool Victoria Hospital with signs and symptoms of the virus before they tested positive for deadly monkeypox.
The case was recorded for the first time in the UK on Friday and the patient was moved to the expert infectious disease unit at the Royal Free Hospital on Saturday morning.
Deputy Director of PHE's National Infection Service Dr. Nick Phin confirmed the two cases are not related. However, it was unusual to discover two cases in just a matter of days.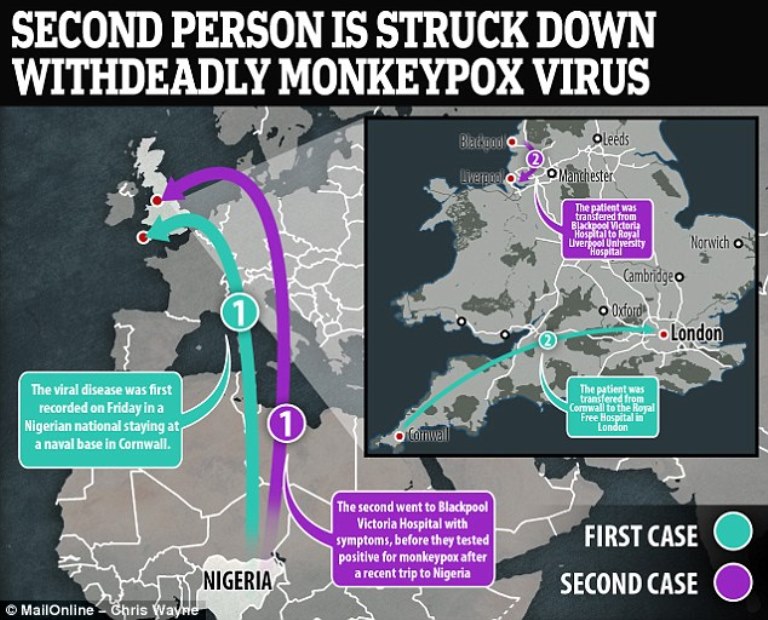 He said that Nigeria experienced a large sustained outbreak of monkeypox and sporadic cases have continued.
Dr. Phin added:
"It is likely monkeypox continues to circulate in Nigeria and could therefore affect travellers who are returning from this part of the world.
However, it is very unusual to see two cases in such a relatively short space of time. 
We are working hard to contact individuals, including healthcare workers, that might have come into contact with the individual to provide information and health advice."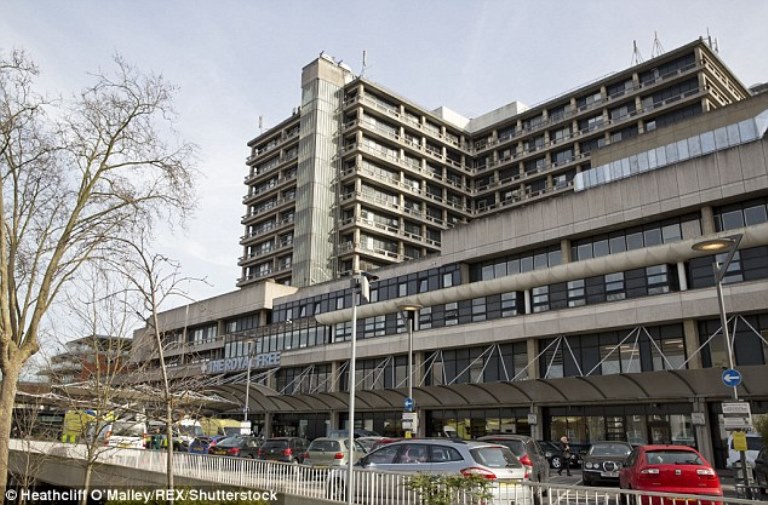 Clinical director of the Tropical and Infectious Disease Unit Dr. Mike Beadsworth said:
"We are treating a patient who has tested positive for monkeypox. 
The patient is being cared for on our specialist infectious and tropical diseases unit, by highly trained staff who are experienced in dealing with a variety of infectious diseases. 
All necessary precautions are being taken by specialist staff and there is currently no risk to other staff, patients or visitors.
We ask that people continue to use our services as normal and that people only come to our emergency department if their condition is serious and/or an emergency."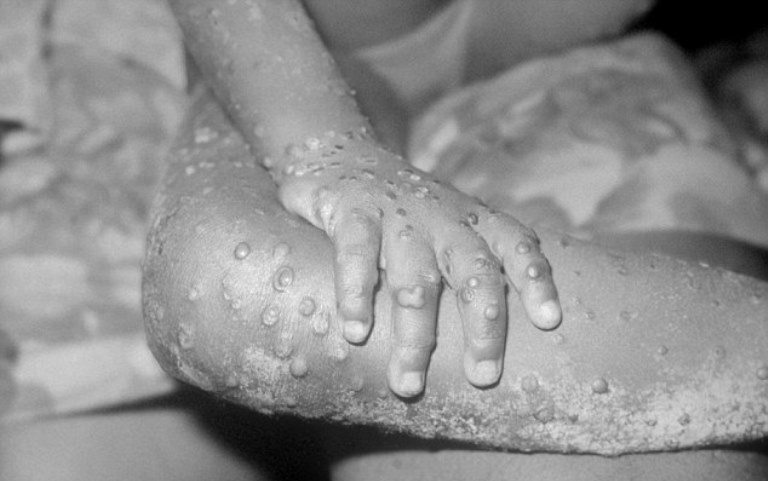 A rare viral infection, monkeypox was first discovered in monkeys in 1958. The first case in human was discovered in 1970 in the Democratic Republic of Congo.
Symptoms of the infection include headache, fever, and chills. As it develops, large welts can develop over the face and body.
Humans can catch the virus through direct contact with animals or eating inadequately cooked meat. It can also pass between persons by touching the skin of an infected person, via droplets in the air, or touching contaminated objects.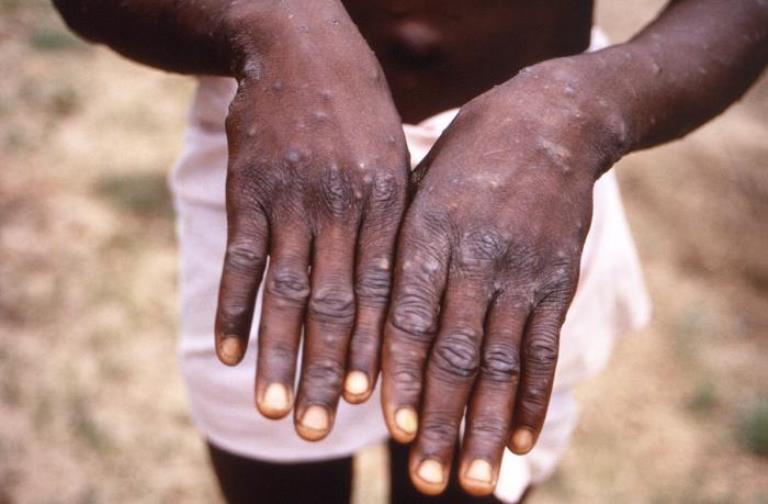 What's your take on this? Let us know in the comments section below! Don't forget to SHARE this info to warn other travelers!
"Recommended Video –"Burger King Branch Shuts Down After A Video Of Rats Running Inside The Bags Of Buns Goes Viral"
Enjoyed the article? Check out another interesting story below ▼
---

Share this story with your friends and family!
---