According to a startling study, smoking cannabis may harm unborn children even when their parents stopped using the drug for years. The research also revealed how smoking cannabis can lead to permanent genetic changes that may cause the next generation also to abuse drugs.
Experts say that there is increasing evidence that adolescent indulgence creates a lasting imprint, which passes down to babies through altered DNA in egg and sperm.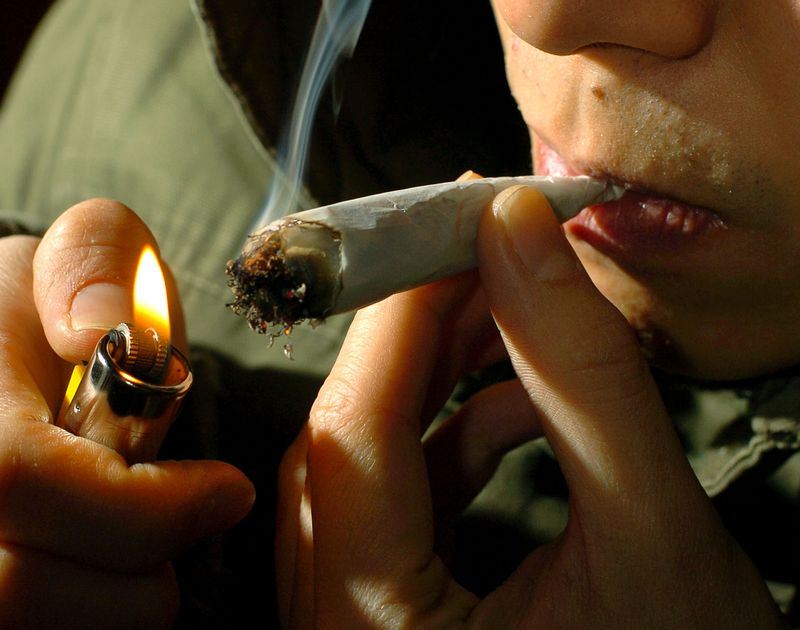 Birmingham Mail
Situations and other things we experience in life – such as the stresses we absorb, childhood diseases, and food we eat – can subtly alter our genes. These epigenetic changes affect the way we behave as well as our health. Also, they can be passed on to the children.
Parental ingestion of abused substances influences the behavior and also the physiology of future generations even without prenatal exposure.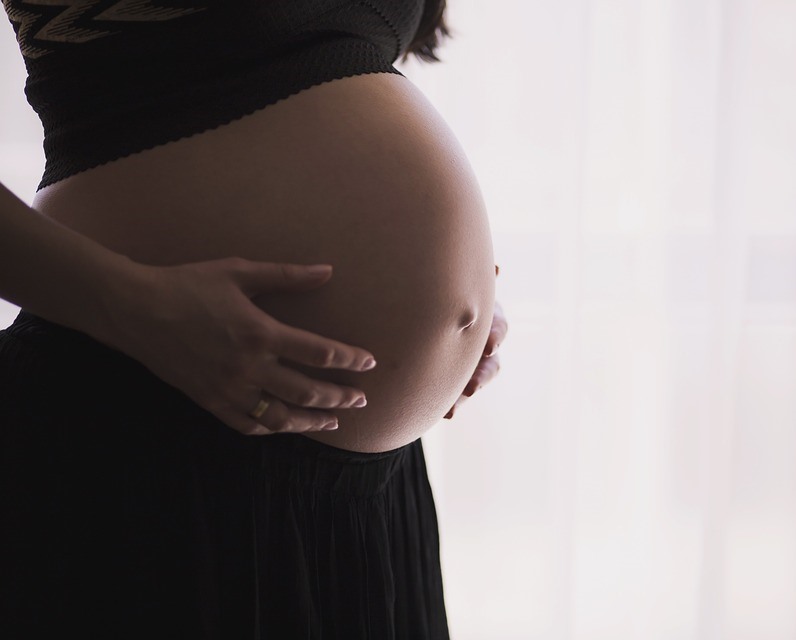 Pixabay
In the study, Dr. Henrietta Szutorisz of Icahn Medical School in NYC fed adolescent rats water that contained THC, which is the main psychoactive compound in cannabis.
Then, the rats were taken off the drug and mated. Their offspring grew up without exposure to the substance.
But when they became adult, they were found to crave a solution that contains heroin more than offspring of rats who were not exposed to THC.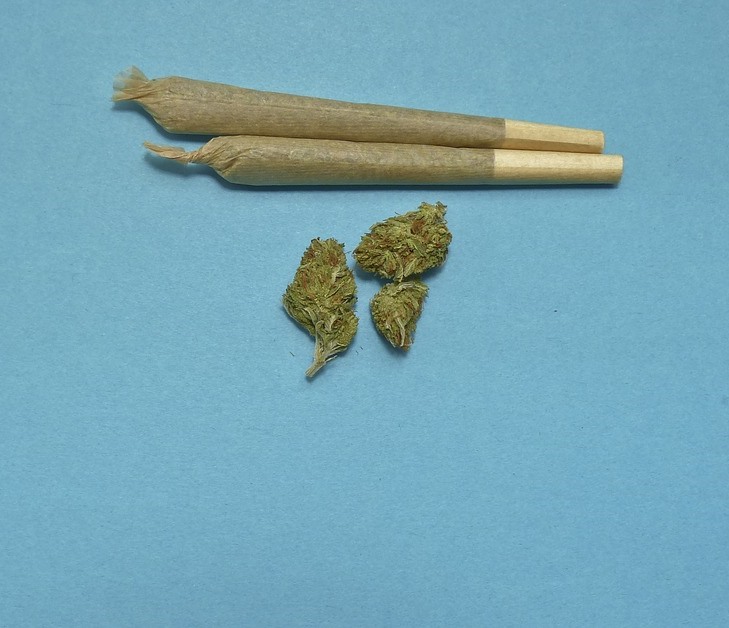 Pixabay
Dr. Szutorisz said that while it was still a challenging concept, the data "accrued to date… documents that early exposure (to cannabis) during one's lifetime leaves a long-term epigenetic memory mark which sets a legacy even on to future generations."
According to researchers at King's College London, smoking cigarettes during pregnancy also triggers genetic changes in the unborn baby. This makes them more likely to use cannabis or smoke as teens.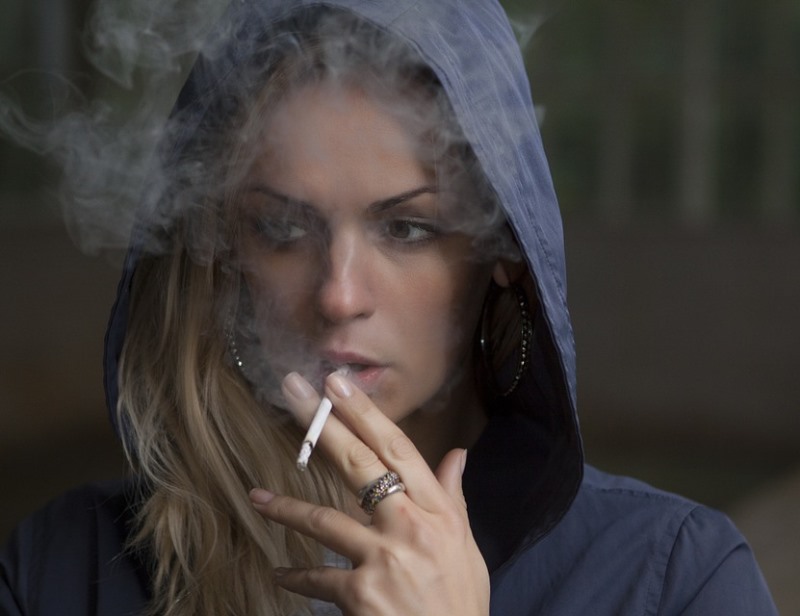 Pixabay
What's your take on this? Let us know in the comments section below!
Recommended Video!
"Man Smoking Weed In Front Of Police"
Follow

@smalljoys_of_life
Enjoyed the article? Check out another interesting story below ▼
---

Share this story with your friends and family!
---