LIKE OUR PAGE

We are always deceived by the illusions. World of the internet features so many things. It will make you believe many things that actually isn't true.
For example, let's bring back the issue of the white and blue dress which put so many people in argument.
It was a debatable post that asked the users to find the dress's actual color. Some people said it looked blue while others said it looked white. Well, both the parties were true, it was the optical illusion that made the dress look like blue and white at the same time. It deceived the way people saw that image.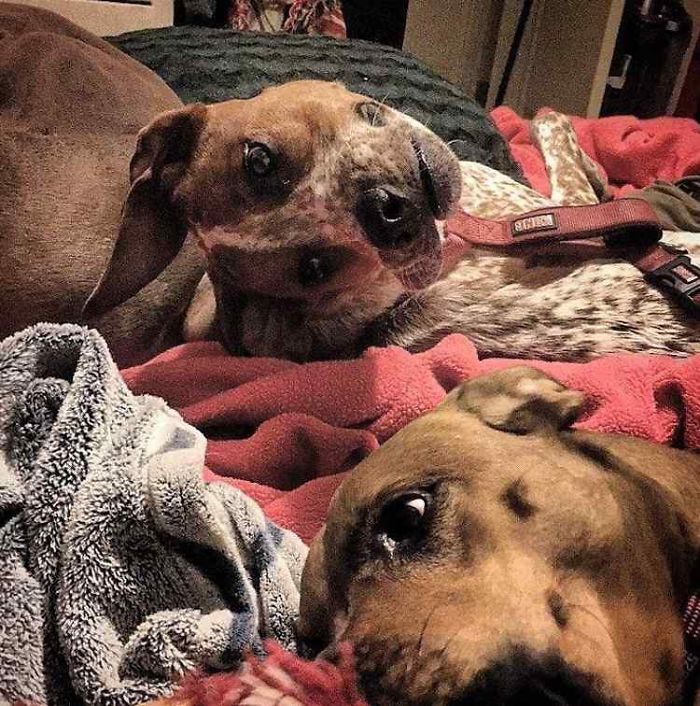 The image took the internet out by storm only because of the fact that nobody understood it. Similar to this, there is another image which will sweat your brain a little. Chadwalk, a user on Reddit posted a picture of a dog which has made the internet world go crazy again.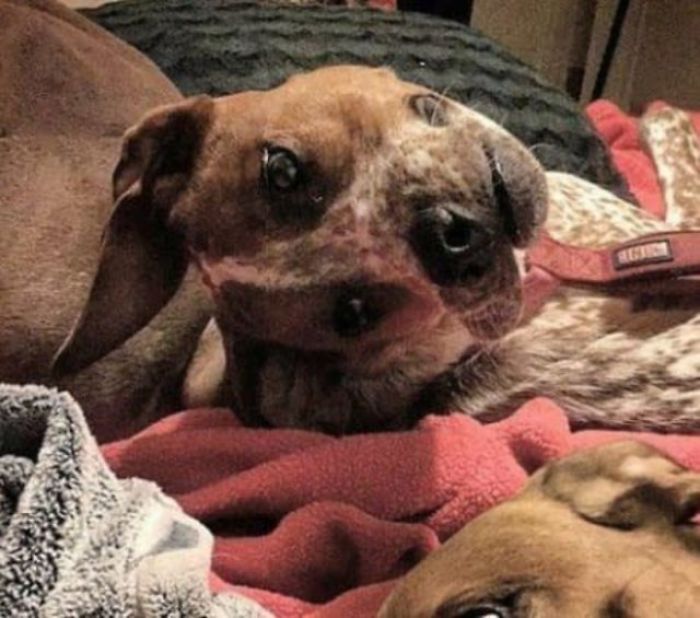 The optical illusion dog has managed to garner the attention it required. It is a confusing photo of a dog who is posing in such a way that people are getting confused whether or not it is photoshopped or is real.
Truth to be told, the photo is 100% original, the image has not been altered with editing or a Photoshop. It was a pic taken at the right moment. People are really finding it difficult to tell because the dog is looking at the camera in a weird manner and his face is what making the headlines.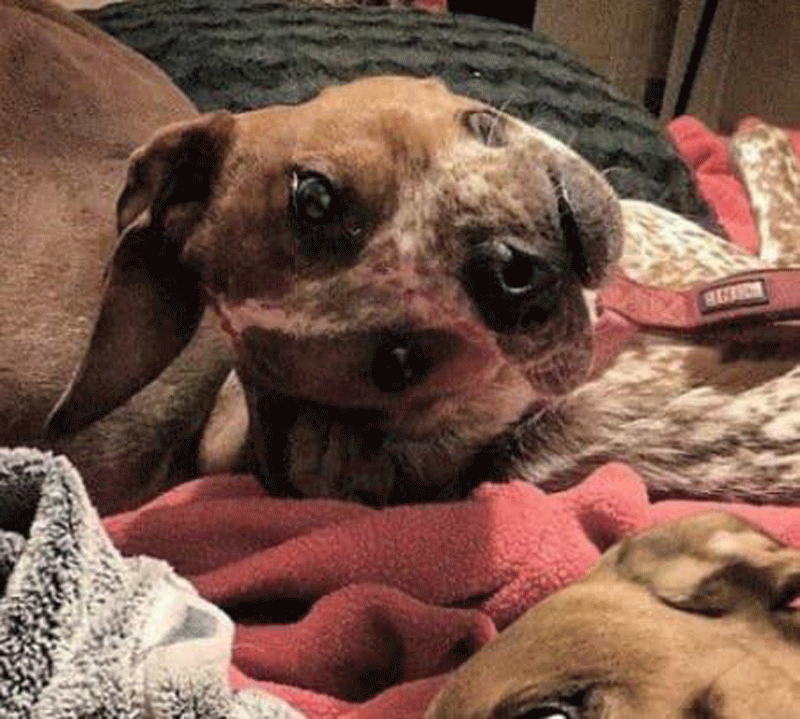 The shape of his face looks unusual. But, there is no magic involved nor there is no editing used. It comes to the conclusion that the dog was trying to turn his head upside down when the photo was taken.
You can try your hands on decoding the image. Do let us know what you think about these kinds of optical illusions that people do on the internet.
Don't forget to ▼LIKE US▼ for more stories!
LIKE OUR PAGE