In the desert where the sun burns the sands, there are animals that can last for about six months without water and food. That animal is a camel.
A camel travels through the desert and stores the necessary energy and moisture in the hump on its back.
How can camels acquire water and energy in a desert with only sand and cacti?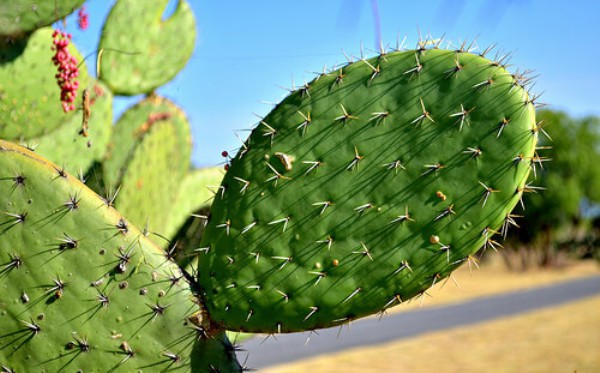 The Daily Mail reported on a video showing the Arabian camel that can chew cacti.
In the footage, the Arabian camel is seen chewing a cactus regardless of the sharp thorns on it.
Check out the video below which shows a camel deliciously eating a cactus.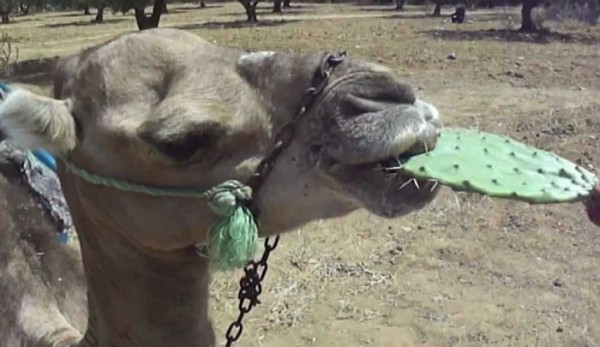 Arabian camels thicker inner mouth skin compared to other animals, this helps them eat plants which are sharp or have thorns.
A cactus with a sharp thorn of about 15cm in length causes no harm to the Arabian camel.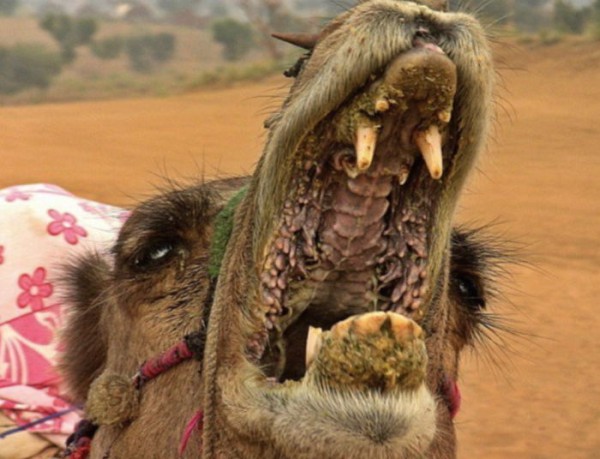 Therefore, when camels are thirsty, they tend to eat the cacti that are often found in the desert.
Camels also have a body structure that is optimized for the desert.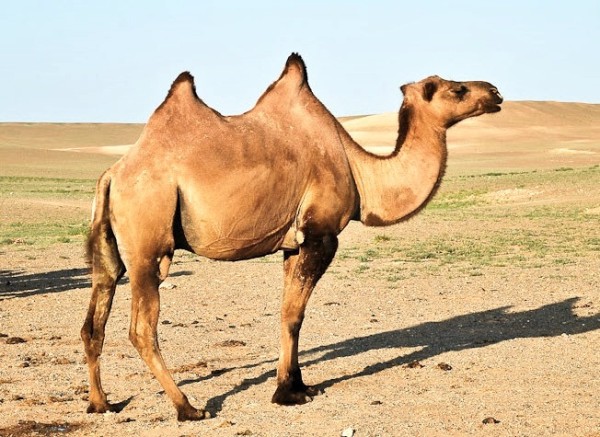 It has a hard and wide foot shape that can easily climb up rugged roads and long eyelashes and nose hair to prevent sand from entering the body.
Recommended Video!
"Amazing Kangaroo Fight In Australian Nature Park"
Enjoyed the article? Check out another interesting story below ▼
---

Share this story with your friends and family!
---