Caitlyn Jenner revealed that becoming a woman was much harder than competing at the Olympics.
In an interview with BBC, the 70-year-old reality star explained that she "trained 12 years for the games and trained 65 years to transition in 2015." However, coming out as a trans woman was "harder and less accepted," with many people hating her guts.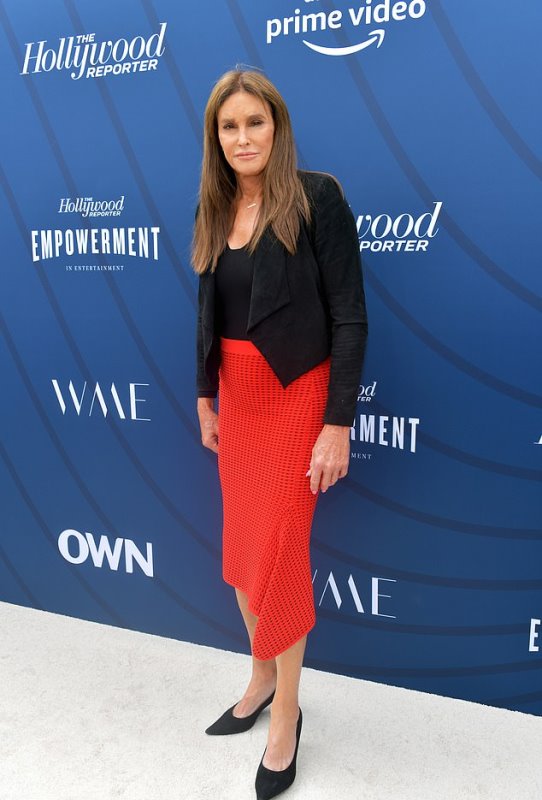 Previously known as Bruce, Caitlyn came out as transgender in 2015. But she admitted that her transition was not easy.
"I trained 12 years for the games. I trained 65 years to transition in 2015. It was harder to do, it was less accepted," she expressed.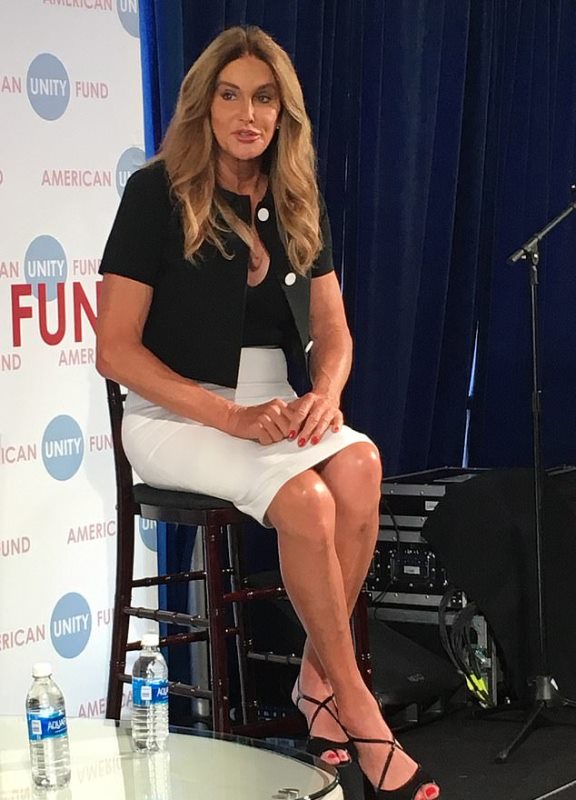 Caitlyn continued: "Everyone loved the games, a lot of people when they see you transition hate your guts. Look at the quotes on Instagram. By far that was a lot more difficult."
A father of six, Caitlyn added: "I have the great double. Olympic decathlon champion and Glamour's Woman of the Year."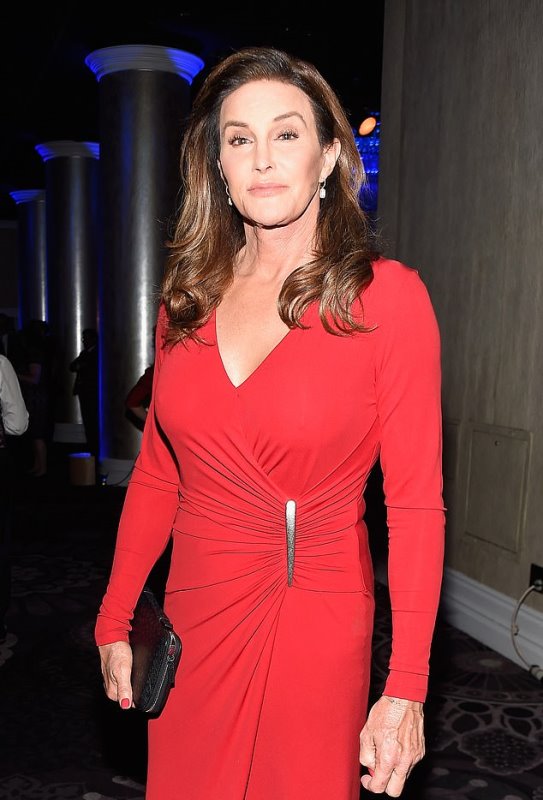 The reality star also discussed the impact struggling with gender dysphoria and dyslexia had on her sporting career.
"Being gender dysphoric and dyslexic – that's what made me down the line. When I got into sports, it became more important for me to succeed at sports and work hard at sports because of all these issues," Caitlyn explained.
She also said that her high from winning immediately came crashing down.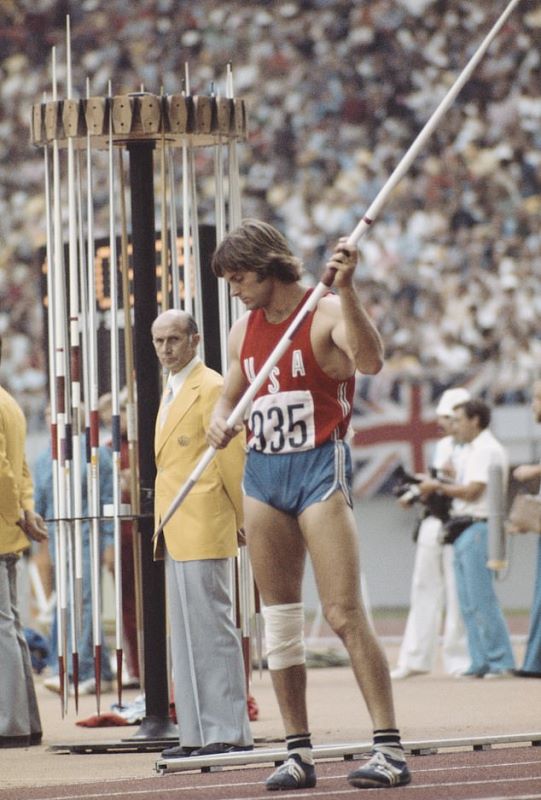 "A lot of the training was really running away from the issues I had. I remember getting up the next morning, didn't have a stitch of clothes on, walking to the bathroom, medal sitting there on the table, put the medal around my neck, looking in the mirror and I go: what have you just done?
"Am I stuck with this person the rest of my life? Did you build up this person so big, that you're stuck with him the rest of your life? It was scary," she expressed.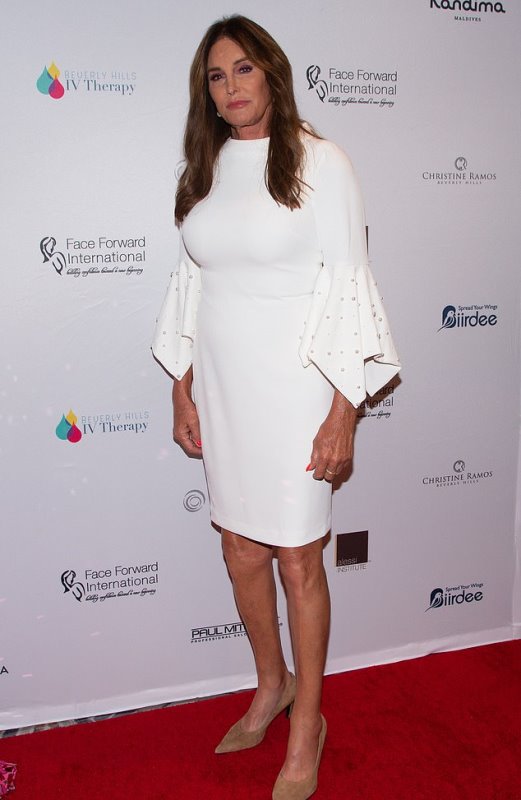 The 70-year-old also explained that she has received criticism from others.
"Has it been easy? Not even close. I've raised about 2.6 million dollars, given it away to trans organisations. A lot of them are extraordinarily appreciative of it. On the other hand they're having their big fundraiser and say 'oh please don't show up you're too controversial.'"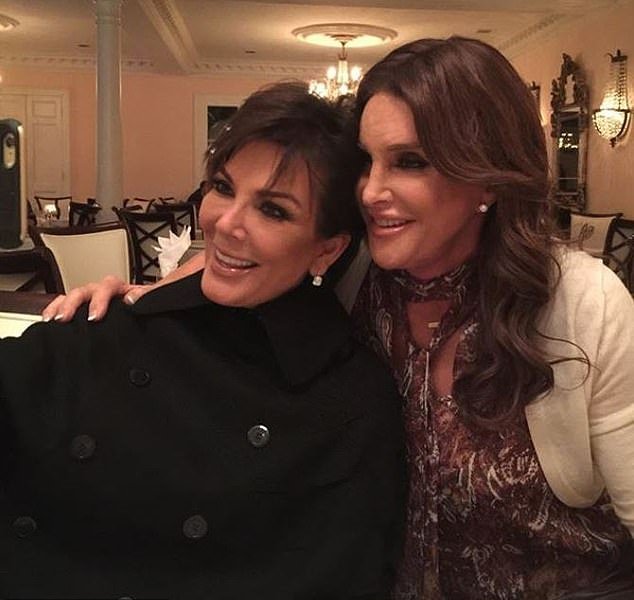 Speaking about ex Kris, Caitlyn revealed that her transition was not the cause of their separation. The two fell out after revelations in her book, The Secrets of My Life. But they have both seemed to move forward.
What's your take on this? Let us know in the comments section and SHARE this with your friends and family!
Recommended Video For You!
"'I'm The Scary Transgender Person The Media Warned You About' | MY TRANS LIFE"