Social media users have slammed the businessman who shot two baby elephants and posed next to their bodies and targeted his company.
WARNING: DISTURBING CONTENT AHEAD
Georgia-based Mike Jines, a TopGen Energy partner, took pictures while posing next to two baby elephants he killed while holding a gun.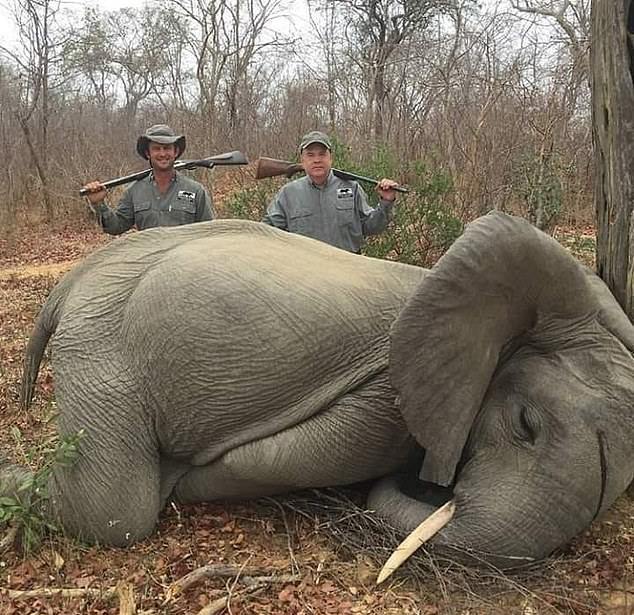 After the pictures surfaced and spread over social media, the businessman defended his actions claiming that the elephants charged him and that he was acting in self-defense when he shot them.
As critics who began bashing his business explained, however, the baby elephants would neither charge him nor would he take a picture with their dead bodies if they did. According to them, it was all done for his amusement and his trophies.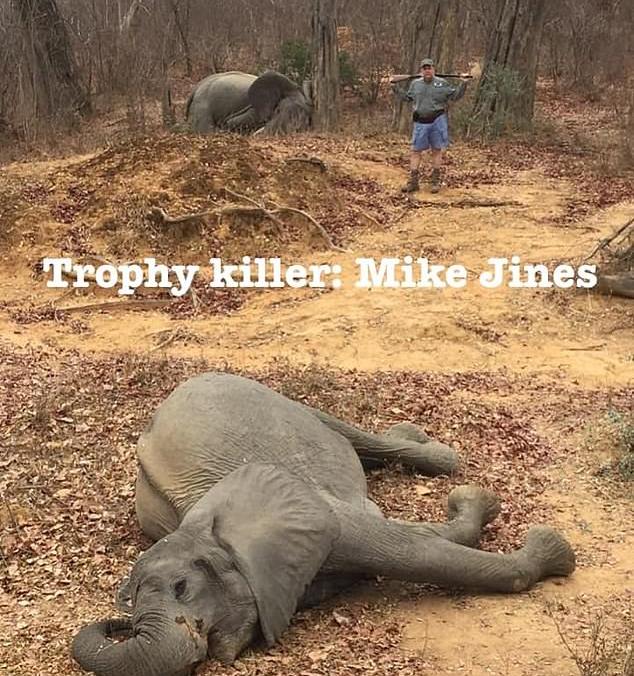 Thousands of upset animal lovers have since then been accusing Jines and Max 'Buzz' Delezenne, the professional hunter who joined him on the hunt for baby elephants, of killing innocent animals.
Darrel Eisman, the person who shared the disturbing content on Facebook last month, wrote:
"Apologies for the disturbing photo. If you're really upset by what you see then make this go viral along with an email letting Mike Jines know what you think."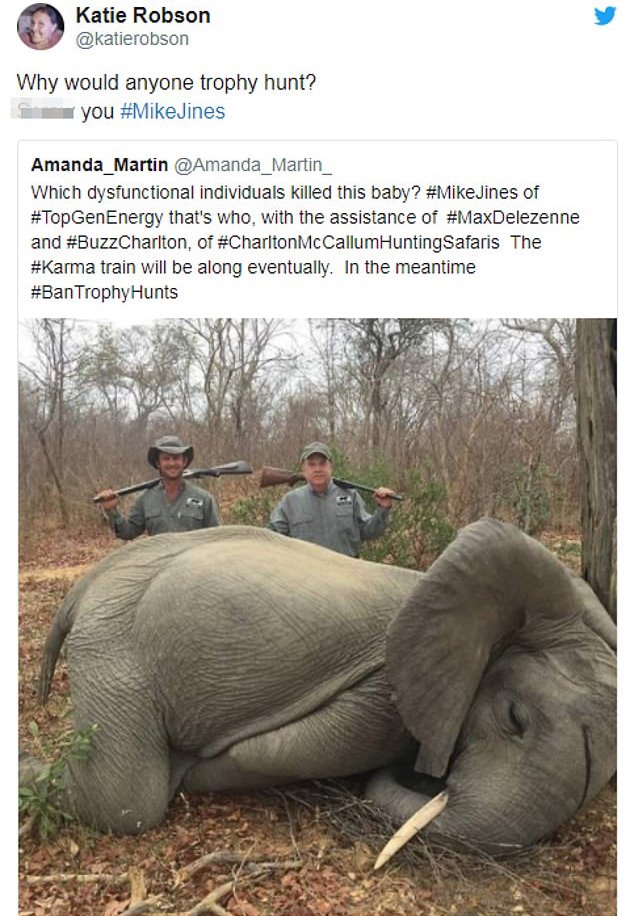 Eisman also included the businessman's email address in his caption.
After the post went viral, thousands of people shared it and called Jines' actions "horrible" and "sickening."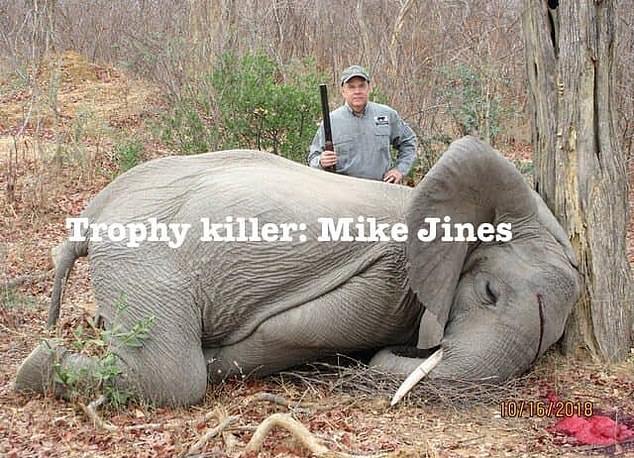 "It utterly breaks my heart to see such cruelty going on those scumbags who killed this poor innocent creature should be punished, hunters should be banned as a lot of animals in Africa are now on the verge of extinction how tragic," one person wrote.
"You have no heart, no soul. This is sickening and pathetic. It's just so sad to see this," another one added.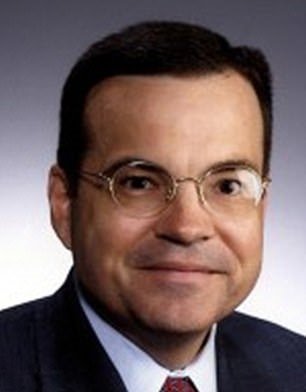 "There's evil, and then there's you #mikejines one can only hope the universe and all that just punish you for killing those elephants. Boycott #TopGenEnergy," one angry viewer suggested.
What are your thoughts on this matter? Let us know in the comments and don't forget to SHARE this post on Facebook!
Recommended Video – "The Reason Why Elephants Poke Each Other's Anus With Their Nose"
Enjoyed the article? Check out another interesting story below ▼
---

Share this story with your friends and family!
---