Boris Johnson is a British politician who has recently upset a number of people after his statement in which he was comparing the women who wear burkas to letter boxes and bank robbers.
While the politician expressed he didn't feel the need to ban the veils like Denmark did, he had some controversial opinions related to the looks of women who wear burkas, saying that they resemble letter boxes.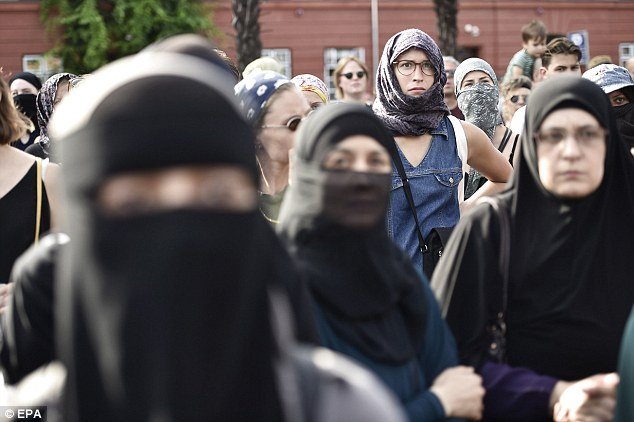 "It is absolutely ridiculous that people should choose to go around looking like letter boxes," he wrote.
Furthermore, he expressed concern by saying that burkas make women appear as "bank robbers." He also suggested that the veils are responsible for preventing people to talk openly to those who wear burkas.
Soon after his words have spread, this ex-foreign secretary became a target of criticism. He was also addressed by his party's chairman, Brandon Lewis, and the Prime Minister, Theresa May, who demanded an apology.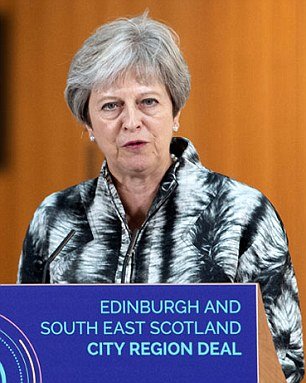 According to Theresa, her former cabinet member "clearly caused offense" and should apologize. This request was backed by Chair Brandon Lewis who believes that calling full-face veils "ridiculous" was too much.
Nevertheless, an anonymous source close to Johnson urged the people not to "fall into the trap of shutting down debate on difficult issues."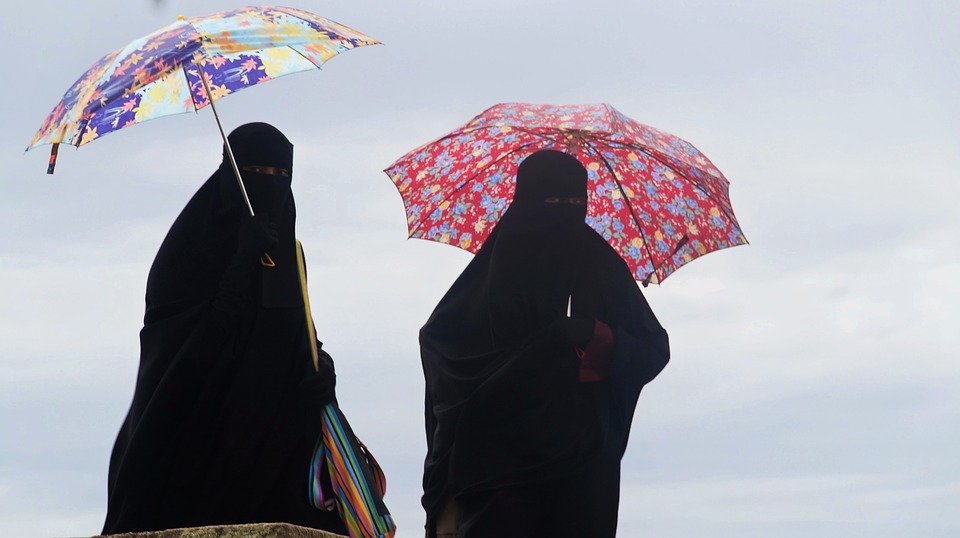 Pixabay
"It is ridiculous that these views are being attacked. If we fail to speak up for liberal values then we are simply yielding ground to reactionaries and extremists," the source said.
Lord Sheikh, Conservative Muslim Forum founder, responded to Johnson's comments by saying that they were of a "very, very bad taste" and added that he was only "using Muslims as a springboard" in an attempt to lead the party.
Alistair Burt, Foreign Office Minister, also said that Johnson's column in the Telegraph contained a "degree of offense."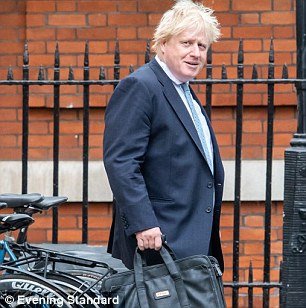 Additionally, Lady Warsi, ex-Conservative chairwoman and the first female Muslim to make it in the British cabinet, asked the party to take disciplinary action in case Johnson doesn't apologize.
Naz Shah, Labour's equalities spokeswoman, turned to Theresa May to take action. She suggested that Boris should participate in "training and engagement with the Muslim community." She also accused his party of Islamophobia.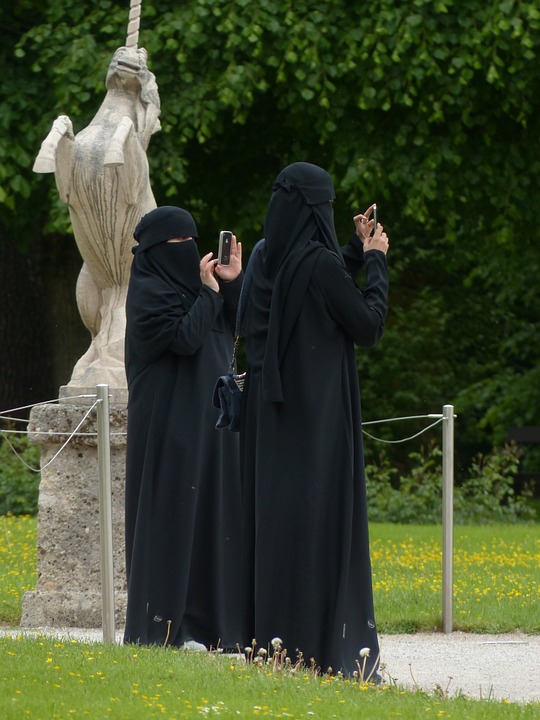 Pixabay
Andrew Bridgen, Backbench Tory MP, however, supported his colleague by saying that he addressed the issue "light-hearted way." Nadine Dorries, Conservative MP, said that Boris "didn't go far enough" and even asked the government to apologize.
What do you make of these disagreements? Let us know in the comments below and don't forget to SHARE this post!
"Recommended Video –"Jackie Chan's Estranged Daughter And Her Girlfriend Are Homeless, Claim To Be Living Under A Bridge Due To 'Homophobic Parents'"
Enjoyed the article? Check out another interesting story below ▼
---

Share this story with your friends and family!
---