Treating plants with care, including occasional sweet talking, is crucial to their thriving. As science teaches us, talking to plants might indeed help them flourish by supplying them with the carbon dioxide we exhale while talking.
IKEA, however, has taken plant care to a whole new level. According to them, what we say might affect plants the same way it affects people.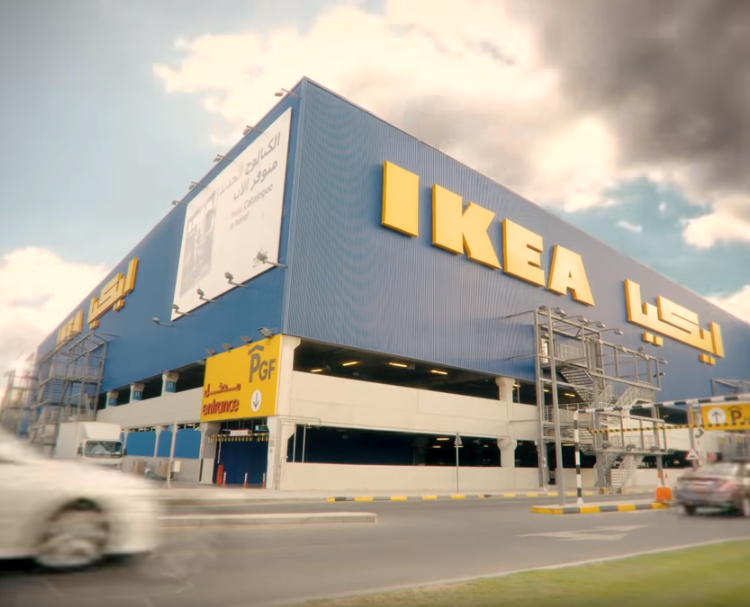 IKEA UAE / YouTube
In April 2018, IKEA initiated a live experiment called 'Bully a plant.' Their purpose was to raise awareness about the negative effects of bullying and prepare for the Anti-Bullying Day which took place on May 4.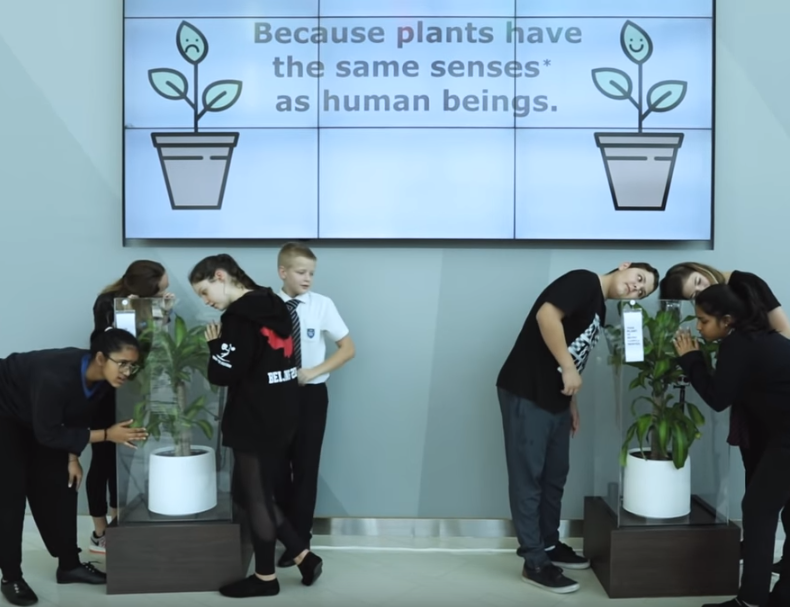 IKEA UAE / YouTube
IKEA installed two plants of the same type in the same conditions at one of the local schools. They marked one plant with a tag that read "this plant is being bullied;" while the other plant was tagged with a note saying "this plant is being complimented."
And so, for 30 days, the students were encouraged to verbally bully one of the plants while being kind to the other. They were also asked to record their own voices and present what they said on social media or firsthand.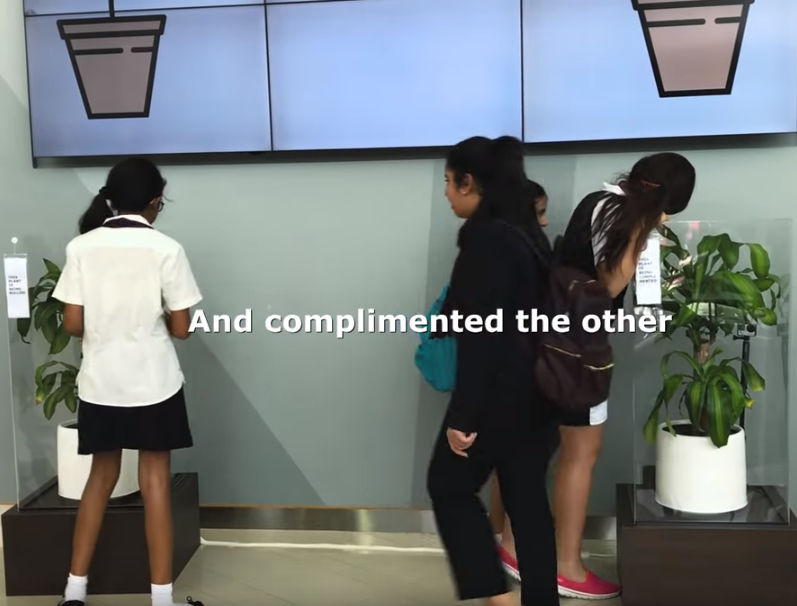 IKEA UAE / YouTube
After one month, the results of the experiment spoke for themselves. Despite both plants being provided with the same amount of sunlight, water, and fertilizer, the complimented one continued to flourish while the bullied one was visibly dull and deteriorating.
According to IKEA, this difference was caused merely by the students' approach.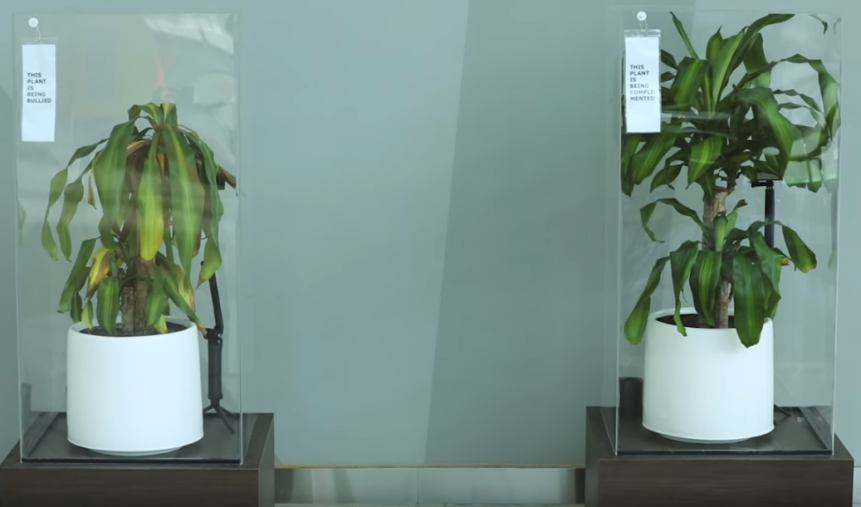 IKEA UAE / YouTube
"Plants have feelings, just like people. So, what happens when you feed one plant with compliments and another with negative remarks? Watch how we got students involved in a social experiment to raise awareness on the effects of bullying," IKEA UAE wrote in the description of their YouTube video.
What do you make of this experiment? Do you believe that words alone were responsible for the condition of the plants? Let us know in the comments below and don't forget to click SHARE.
Recommended Video!
"This Girl's makeup transformation is Beyond your imagination, AND she is turning into American Celebrities"
Enjoyed the article? Check out another interesting story below ▼
---

Share this story with your friends and family!
---